Mom Life
The Importance of Empathy in Parenting
By |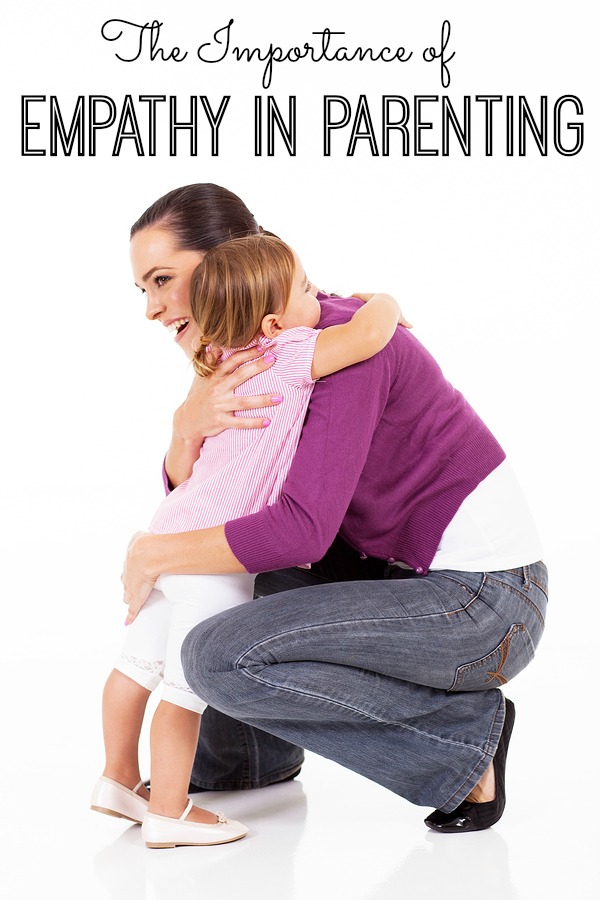 Empathy in parenting is one of the most important skills we can have.
When we can put ourselves in the shoes of our children, we can begin to understand how they are feeling in certain situations and become more effective parents.
Kids in the House provides a great exercise to help parents become in tune to how their children perceive them.
Empathy is a very important skill for children to have as well. So, can we actually teach our children empathy?