2-year-olds
The FREE App that Is Making Me a Better Mom
By |
This is a sponsored post written by me on behalf of OurPact.
Lately, it feels like I'm losing – even when I'm winning.
For Example…
I took my daughter to a birthday party last weekend. For the first time in the history of forever, I remembered to buy a gift in advance. We even wrapped it. And gasp! there was a card.
All of this was accomplished more than three minutes before the start of the birthday party. A HUGE win in our house.
Fast forward to after the birthday party.
ME: Alice, how did your friend like her present?
Alice starts crying.
ME: She didn't like it? Did someone else give her the same thing?
ALICE: Why did we buy her a gift? Why didn't we bring her toiletries like everyone else.
ME: Toiletries?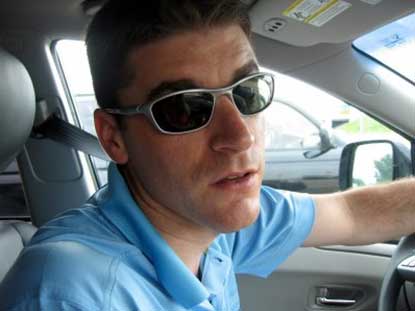 This is when Even Steven walked over to the bulletin board and actually read the invitation.
The invitation that very clearly said NO GIFTS PLEASE – instead we're collecting toiletries to be donated to a shelter.
Even when I thought I was winning – I was actually losing.
Example #2…
For the last eight years (yes, I said 8!), I have started my day before 6 am. My oldest son's internal alarm clock goes off sometime between 5 and 5:30. He is AWAKE FOR THE DAY, PEOPLE.
And being awake for the day usually meant he was in our room before 6 am.
We tried all of the things they tell you to try. The bunny clock. The regular clock. Rewards. Punishments. Going to bed earlier. Going to bed later. Staying up all night.
We tried it all. Nothing seemed to work.
And then he discovered Minecraft.
Over the last 6 months, Miles has been getting himself up in the morning and – INSTEAD OF COMING INTO OUR ROOM AND WAKING US UP – he's been quietly walking downstairs and playing on the iPad.
At first, I didn't care at all. I mean – I was getting an extra hour (or more!) of sleep every single morning. Even when the other two kids figured out that if they woke up early enough, THEY could have the iPad, I really wasn't concerned.
DID I MENTION THE EXTRA SLEEP? I was winning!
But… it turns out that when you allow my kids to play on an iPad for 90 straight minutes first thing in the morning, they start yelling at you the second you walk down the stairs.
Then they throw themselves on the floor and cry like animals when you take the iPad away to try to feed them breakfast.
It's like their little bodies have been invaded by aliens.
Even when I thought I was winning (extra sleep for me – woo hoo!), I was losing (aliens invaded my children's bodies).
And then I heard about OurPact…
OurPact is a free app that allows me to have total control over the amount of screen time my kids are getting.
I can create a schedule for each child that allows them certain times of the day to access apps on the iPad – like after 6 am or for the first 30 minutes that they're home from school.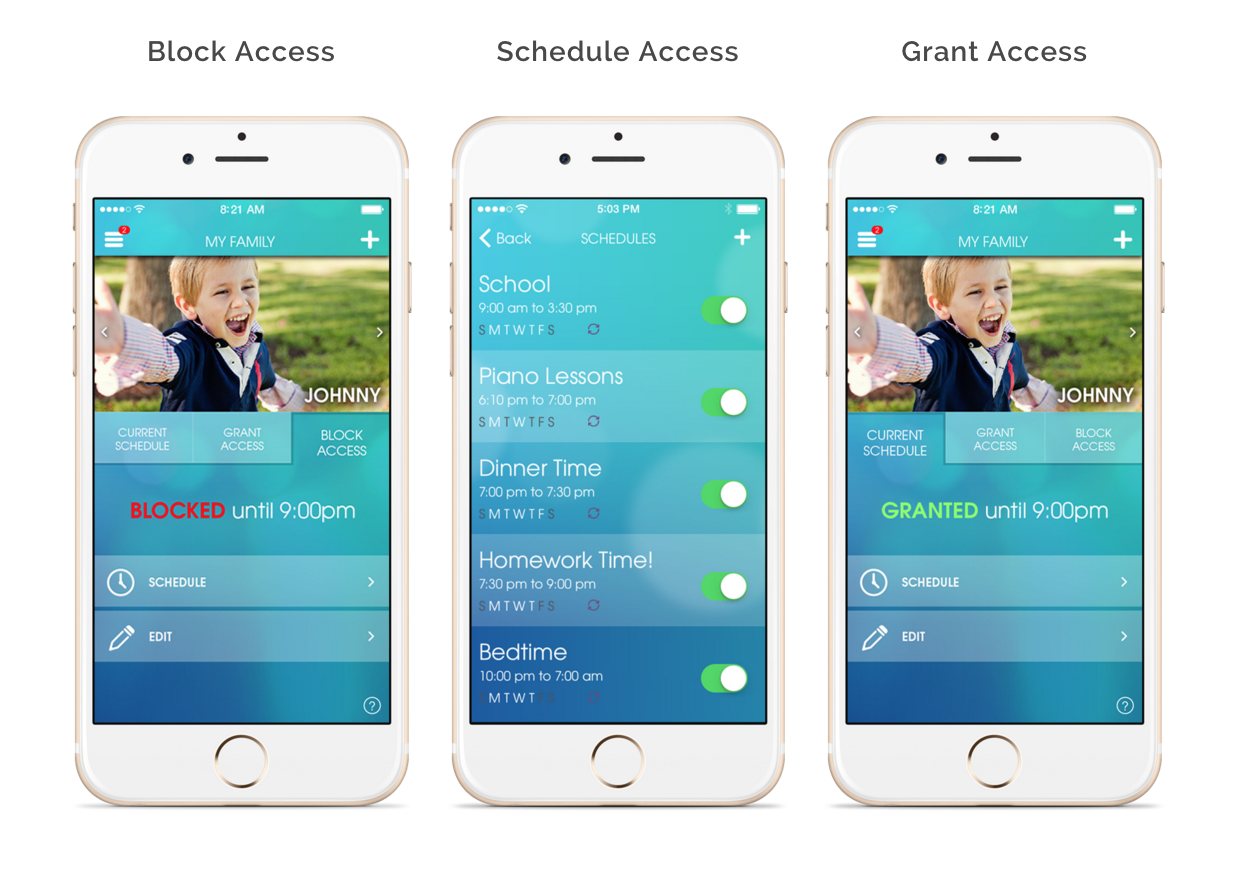 I can also set up a timer to shut down all apps and internet usage after a certain time limit.
Let me tell you what else it does: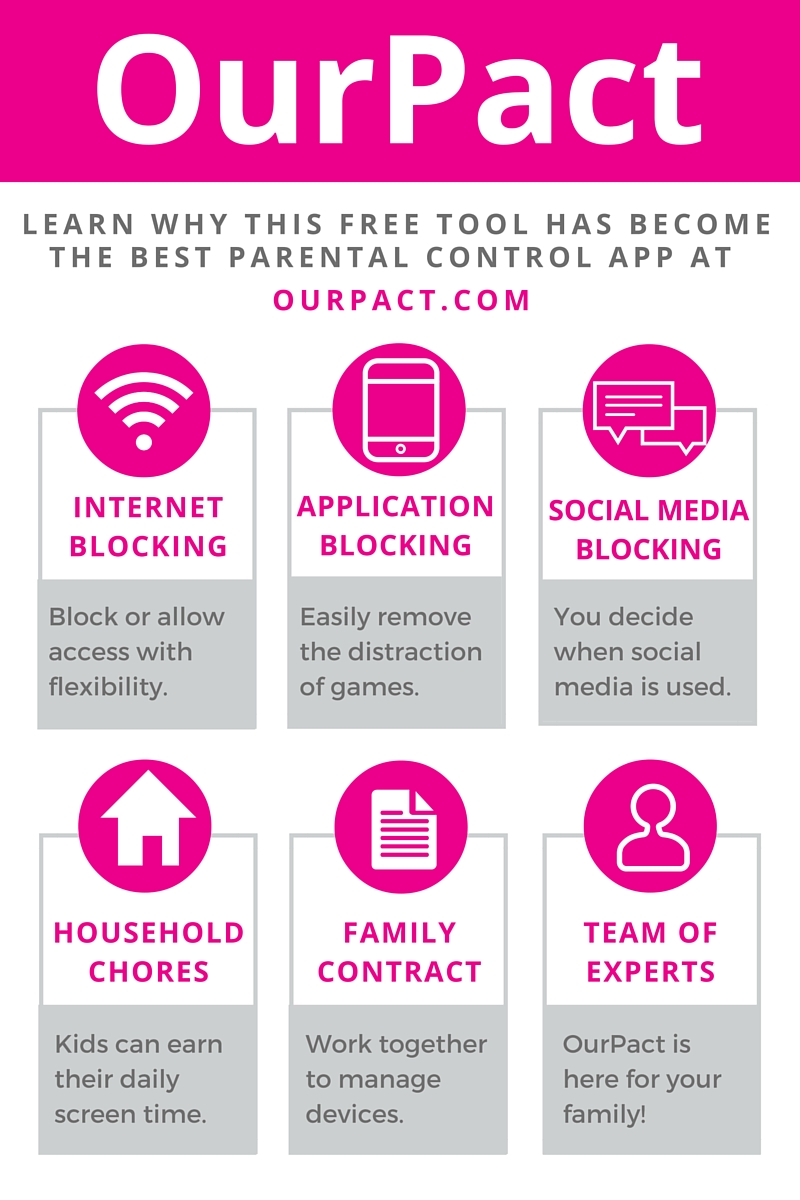 Impressive, right?
Here's why I love it Now
Ever since we started using OurPact, my kids are no longer invaded by aliens every morning. They know that the iPad is in blocked mode and Minecraft isn't available until after 9 am, so they no longer race out of bed to see who can get it first.
Miles still wakes up before 6 am, but now he tries to go back to sleep or reads a book in bed until 6:30 (when I'm ready to start the day with him.)
It also makes it very easy to keep the iPad off limits in the mornings before school. I don't want to brag, but the kids haven't missed the bus once since installing OurPact.
And – it keeps me honest too.
I won't even tell you how many times I've set a timer and told the kids that their iPad time is over when the timer goes off. Only to ignore the timer so that I can get just a few more things done.
Now, the games and apps disappear at the set time, and I'm a better mom because of it.
Here's why I'll love it as they get older
My goal as a parent isn't to keep my kids off devices altogether. Rather, my goal is to work with them to find a balance that works for them – and our family.
In fact, I think OurPact says it best on their website:
While kids seem to know significantly more about technology than their adult counterparts, parents have a unique perspective on the habit­ forming tendencies of tech­ gadgets, especially wifi ­connected mobile devices and tablets. Knowing a life that isn't wired, and doesn't offer a quick distraction at any moment of the day, is providing a window for adults to understand how grave of a shift this is for our future generation –academically, socially, and developmentally.
As they get older, I'll be relying on OurPact to help us navigate this relationship with devices. I'll be able to block distracting social media apps (like Facebook or Instagram), turn off all devices during family dinners and after a set time at night.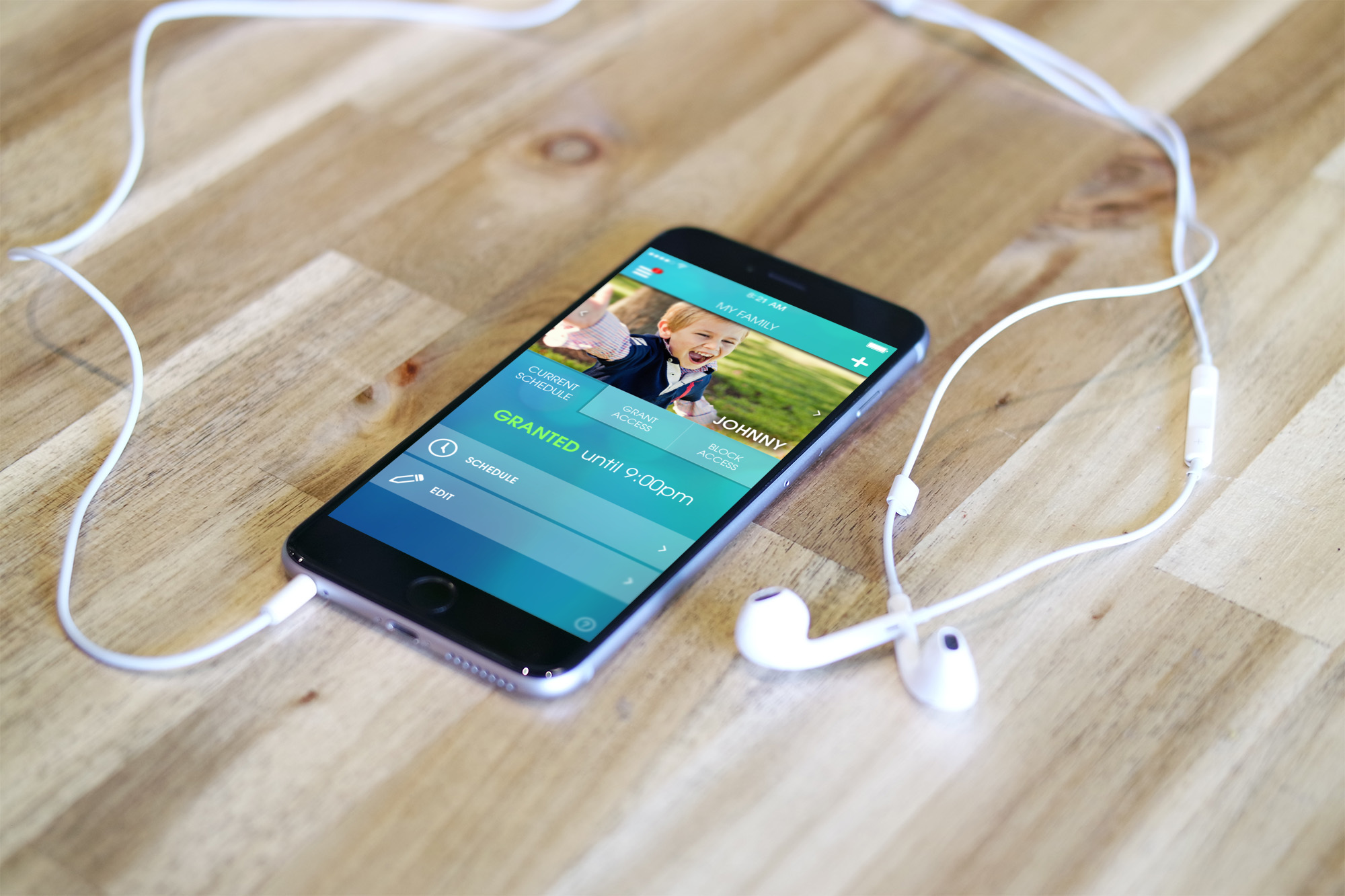 We're not there yet, but it's fairly realistic to think that we'll be a family with (at least) five devices at some point in the future.
That thought used to terrify me, but with OurPact I am feeling a lot more confident in my ability to keep all the devices in check and screen time under control, without the chaos and stress.
Here's how you can use OurPact for your family
If you're anything like me, you also want to find a similar balance with your family. OurPact can help you navigate the wonders of the Internet while balancing the dangers as well as the addiction to devices.
Downloading applications and mindlessly wasting hours on games is designed to be addictive. Because of this, it's important to have some measure of control so your children don't grow up glued to their devices.

The Internet is a place where kids can have access to the world like never before. Unfortunately, real dangers do exist. By getting involved in your child's Internet usage, you're helping them learn what's appropriate – and what they should stay away from.
Click here to learn more about OurPact and start downloading this amazing app.
Now – if I could just get OurPact to figure out a way to purchase and wrap an appropriate gift for all of my kids' birthdays – then I'd REALLY be winning!

Like this Article? Pin it!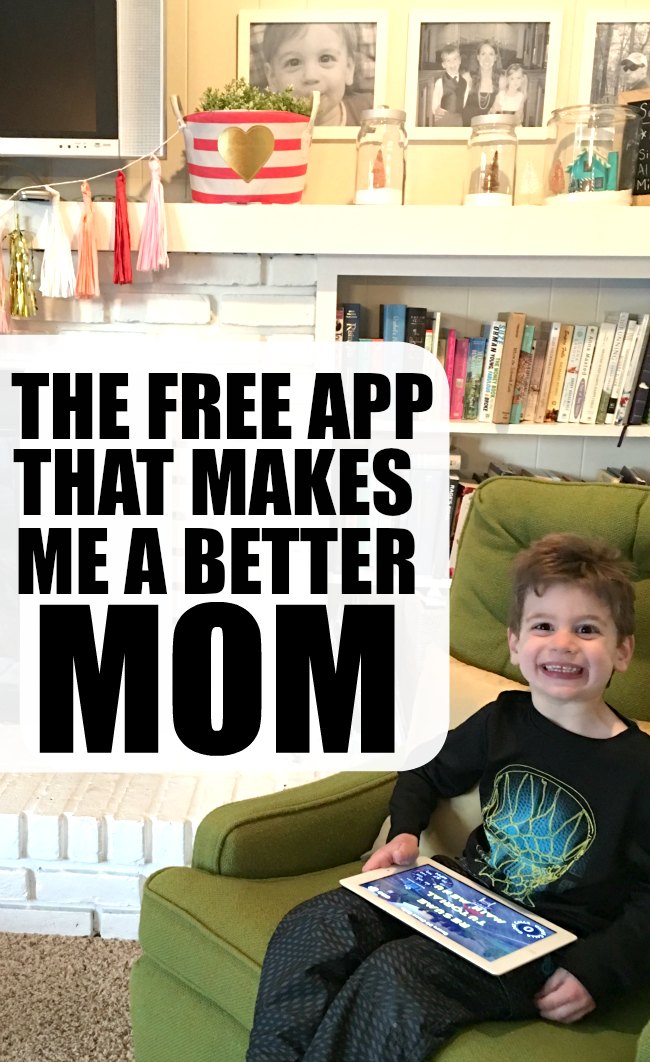 This post is sponsored by OurPact. All opinions are my own.