1-year-olds
The Free App that Every Parent Should Be Using
By |
Every now and then I come across a free app or a website that is so amazing, that I just have to tell everyone I know.
This is one of those times.
I teamed up with OneDay last month to see if it would make sense for me to try out their free app and tell you all about it.
After just 15 minutes of using it, I had already called two of my neighbors and my mom – telling them to drop everything they were doing and download this app immediately!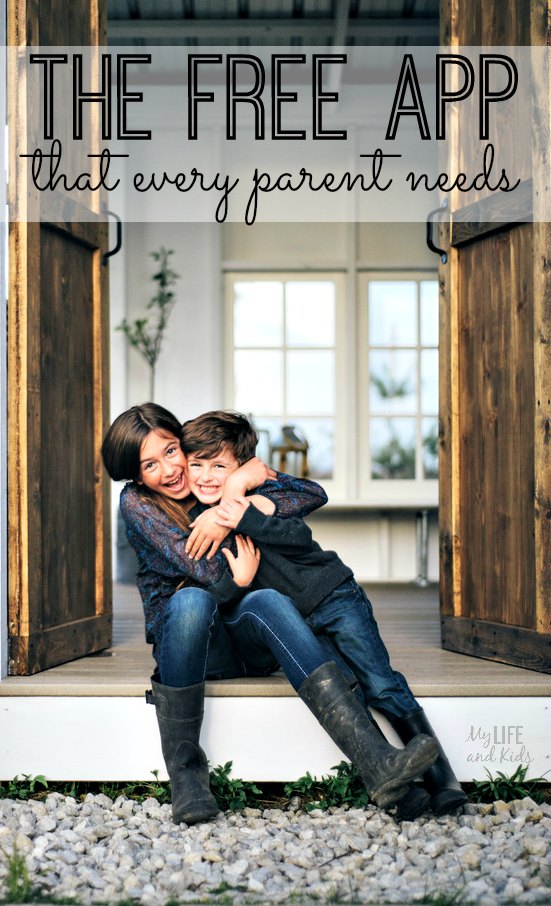 Here's why it's so great.
OneDay lets you create super simple videos FAST. But they're not just boring old videos that you create on your phone. They're thoughtful and sweet and silly and SO easy to create!
OneDay offers a variety of themes and topics and provides the questions for you to answer yourself or ask the person you're interviewing.
Once all of the questions have been answered, OneDay quickly turns it into an amazing video with music, slides and special themed graphics. From there, you can upload it to social media, save it to your iPad or iPhone, or email it to your friends and family.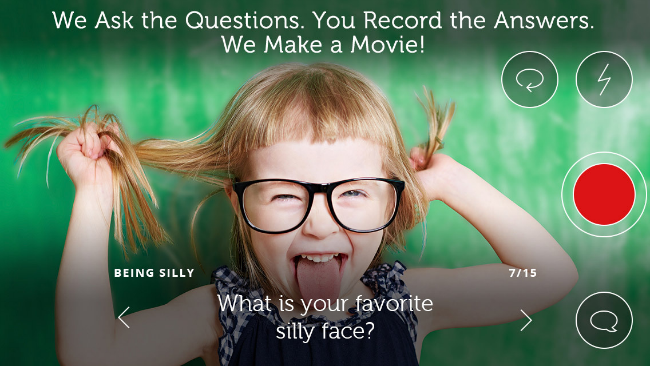 This free app requires no editing or video skills whatsoever. Even my mom is able to use it – which should tell you a lot. Sorry, mom. Love you!
This simple and free tool will let you create memory keepsakes that you'll cherish for years to come.
I was so inspired after creating my first few videos, that I immediately began to think of all of the ways I could use OneDay and make these creative videos for years to come. Here are just a few of my ideas:
35 Ways to Use the OneDay App
1. Capture your 3-year-old's adorable lisp.
2. Surprise someone you love with a video about them for their birthday.
3. Take it to the next wedding you attend. Interview guests and create a clever (and simple) video for the bride and groom.
4. Ditto for funerals.
5. Tell the story of your child's birth.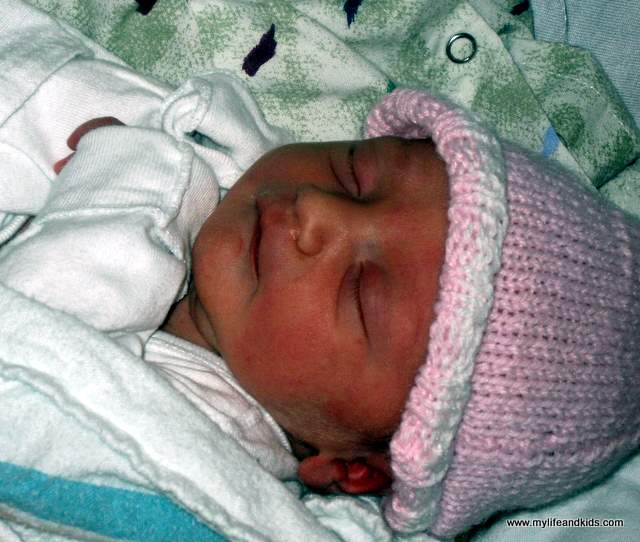 6. Find out what your kids really think about Santa and Christmas.
7. When your second child starts asking why her older brother has a robust baby book, and she doesn't have one, interview yourself and make a video instead.
8. Start a ritual or tradition with your kids. Film a video every day on their birthday or once a month at bedtime or every time they lose a tooth or to commemorate every holiday.
9. Create a time capsule of your family every New Year's Eve.
10. Interview your mother-in-law and give it as a gift to your husband for Christmas.
11. Interview your husband. Really interview him.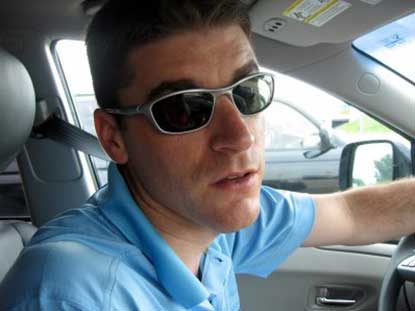 12. Make a keepsake video for your kids on their birthdays.
13. Create your family's digital Christmas card.
14. Interview your beloved family pet.
15. Create a time capsule of yourself and your life. Let people know what you were like in your 20's, 30's, in college and beyond.
16. Interview your grandparents. Capture their voice and hear their stories.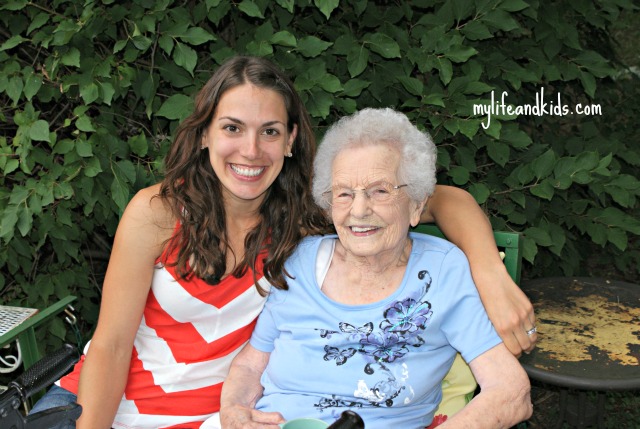 17. Teach your kids how to use it, so they can create their own videos. It really is that simple to use!
18. Celebrate baby milestones as they happen.
19. Ask your parents to create a special video for their grandkids.
20. Announce your pregnancy!
21. Interview all of your kids together – to really get the sibling dynamic. And to provide great birth control for friends and family.
22. Interview your kids to hear what they think about their new brother or sister.
23. Interview your child's teacher at the end of each year. When they graduate, they'll have videos from all of their teachers reminding them how wonderful they are.
24. Capture your sweet little kids telling fart jokes in their sweet little voices. Those voices will be changing before you know it. Please tell me that your kids are obsessed with fart jokes too!?!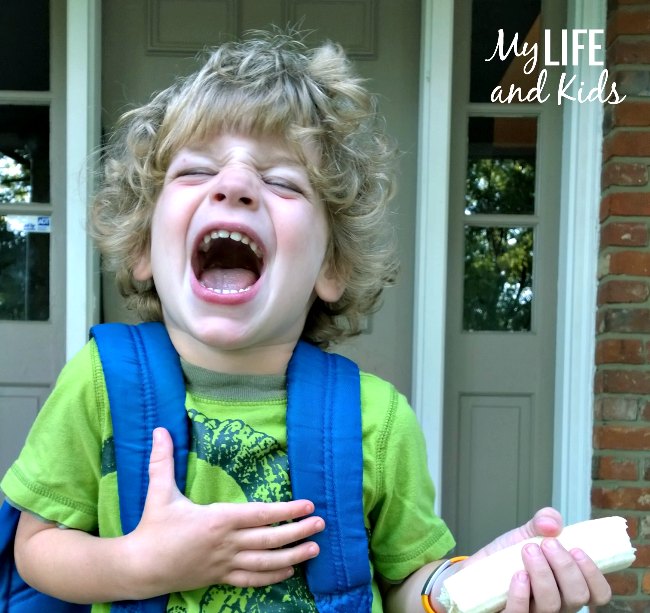 25. Record your kids talking about their friends.
26. Make a video after each vacation to capture the memories from your child's perspective.
27. Record a video at the beginning of each school year to make a keepsake of your kids in kindergarten, 1st grade, 2nd grade, 3rd grade, etc.
28. Capture your 7-year-old's goofiness – as he begins to grow up.
29. Create a Halloween video so you can really see your kids acting out their characters.
30. Record advice for your kids so they'll always have it.
31. Tell the story of your wedding and your honeymoon (well, what you can share. Wink.)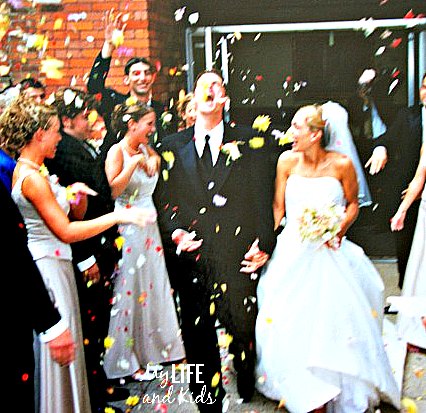 32. Pass your iPhone or iPad around the Thanksgiving table and record what everyone is thankful for.
33. Make videos for out of town family and friends – especially when you're missing them.
34. Record your kids telling you all about what they want to do and be when they grow up. My daughter really wants to be an ice skater, but says she's not very good at that so she'll probably have to be a rockstar instead.
35. Capture the innocence and sweetness of your daughter – as she decides what you and her dad should do for a date.
Click here to download your FREE OneDay app now and start creating simple keepsakes for your kids, yourself, your friends and the rest of your family.
I partnered with OneDay to write this post. All opinions are my own.