Laughs
How to Become the Best Version of Yourself
By |
This is a sponsored post. All opinions are my own.
In case you didn't know this about me, my mom is a counselor.
I spent 90% of my childhood talking to my mom about my feelings.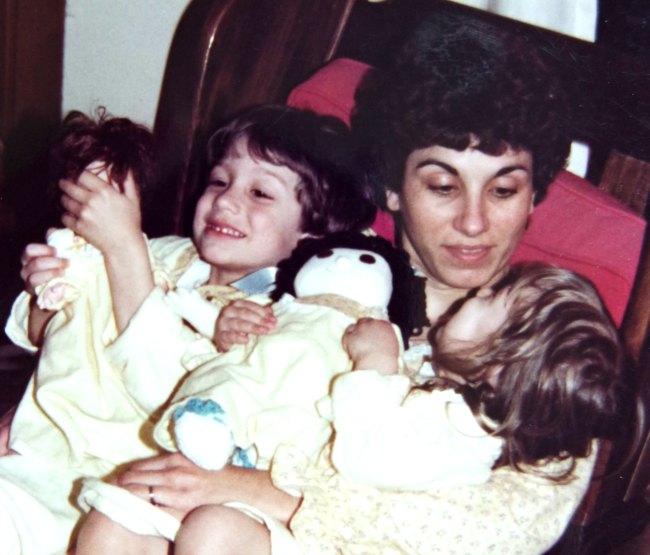 I spent the other 10%  going to counseling appointments – as my mom felt it was very important that we express ourselves and feel no shame in seeking therapy.
I can still remember my first counseling session at the ripe old age of 5. I was very worried that my great-grandma would be dying soon because she was so old. (She lived for another 30 years and was able to meet all three of my kids.)
Fast forward to high school, and my mom and I would have conversations like:
MOM: Rant, rant, rant, clean your room, rant, rant, rant.
ME: Mom. It sounds like there's really something else going on here. Are you upset because I haven't cleaned my room yet, or are you upset about something that happened at work today? Do you want to talk about it?
I'm not even kidding you – those are the conversations I was having with my mom when I was a teenager!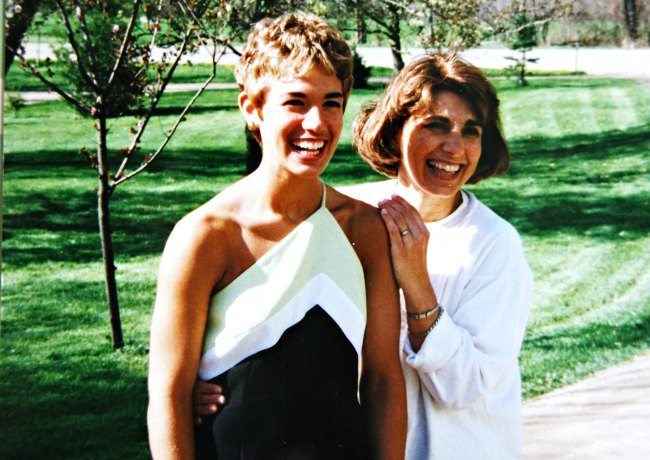 Fast forward to college, and I was so excited to go to my first counseling appointment on campus. They had free counseling services available to students, and I planned to take full advantage.
COUNSELOR: So, what seems to be the problem?
ME: No real problems. I just firmly believe in the power of counseling, so I'd like to go ahead and set up weekly appointments. We can talk about what's going on in my current life and set goals for the upcoming week.
COUNSELOR: I'm sorry, but you don't qualify for services. Goodbye.
Turns out that free counseling was for people in crisis.
The next 10+ years were spent getting married, starting new jobs, moving to new houses and having three kids. Between the hours of shuttling kids to school and sports and navigating homework and stomach bugs and everything in between, there hasn't been a whole lot of time to think about counseling.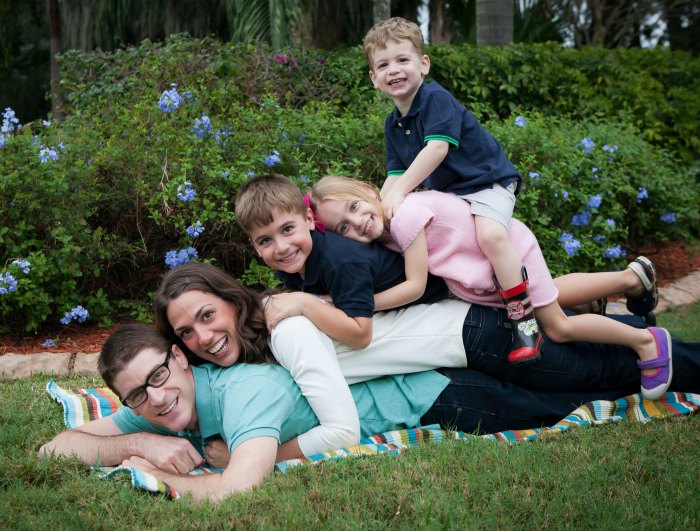 And unfortunately, when I say things to my kids like,"I know you're crying because your brother hit you. But why are you really crying? Is there something else going on that you want to talk about?" They just cry harder.
And when I try to talk to Even Steven about his feelings, he just looks at me like this and reminds me that he's dead inside.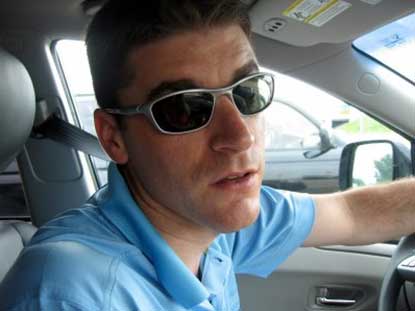 A note to our mothers: please don't worry. He is not dead inside. It's just a joke because there's just no time to talk about our feelings. And if we try to, there always seems to be a child that requires our attention or a toilet that is overflowing or a fridge that has stopped working.
A Big Invitation from Dr. Phil!
So when I was invited to participate in a brand new online course designed by Dr. Phil as part of Life Reimagined®, I jumped at the chance!
Become the Best Version of Yourself: A personal guided journey by Dr. Phil is a monthly subscription service with free activities to help get you started discovering your authentic self.
I was finally going to be reminded of who I was before I was a mom and who I hope to become when I'm not so busy baking cookies for the bake sale and scraping boogers off the walls. (Not at the same time, of course.)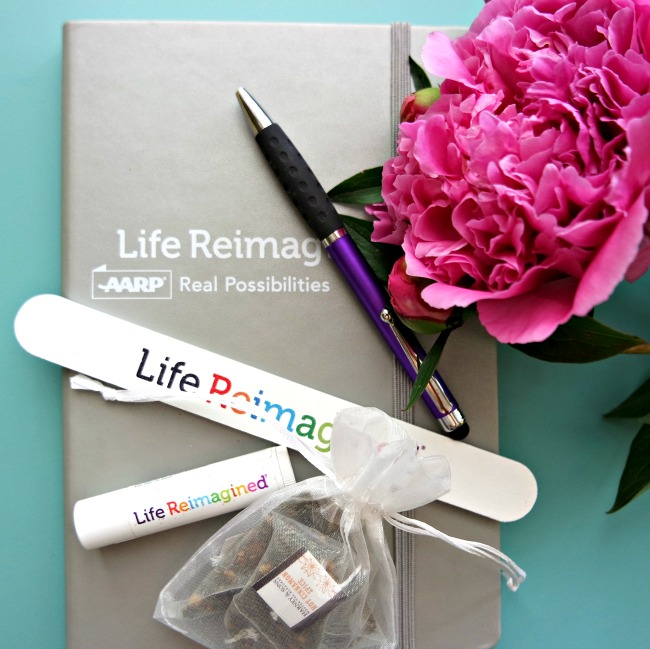 As I read through the introductory lesson, I realized that this course was no joke. In fact, it was almost like my old counseling sessions – on steroids. (And I mean that in a really, really good way!)
The course is full of video content from Dr. Phil himself, and when I first heard Dr. Phil tell me that I was going to have the freedom to be who I want to be and live the life I want to live, I had to laugh.
Was he going to snap his fingers for me so that I would magically find a staff of people willing to prepare meals, clean the kitchen and fold my laundry? Was someone going to organize my garage and take over my work so that I could spend my days playing with my kids and eating raw cookie dough?
Because – I'll be honest – when I started this course, that's about as big as I was dreaming. A clean house. Folded laundry that I had nothing to do with. Food to eat. Raw cookie dough and time with my kids. The end – life is perfect.
SPOILER ALERT – that didn't happen. But it was almost as though Dr. Phil was reading my mind because as I was thinking all of this, he said in one of his videos:
You're about to be shocked at how much control and how many choices you have in your life.
He then proceeded to say that we wouldn't even have to abandon our spouses and children or burn down our houses and move to the middle of the woods alone in order to life a more authentic, fulfilling life.
Mind. Blown.
That mind blowing feeling stuck with me as I worked my way through the course.  It was packed with tips and thought starters that really got me thinking about my life and why I think about things the way I do.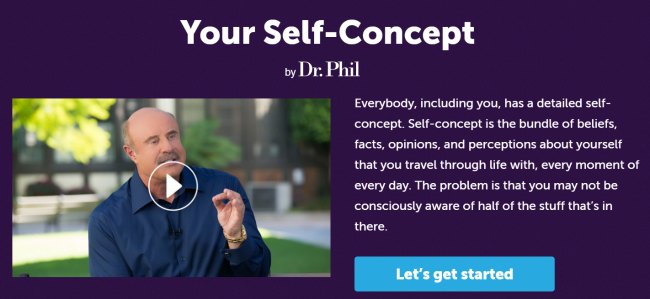 Apparently that's all part of my self-concept. Who knew?
There were several exercises throughout the course that would have felt overwhelming had they not been so effortlessly guided.
For example,  I had to outline 10 defining moments in my life and go into great detail with them. If someone had told me to sit down and do that, I would have made a list of six things, thought about a few others and called it a day.
But because the exercises were presented in such a step by step way – and broken up with brief but powerful videos from Dr. Phil – I finished the entire exercise before I even realized what I had done.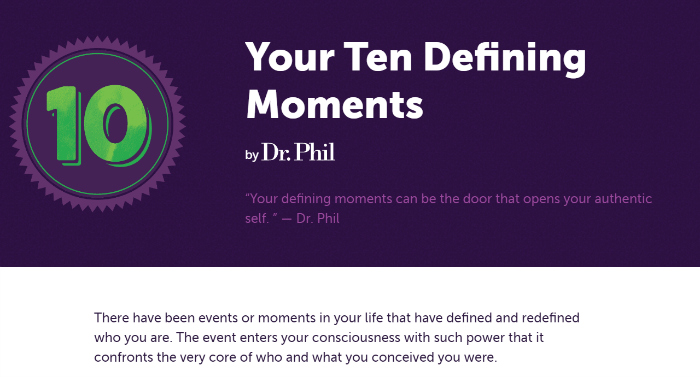 And the entire course is like that. You do an exercise, and then Dr. Phil talks to you in a short video that is equal parts uplifting, powerful and funny. There are some hilarious anecdotes he shares about his own life that I really enjoyed.
As I went through these step-by-step lessons, I was making huge progress without even really realizing it.
In one of the exercises, we had to name 5 pivotal people in our lives. I won't give away the surprise at the end, but it really spoke to me.
And that's when Dr. Phil made me cry.
So, naturally, I called my mom the counselor to talk about it.
ME: <CRY CRY, SNIFFLE, SNIFFLE> Mom, I'm taking a life class from Dr. Phil, and he just said something that really hit home for me. And now I can't stop crying.
MOM: Is he at your house right now? ANNA! IS DR. PHIL AT YOUR HOUSE RIGHT NOW?
ME: No. It's all through the computer.
MOM: You mean to tell me that you get to talk on your computer with Dr. Phil? DR. PHIL!?! Are you serious? Maybe I should become a blogger.
ME: Mom, I said it's LIKE he's talking directly to me. I didn't say he was talking directly to me.
MOM: I could write about all sorts of things on my blog. Like how to cope when your kids leave you and go away to college and what do to when you accidently eat the dog's medicine.
ME: Mom, I don't have a relationship with Dr. Phil. I'm taking a course from him. I'm watching videos!
MOM: Oh. Well, that sounds nice too…
And that was the end of my mom's blogging career. And also the end of me turning to her for advice when Dr. Phil says something really profound that makes me cry.
Even Steven comforted me instead.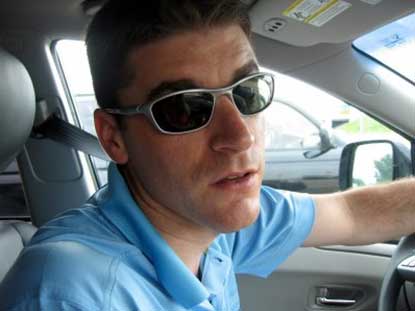 Kidding! I know – I crack myself up sometimes.
The course wrapped up with me creating a 5-step action plan to help me make changes in myself and in my life.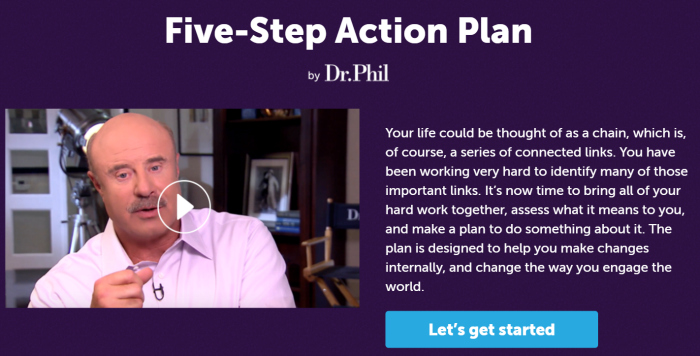 How this Course has Changed Me
Before this course, I would have told you that life was pretty great. We have three healthy kids. I drive a minivan. We have food when we're hungry, a roof over our heads and lots of clothes (as evidenced by my piles of unfinished laundry.)
But there's a difference between being thankful for all of your blessings and really, really enjoying them. Right?
I had gotten to a place where my life centered around packing lunches, driving to sporting events, working, working some more, staring at the dirty garage, wondering how there could be so many mismatched socks in the entire world…
Now that I've finished the course and created my 5-step action plan, I can honestly say that things are feeling different.
I still have dirty dishes in the sink and baskets of clean, unfolded laundry stacked around the house. I still have three hungry kids that need to be fed several times a day, and no one seems to be able to remember that you're supposed to flush the toilet EVERY SINGLE TIME you use it.
But several of the exercises helped me acknowledge that even though a full staff wasn't going to appear and take everything over for me, there were still lots of choices I could make to fully embrace my life.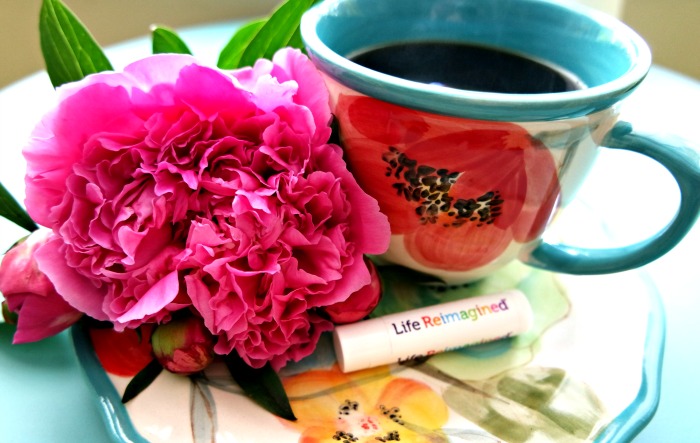 There is still the chaos around me, but I'm slowly changing the way I think about it. I no longer dread the rush to get on the bus in the morning. I'm really HEARING what my kids are saying lately. I'm taking deep breaths and reframing how I talk to myself and how I think about our situations.
I'm asking Even Steven if he's really upset that I shrunk his sweater in the wash or if there's something else going on.
I'm taking the time to sit down and really enjoy my cup of coffee and sneak in a quick walk with friends between endless work emails. I even painted my nails last week!
As I continue to reflect on what I learned about myself and my life during the course, I'm excited to see what comes next. And that's a good thing!
How to Become the Best Version of Yourself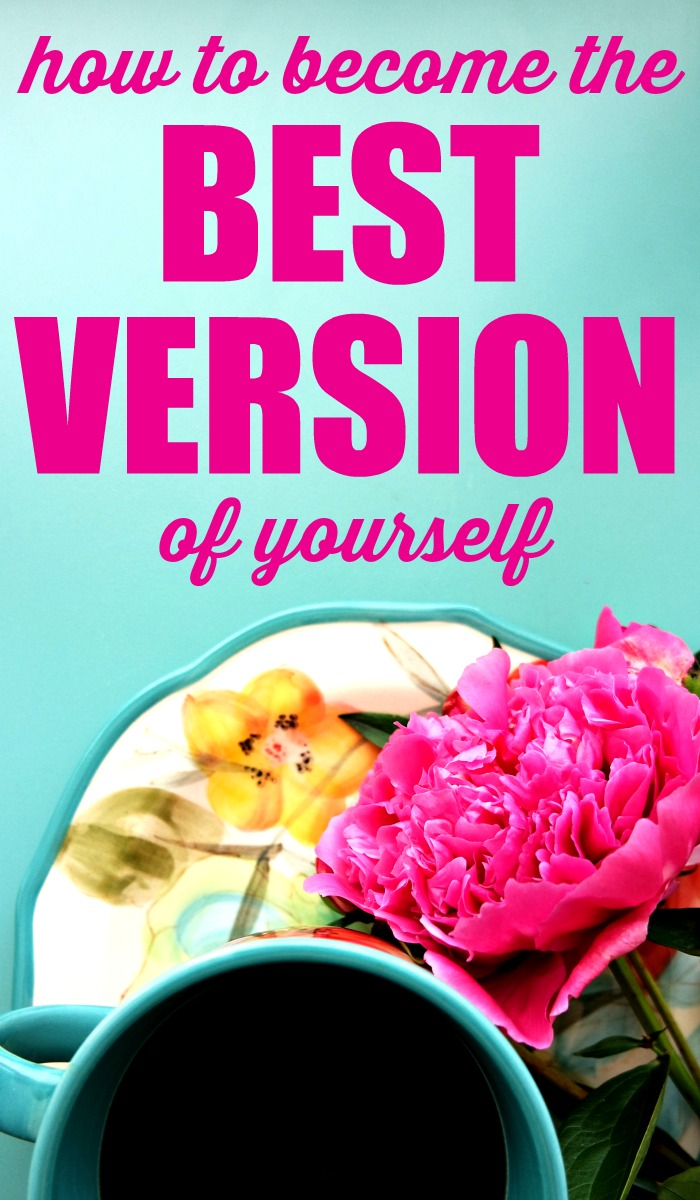 Life Reimagined is a subsidiary of AARP that helps individuals rediscover what truly matters and take the steps to live their best lives.
Become the Best Version of Yourself: A personal guided journey by Dr. Phil is their latest course offering, and I can't recommend it enough.
Whether you're at a crossroads, embarking on a new stage of life or just finding that your world is way too centered around school lunches and carpools, you're going to be amazed at the results you receive with this course.
You can try this monthly subscription service for FREE for 14 days by clicking here. 

This is a sponsored post. All opinions and life changes are my own.