Appetizers
15 Thanksgiving Recipes Make Ahead
By |
If you're in charge of the family holiday dinner (or if you're in charge of bringing a dish to the meal) it's not something you want to throw together at the last minute. Make your Thanksgiving meal planning easy by preparing these great sides and desserts ahead of time.

15 Thanksgiving Recipes Make Ahead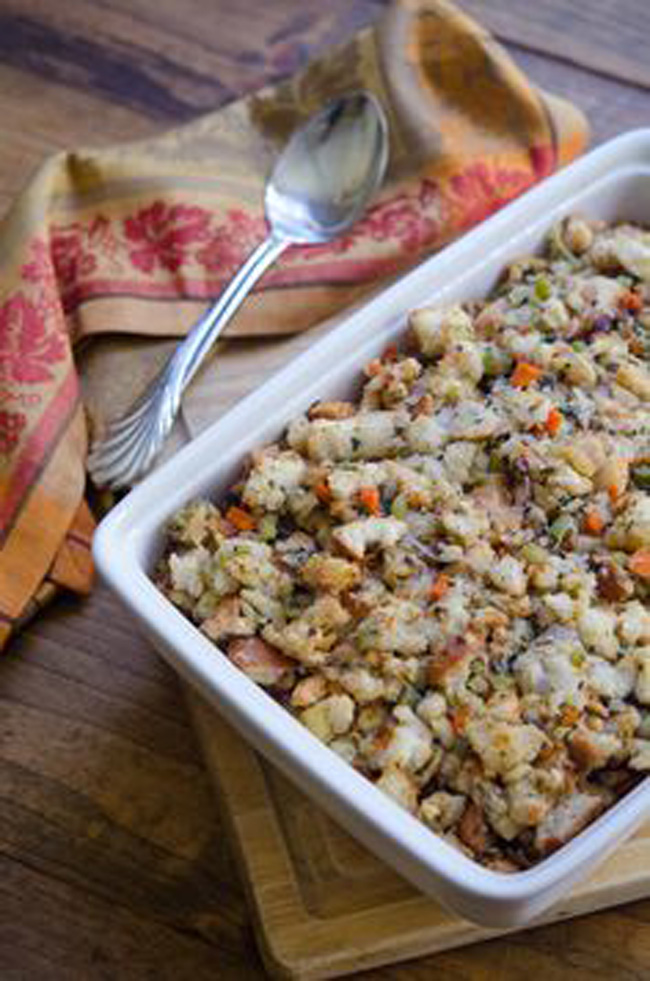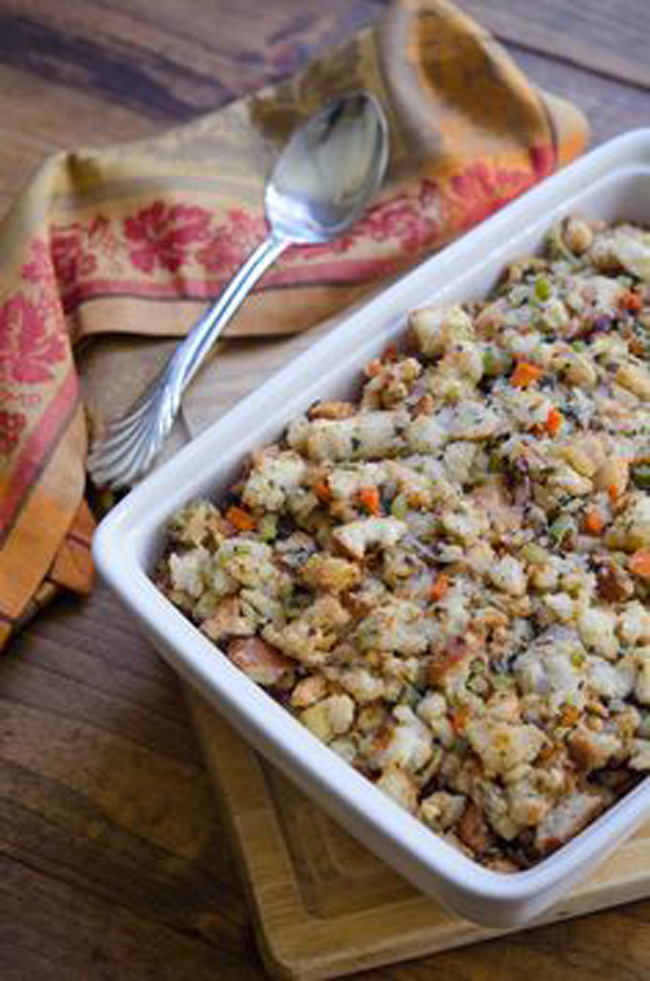 Mom's Classic Make-Ahead Bread Stuffing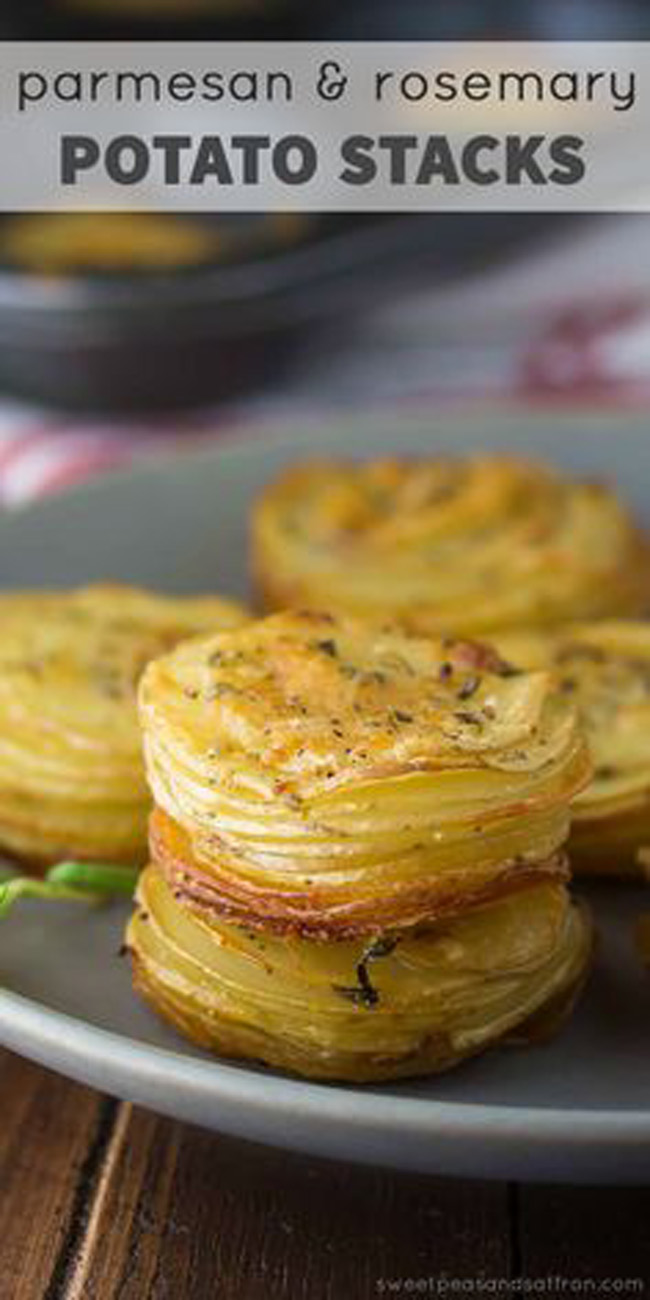 Parmesan Rosemary Potato Stacks –  – Parmesan-Rosemary Potato Stacks, an easy but impressive potato side dish recipe! Perfect for Thanksgiving or the holidays.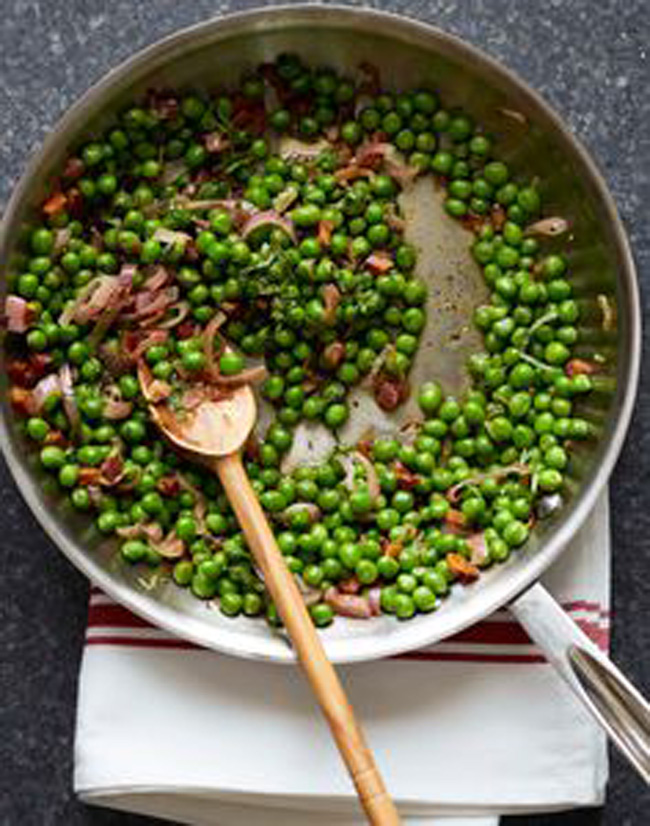 Peas and Pancetta –  – Ina Garten's Peas and Pancetta. A sweet and salty make-ahead side dish for the holidays.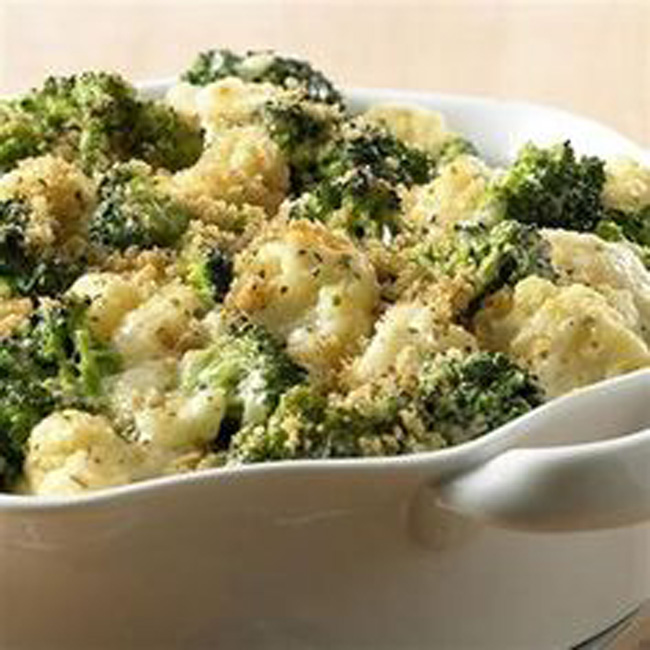 Broccoli Cauliflower Casserole –  – This creamy casserole can be made a day ahead, refrigerated and then baked just before dinner. Using frozen vegetables makes this dish a cinch.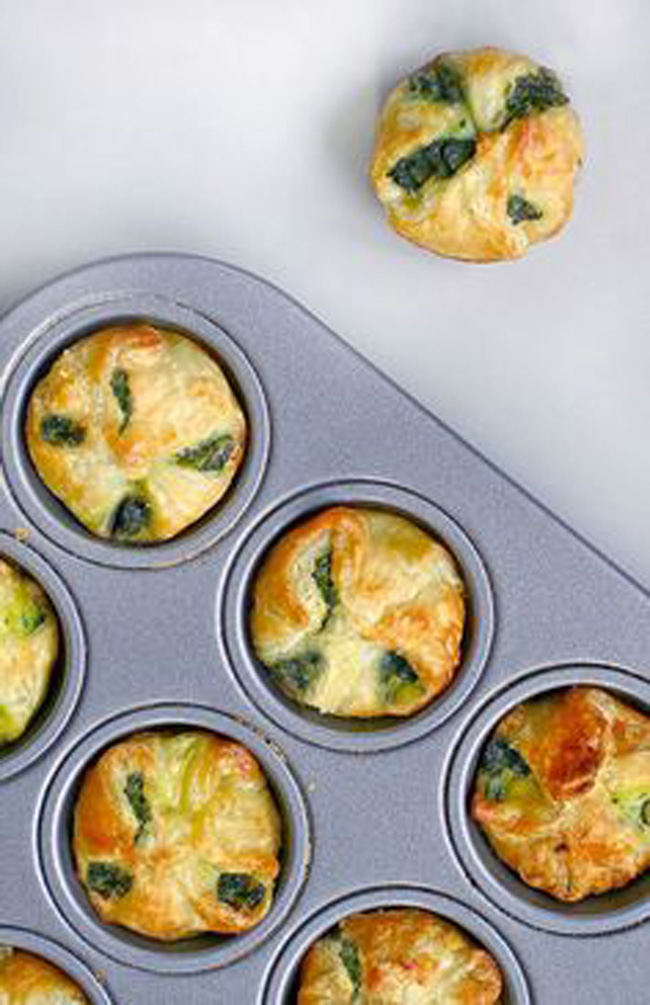 Spinach Puffs –  – Use a mini cupcake pan, an oven + your freezer to make these Spinach Puffs.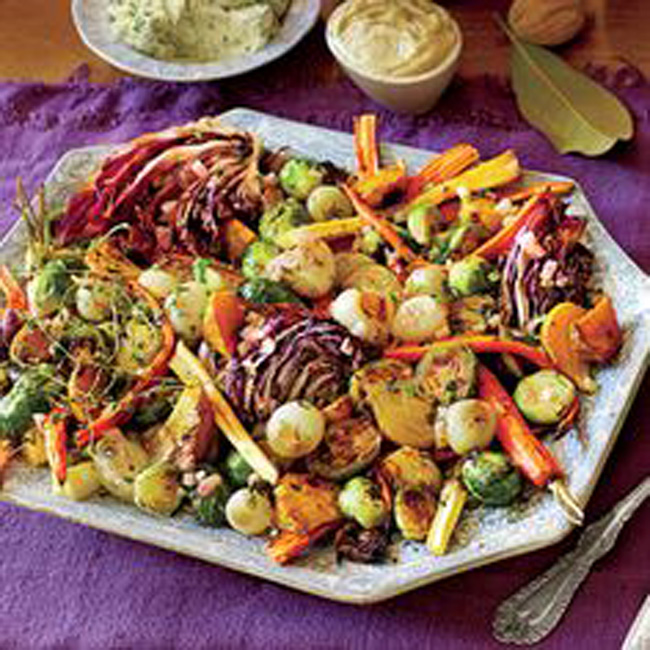 Roasted Vegetable Salad with Apple Cider Vinaigrette –  – Store roasted vegetables in a zip-top plastic freezer bag or an airtight container in the fridge. Before serving, return to room temperature and check seasoning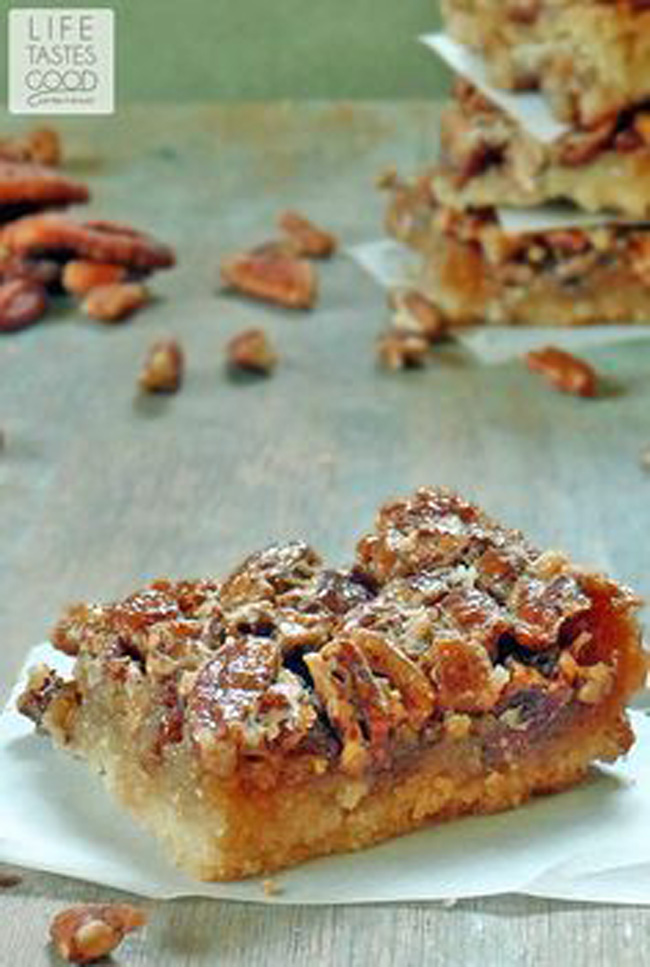 Pecan Pie Bars –  – The Best Pecan Pie Bars | by Life Tastes Good are full of caramel and pecan pie goodness nestled on a shortbread crust. This make ahead dessert is perfect for Thanksgiving!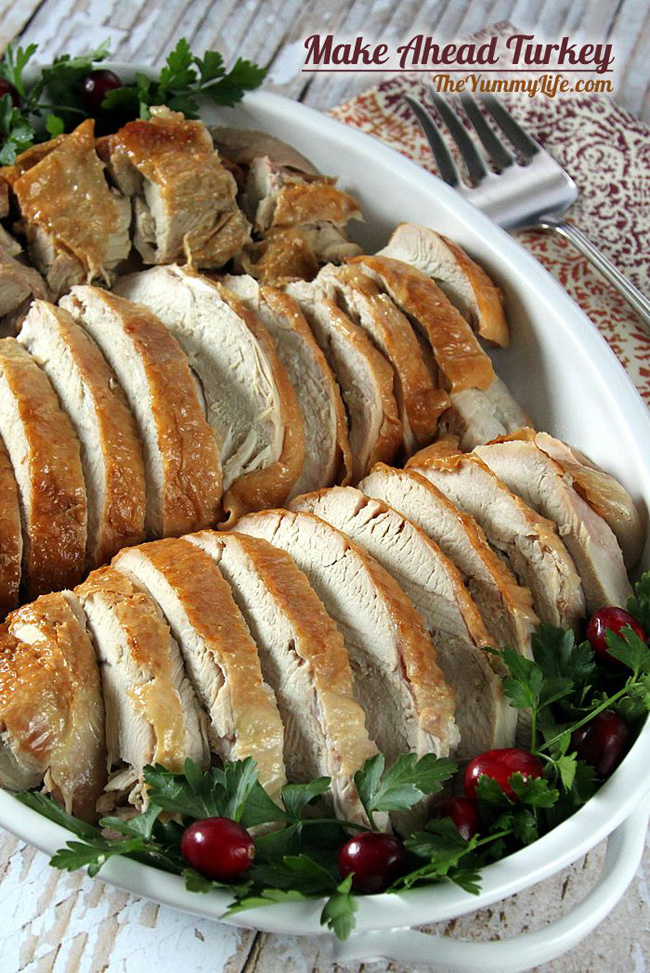 Make-Ahead Turkey –  – How to Make Ahead and Reheat Turkey. A holiday meal stress buster! Simple steps to cooking and carving the turkey ahead of time and reheating it to moist perfection.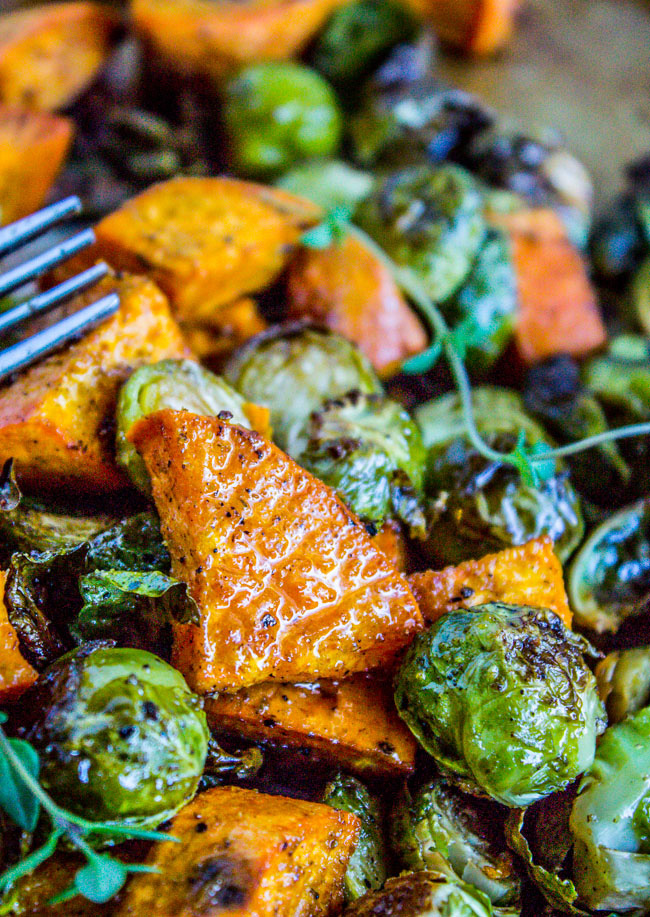 Roasted Sweet Potatoes and Brussels Sprouts –  – From the Food Charlatan // Roasted vegetables (like these Brussels sprouts and sweet potatoes) are amazing. Make them ahead and reheat! Perfect healthy side dish for Thanksgiving and Christmas!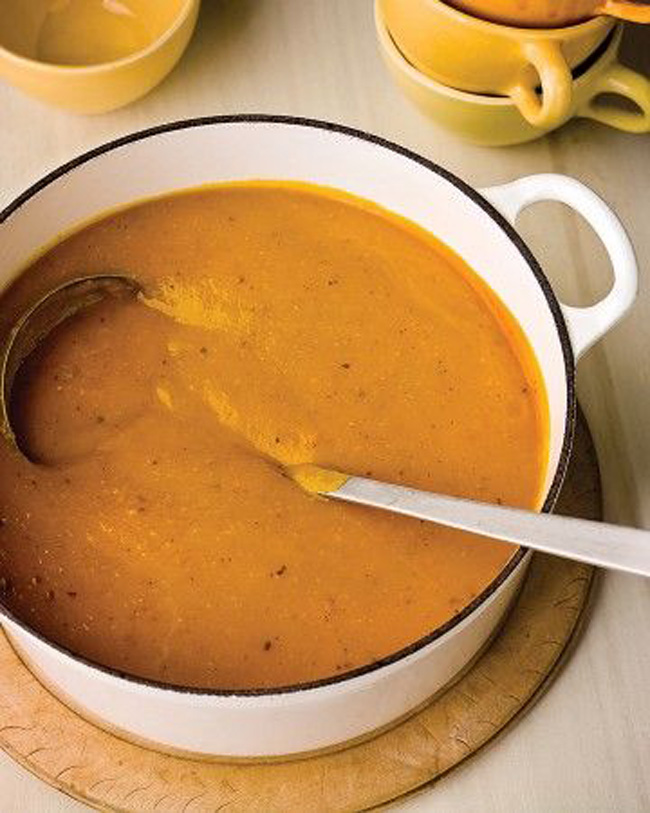 Roasted Pumpkin Soup – – This simple soup gets sweetness and depth from roasted pumpkin (or butternut squash) and shiitake mushrooms. Store it in the refrigerator for up to three days, or freeze it for up to three months.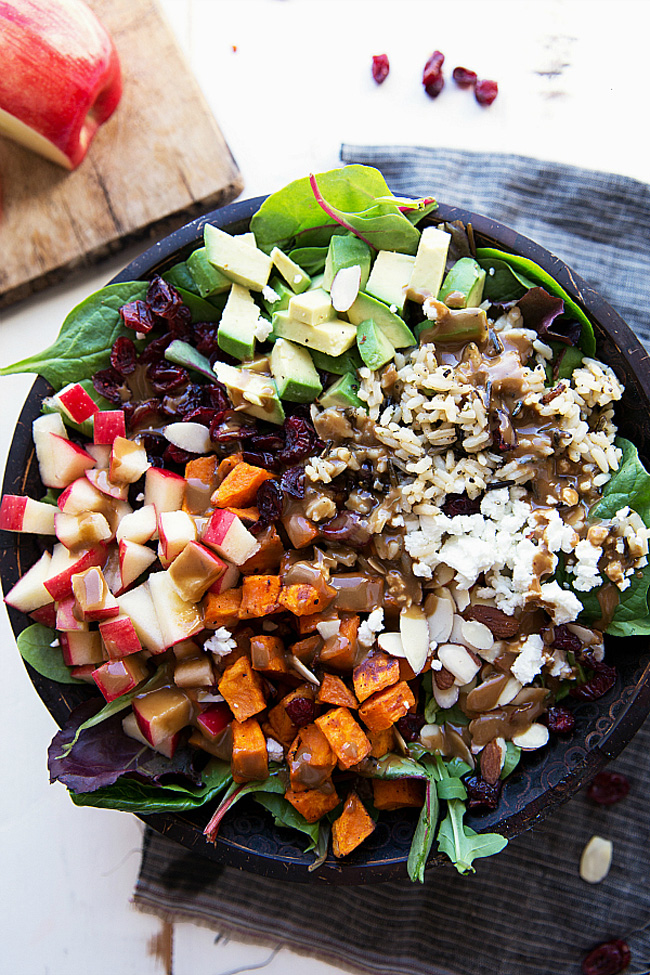 Roasted Sweet Potato and Wild Rice Salad –  – The best hearty and healthy Thanksgiving salad – mixed greens with roasted sweet potato, seasoned wild rice, cranberries, almonds, avocado, and cheese with a creamy lemon balsamic dressing. Plus some shortcuts to make this salad even quicker and tips to make it ahead of time!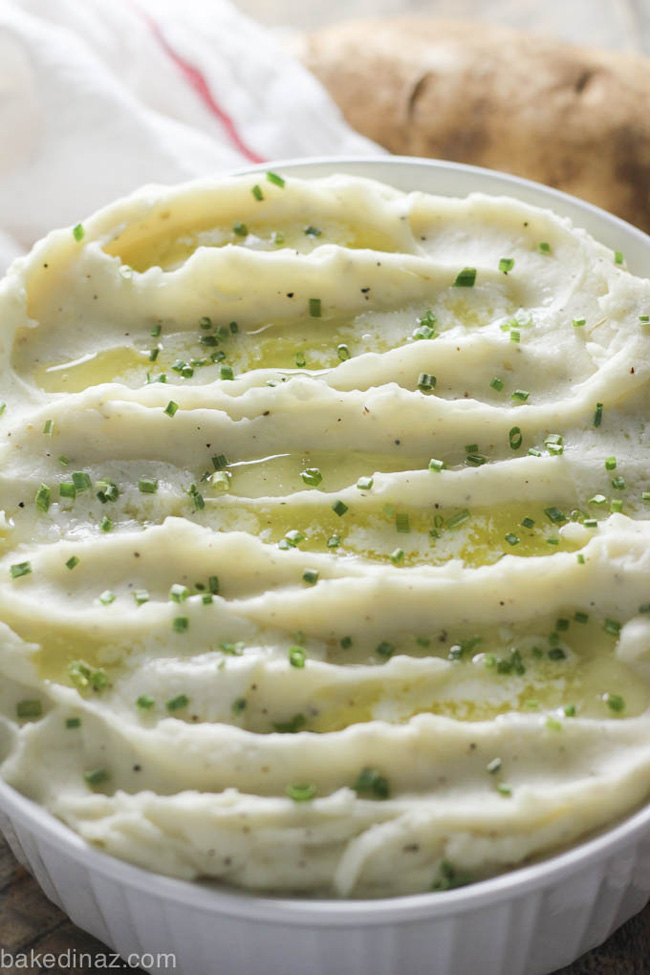 Make Ahead Mashed Potatoes –  – These are the best mashed potatoes! They are so creamy and can be made ahead saving you time on Thanksgiving!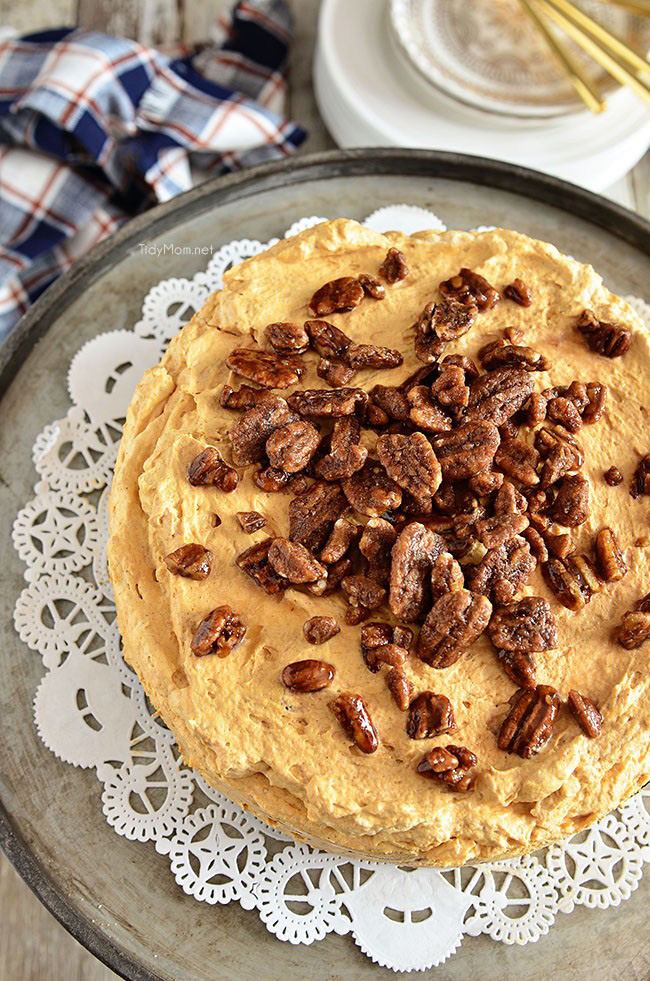 Pumpkin Fluff Icebox Cake –  – Pumpkin Fluff Icebox Cake is a delicious no-bake dessert that comes together in no time. Making it the perfect make-ahead dessert for Thanksgiving dinner.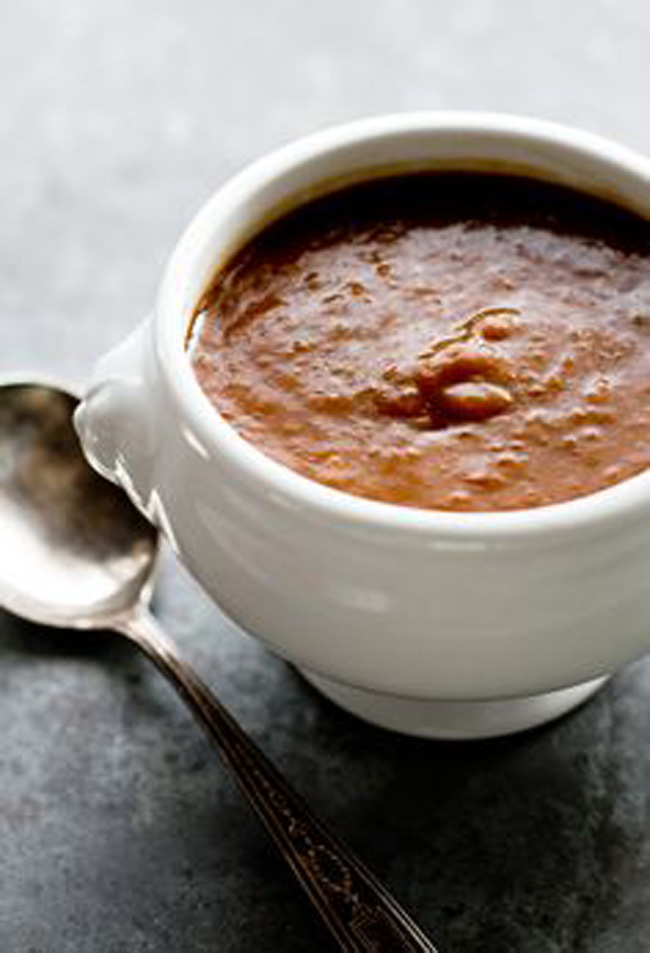 Caramelized Onion Gravy –  – Caramelized Onion Gravy that you can freeze ahead for Thanksgiving.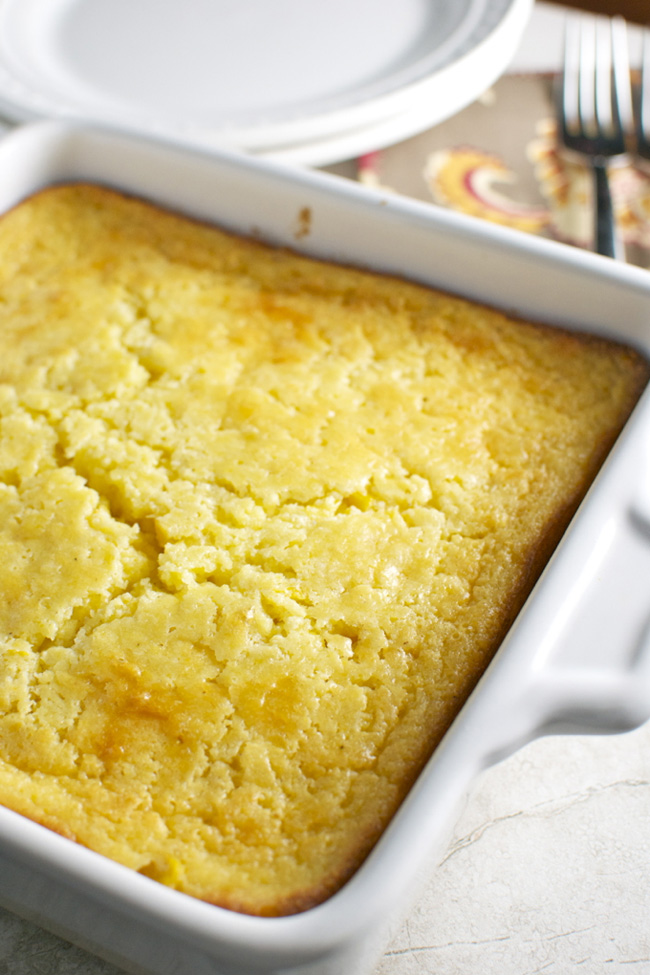 Corn Casserole –  – Corn Casserole Recipe. A great make ahead side dish for Thanksgiving or any family dinner!