Kid Health
Talking to Your Kids About Underage Drinking
By |
For the past two years, I've been a #TalkEarly blogger with Responsibility.org.
TWO YEARS!
So when they asked me to finish out 2016 with a recap of my last two years, it made me realize just how quickly time flies.
As a #TalkEarly blogger, I've had the opportunity to attend two parenting summits in Washington DC, I've read articles, participated in surveys and heard from medical and parenting experts across the country about how (and when) to talk to our kids about underage drinking.
During that same time, I've watched my kids grow up before my eyes.
Simon went from wild-haired monster to a full-blown kindergartner.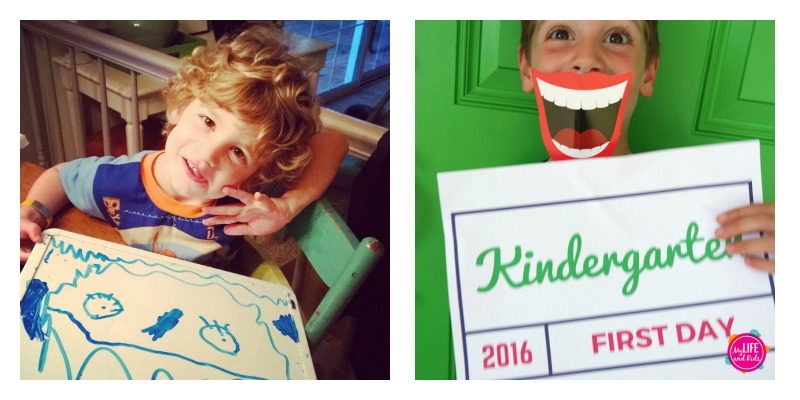 Alice turned into a teenager.  (Okay, not really, but come on!)
And don't even get me started on Miles…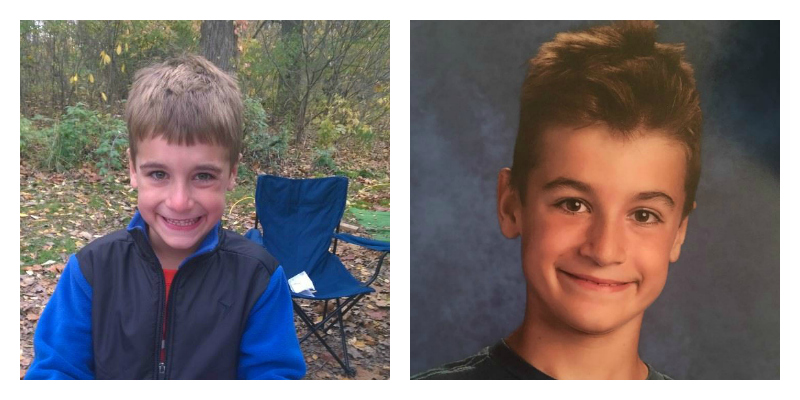 During the last two years, I have learned SO MUCH about how to talk to my kids about alcohol, how to maintain a connection with them, and I've even explored my own relationship with alcohol thanks to my partnership with Responsibility.org.
Here are a few things I've learned and written about as a #TalkEarly blogger…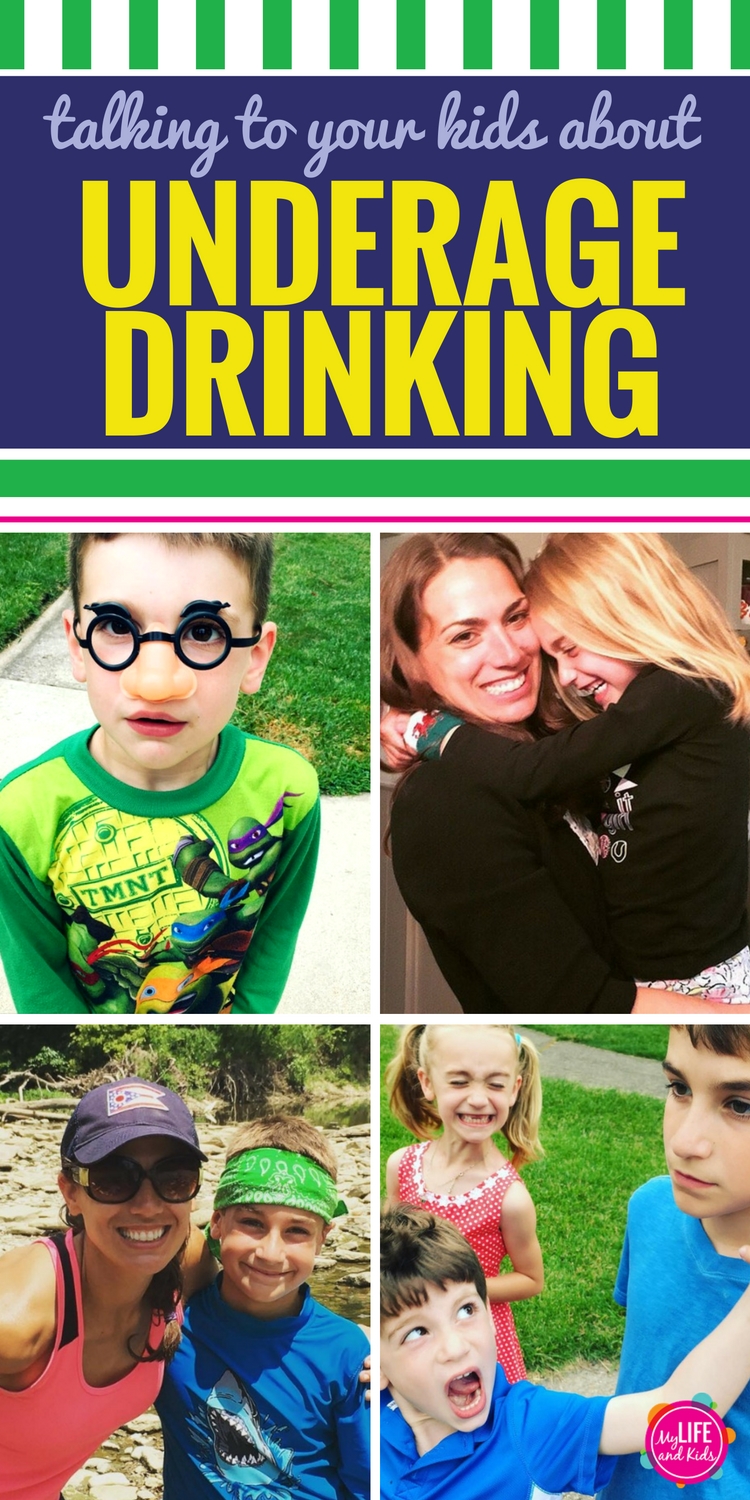 TALKING TO YOUR KIDS
One of my biggest takeaways over the past two years has been the importance of having conversations with my kids. It's so easy as a parent to get caught up in telling your kids things (pick up your toys, stop picking your nose, brush your teeth…), that it can be easy to overlook the importance of having actual conversations.
Now that all three of my kids are in school, getting them to tell me about their days is even more important. My daughter will tell me everything, but it's a little harder to pull information from my boys.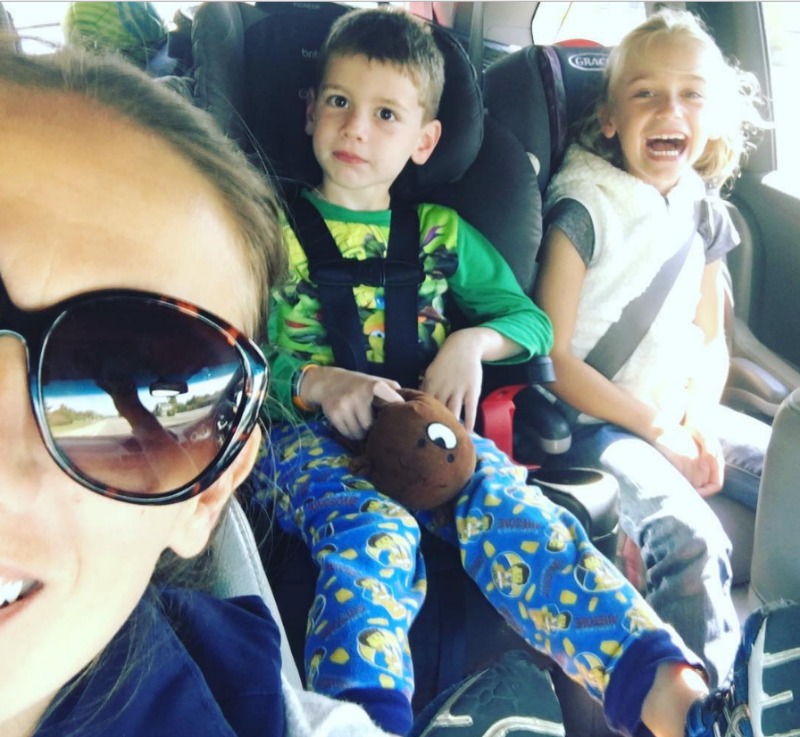 After a lot of trial and error, I found six questions that I can ask my kids most days after school to get them talking. Yes, some of them are strange, but they work.
What I learned from Responsibliity.org: When kids are young (like mine), it's not all about deep conversations and life lessons all the time. A lot of the time it's about listening to the same story ten times or hearing about how Helen puked at lunch and it made Jason puke and that made Emily puke, and it was "epic."
When they share the little stuff now, they're more likely to share the big stuff later.
—>Read all about the questions I ask my kids after school here.
CONNECTING WITH YOUR KIDS
One of the highlights of my past two years as a #TalkEarly blogger was getting to meet parenting coach Meaghan Leahy.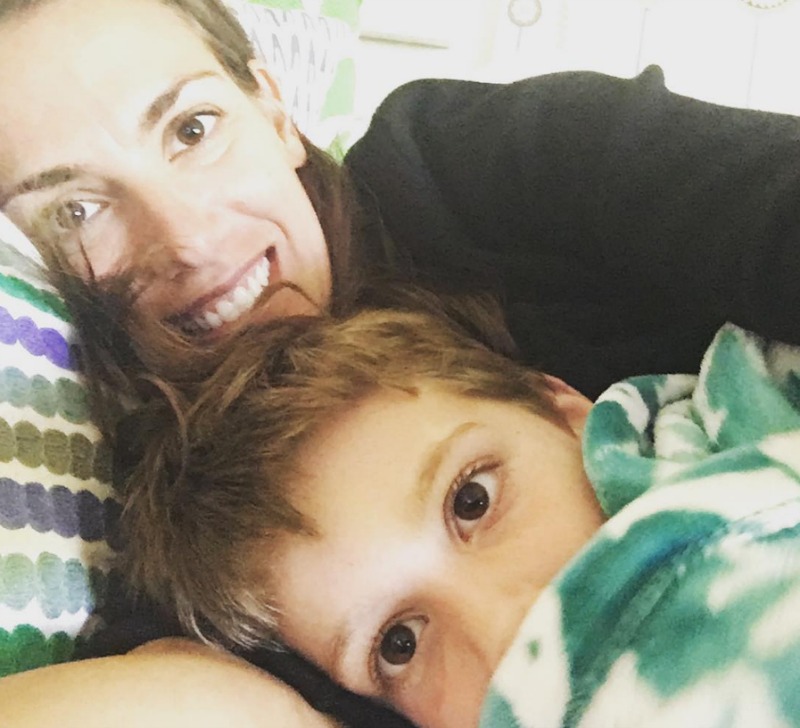 Meaghan is a certified parenting coach, holds a master's degree in school counseling and is the author of the parenting expert column for the Washington Post. She was full of information, down-to-earth – and downright funny.
I seriously think I could listen to her talk about parenting forever. She left me inspired with all sorts of ways to be a better parent (including letting my kids be bored) and also helped explain some of the science behind why on EARTH our kids are acting the way they are.
—>Read all about my favorite 7 tips from Meaghan here.
DRINKING IN FRONT OF MY KIDS IS IMPORTANT TO ME
Okay, this sounds crazy, I know. But I make a conscious decision to drink in front of my kids. Here's why…
I met with a psychologist last year, and she told me that her parents NEVER fought growing up. Not one single fight during her entire childhood.
When she first told me that, I thought, "WOW! I need to work on that. I'll never let our kids see Even Steven and me fight."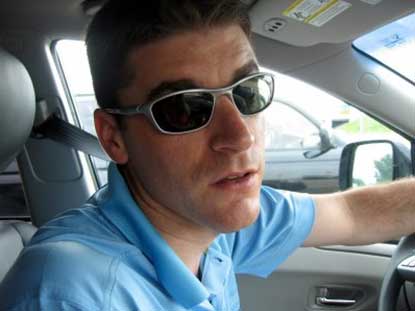 But then she continued to tell me that she never got to observe healthy adults disagreeing about something and then being okay. And when she and her husband had their first fight, she thought they would have to get a divorce immediately because (in her world) married people don't fight.
All of this to say that even when you think you're doing something great, you're still going to totally jack up your kids for life.
Kidding.
But – seriously – how does this relate to your kids and your drinking habits?
It's okay to drink in front of your kids. And, in fact, it might even be a great thing if you're able to model healthy drinking habits as your kids grow up.
—>Read more about drinking in front of your kids here.
OUR KIDS ARE WATCHING
This has been reiterated so many times over the last couple of years, but I don't think it's something that can be explained too often.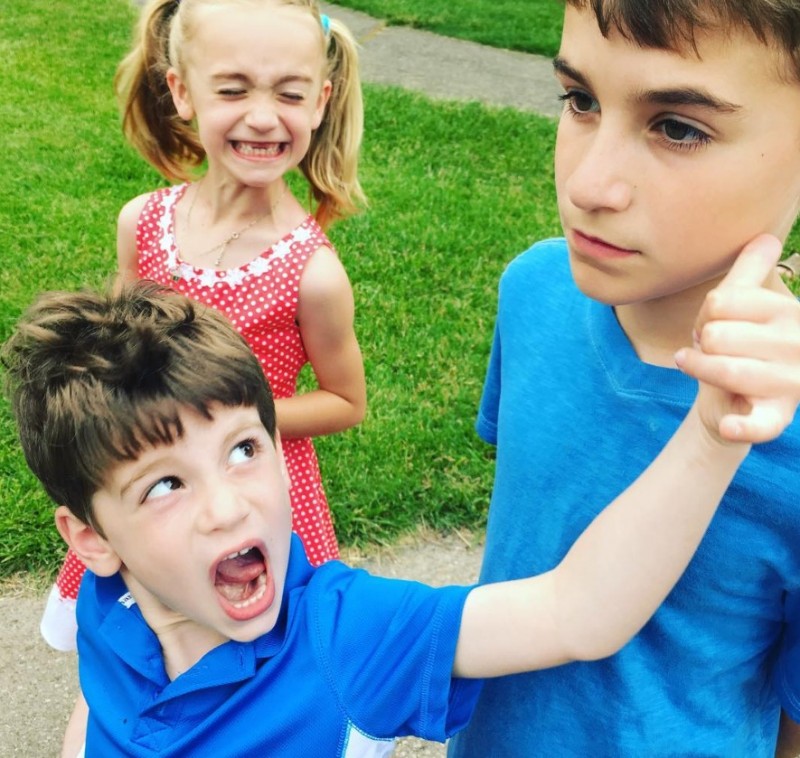 Our kids are watching us in everything we do – far more than they're listening to our advice.
Which – can I rant for a minute? – is so annoying. Wouldn't parenting be so much easier if the kids would would just listen to us instead of watching us? Uggggg.
If your kids are young like mine – here's something else that might throw you right over the edge – they're going to be watching us on social media someday too.
AHHHHHHHHHHHHHHHHHHHHHHHHH
Yes, this is a bit of a downer when you think about it. Especially when you consider that I have this whole thing called a blog. Ahem…
But – better to be warned than to realize it too late. So Responsibility.org challenged us to stop posting funny memes about alcohol and start focusing on other things instead. Naturally, I created several funny things that we can post instead of alcohol memes.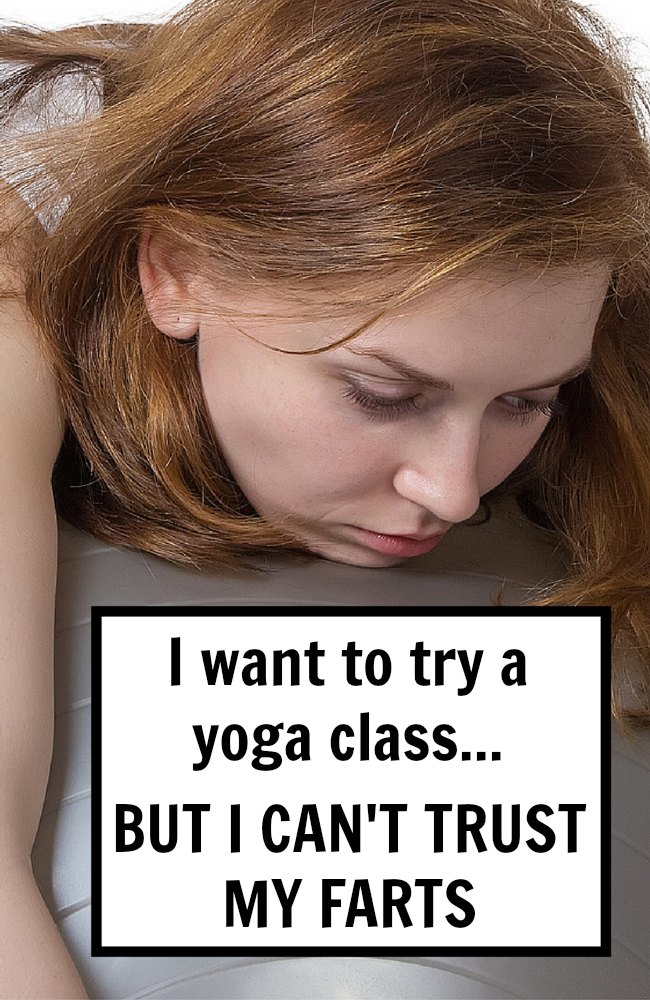 FINDING BALANCE
Nearly a year ago, I read something that stuck with me – both because of how true it really is in my own life and also because I really didn't WANT it to be true in my own life.
Take the top five things in your life (Work, Family, Sleep, Health and Friends) and pick THREE.
THREE!
That's what you can realistically do well.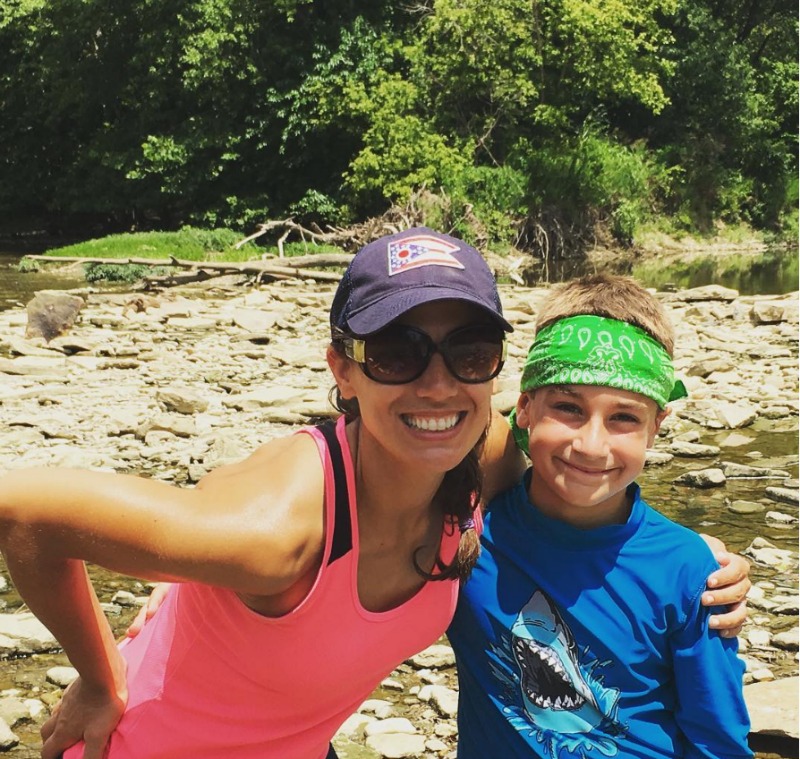 It's been nearly a year, and I can still say that three is about all I can manage – although I still try to do way more than three. And maybe the whole point is to just pick three and be happy with that and don't try to force yourself to do five. Because we can't do FIVE!
—>I'm rambling, so just tell me to shut up and then go here to see what I'm talking about.
ALCOHOL IS NOT A ONE-TIME CONVERSATION
When I used to think about talking to my kids about underage drinking and drugs, I figured I'd buy them a book, have one conversation and then be done with it.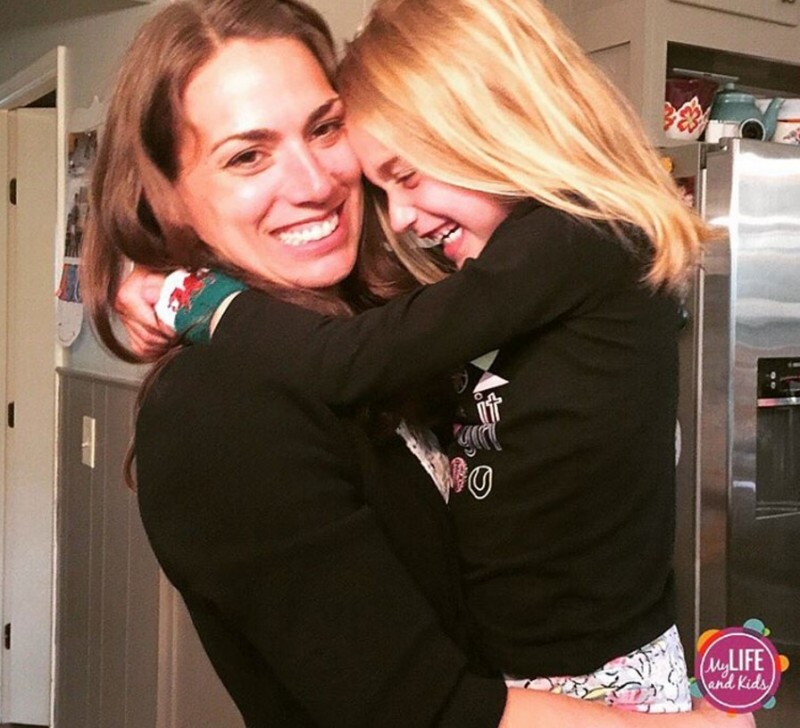 But what I've learned over the last couple of years is that these are not one-time conversations. These are small, little touch points that can happen on a regular basis throughout their childhoods.
And it starts WAY earlier than I ever imagined.
It's explaining to my kids why they can't have a sip of my wine and letting them see Even Steven and me make responsible choices when we drink alcohol, like picking a designated driver or not having too much to drink.
WHAT TO DO WHEN YOUR KIDS WANT A SIP (+ a VIDEO)
I've also learned actual things that I can say to my kids when they ask for a drink of my adult beverage.
I have no idea what I would have said if they had asked before I started working with Responsibility.org, but now that I have the research, data and talking points they provide, I know exactly what to say.
And I even made a video to say it!
WRAPPING UP ANOTHER YEAR
It's hard to believe that another year is coming to a close. No doubt 2017 bring new challenges and situations that I didn't anticipate. But thanks to Responsibility.org, I feel armed with information and conversation starters when the topic turns to underage drinking and alcohol responsibility.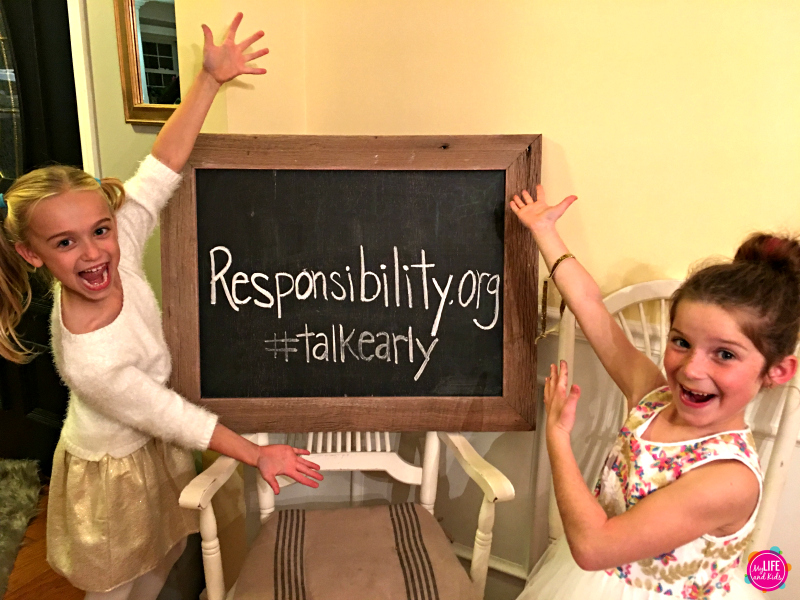 —>Click here to learn more about Responsibility.org and talking to your kids about underage drinking.  
And be sure to follow them on Facebook, twitter and Instagram!
This is a sponsored post. All opinions are my own.