3-year-olds
How and WHEN to Talk to Your Kids About Alcohol
By |
If you've spent any time with kids, then you know that kids LOVE to mimic what we do.
They like to play dress-up in our clothes. They love to repeat everything we say. My son likes to sit in "daddy's seat" at the dining room table.
Kids are constantly watching what we do.
And after spending time with my mom last weekend, I now realize that my kids will eventually mimic me without even noticing. The proof being that I sit exactly like my mom. I stand exactly like my mom. I make the same facial expressions as my mom.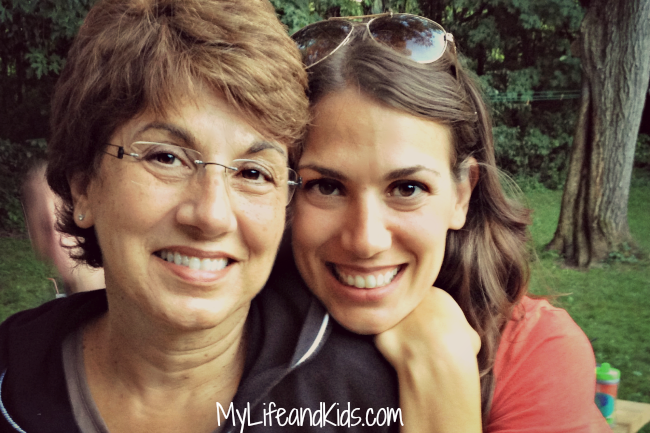 And I'm constantly saying things that she used to say when I was growing up. Things like…
Davenport.
Supper.
And – So help me, I WILL pull this car over! Don't think I won't.
I've always known that my kids would pick up on my actions – far more than they'd pick up on what I'd try to tell them to do. So ever since they were born, I've been conscious of what I do.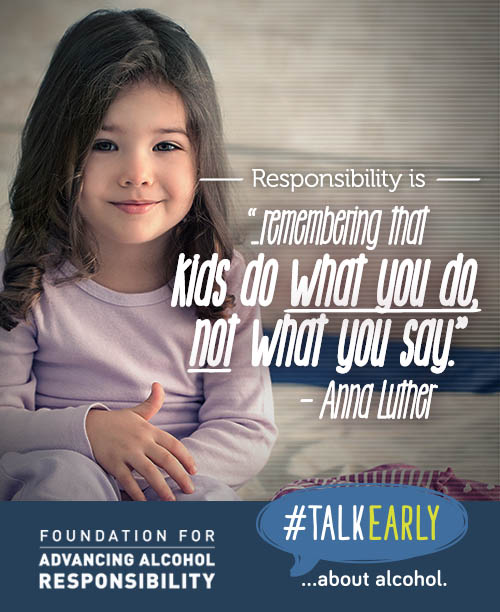 I brush my teeth several times a day.
I wear my seat belt.
I always wash my hands after I use the restroom (still hoping they pick up that habit at some point), and I eat all my vegetables at dinner.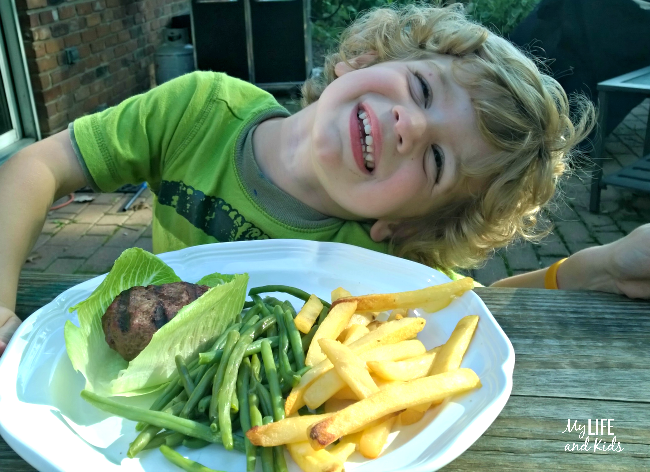 But it wasn't until I became a #TalkEarly blogger, and had the opportunity to hear Gabrielle Glaser speak at the #TalkEarly summit in Washington DC earlier this year, that I thought of a few other actions that my kids could be learning from me.
Gabrielle is an award-winning journalist and author of the book, Her Best-Kept Secret. In it, she investigates the epidemic of female drinking in the United States and tries to understand WHY women and moms are drinking so much.
In her research, she noted that women are relying on alcohol to relieve stress more than they ever have before.
And the real question is – what message is this sending to our kids?
Women may drink more during a stressful work period, a tough time with a family member, or after forgetting picture day for the third year in a row.
Believe me – I get it.
But Gabrielle challenged me to really think about my response to stress. Do I want to teach my daughter that the best way to relieve stress is to glug down a glass (or three) of wine?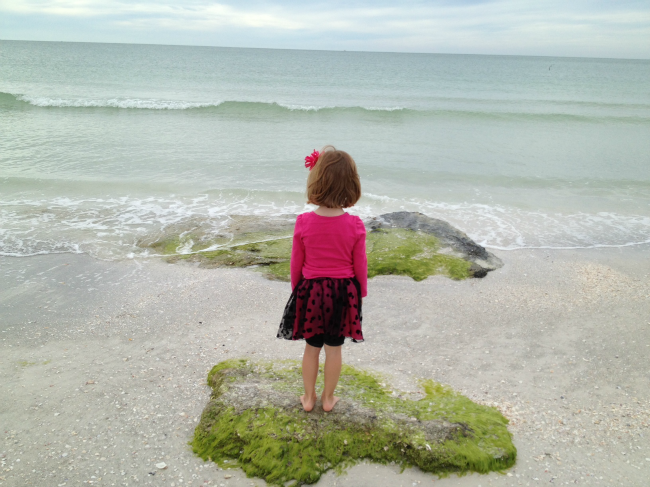 Or do I want to model that taking a walk or reading a book is a great way to relieve stress?
Or maybe – I want to model that ALL OF THOSE THINGS can help during a stressful situation.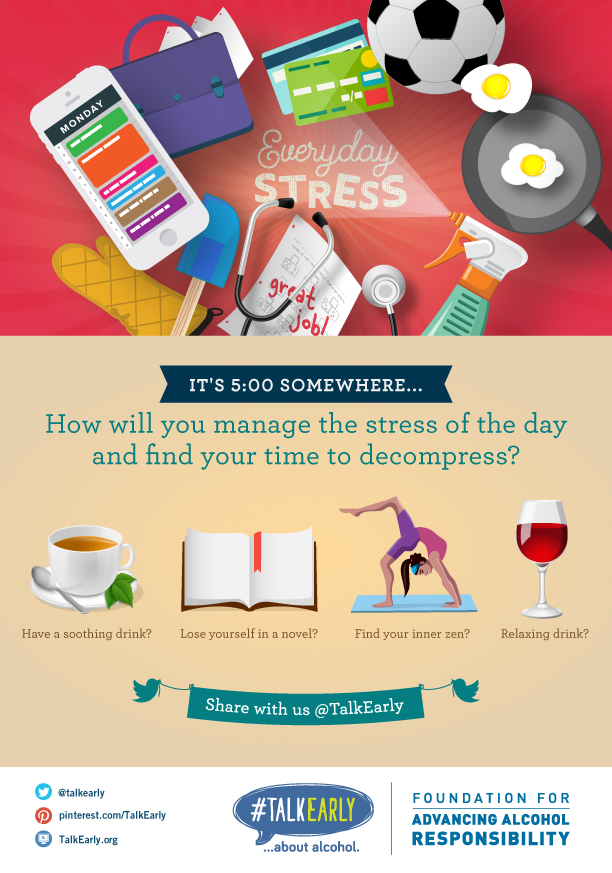 Her message was not to stop drinking altogether. Rather – to understand and acknowledge WHY we're drinking.
To drink in moderation.
And to be mindful of the behavior we're modeling for our children – who WILL do what we do when they get older.
Resources to Talk to Your Kids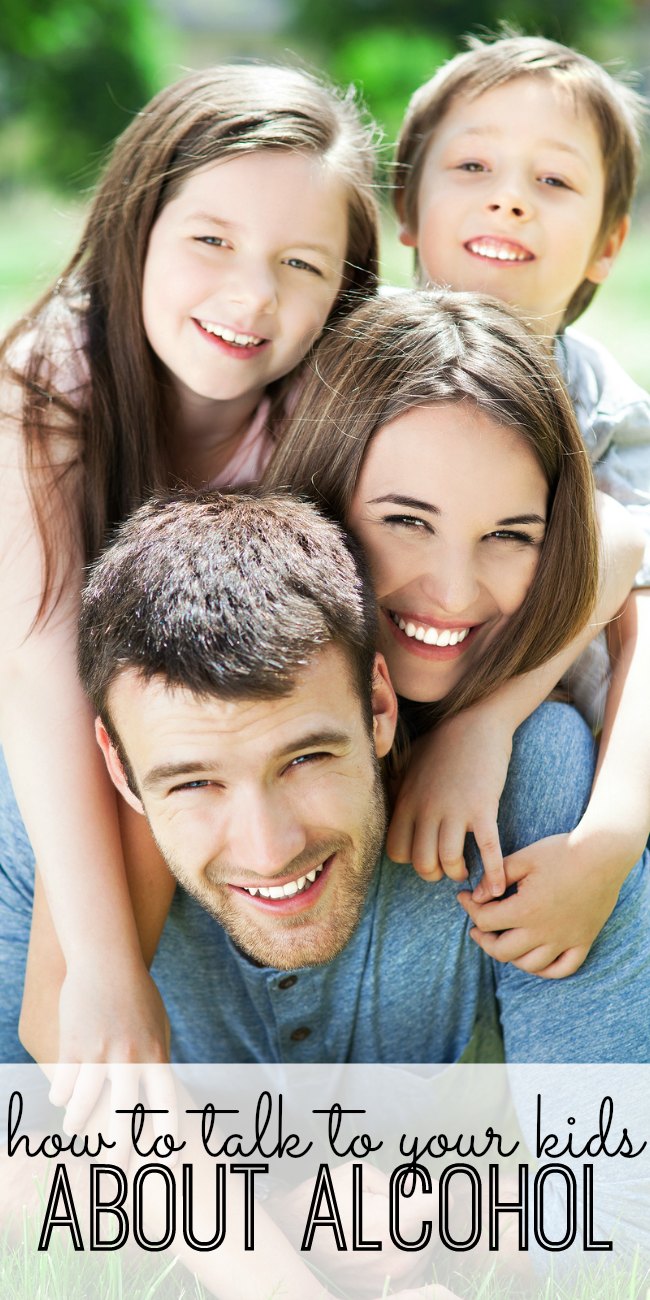 April is Alcohol Responsiblity Month, and I'm thrilled to be joining the team at Responsibility.org to share resources and information about how to talk to your kids about alcohol. Whether they're little like mine or heading off to college in the fall – it's never too early or late to have these important conversations – and Responsibility.org can help.
Wondering what your response should be when your kids ask for a "sip" of your drink? The results of this study SHOCKED me!
Looking for some ways to start the alcohol conversation at our house? These are great conversation starters!
Visit Responsibility.org for more great ideas!
This post is part of my paid partnership with Responsiblity.org as a #TalkEarly blogger. All opinions are my own.