My Kids
Summing up My Summer
By |
I can hardly believe that summer is over. We spent our days at the pool, the zoo, a variety of playgrounds and taking LONG walks in the neighborhood.
I won't bore you with every detail of where we went and who we saw. But I will share a few of my favorite pictures and memories from this summer.
Visiting Michigan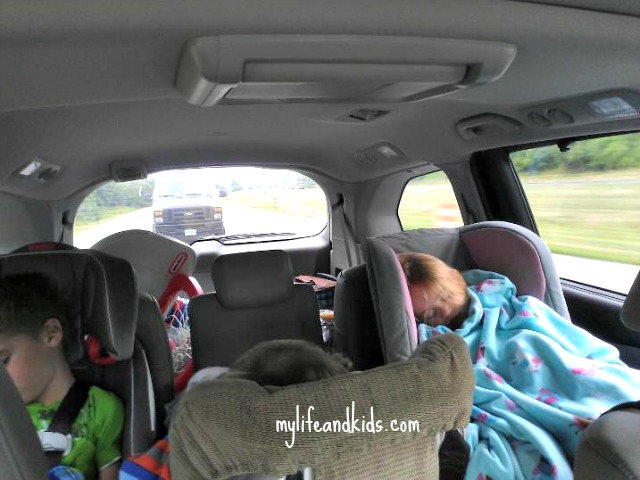 We went to Michigan several times this summer to visit family.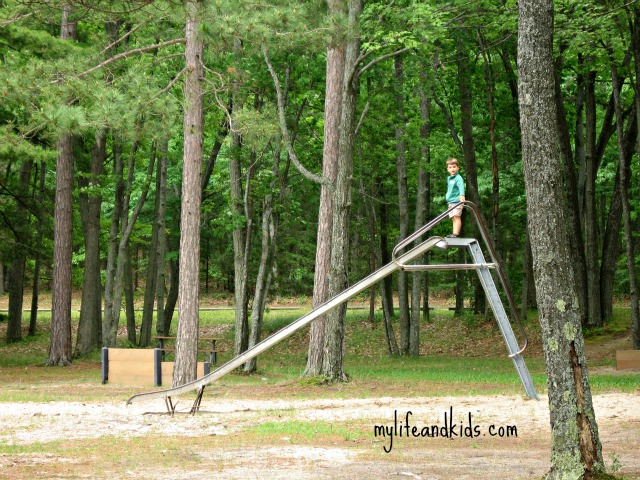 We took the kids to my favorite camping spot in Michigan – Higgin's Lake. They loved it.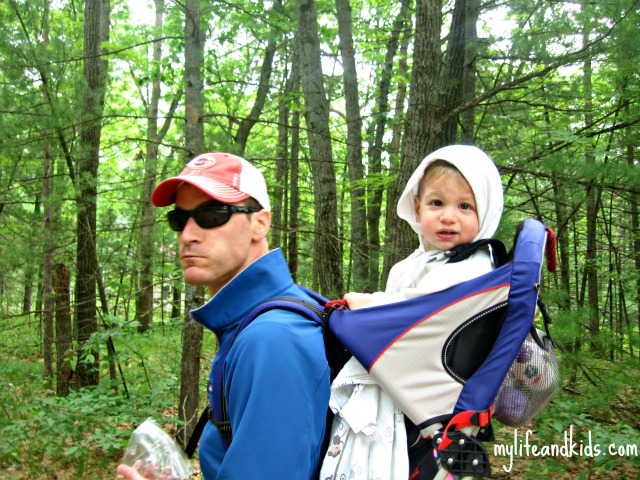 During one of our trips, it was time to head home, but the kids and I didn't want to leave. So Even Steven turned the car around and dropped us off for another week with my parents while he headed home (and to work).
I got to spend time with my mom, my grandmother and my great-grandmother. Altogether, we have five generations in our family!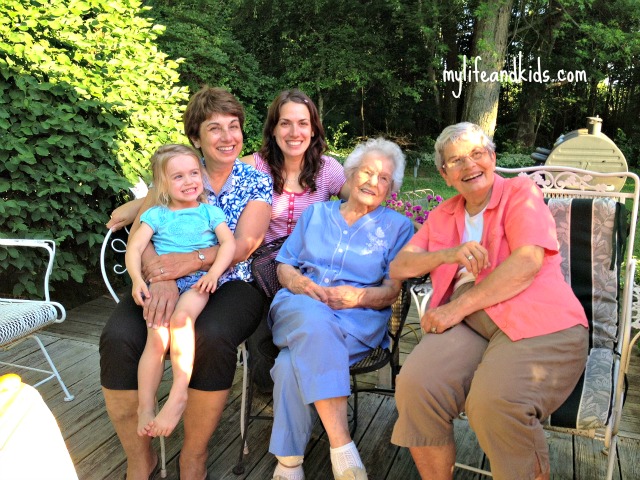 And we celebrated my great-grandmother's 106th birthday. Happy Birthday Nanny!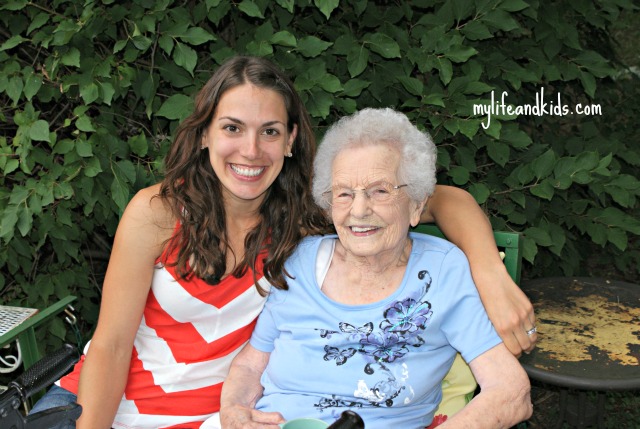 My parents got to spend some time with all of their grandchildren at "Camp Yia Yia and Papa." They were in heaven! (Remember last year's picture?)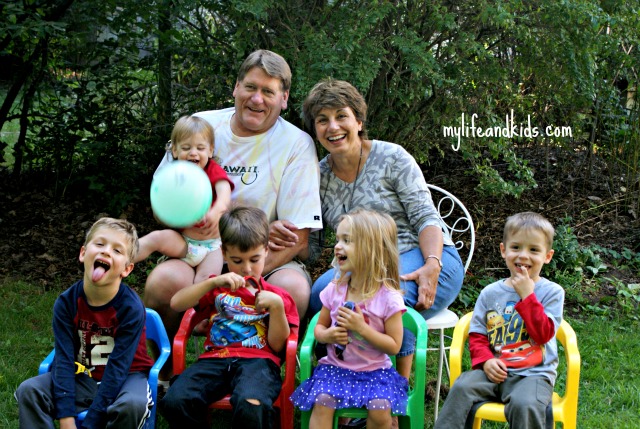 At Home
Back at home, Alice got her very first haircut at the age of 3 1/2 years old. To me – she looks like a teenager.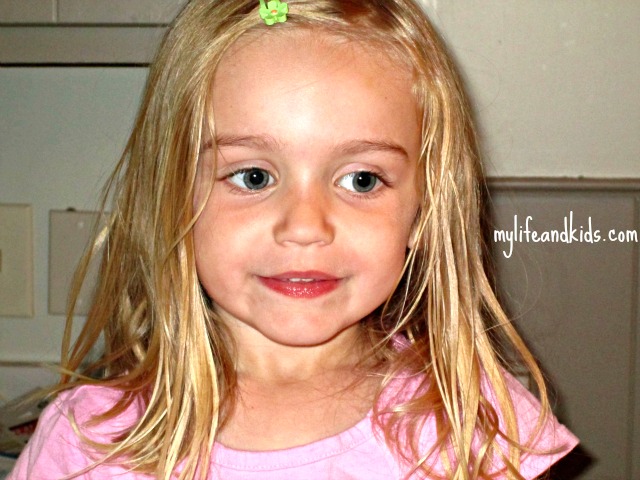 Miles went took swim lessons, and when they were over, he chose to give his swim coaches Monster Teeth as a thank you. They loved it.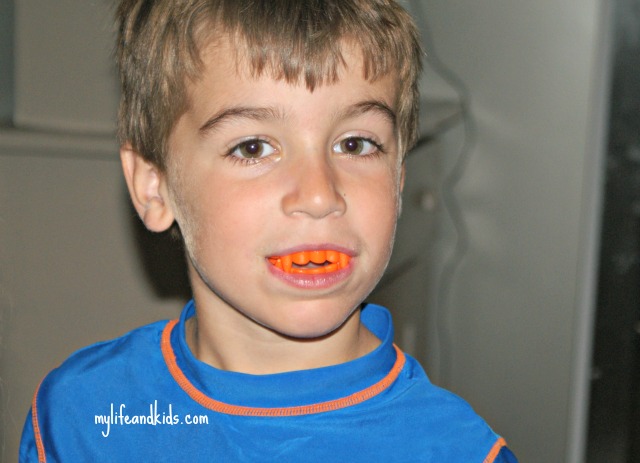 Getting Away
And Even Steven and I took our very first trip without kids. We were gone for five days, and everyone survived. We visited Portland, Oregon and had an amazing time with friends and family celebrating a family wedding. It was gorgeous, and so wonderful to get away.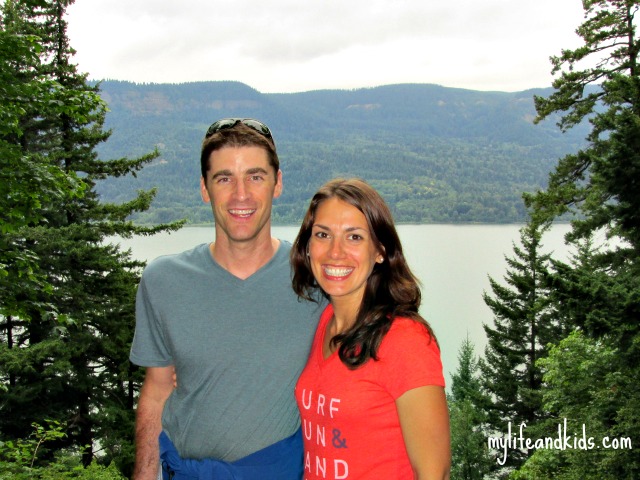 And – I have to say – that I'm very proud of Even Steven. He's only made this face ONCE all summer long.