Blogging Tips and Tricks
Spring Cleaning Tasks for Bloggers
By |
This post was sponsored by Office Depot, but thoughts and opinions are my own.
If you have a blog or a small business, there are a few things I recommend doing every spring to get re-energized, excited and organized after the winter. From decluttering your desk to making an investment, I'm teaming up with Office Depot to share my top spring cleaning tasks for bloggers.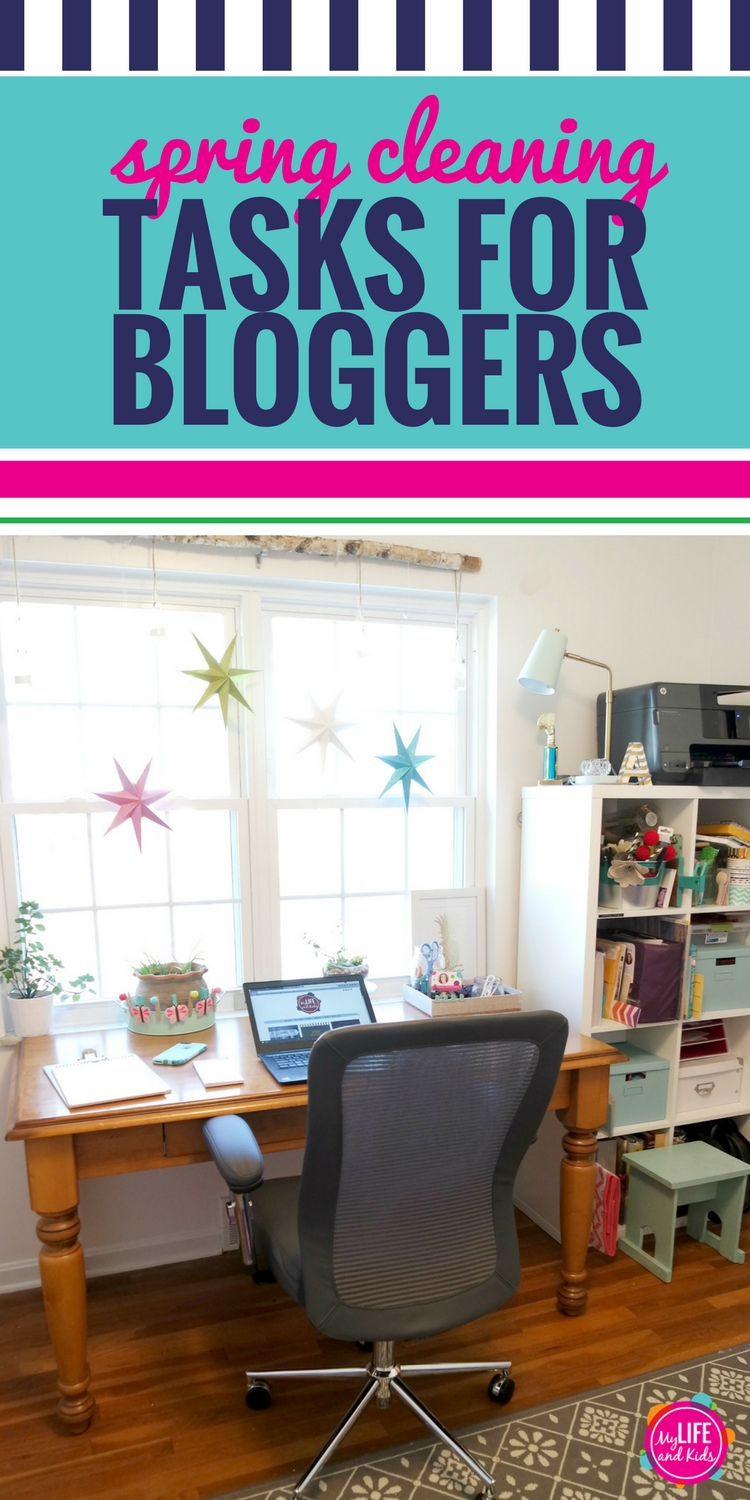 Clean the Clutter
I cringe when I think about how I let my desk pile up over the winter. Piles for taxes, old contracts, paper airplanes from the kids, notes from school… the mess felt endless. It had gotten to the point where I was working more from the kitchen counter than from my desk, primarily because I didn't want to have to sort through all that paperwork to find a place to put my computer.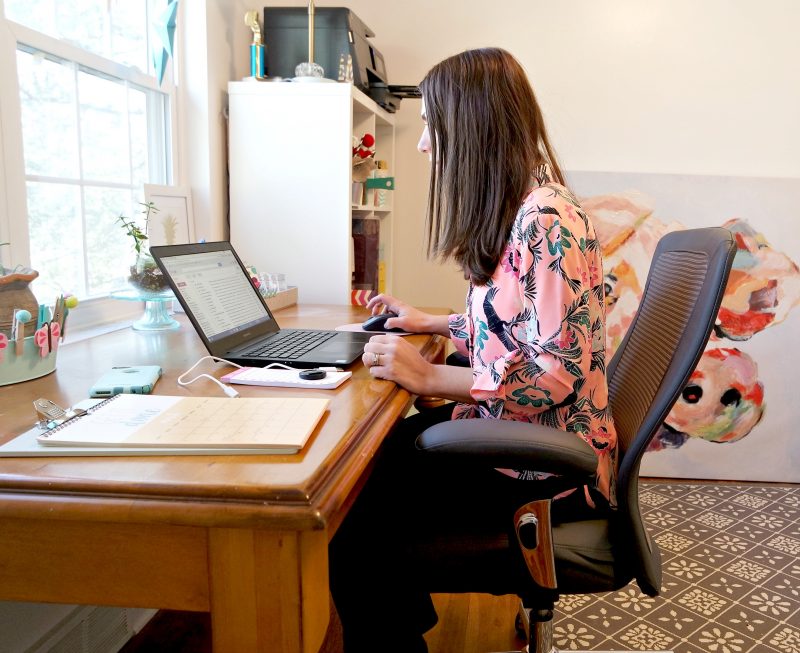 So I set a timer for one hour and forced myself to dig in. It didn't even take a full 30 minutes. Now my desk is clutter free. My important files and photo props are in cubbies next to my desk, and I feel like I can actually sit in my office and be productive again.
–> Take one hour and clean the clutter off of your desk or workspace. Set a goal to keep it that way, or schedule an hour on your calendar at the beginning of each month to clear the clutter again.
Make an Investment
Spring is always when I make an investment in my business. Several years ago I did a complete redesign of my blog. Last year I purchased a new computer. This year? I finally bought myself a comfortable office chair.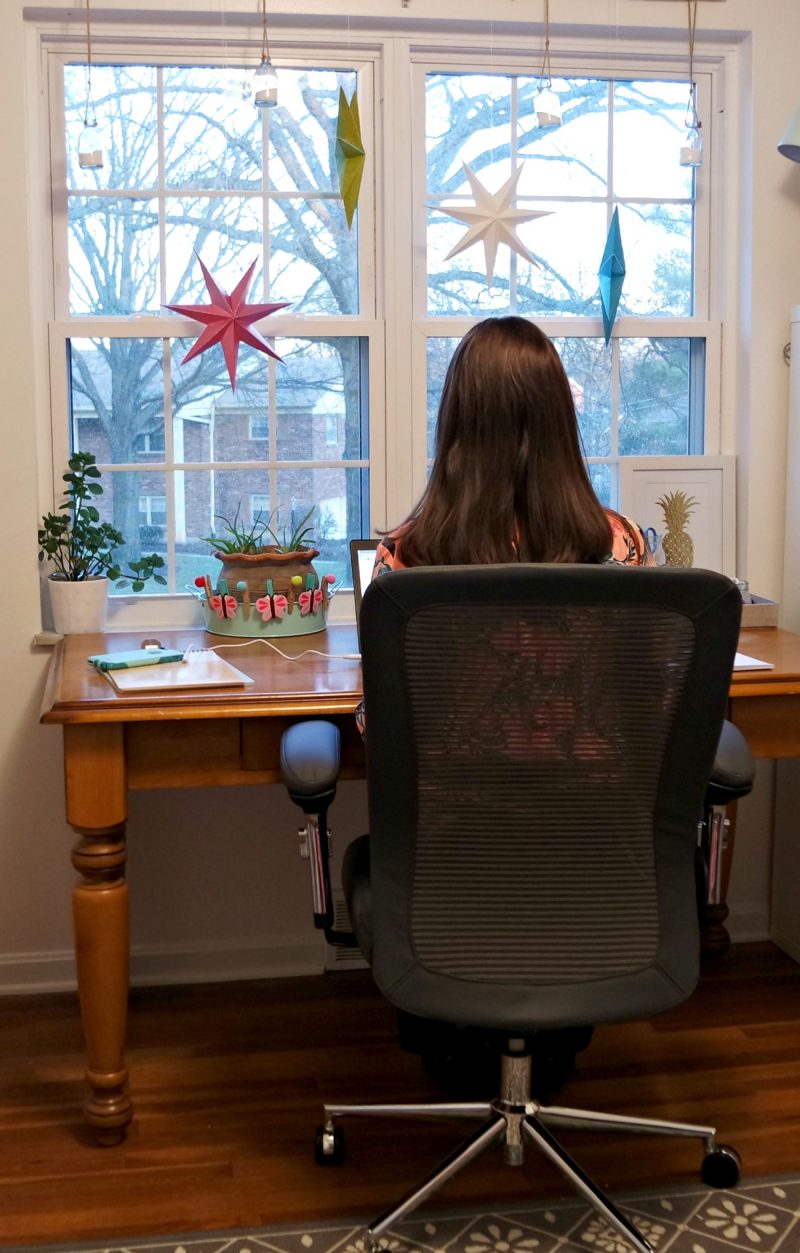 I've always sat on a hard wooden chair to do my work (which is probably why I was always more comfortable at the kitchen counter). So this spring, I purchased a chair from the RealSpace Furniture collection at Office Depot.
The chair is incredibly comfortable, it is adjustable (which means my husband can use it, too!), and I think it's really attractive. (You can see the one I bought right here.)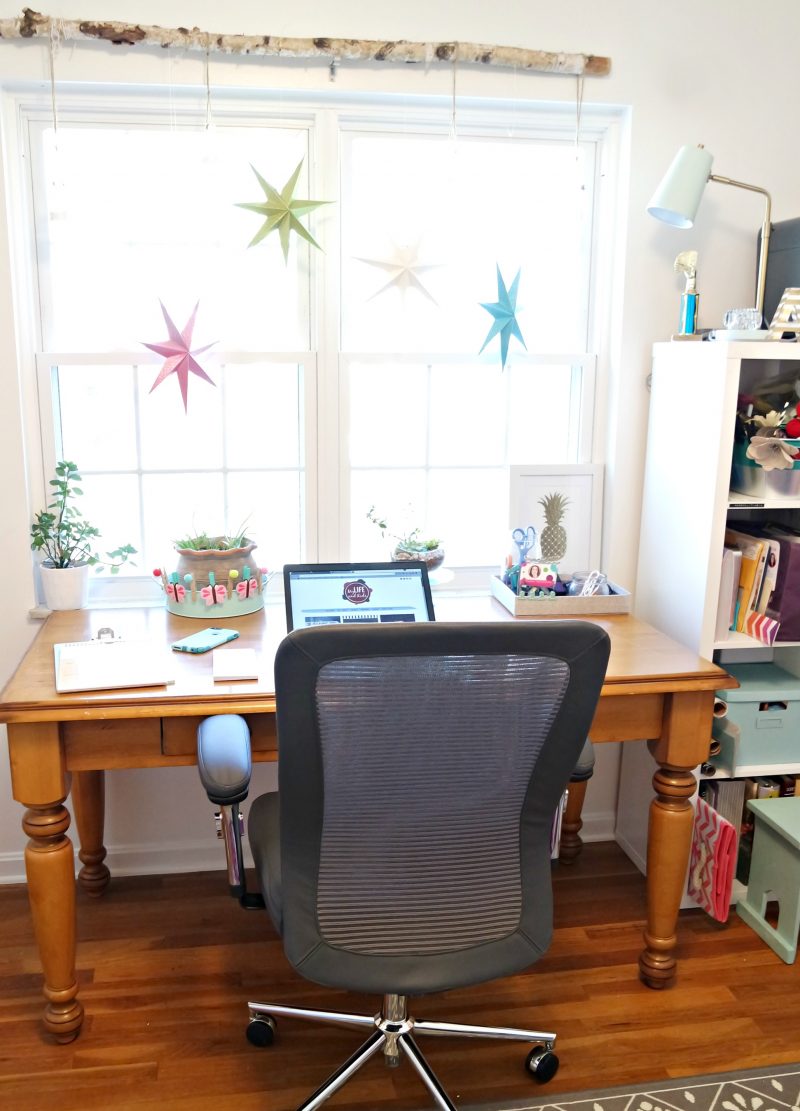 –> The RealSpace furniture line at Office Depot offers stylish, flexible and affordable options for your office. If you're in the market for a new desk, office chair or even a filing cabinet, check out the entire line here.
Create a New System
Sigh… Spring also means tax time. And every year I dig out my box of receipts and kick myself for not being better organized.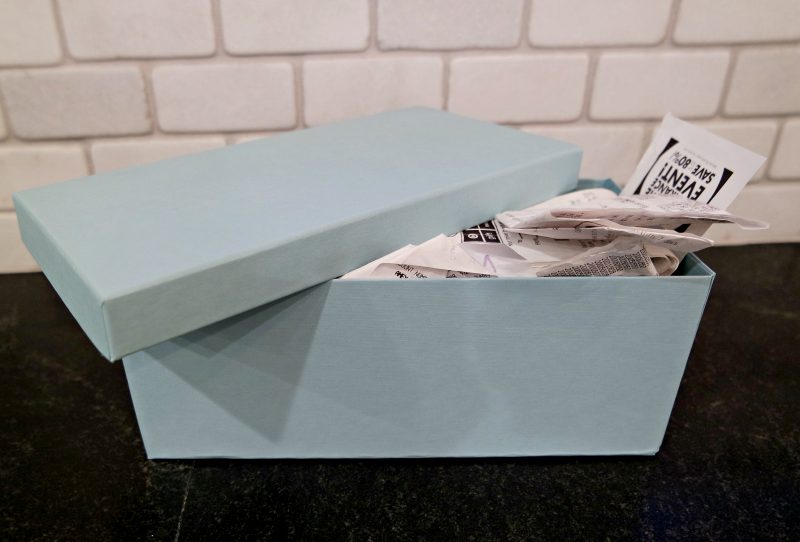 If you're anything like me, this is a good time to save yourself the agony of trying to match everything up at the end of next year for taxes and put a good system in place now.
This might mean that you ditch that old shoebox of receipts and keep them in a binder instead. It might mean that you store them electronically in your online accounting software. It might mean that you track them in a spreadsheet.
Don't have the right supplies? These products from Office Depot can help you get organized:
–> Whatever you decide, create a system for yourself and stick with it. You'll be thankful when tax time rolls around next year!
Make a Plan for Vacations
This is a good time to take a look at your calendar and start planning content for your summer vacations.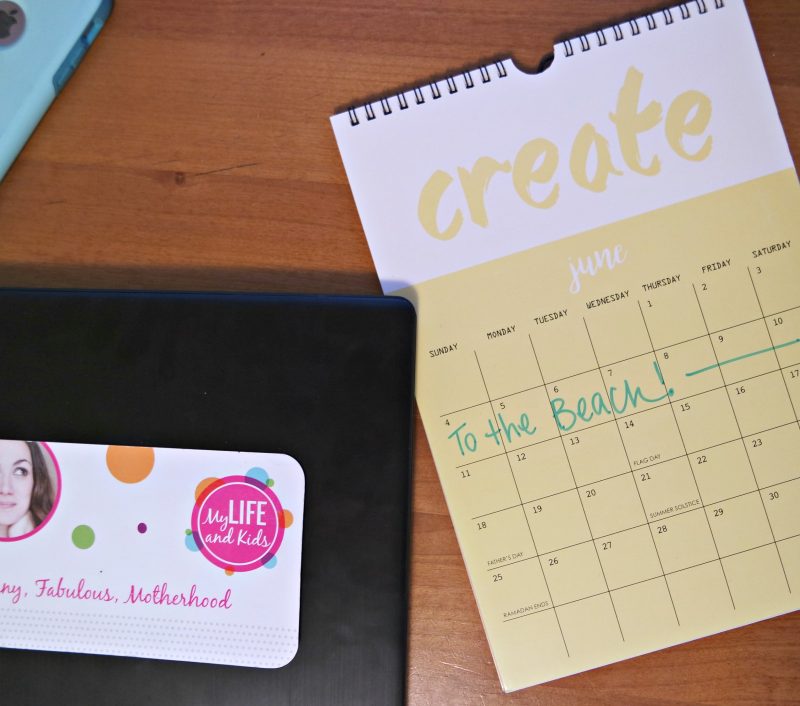 If you're heading to the beach in June, make sure you aren't going to be chained to your computer the entire time. Create content now that can go live in June, start recruiting guest posts or create a social media plan that will allow you to take a week or two off from writing altogether.
–> Plan ahead for summer vacations so you can actually have a vacation!
Whether you're blogging for fun or as a business (or both), these spring cleaning tasks should help you stay organized and motivated throughout the year.
This post was sponsored by Office Depot, but thoughts and opinions are my own.