My Kids
Sometimes, I Get a Good Feeling
By |
Remember when I mentioned that Miles and I got to be involved in a very special project?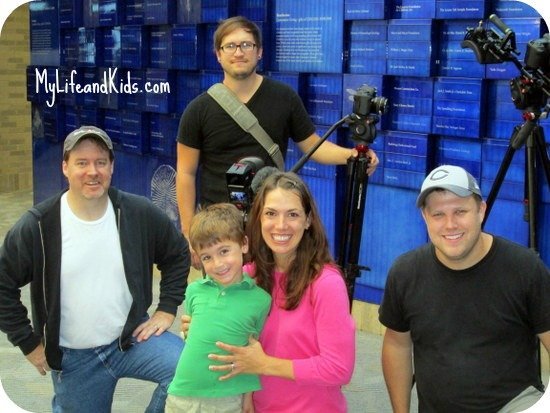 Well I can finally share the exciting news!
Miles and I got to be in a video for Cincinnati Children's. They're one of the top three pediatric hospitals in the nation, and they're right in my hometown. (Which is crazy comforting – especially on days like yesterday.)
It was such a fun day for both of us – and I even got to pretend that I can sing and dance (even though I can't).
I think you're going to love it! (In case the above picture didn't give it away – I'm the one in the pink shirt, and Miles is wearing a green shirt.).
If this made you smile, if it brightened your day, please share it on your social networks!