Dinner
A Sneaky Way to Make EVERY Night Family Night
By |


With three kids, two full-time working parents, and a dog, weeknights at our house can get a little hectic. There's homework and soccer and the signing of permissions slips. There's the juggling of getting the dog walked, picking up groceries and making sure everyone is actually fed dinner.
It can start to feel like every single night is a circus, and we're all just lucky to survive. Amiright?
Despite the chaos, we've been able to make nearly every weeknight a family night.
And it all revolves around DINNER.
Every week, we've started including a couple of On-Cor meals in our shopping cart. They offer family-friendly entrées with super easy instructions, and their new packaging makes it easier for me to understand exactly what I'm feeding my family.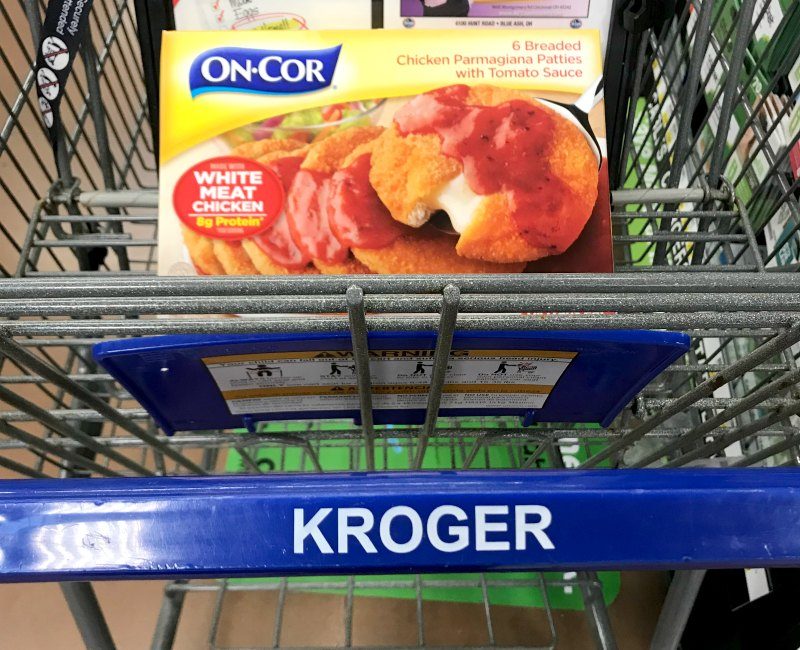 Once or twice a week (when things feel extra crazy), I pop one in the oven for dinner. Rather than slaving over a hot stove, I'm able to spend that time with my family.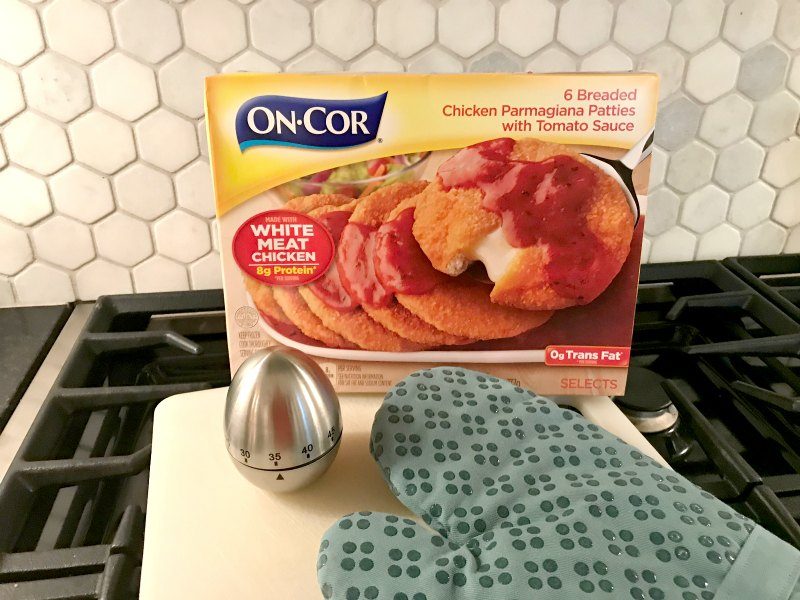 The kids can finish up their homework.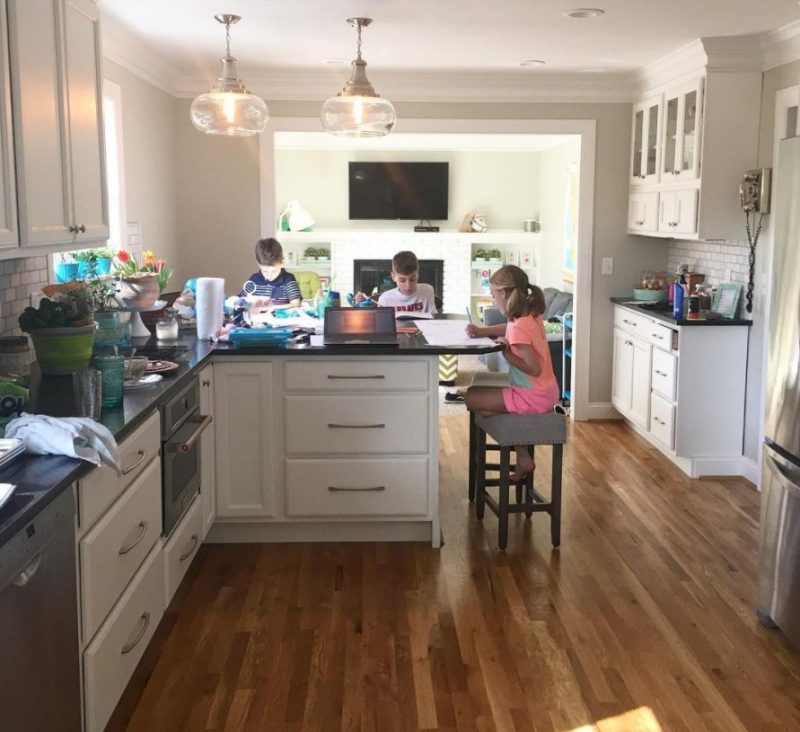 There's time to play with the dog.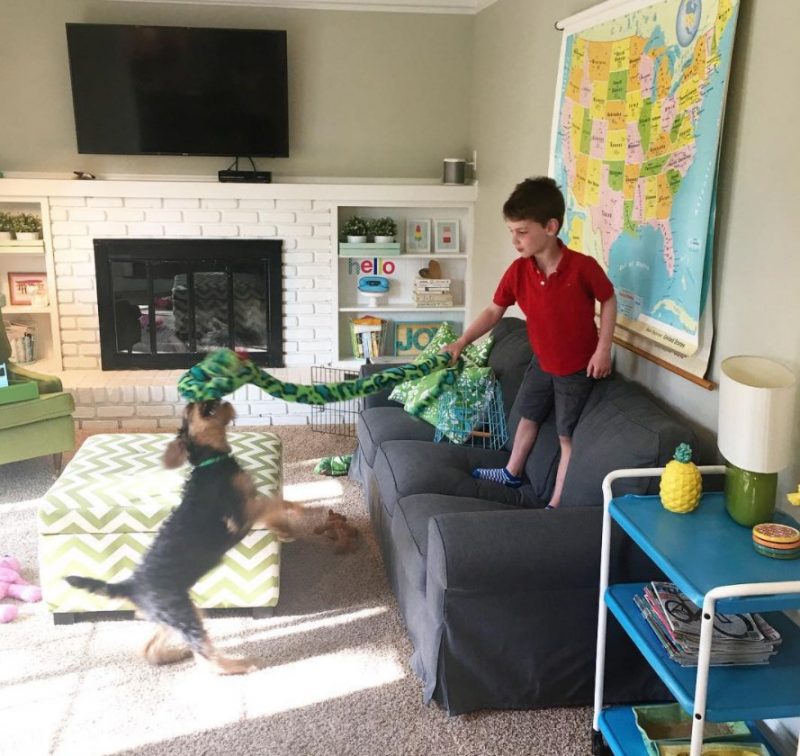 I'm able to fold laundry. I realize that folding laundry is technically NOT family time, but I think it should be. Don't you?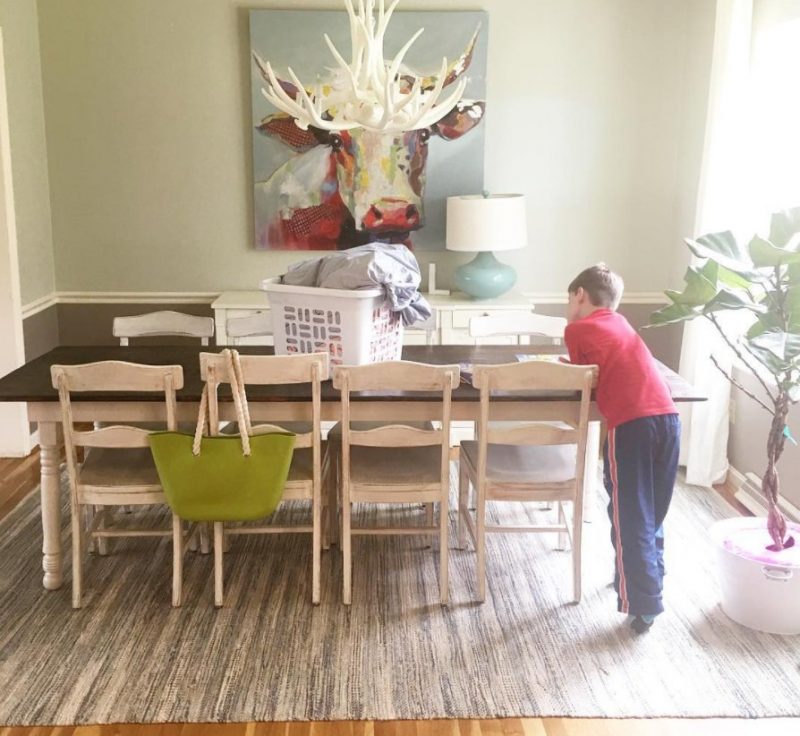 Sometimes there's even fort building.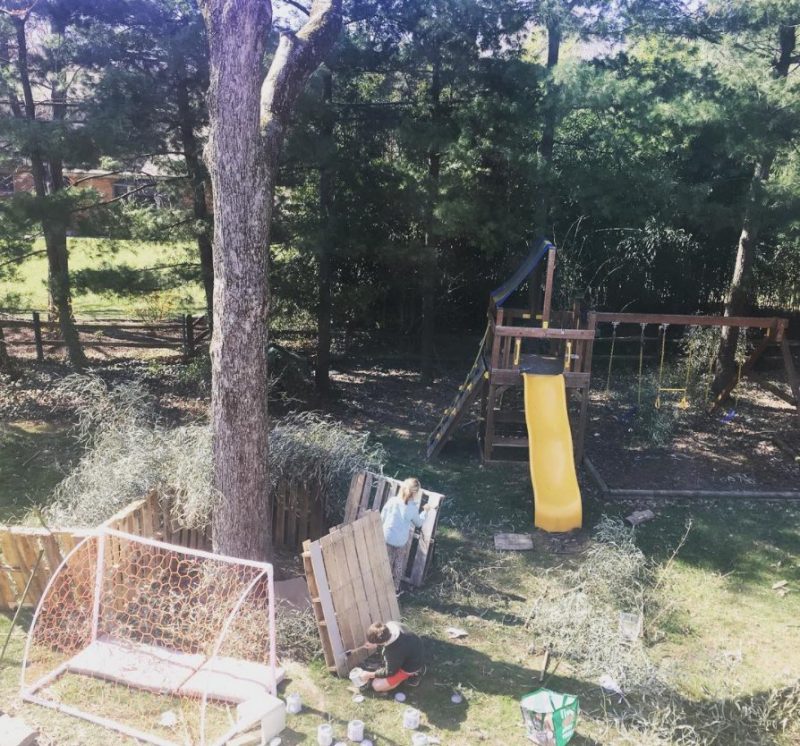 Don't get me wrong. There is still chaos. And noise. And the crazy that comes with raising kids.
But the one thing I can count on when I serve an On-Cor entrée is that no one is crying because they don't want to eat what's on their plate.
And that's a HUGE win for every weeknight in our house! The kids' favorite is 6 Breaded Chicken Parmagiana Patties with Tomato Sauce. I serve it over pasta, and everyone loves it.
Learn more about On-Cor
From hearty entrées to microwave favorites, convenience has never tasted so delicious. No frills, no fancy. Just really, really good food.
The multi-serve entrée products feature popular flavors and varieties, giving people a reason to come to the dinner table. The frozen, fully-cooked entrées are conveniently packaged and ready to heat and serve.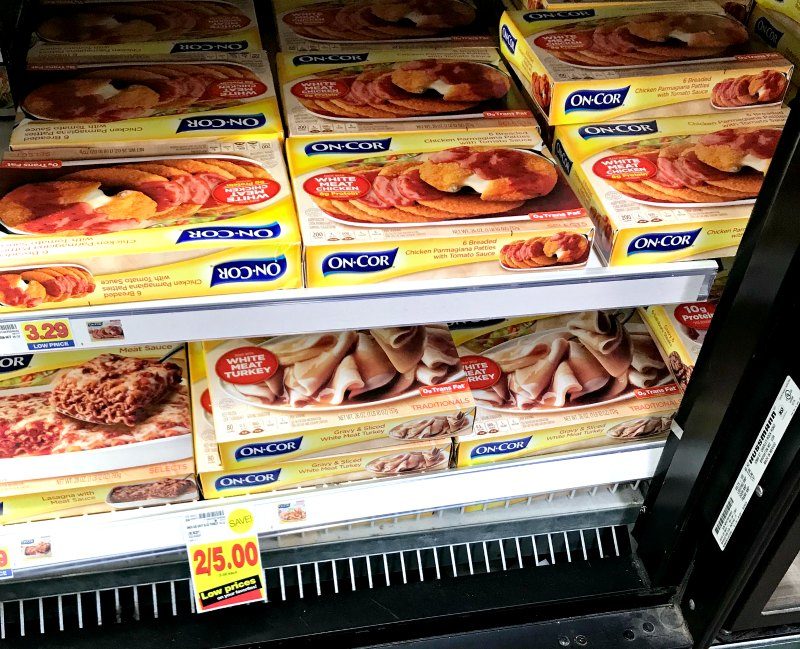 For your next family meal, head to the freezer aisle of Kroger or check out the store locator at www.on-cor.com to pick up one of On-Cor's entrées.
Win an On-Cor Prize Pack
Complete the form below to enter to win an On-Cor prize pack.
If you are not able to see the form, click here to enter.
This is a sponsored conversation written by me on behalf of On-Cor. The opinions and text are all mine.