1-year-olds
Simple Tips for Showing Your Home To Sell
By |
Our house is currently on the market, which means our house has to be 'show ready' within ONE hour at all times.
If you have young kids, you know how easy it is to keep a house clean with a toddler.
My son, G, will be turning two in March.
I honestly think having a monkey in the house would be easier to clean up after.
In an effort to maintain my sanity, I've come up with some easy, tangible solutions that will help you if you're in the same boat.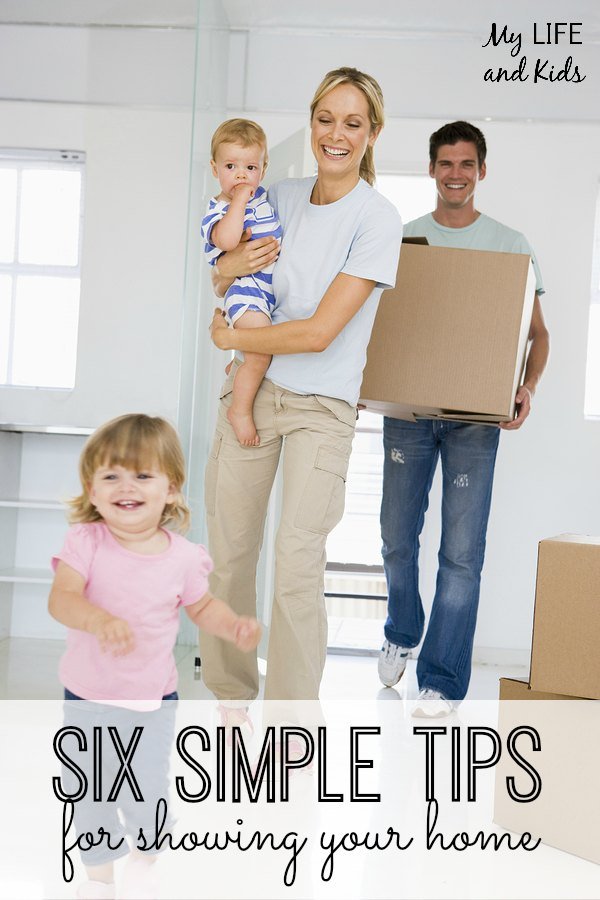 1. Cheat
This is by far the most important one.
Have dirty clothes overflowing your hamper?
Laundry that needs to be folded?
I have two simple solutions for you: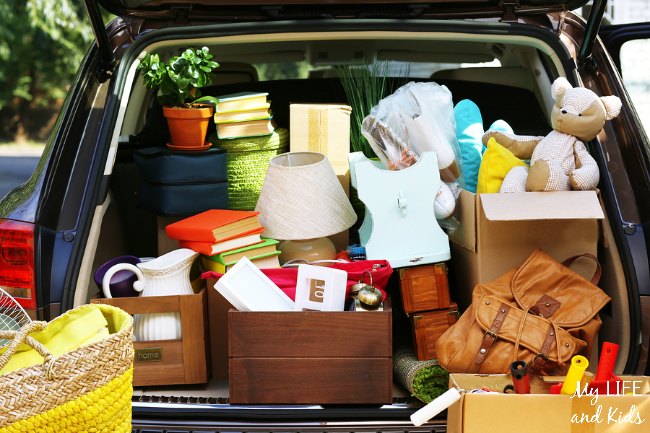 1) Throw everything in your car that you will be driving around during the showing.  Everything will be out of your house, and you can worry about putting things away later (or not).
2) For additional storage, use your washer and dryer. While people might check in cabinets and in closets, who checks in a washer and dryer for stuff?
Both of these work perfectly – I know from personal experience.
What about some dirty dishes that you have lying around in the sink?
Store them in a cabinet and put an impossible child lock on it – who cares if your kids are out of the child lock phase! Put a few more on other cabinets to make it believable.
2. Have a storage annex
One of the things I've learned from showing our house is people care a whole heck of a lot about closet size and space.
So, while you may be tempted to throw a bunch of toys and junk you've accumulated into your deep closets and shut the door, potential buyers will see this and it can make the biggest closets look super small.
I have another solution for you:
Think of your best friend in town who owes you a favor (preferable has kids), and with your best sales pitch, ask them if you can store stuff in their basement or storage closet. If their kids are around the same age – perfect – their kids just got some new toys to play with for the time being.
You could always rent one of those storage units, but in an effort to save money, you could always ask a friend first.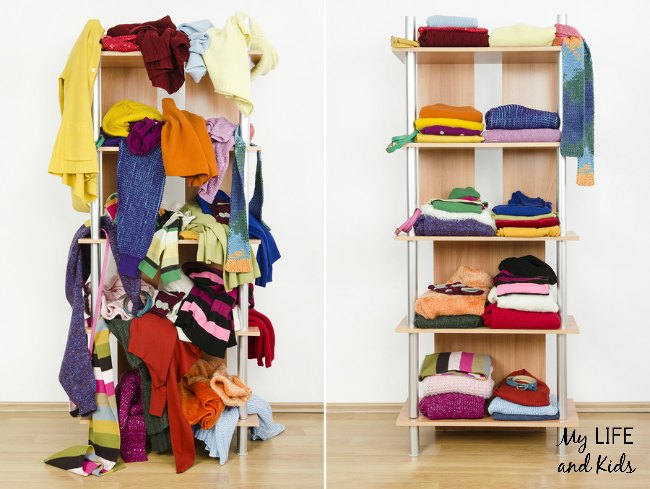 3. Enlist help.
We all know someone who is crazy anal about organization.
I am not that person.
So, enlist a friend who does have this organization bug.
Have them come over and point out areas of clutter that you may think look
"just fine".
Trust me – they will probably be giddy with excitement to come help organize the clutter in your house that's been making their eye twitch for so many years.
4. Encourage your kids to participate.
This is difficult with young kids, but I'm trying to do this with G right now.
After we have a nice play session, I sing a dorky clean up song I made up and show him how we "put away our stuff after we are done playing with it."
He may only throw a few blocks in a bag, but hey, it's a few less blocks I didn't have to pick up.
It's a good lesson for him to pick up anyways, regardless if we were selling our house or not.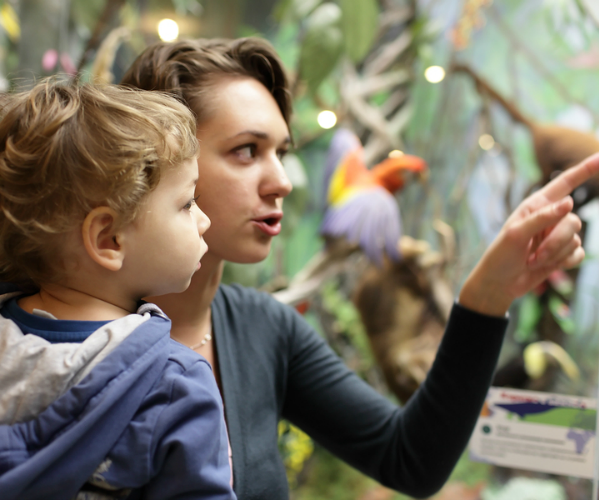 5. Try to play outside the home as much as possible.
The less time you and your little ones are at home, the less likely it will get messy.
Being a stay-at-home mom, I try to plan out my weeks anyway, so I try to schedule several things that are outside our house.
There are days when G may not even touch his toys.
6. Have a game plan for showings.
I used to be an event planner in my pre-kid days, so I always have contingency plans.
What will we do if a showing is scheduled in the morning, during lunch or the afternoon?
I have a game plan so I'm not scrambling when I get the call.
Finally, have some go-to friends you could call in case you need to drop off your kids before the showing to allow you some time to shove things in your washer and dryer, for example.
What are your tips and tricks that you would add?
For more great parenting tips and tricks, be sure to follow our My Life & Parenting board on Pinterest.
Follow My Life and Kids's board My Life & Parenting on Pinterest.