Crockpot
15 Simple Paleo Recipes
By |
You can enjoy easy dinner recipes – even some for your crockpot – and still stick with your healthy paleo lifestyle. These meal ideas, like chicken salad and hearty veggie soup, can be put together easily while still being SO satisfying.

15 Simple Paleo Recipes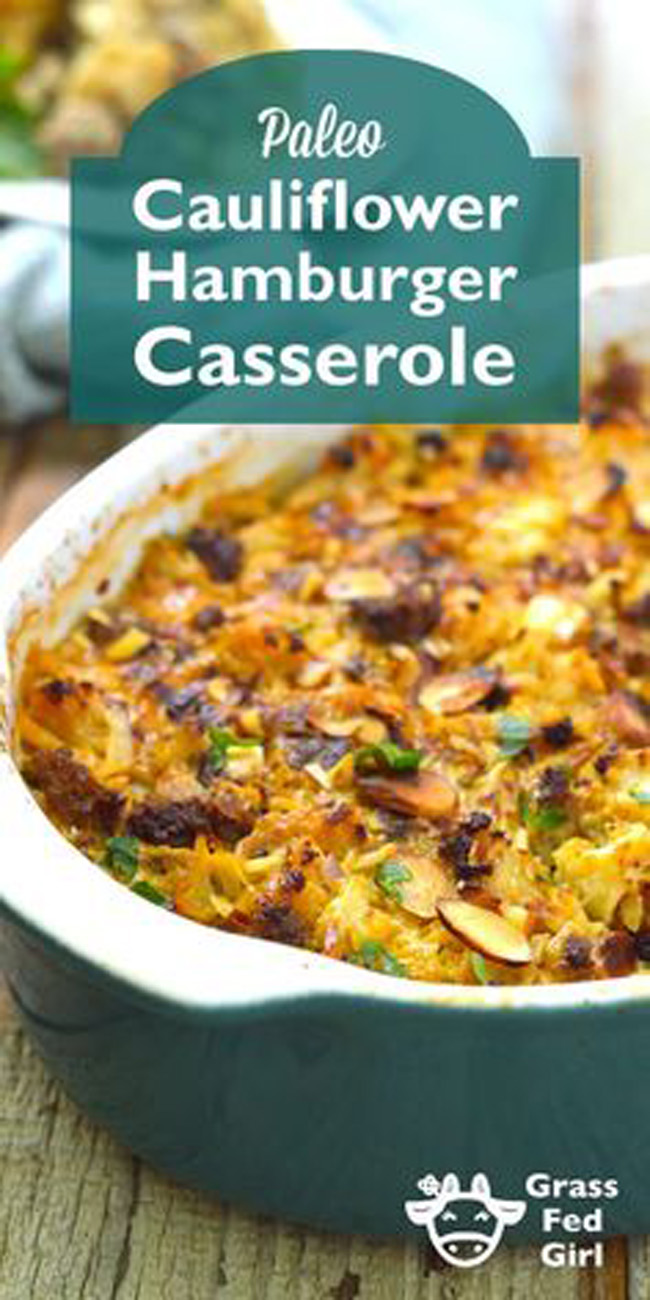 Paleo Cauliflower Hamburger Casserole – – Low Carb Hamburger Casserole Recipe Ground beef cauliflower Added an onion and garlic. Yum!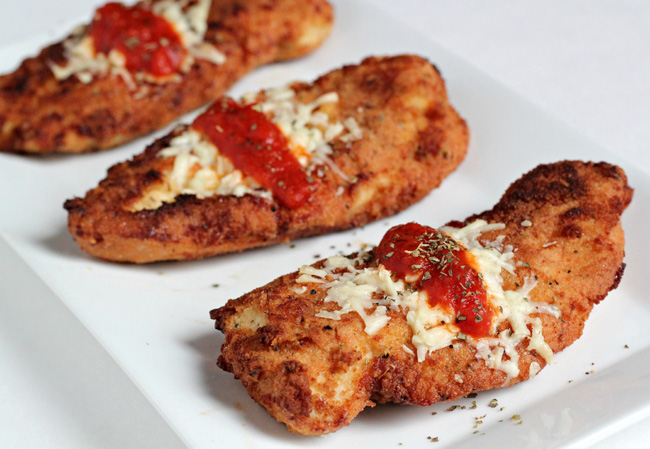 Primal Chicken Parmesan – – This healthy version of Chicken Parmesan is easy to make and super delicious!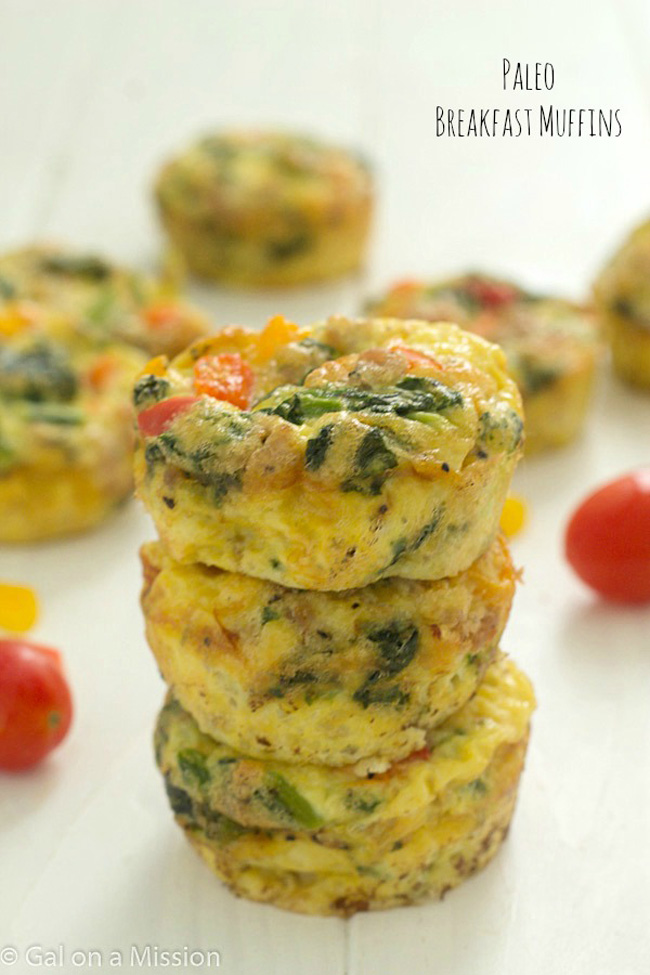 Paleo Breakfast Muffins –  – Mouthwatering paleo breakfast muffins that are so simple to make and are absolutely delicious!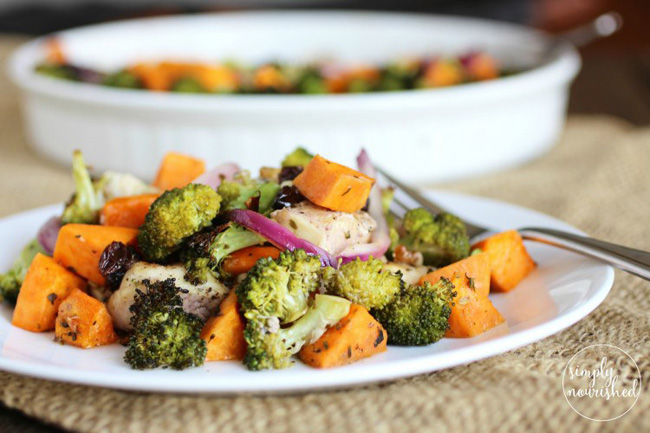 Sweet Potato Broccoli Chicken Bake –  – Paleo Sweet Potato Broccoli Chicken Bake || An easy weeknight meal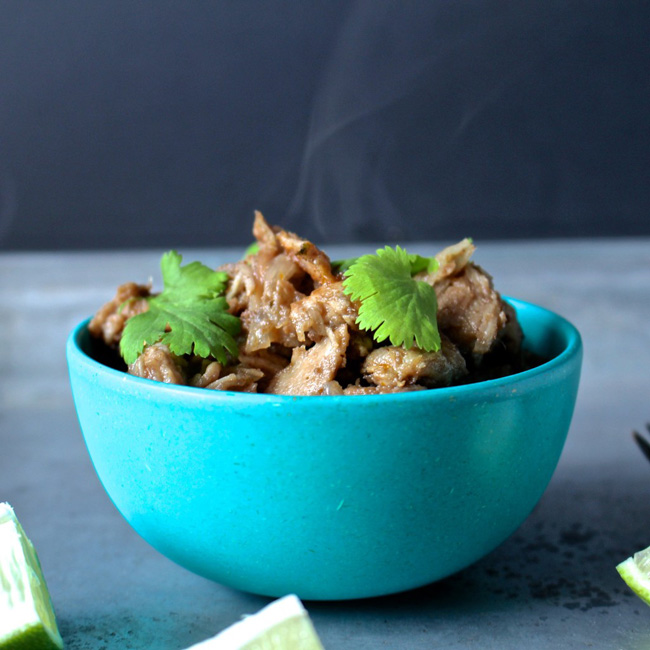 Paleo Carnitas –  – Paleo Whole30 Carnitas- these 6 ingredient carnitas are packed with flavor and simple to make!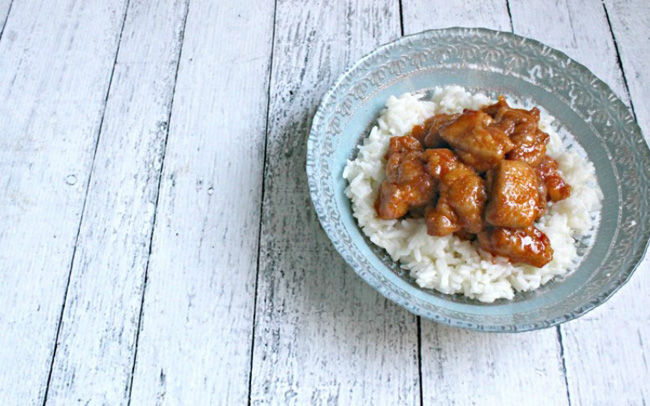 Paleo Honey Sriracha Chicken –  – Paleo Honey Sriracha Chicken – an easy, healthy, gluten-free dinner that makes perfect leftovers for lunch!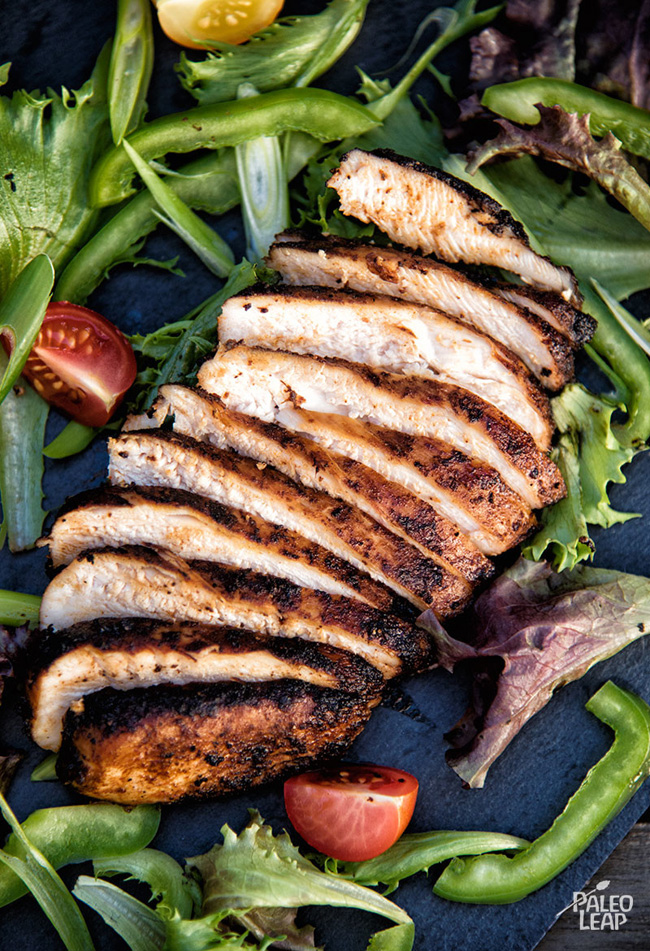 Simple Chipotle Chicken – – Simple Paleo Chipotle Chicken. Protein in a hurry, without compromising on flavor – try it as a bulk-prep recipe for salads or anything else.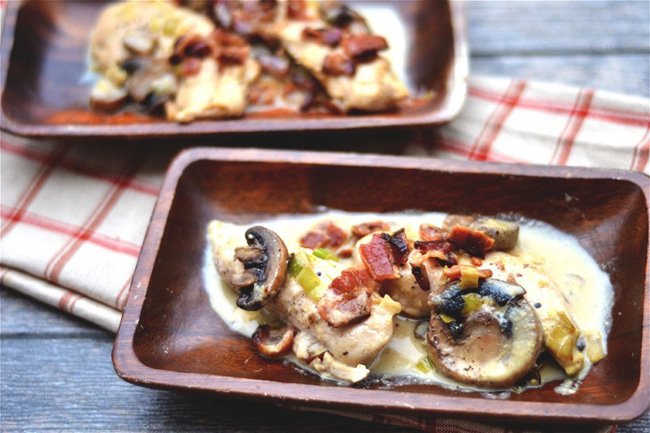 Creamy Maple Dijon Chicken with Bacon – – Chicken, mushrooms, and bacon bathed in a creamy maple dijon sauce. So simple, and sooo GOOD!!! Paleo and GF.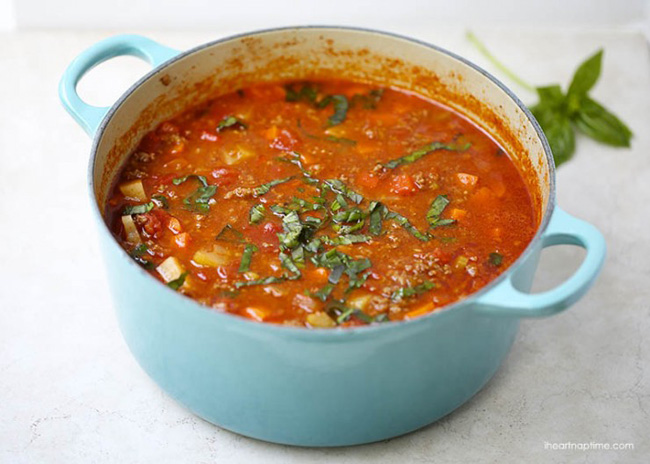 Hearty Vegetable Soup –  – One-pot hearty vegetable soup. Easy to make, healthy and completely delicious! Also a whole 30 recipe!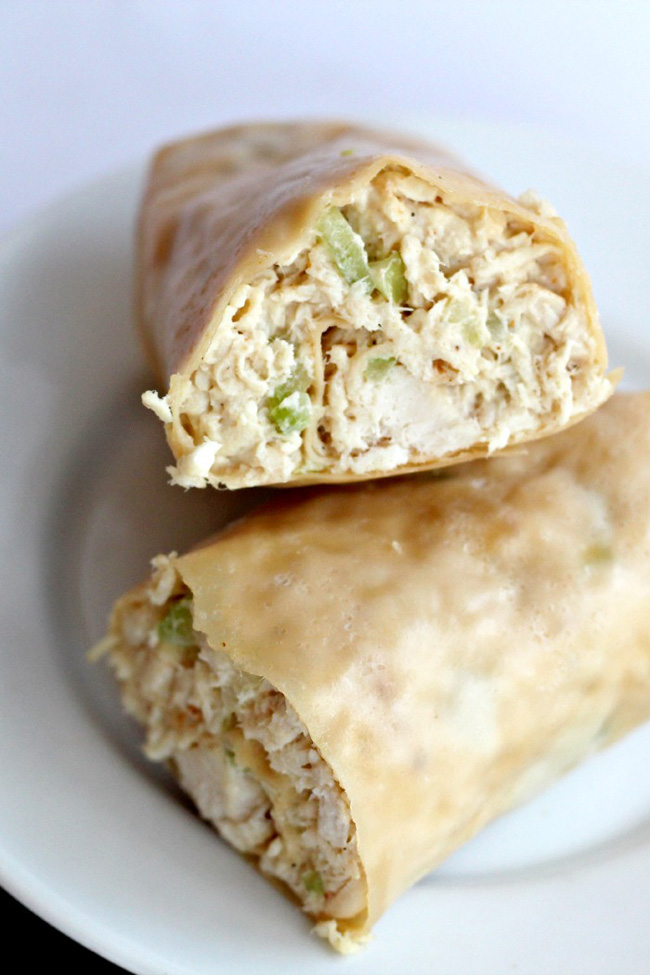 Paleo Chicken Salad Wraps –  – Paleo Chicken Salad Wraps with a great homemade mayo (or use safflower mayo)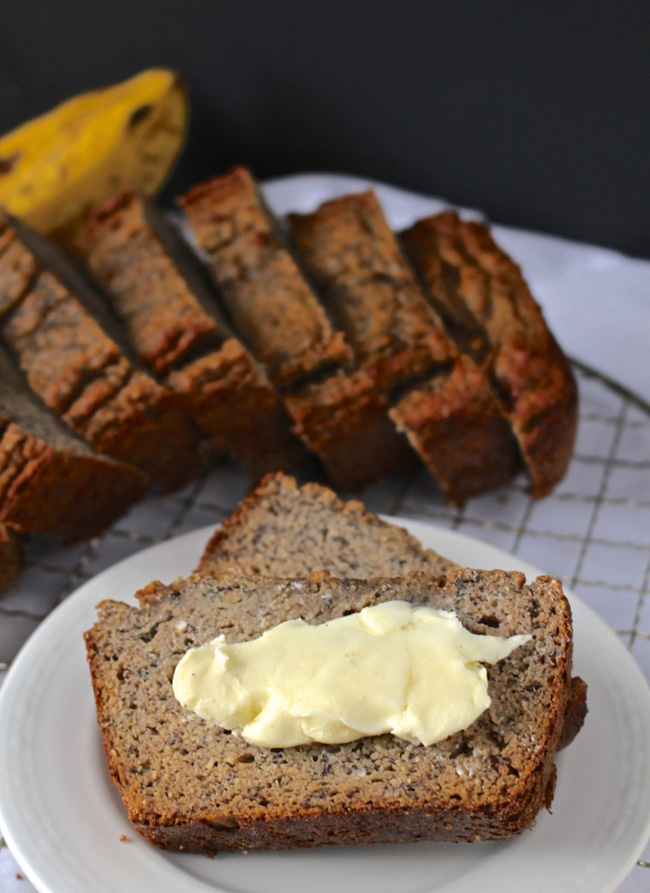 Paleo Banana Bread –  – Paleo Banana Bread- this bread is simple- made with only a few ingredients, but tastes incredible. Perfect for breakfast or a healthy sweet treat.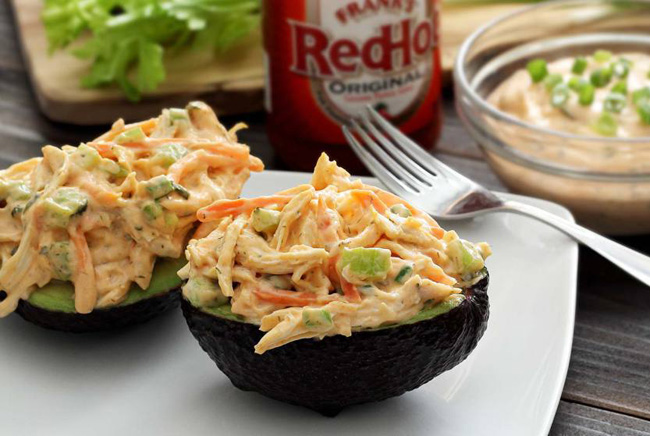 Easy Buffalo Chicken –  – Everything you love about buffalo wings in a creamy, spicy 10-minute paleo and gluten-free meal. Serve as a wrap, salad or stuffed avocado!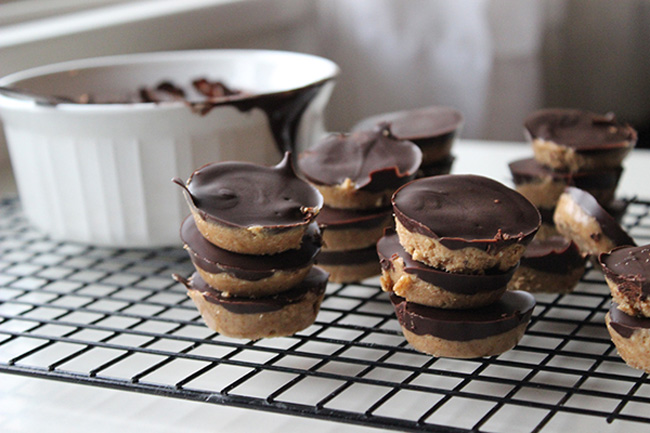 Simple Paleo Reese Cups –  – This recipe for Simple Paleo Reese Cups is a quick and easy guilt-free way to keep your sweet tooth in check!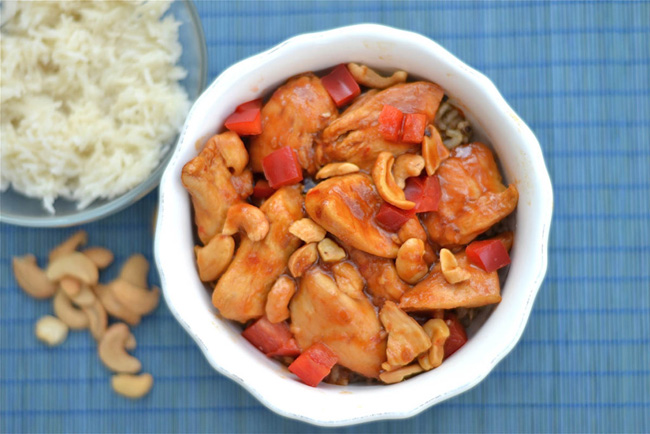 Slow Cooker Paleo Cashew Chicken –  – Simple Paleo and GF recipe that takes less than 10 minutes prep and is way better than take-out!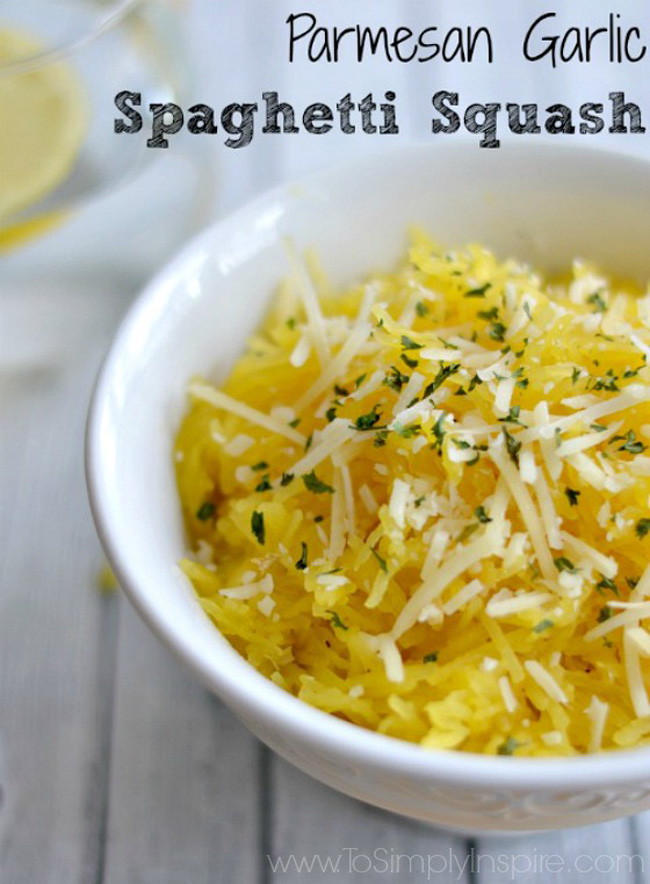 Parmesan Garlic Spaghetti Squash –  – Simple and delicious, this Parmesan Garlic Spaghetti Squash adds a fabulous low-carb option to a healthy dinner.