Every year, I work hard to find ways for my kids to actively participate in giving back. I want to raise them to be generous to others and also understand that not everyone is as lucky as they are.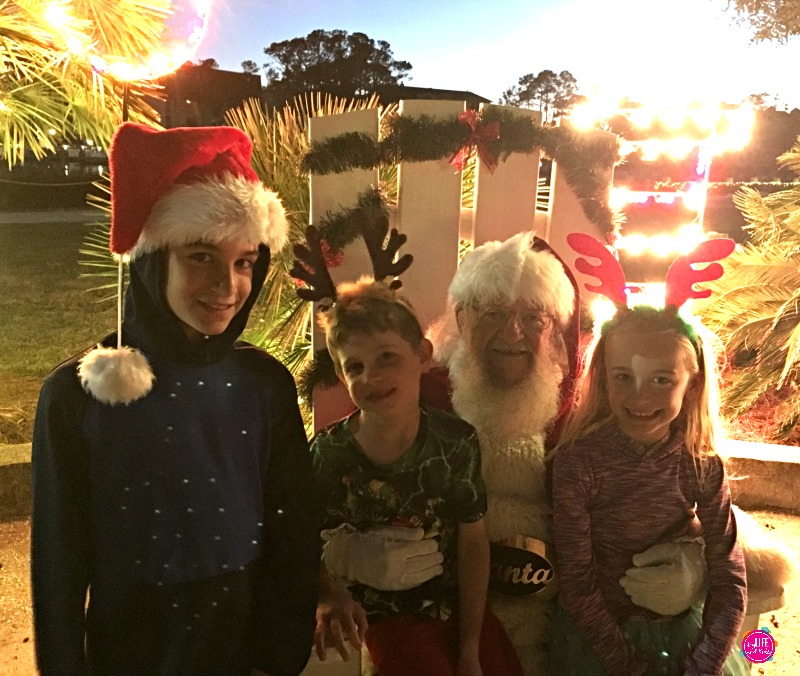 This year, we were stunned to hear that thousands of children across the U.S. either share a toothbrush with their siblings or don't have one at all.
Can you believe it?
So we're teaming up with hello products to help make the holidays friendlier and put toothpaste and toothbrushes under the tree for kids this year.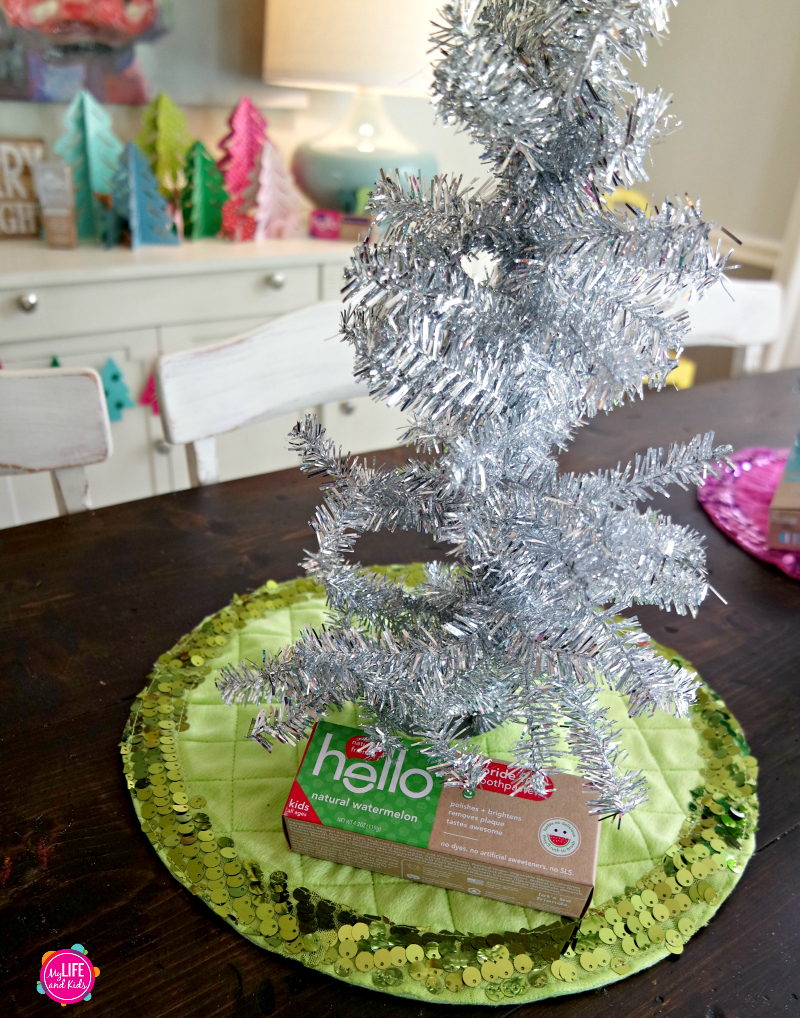 hello's mission is to create the most natural, effective and delightful personal care products in the world, in the friendliest way possible.
And they're always looking to "spread the friendly" to make a positive impact in the world. This year, they have already donated close to $350,000 in product to charity.
Learn more about hello products and their mission here.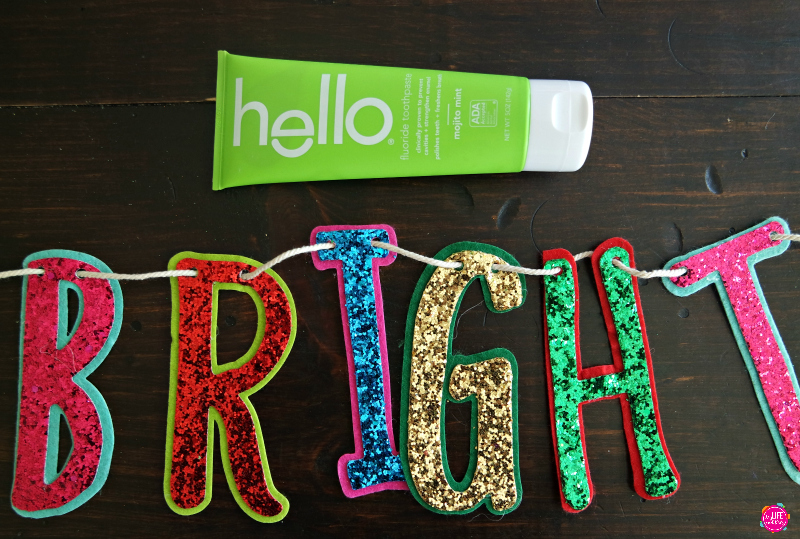 This holiday season, we're working with a local shelter for women and children to make sure that everyone has a new toothbrush and hello toothpaste under the tree.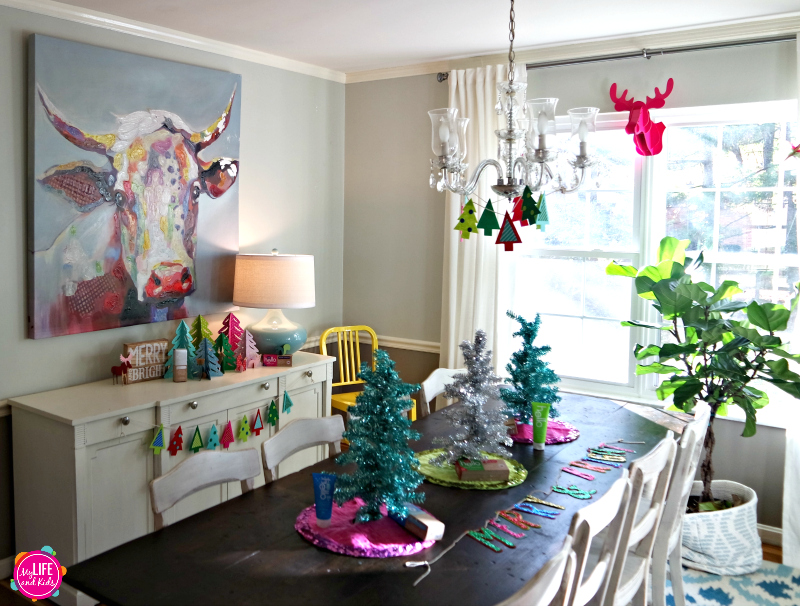 With both fluoride and fluoride-free toothpaste options for kids and adults, in mouth-watering flavors like Blue Raspberry, Natural Watermelon, Mojito Mint and Supermint, hello is creating naturally friendly oral care products that really work.
And they're doing it while keeping their mission to make the world a friendlier place in mind.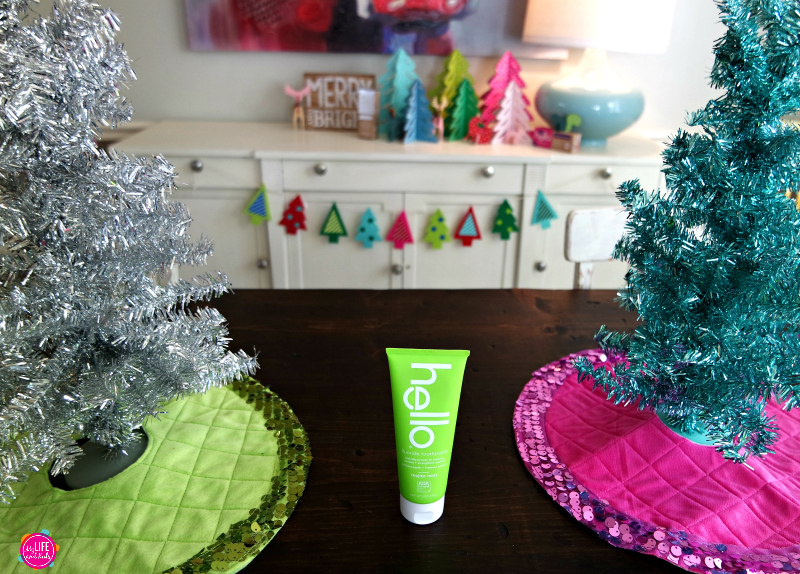 Whether you want to make sure every child has a toothbrush or go caroling in a senior center, here are a few ideas to give back with your kids this holiday season.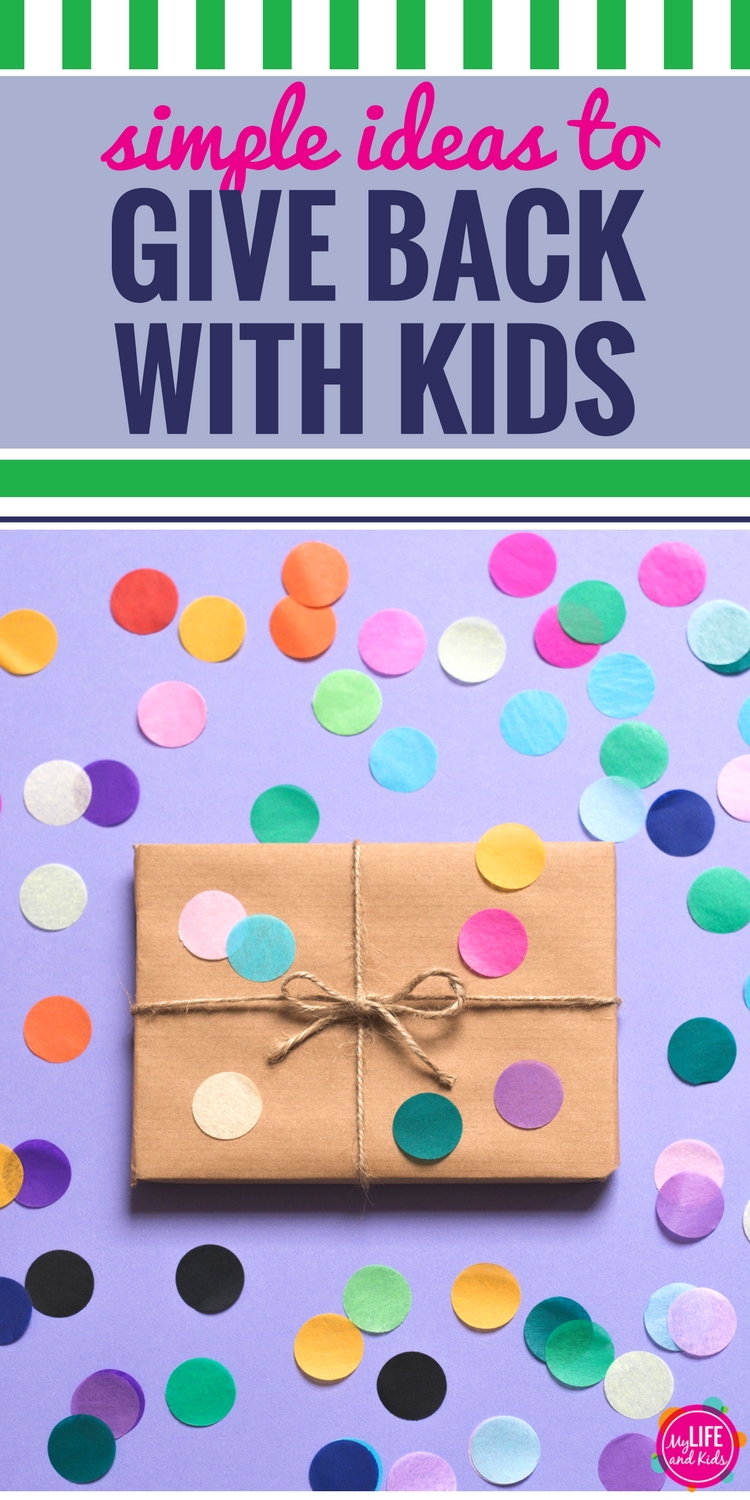 Focus on the little things
Reach out to shelters near you and find out what they need. Oftentimes a donation of hats, coats, blankets, pajamas – and yes – even toothpaste and toothbrushes can make a huge difference.
Keep your kids involved by pointing out all of the little things that we take for granted every single day. And how something as small as a toothbrush can make a huge difference for kids that don't have one.
Adopt a family
Work with your local community to adopt a family or a child for the holidays. Involve your kids by making lists of what every person might want or need and then go shopping together. Have your kids write letters and color pictures to give as well.
Serve a meal
Reach out to soup kitchens and shelters to see how your family can volunteer their time to serve a meal this season. This is a very active way for your kids to see firsthand how their time helps others.
Go caroling
Contact senior centers in your area to see if there's a way for your family to go caroling during the holidays – or stop by to spread some holiday cheer. Maybe your kids can pass out candy canes or pictures they've colored.
Participate in random acts of kindness
Each day, challenge your kids (and yourself) to do one random act of kindness. Maybe you buy coffee for the person in line behind you or leave a plate of Christmas cookies on your neighbor's front porch. This is a great way to show your kids that little gestures can have a huge impact.
Learn More About hello products
As you learn more about hello products, I think you're going to love them just as much as I do.
And just wait until you actually use them! Not only are they a super friendly company, all of their products are vegan and free of environmentally unfriendly ingredients like triclosan and microbeads.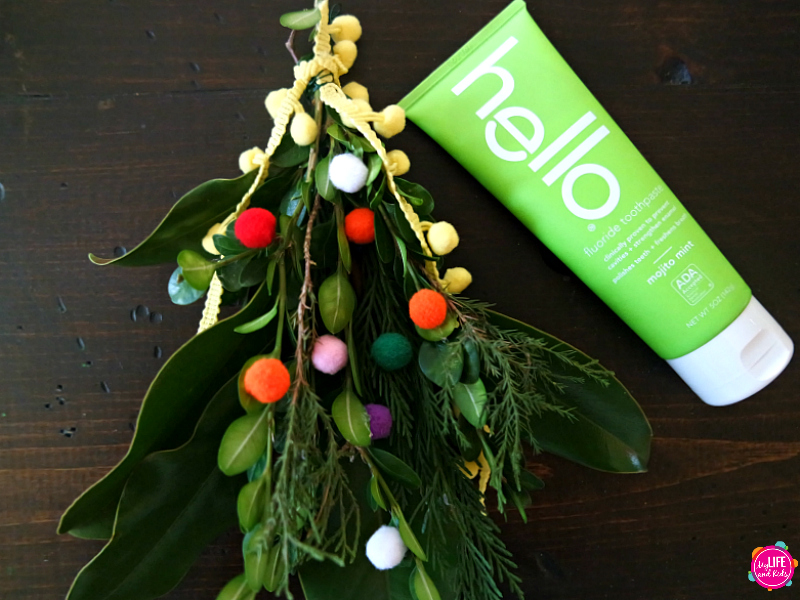 hello also offers toothbrushes featuring handles made from 50% recycled materials, and breath sprays free from alcohol, dyes, artificial sweeteners and propellant.
Click here to try hello products for yourself with a $2 off coupon.
(And click here to learn how to make the DIY mistletoe featured above.)
I am a compensated hello-sponsored blogger. Opinions are my own and products were provided to me.