If you love the convenience of having dinner waiting for you when you get home - or if this will be your first crockpot meal - we've found 15 fantastic ideas for you to try. From Italian chicken to creamy potato soup and even a healthy apple dessert, you'll want to try them all.

15 Simple Crockpot Recipes
Simple. No Fuss. Fix-It and Forget-It! With just 3 ingredients this is a meal that is straightforward, delicious, and super economic. I make a double batch so that we can enjoy this tender, sweet, savoy chicken throughout the week over salads, on your favorite buns, in a wrap or even over rice!
This is truly the gift that keeps on giving!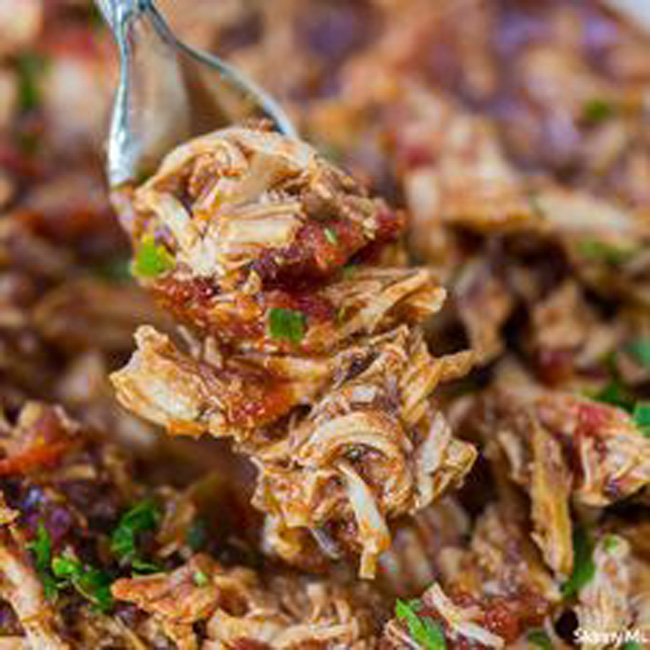 SUPER Easy Crock Pot Meatloaf
This will cook to perfection while you enjoy your day out of the kitchen!
This easy crock pot recipe is one of my favorite ways to make meatloaf. Simple steps to create a classic, comforting meal every time.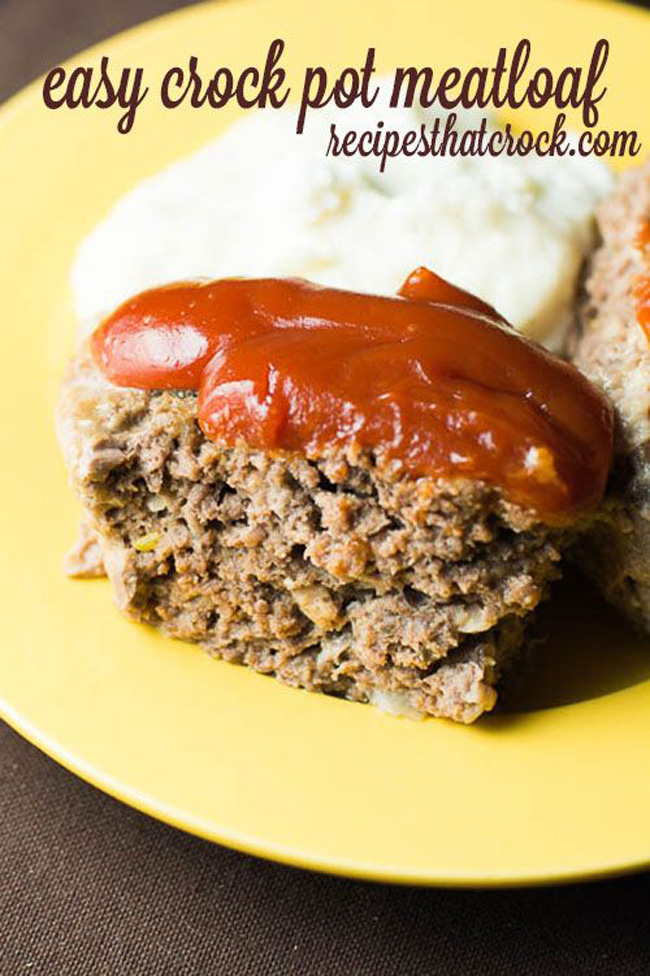 Slow Cooker Beef and Cheese Pasta simmers all day long and is all you need to greet you after a long day. This slow cook brings out the best cheesy meat sauce. Top with fresh cilantro or parsley for the perfect pop of color and elevation of flavor! We eat this over rice or pasta!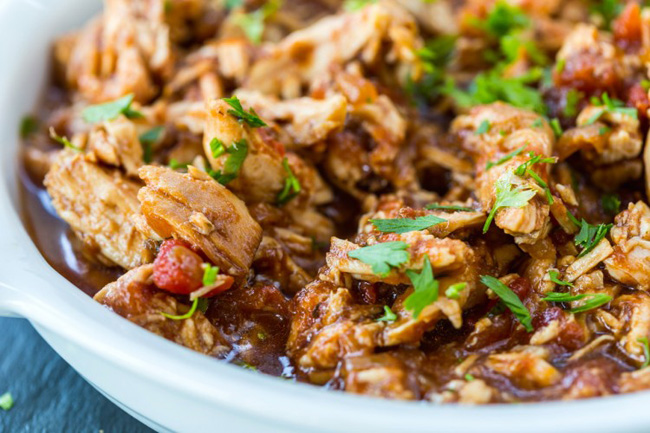 This is truly a one-pot dish that will please the entire crowd! Comforting, fulfilling, and
Instead of using a seasoning packet to flavor the sauce in this dish, I made a simple mixture of olive oil, lemon juice, garlic and dried seasonings. Fix-It and Forget-It, then gobble it up!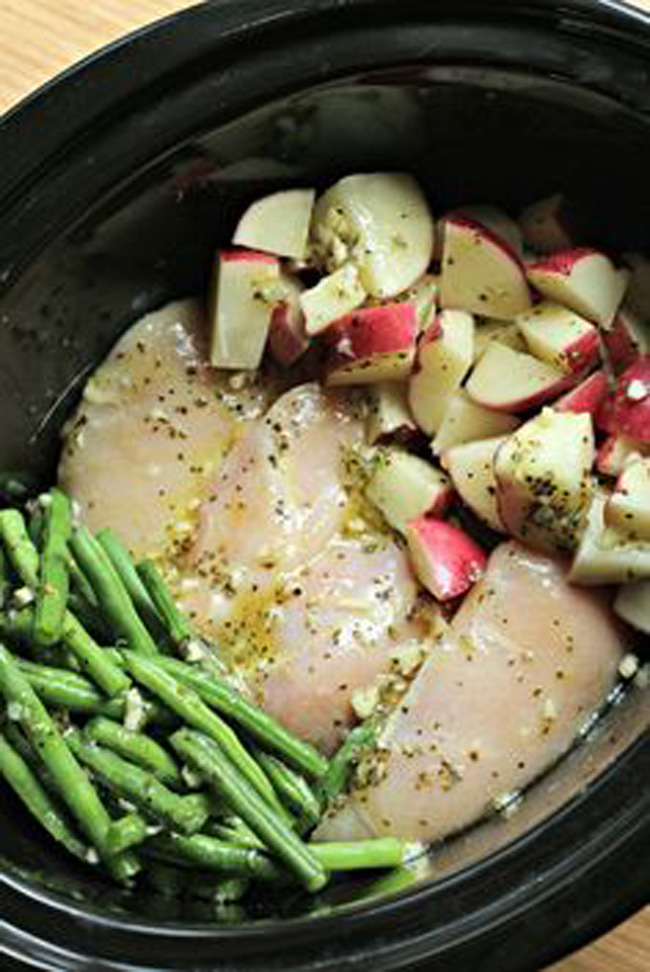 All you need to make this incredible dish is your Crockpot, 5 simple ingredients, and a few hours to let this simmer slowly to perfection.
After trying this, you will definitely want to make a double batch to ensure that there are plenty of leftovers to enjoy throughout the week!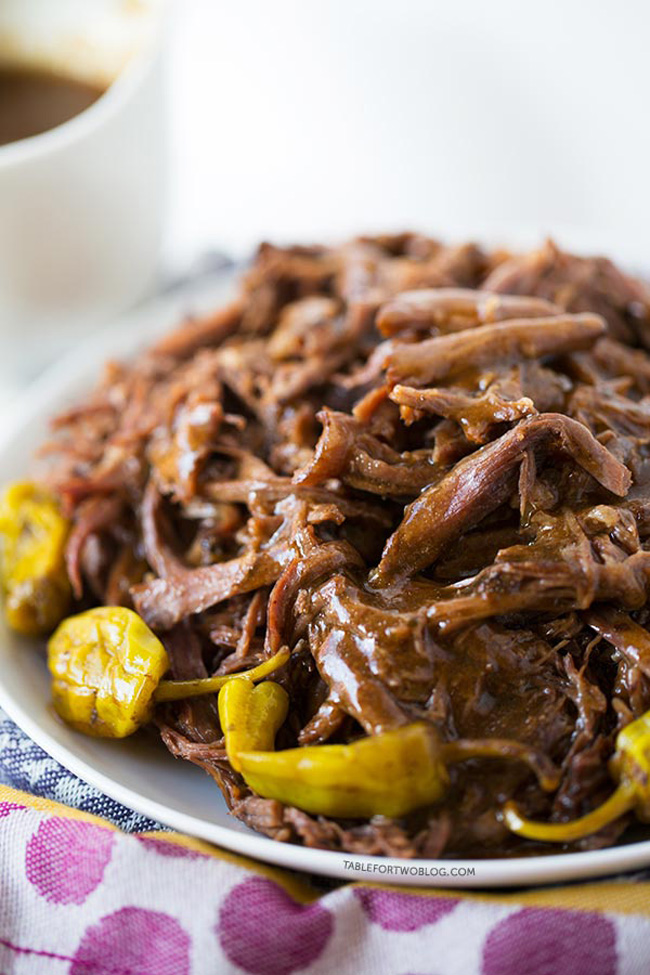 Crockpot Chicken Gnocchi Soup
A simple, velvety, back-to-basics meal! Easy to make with familiar ingredients - chicken, garlic, spinach, carrots, evaporated milk, and bacon. We love how creamy and delicious this dish is for those bone-chilling and long winter days.
Serve with your favorite salad to round out the meal with even more nutrients!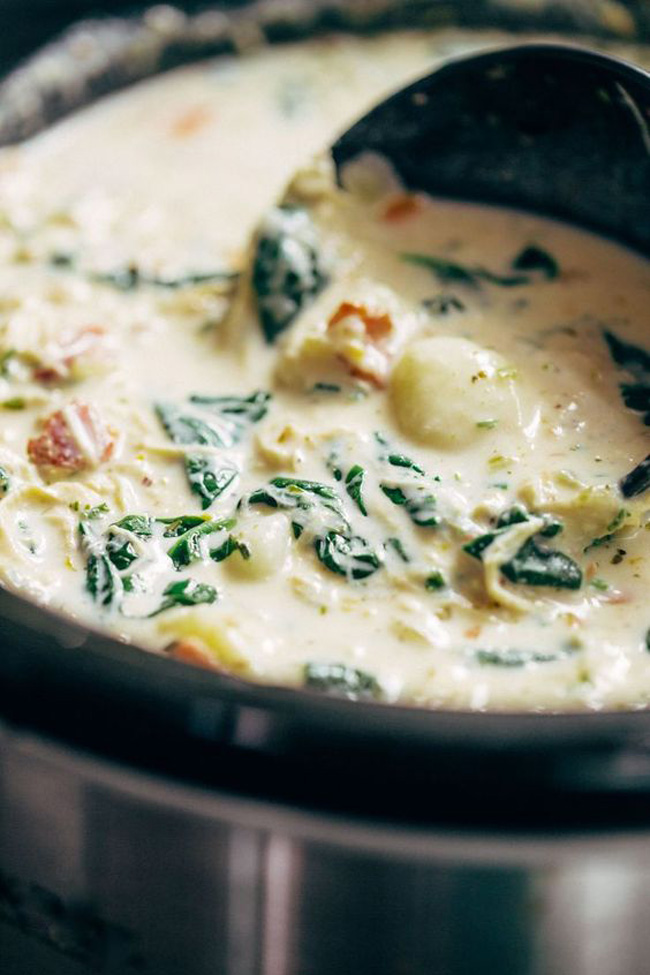 5-ingredient Paleo Crockpot Sweet and Spicy Chicken!
This simple, slow cooker dinner is the perfect healthy meal that is a little sweet and a little spicy. Serve with your favorite veggies, or add some brown rice to level this power-packed meal up to maximum nutrients!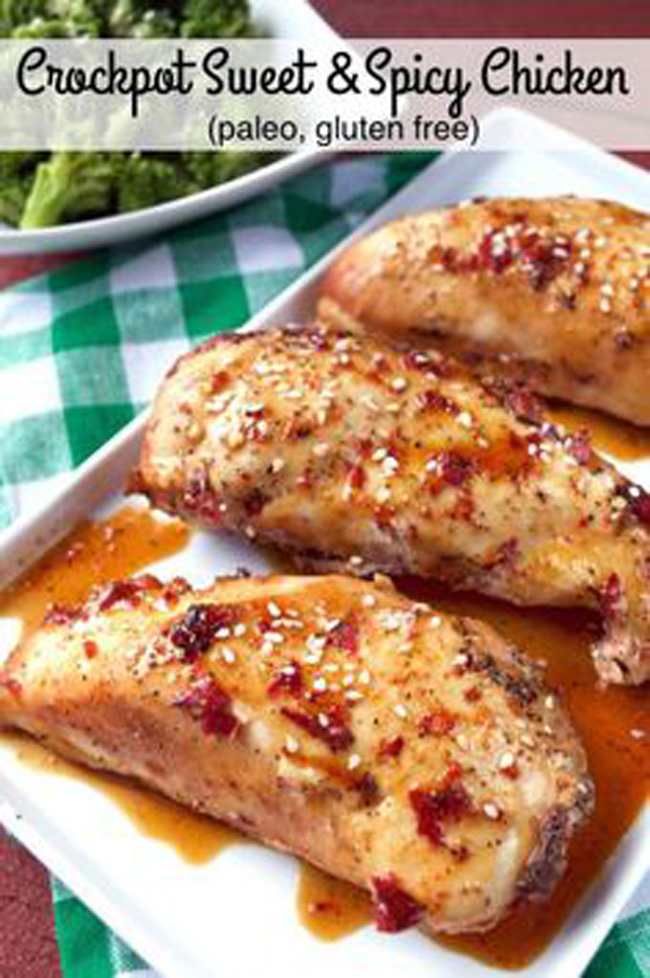 You guys.
Try this Gluten Free Beef Stew Recipe with butternut squash.
It is so easy to cook and also Paleo, Whole 30, Gluten Free and Low Carb! Made from scratch in one pot with simple and straight forward ingredients. This meal lacks for nothing. Bold flavors, comforting aromas, and perfect textures for tender meat and veggies.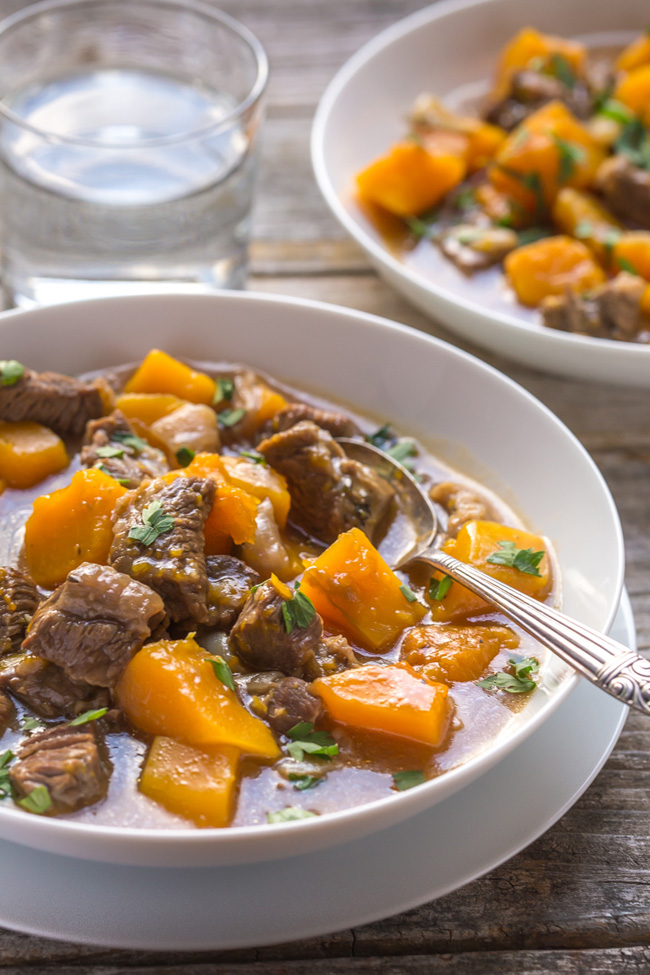 This is the greatest way to downshift during the long and busy week. Because this Crockpot Chicken and Dumplings is so incredibly easy to make - we get to have my childhood favorite comfort food without all of the fuss.
It will taste like you worked on it all day!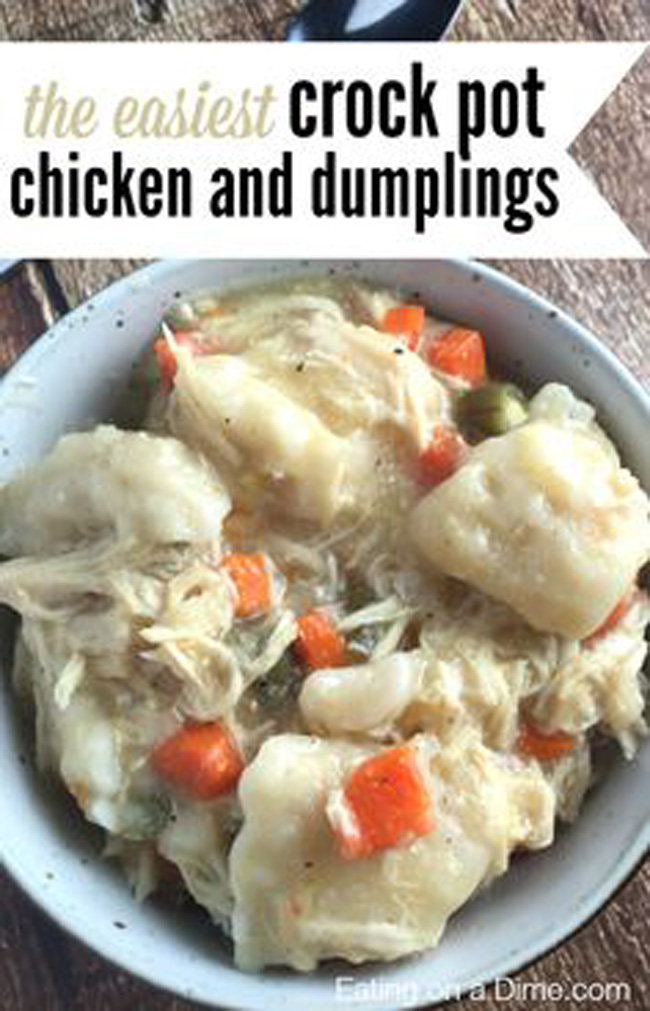 This Crockpot No-Boil Manicotti is one of my new favorite crockpot recipes. Simply fill the uncooked noodles with your favorite ricotta cheese, add your marinara sauce, and get on with your day! The slow cooker simmers this meal to perfection. With bold flavor packed in every bite, you will wonder how you lived this long without this super easy meal in your bag of tricks!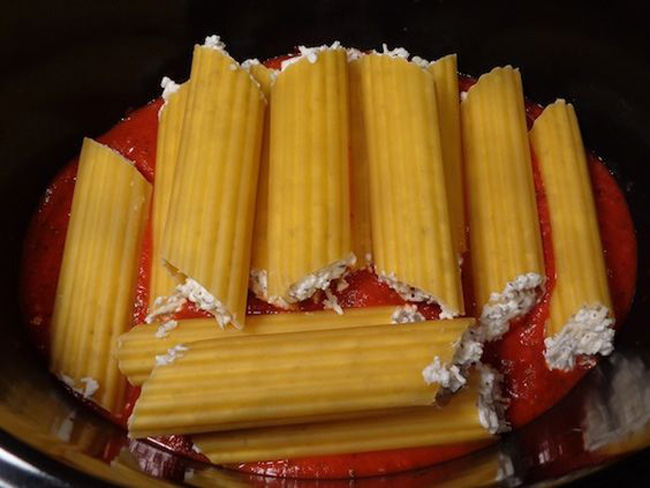 Cheesy Crockpot Tortellini Recipe ~ A delicious dinner to welcome you and your family home after a full day. My kids go bonkers over the cheesy, gooey sauce that covers there favorite pasta and protein (add chicken, ground turkey, or even ground beef)!
The only bummer with this incredible dish...there is usually not even a bite for leftovers.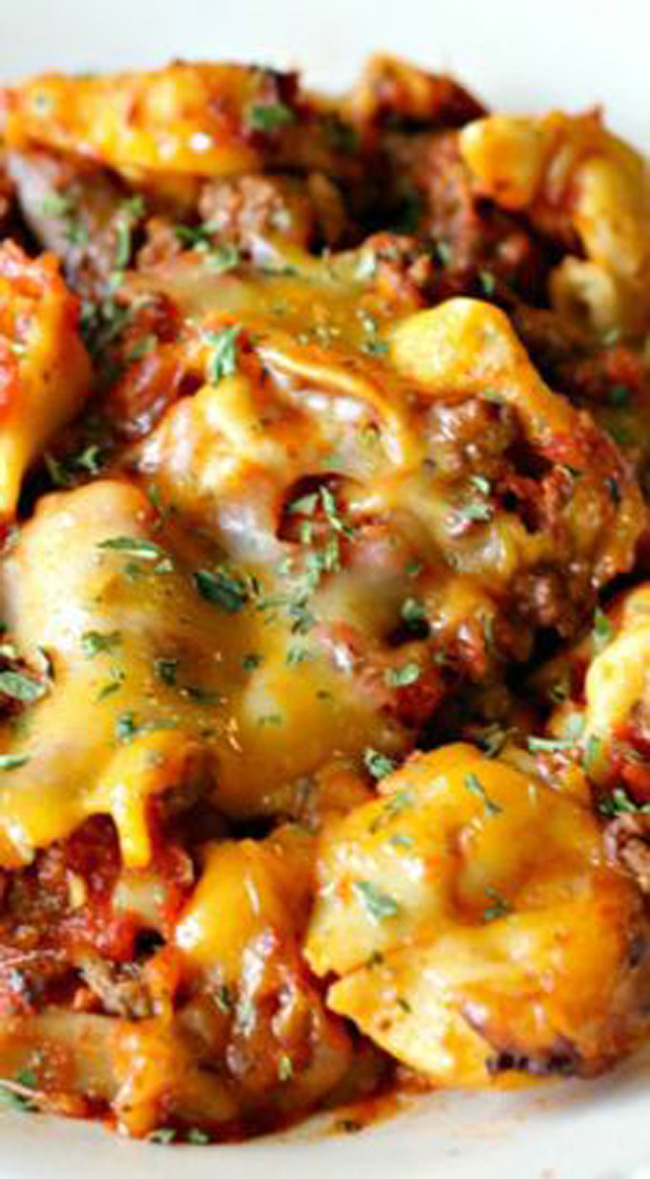 Almost too easy to believe. This delicious meal has 2 simple ingredients: chicken breasts and Italian Dressing. Slow cook to perfection while you are busy doing life. Come home to a dish that the entire crew will love! Make a double batch, shred the chicken up and use over salads or in wraps to liven up lunchtime during the week!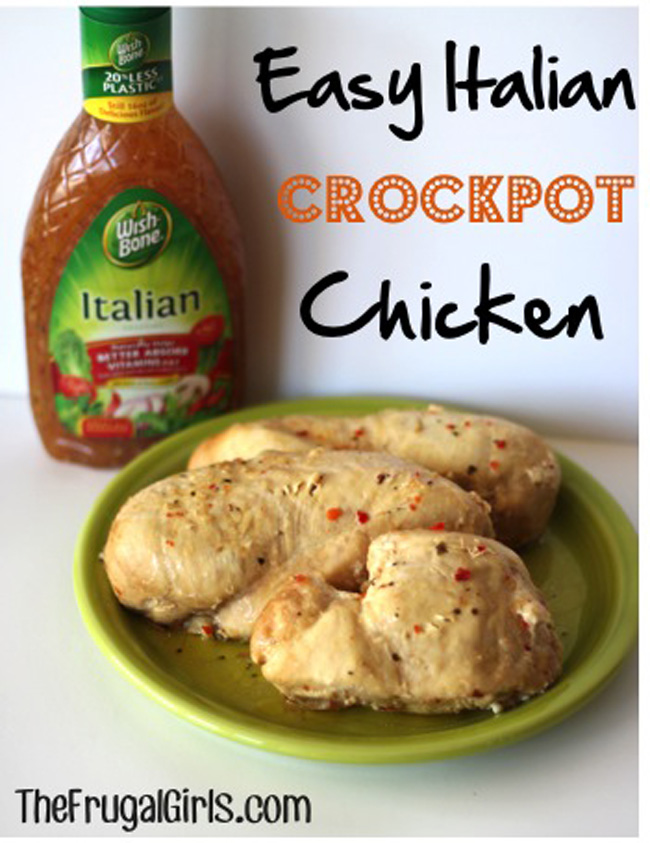 This Slow Cooker Potato Soup recipe is thick and creamy (without using heavy cream)! You won't believe how hardy this perfectly flavored and delicious soup is after a long day. Simple and straight forward ingredients, and goes perfectly with your favorite salad. We love this soup because it gets better everyday making it the greatest leftover!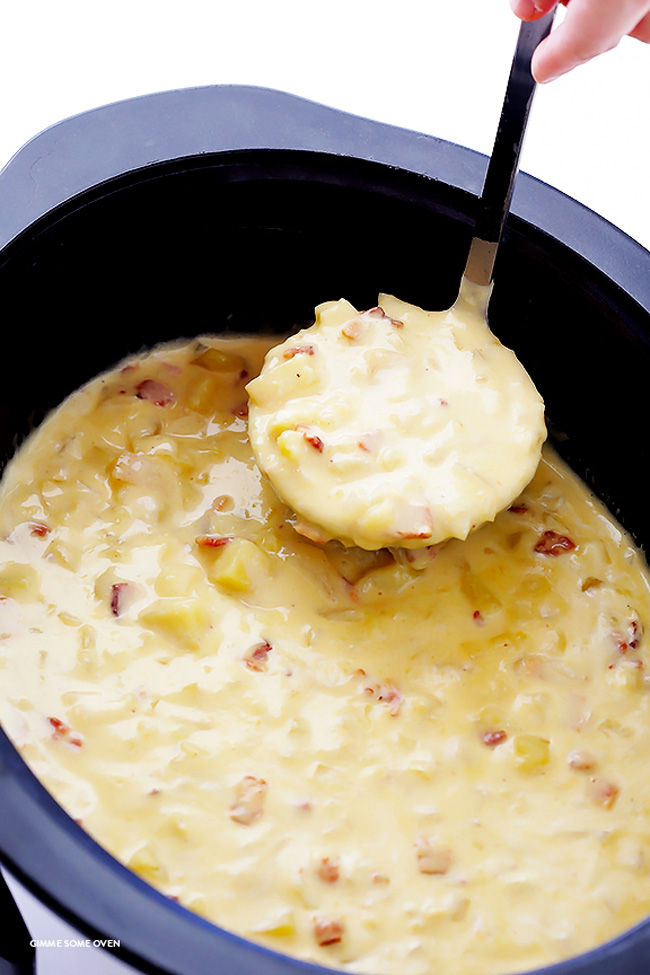 This Slow Cooker Mongolian Beef is melt in your mouth tender and has AMAZING flavor! One of the best and easiest things you will ever make in your crockpot. Without all of the preservatives, this can replace your favorite take-out dish without a shred of guilt. Serve over white, or level up the protein and nutrients and serve over brown rice.
Don't forget the fresh cut green onions which really sets off the full flavor complexity.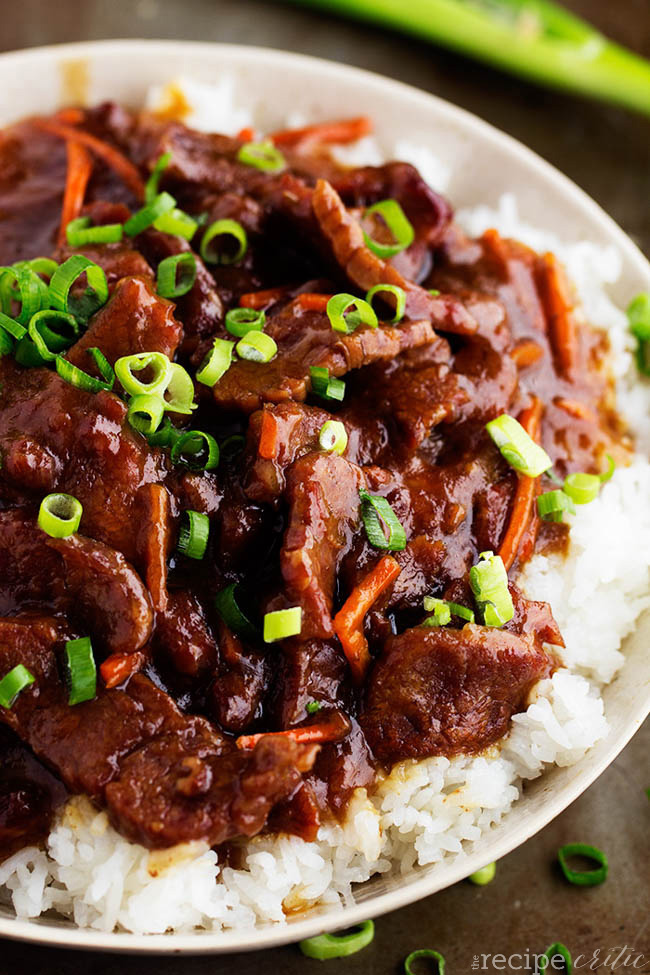 When the air shifts and you need to come home to a warm, gooey, Baked Apple dessert, we have all that you need! This slow cooker dish is absolutely bonkers. You will love how easy it is to make and how it quenches all of your needs for comfort food and captures the feels of Fall.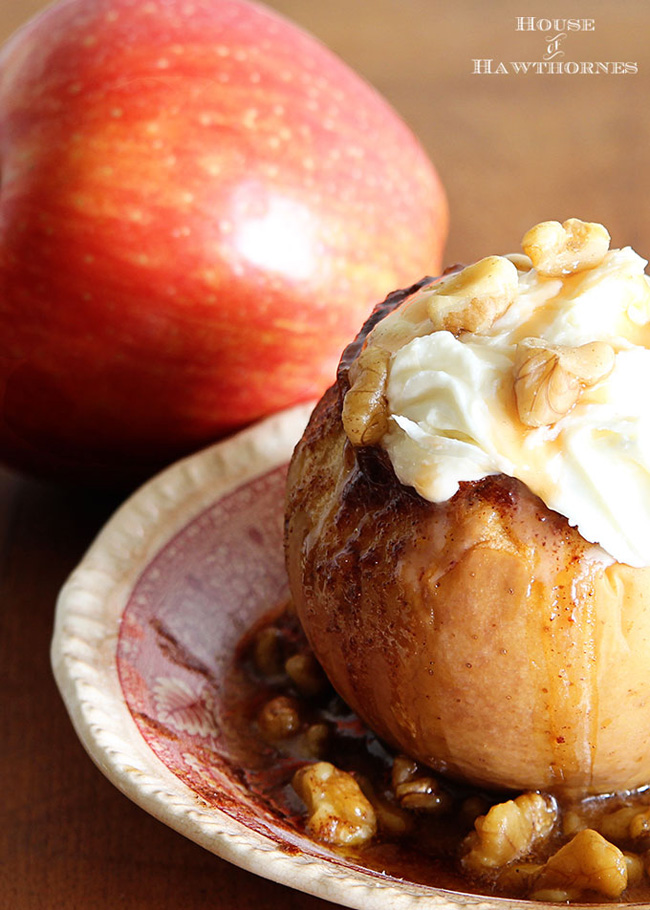 CLICK AROUND BELOW FOR MORE INCREDIBLE CROCKPOT RECIPES FOR ALL OCCASIONS!
FOR EVEN MORE GREAT RESOURCES TO SIMPLIFY YOUR DESSERTS, HERE ARE SOME OF MY FAVORITE SLOW COOKER COOKBOOKS:
Get Crocked: Fast & Easy Slow Cooker Recipes
The Everyday Slow Cooker Cookbook: A Healthy Cookbook with 101 Amazing Crock Pot Soup, Stew, Breakfast and Dessert Recipes Inspired by the Mediterranean Diet (Healthy Cooking and Eating)
Fix-It and Forget-It Big Cookbook: 1400 Best Slow Cooker Recipes!
Slow Cooker Dump Desserts: Cozy Sweets and Easy Treats to Make Ahead
Fix-It and Forget-It Slow Cooker Freezer Meals: 150 Make-Ahead Dinners, Desserts, and More!
Slow Cooker Cookbook: 500 Recipes for Everyday Cooking
Skinnytaste Fast and Slow Knock-Out, Quick Fix, and Slow Cooker Recipes: A Cookbook.
Slow Cooker Everything: Easy and Effortless Supers, Breads, and Desserts
The Ultimate Slow Cooker Book: More than 400 Recipes from Appetizers to Desserts
Martha Stewart's Slow Cooker: 110 Recipes for Flavorful, Foolproof Dishes (Including Desserts!)