Crockpot
15 Simple Crockpot Recipes
By |
If you love the convenience of having dinner waiting for you when you get home – or if this will be your first crockpot meal – we've found 15 fantastic ideas for you to try. From Italian chicken to creamy potato soup and even a healthy apple dessert, you'll want to try them all.

15 Simple Crockpot Recipes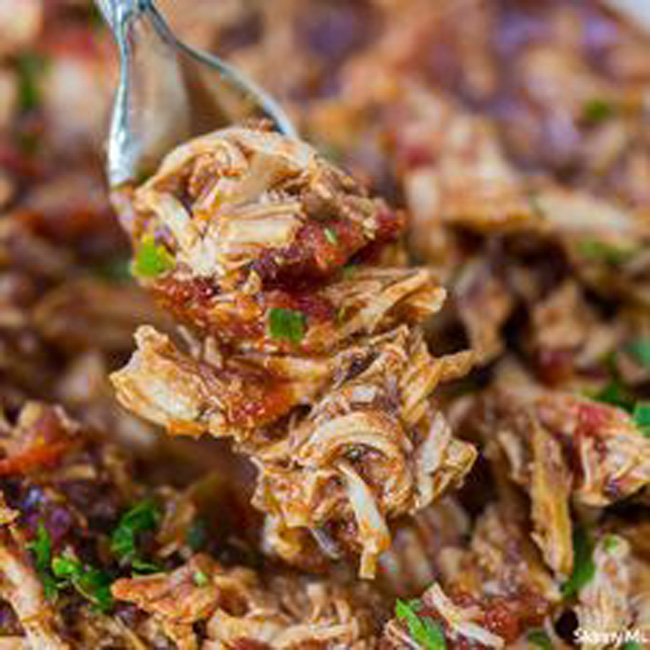 Crock Pot 3-Ingredient Balsamic Chicken –  – Crockpot 3-Ingredient Balsamic Chicken Recipe! This recipe is awesome on a sandwich, wrap, or on salads.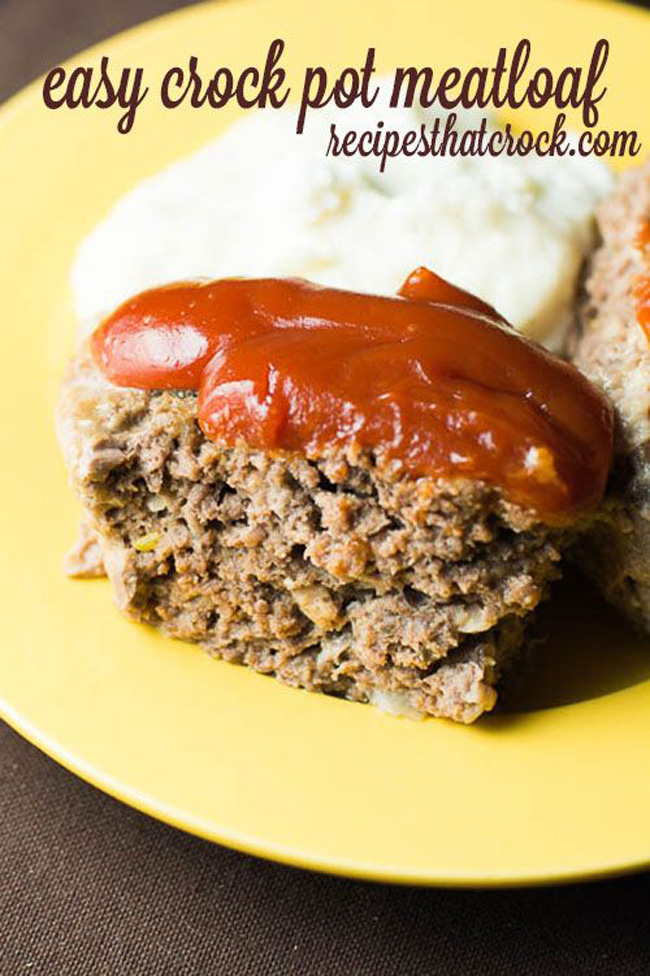 Slow-Cooked Meatloaf –  – Easy Crock Pot Meatloaf: Are you looking for a wonderful meatloaf recipe? This easy crock pot recipe is one of my favorite ways to make meatloaf. These simple steps produce the delicious homemade favorite every time.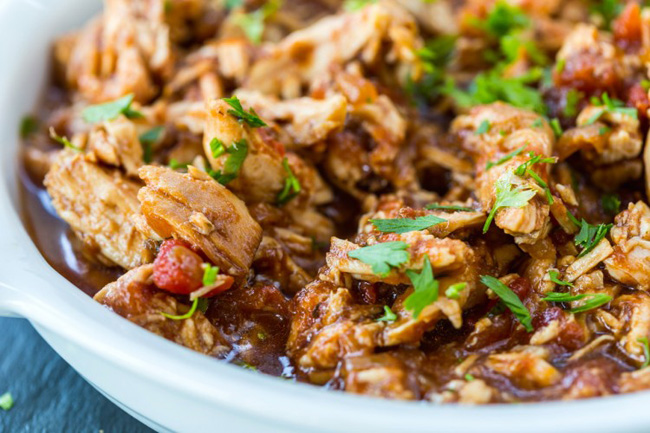 Slow Cooker Beef and Cheese Pasta –  – Slow Cooker Beef and Cheese Pasta ~ is cooked long and slow to bring out the best cheesy meat sauce!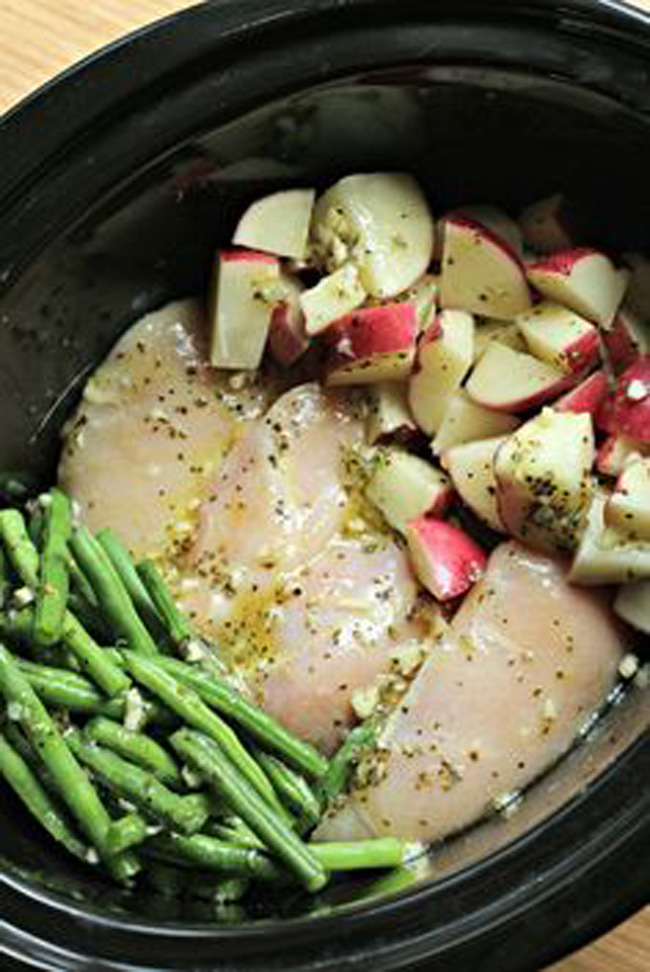 Seasoned Chicken, Potatoes and Green Beans –  – Instead of using a seasoning packet to flavor the sauce in this dish, I made a simple mixture of olive oil, lemon juice, garlic and dried seasonings.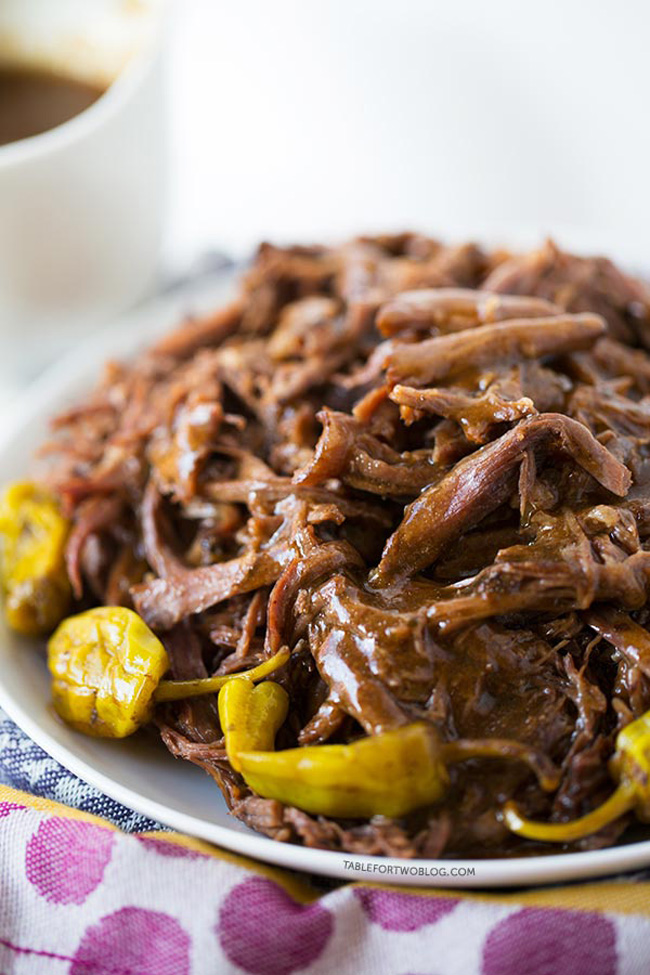 Mississippi Roast –  – This Mississippi Roast involves a slow cooker, five simple ingredients, zero effort, 100% dinner & leftover satisfaction!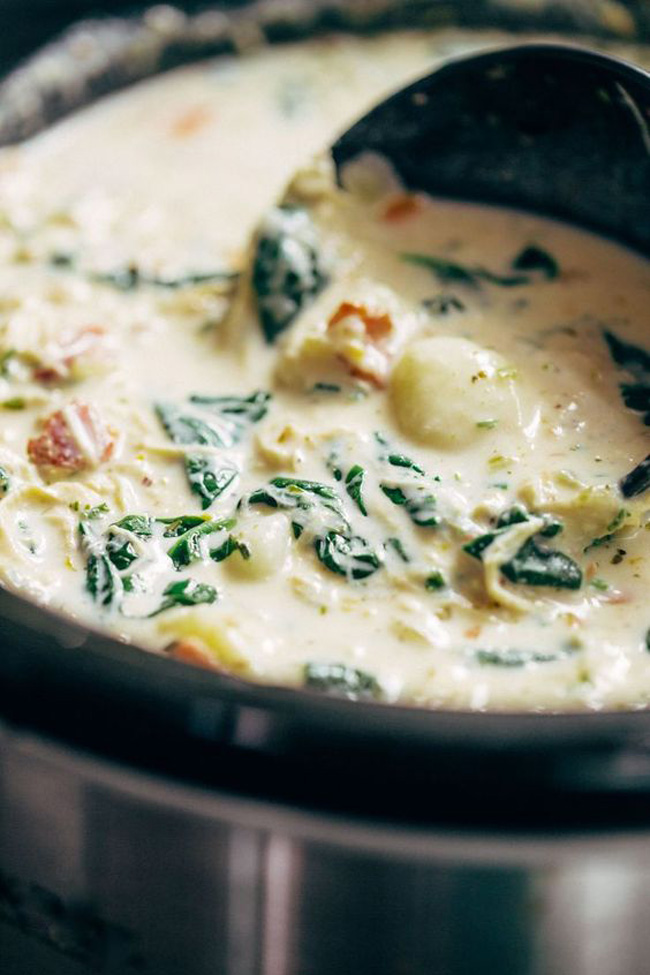 Crock Pot Chicken Gnocchi Soup –  – Crockpot Chicken Gnocchi Soup – a simple, velvety, back-to-basics meal! Easy to make with familiar ingredients – chicken, garlic, spinach, carrots, evaporated milk, and bacon.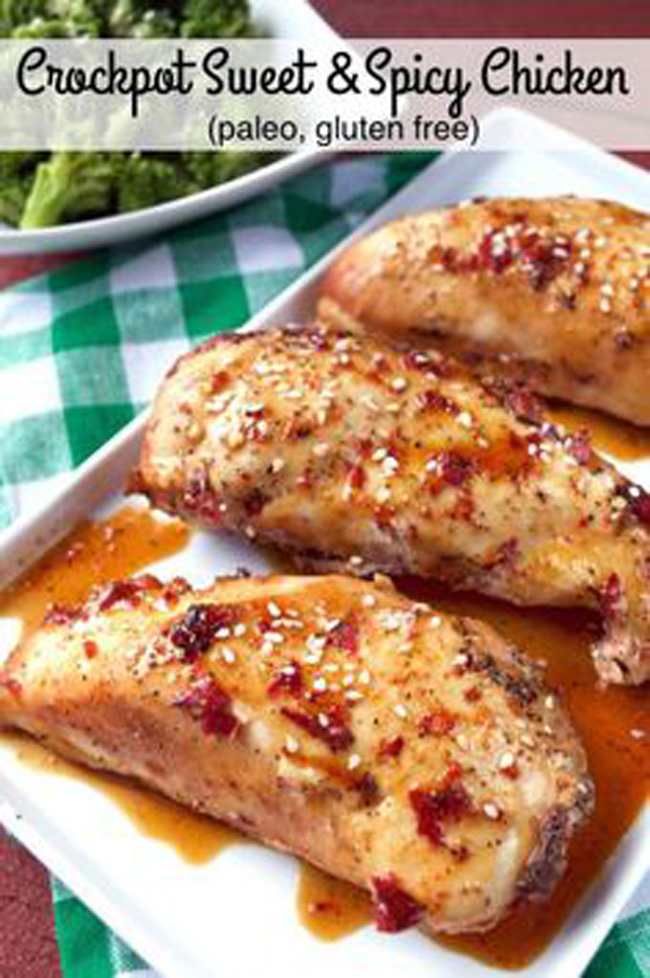 Crock Pot Sweet and Spicy Chicken –  – 5-ingredient Paleo Crockpot Sweet and Spicy Chicken. This simple, slow cooker dinner is the perfect healthy meal that is a little sweet and a little spicy.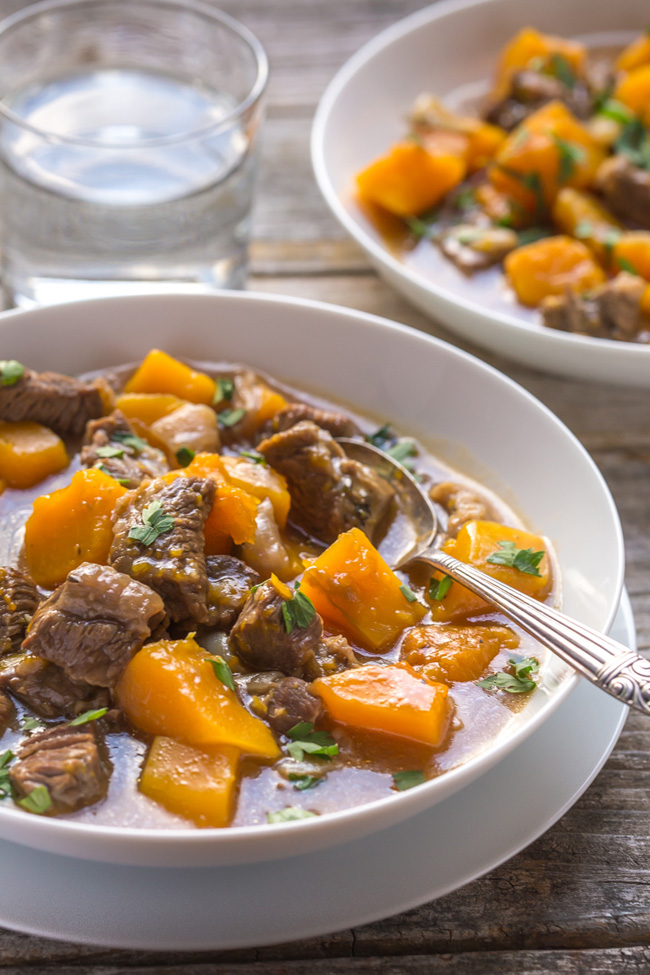 Gluten Free Stew with Butternut Squash –  – My Gluten Free Beef Stew Recipe with butternut squash is so easy to cook and it's also Paleo, Whole 30, Gluten Free and Low Carb! Made from scratch in one pot with simple ingredients. Directions for cooking it in a slow cooker or crockpot included.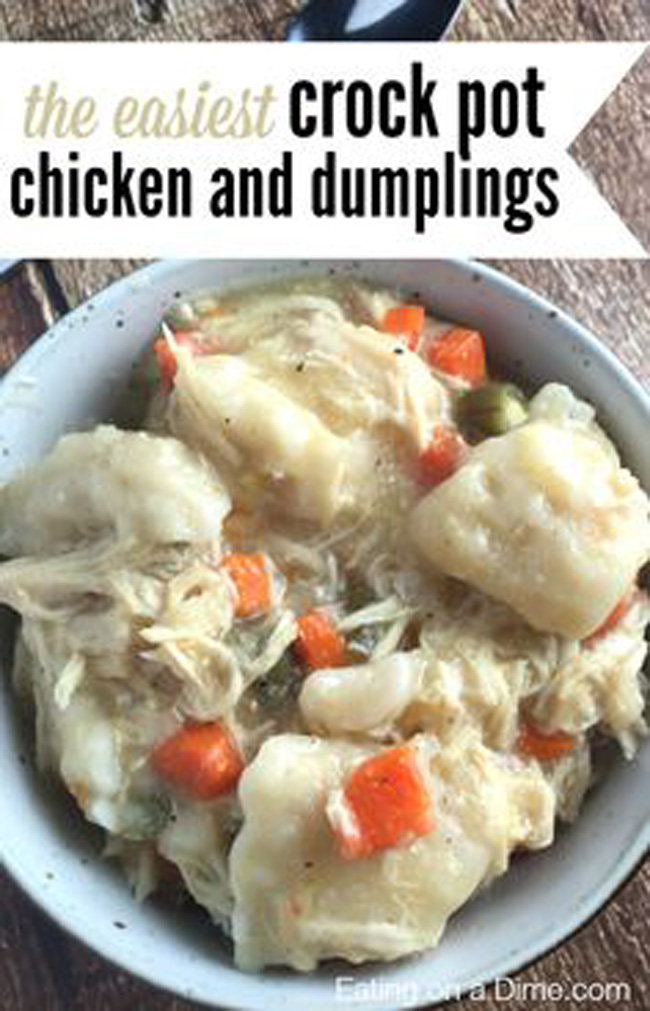 Crock Pot Chicken and Dumplings –  – Try this delicious Crock pot Chicken and Dumplings Recipe that will taste like you worked on it all day! However, it is really simple to make.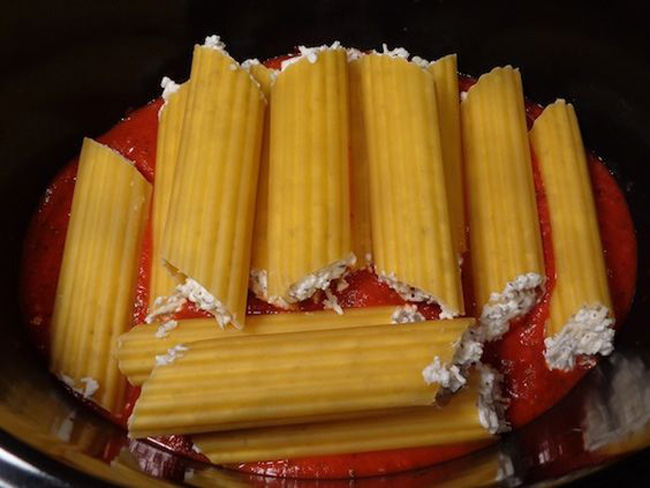 Crock Pot No-Boil Manicotti –  – This Crockpot No-Boil Manicotti is one of my new favorite crockpot recipes. Add it to your easy dinner recipes because you'll fall in love at first bite!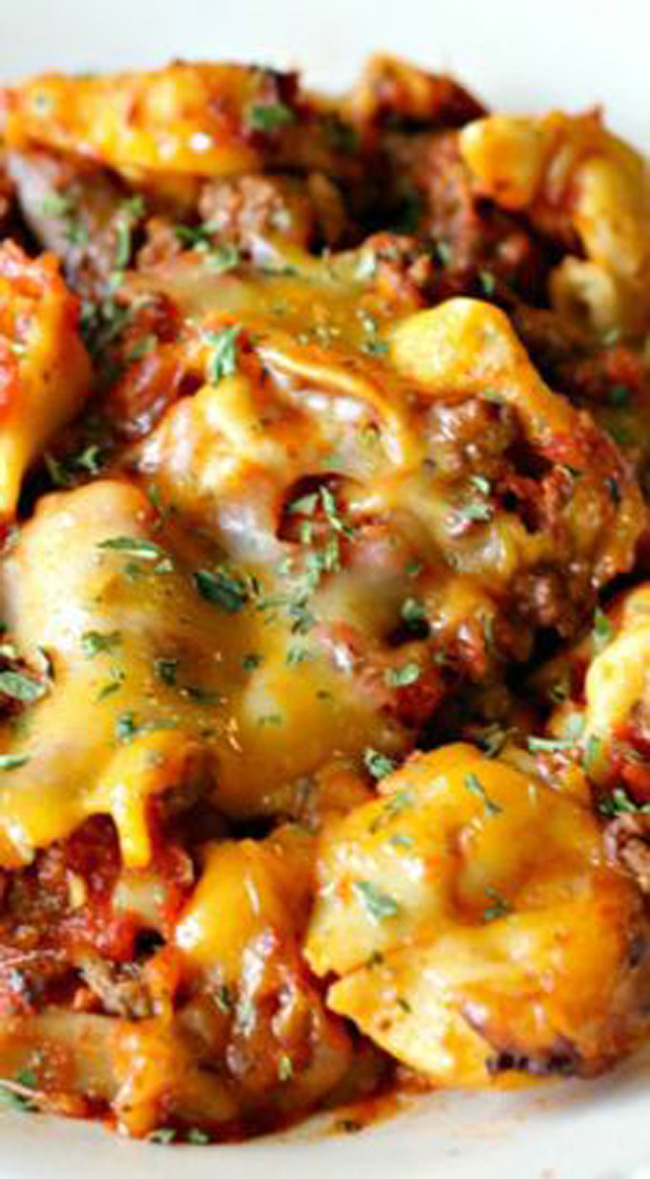 Cheesy Crock Pot Tortellini –  – Cheesy Crockpot Tortellini Recipe ~ A delicious dinner!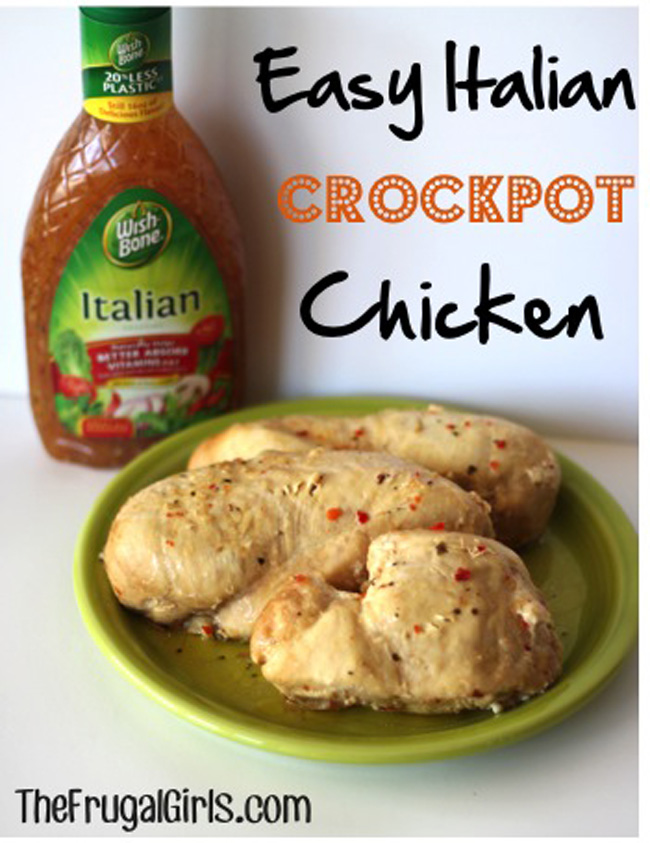 Easy Crock Pot Italian Chicken –  – this delicious Slow Cooker dinner is almost too easy and SO yummy! The perfect go-to meal!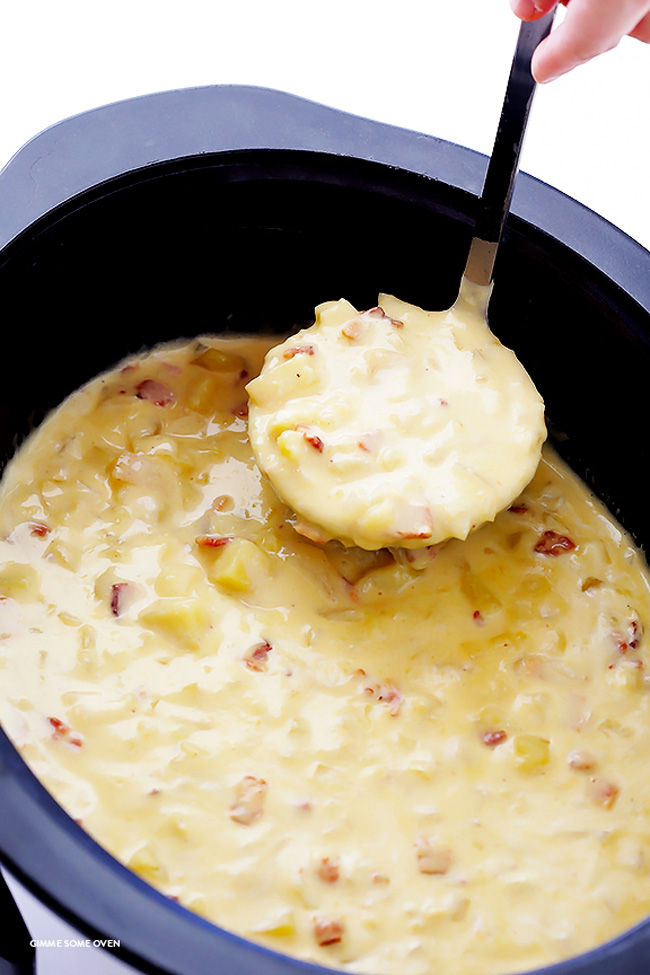 Slow Cooker Potato Soup –  – This Slow Cooker Potato Soup recipe is thick and creamy (without using heavy cream), it's wonderfully flavorful, and it's made extra easy in the crock pot!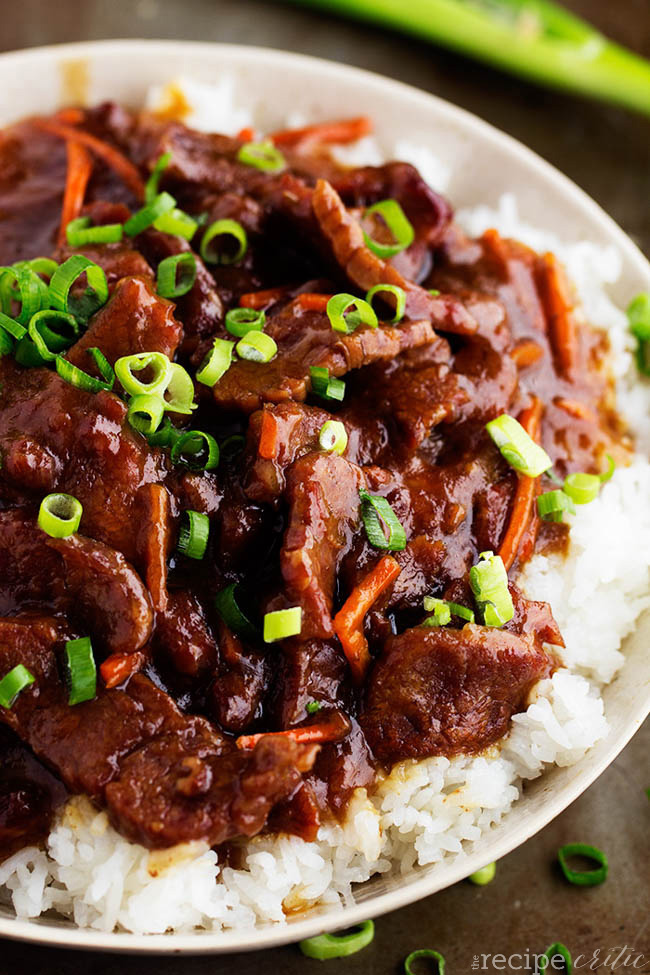 Slow Cooker Mongolian Beef –  – This Slow Cooker Mongolian Beef is melt in your mouth tender and has AMAZING flavor! One of the best and easiest things you will ever make!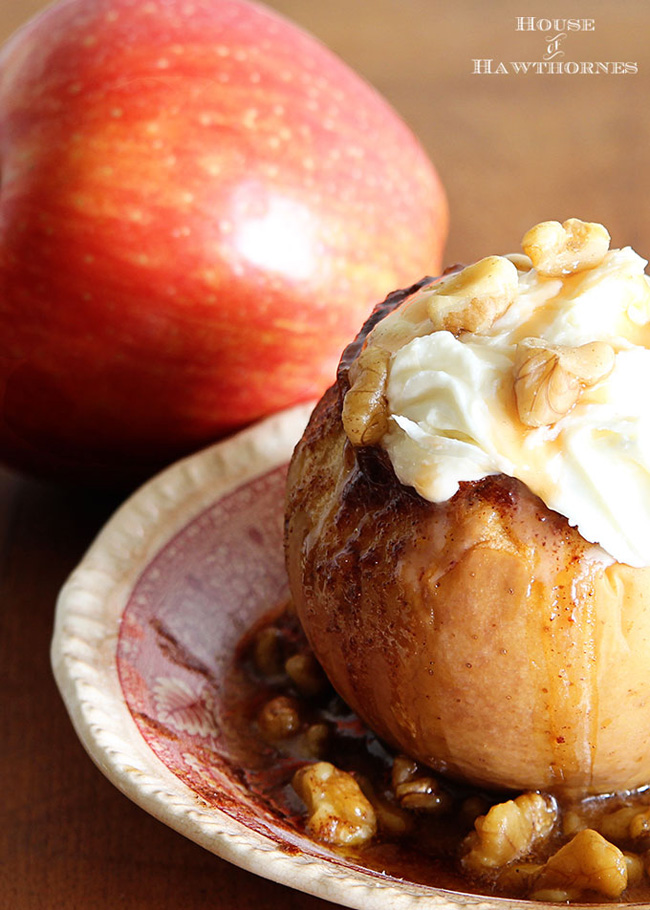 Crock Pot Baked Apple Recipe –  – The BEST Baked Apple Recipe! This classic fall dessert is super easy to make in either your crockpot or oven. Your family will love it!