Mom Life
Why Sibling Rivalry is Healthy
By |
It hits every household…
Many parents fear it…
Siblings often end up in tears over it…
It's sibling rivalry.
And you know what? It's not only normal, but it is actually healthy.
That's right, healthy.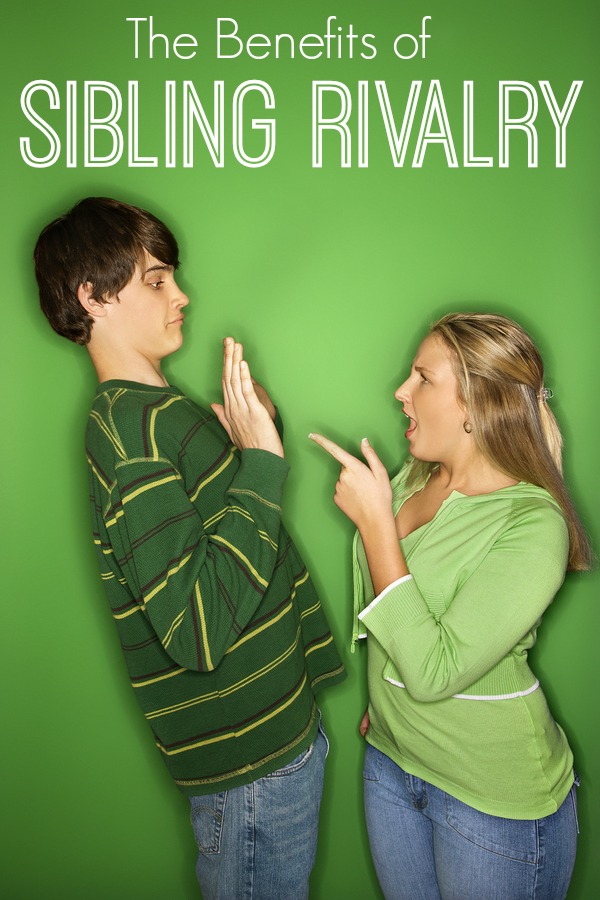 Kids in the House explains how sibling rivalry can actually help your kids navigate conflict resolution more effectively outside of the home.
I also love the tips they provide on how to encourage your children to become better friends with each other.