Laughs
How to Save Big Money at Disney World
By |
My kids love Mickey Mouse, Minnie Mouse, and all of the Disney Princesses.
They watch them on television.
They talk about them.
And lately, they've been asking when they can go meet their favorite Disney characters.
Luckily I've been ready for this question.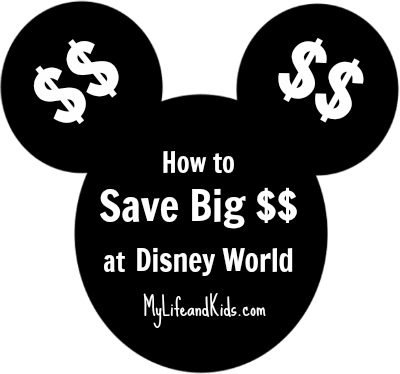 So when Alice came to me yesterday and said, "Mom, when can I go meet Minnie Mouse?"
I was ready with my answer.
"Oh, sweetie," I said.
You've already met Minnie Mouse – and Mickey too! Don't you remember?
You played with Minnie Mouse and Mickey Mouse in front of Cinderella's castle.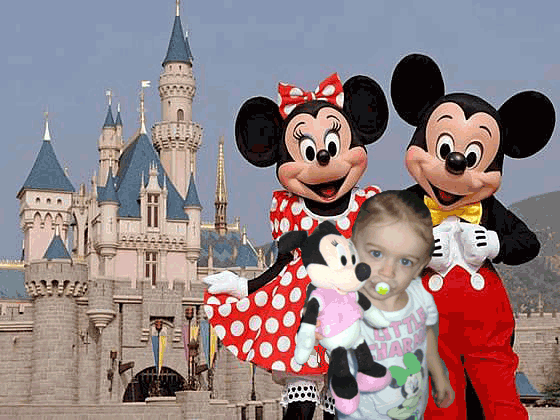 Miles danced with the princesses.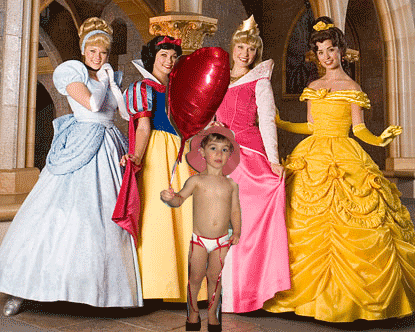 And then you, Miles and Simon had a picnic with the princesses too!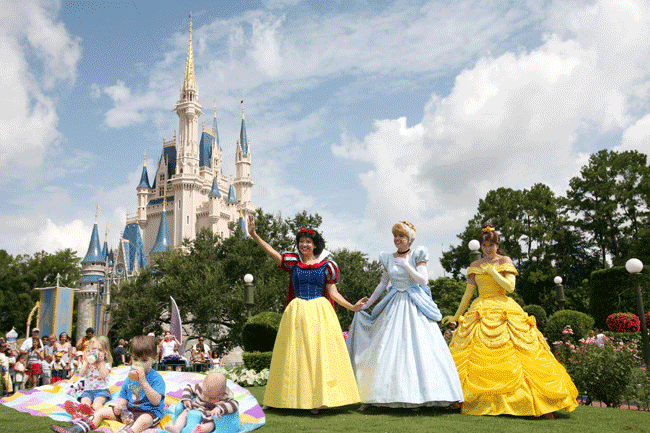 It was so much fun! And I'm so sorry that you don't remember.
Luckily, we have these pictures to remember the fun time we had!