Mom Life
Tips and Tricks for Safe Teen Driving
By |
Do you have a teen driver in the house – or will you soon? From contracts to statistics, pre-check routines, and even a teen driver checklist, I'm sharing important information for teens and their parents.
Yes, we're even talking about the safest vehicles for teenage drivers, how to put an end to distracted driving and how to keep young drivers as safe as possible when they're on the road.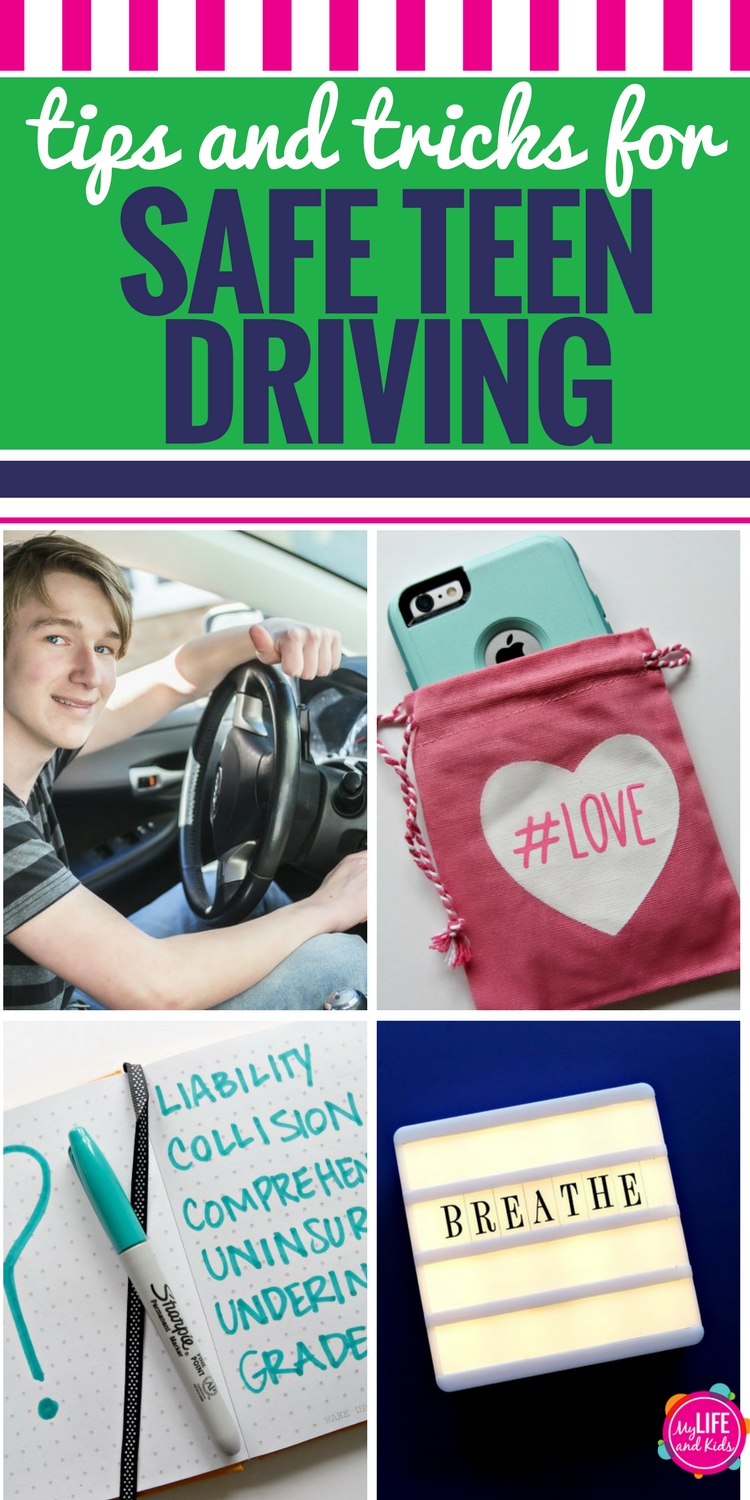 Raising Safe Drivers
We all want our young drivers to be safe, but do we always know what that entails?
In 2013, car crashes killed 2,524 teen drivers and passengers and injured another 177,000 teens.
These staggering statistics are enough to make any parent want to take away the keys and never let our kids drive.
Luckily, Mercury Insurance is working to help reduce – or even STOP – teen driver accidents and deaths through their Drive Safe Challenge. This robust website is full of driving tips, tools and education to help keep kids safe and aware when they're behind the wheel. Click here to learn more.
A Checklist for Teen Drivers
As parents, it's up to us to get involved and teach teenagers about the dangers of driving. Our kids need to understand that driving is a privilege that comes with big responsibilities, including no speeding or drinking.
The following checklist will have you on your way to raising a safe and responsible driver.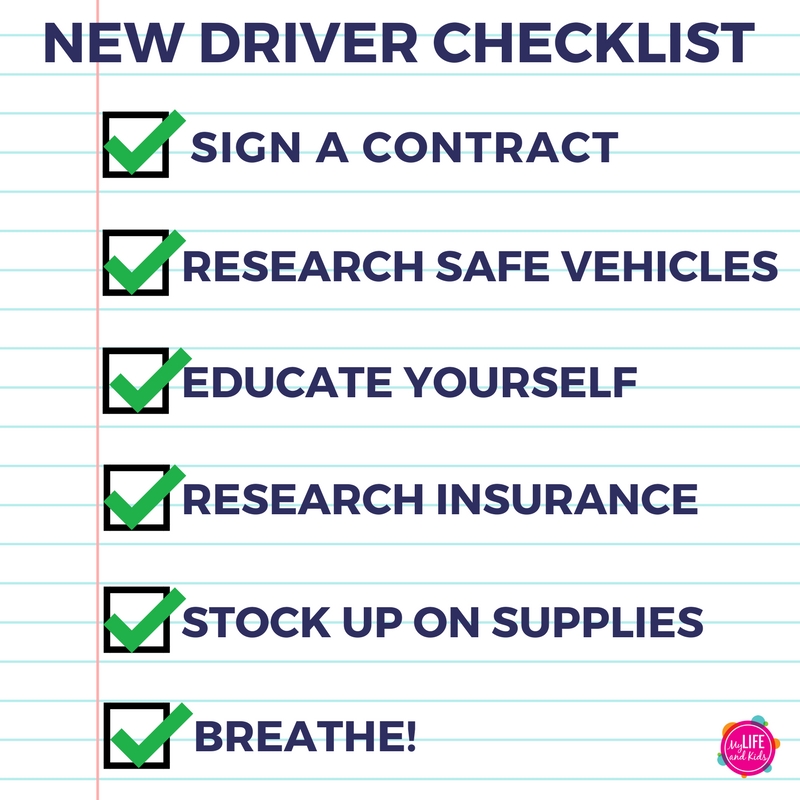 Parent / Teen Driver Contract
A contract between teen drivers and their parents can be a great way to help kids understand the possible consequences of making poor choices behind the wheel.
It can provide the framework for ongoing discussions about driver safety and responsible driving. Plus, it will help hold you accountable for continuing to work with your child on driver education as well as being a good role model.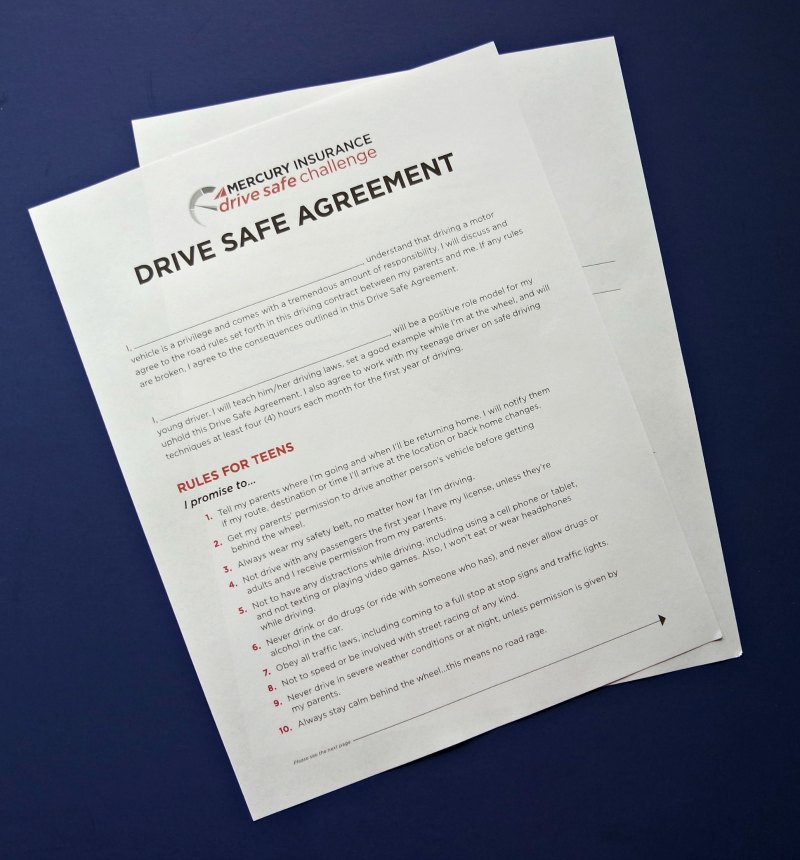 Yes, this means that if you don't want your teen to text and drive, you can't do it either!
Click here to download your free Teen Driver Contract from Mercury Insurance.
Research Safe Vehicles
When I was in college, my family was involved in a roll-over car accident when our large SUV hit a patch of black ice on the highway.
After that, my parents (and I) started feeling very strongly about only driving large vehicles. Larger = safer, right?
Not necessarily!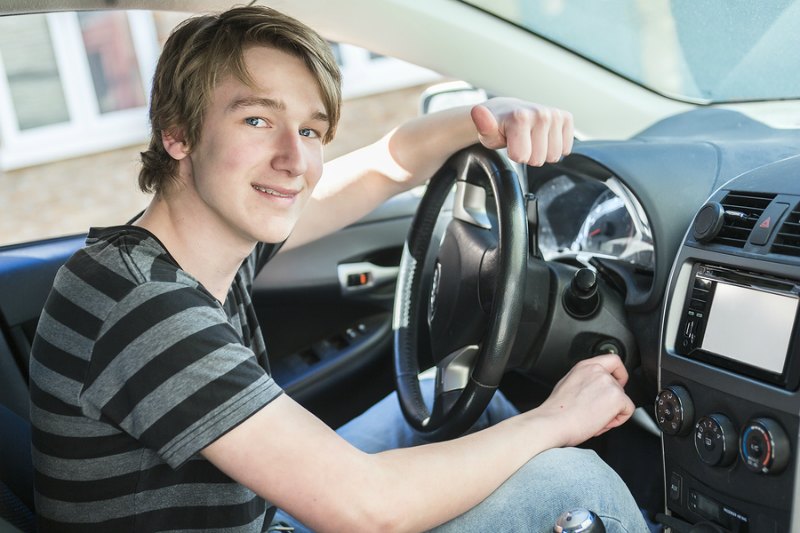 It turns out that bigger is not always better when it comes to choosing a safe vehicle for your teen. And there are a variety of other factors to consider when it comes to making a safe choice for your new driver.
This means re-thinking that six-cylinder engine, trucks and your grandma's car from 1995 that only has 20,000 miles on it.
Click here to learn more about choosing a safe vehicle for your kids.
Educate, Educate, Educate
From defensive driving skills to fully understanding what all those signs mean, learning to drive can be overwhelming.
The interactive website provided by Mercury Insurance offers a lot in the way of driver education – both for parents and kids.
Even if you feel like your child is up to speed (pardon the pun) on all of the rules of safe driving, adding a cellphone to that mix can be downright dangerous. According to a National Highway Traffic Safety Association study, teens 15 to 19 years old are involved in 11% of distracted driving crash fatalities.
In addition to contracts, education and conversations, encouraging your teen to put the phone away while driving might require a physical reminder.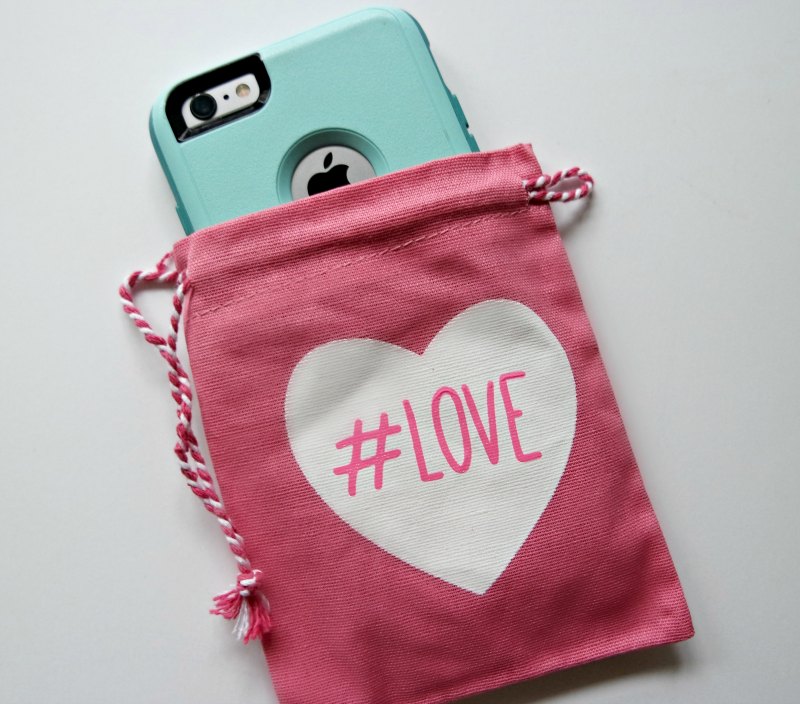 One option is to incorporate a "cell phone bag" into their pre-driving checklist. When they get in the car, the phone gets put into a special bag and stored in the glove box or in the trunk.
Driving requires complete focus and concentration, especially for new drivers. Click here for more information as well as more tips for keeping the cell phone put away while driving.
Research Reliable Insurance Coverage
Before your teen takes the driver's license test or goes car shopping, inquire about car insurance. Find out what it will cost to insure them and investigate the different types of coverage from liability to collision and comprehensive to uninsured/underinsured. Each covers gaps to protect your teenage driver.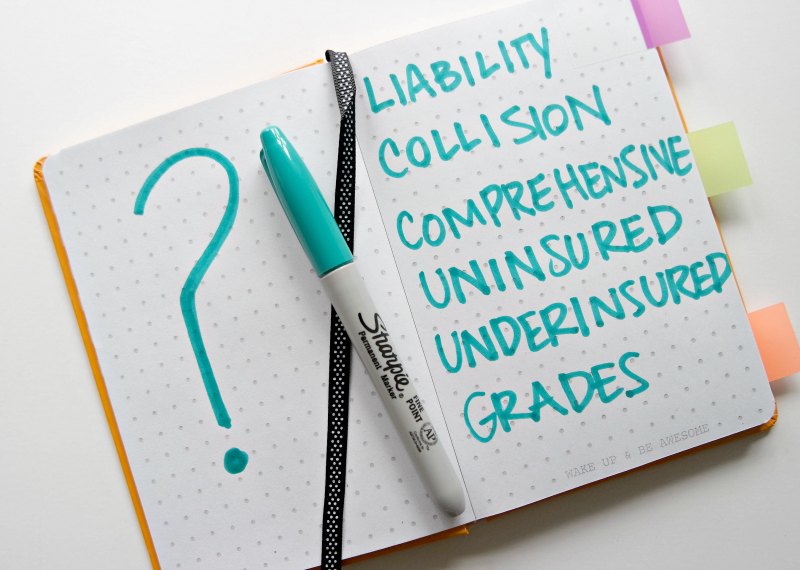 Stock up on Supplies
When you're sending your new driver out on the road, make sure you stock the vehicle with important supplies in case of an emergency.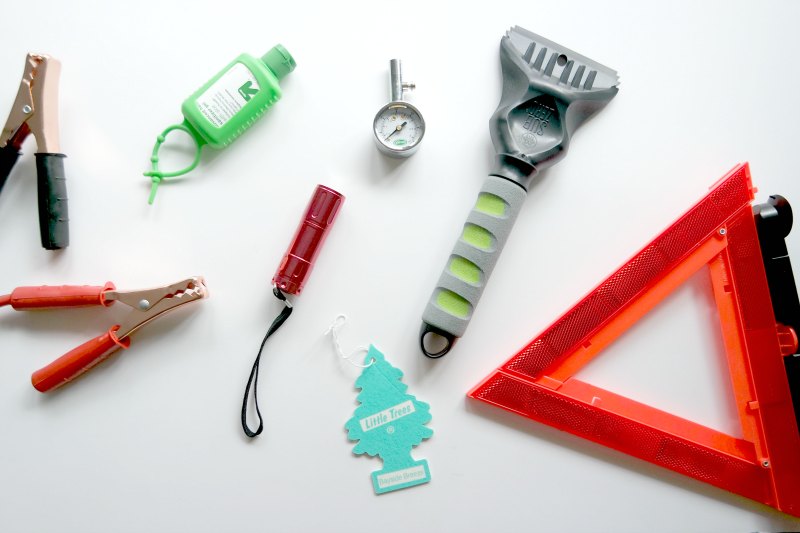 Jumper cables, a flashlight, caution cones or reflectors, a tire gauge and hand sanitizer are all things you might want to keep in your child's car. Depending on your climate, an ice scraper might also be necessary.
Additional emergency supplies might include a blanket or towel, gloves, a first aid kit and bottled water.
And while an air freshener certainly isn't necessary, it is most certainly a teenage driver tradition.
Breathe!
I am not looking forward to the day that my kids start driving. And my mom says that she hyperventilated the first time my brother and I ventured out on our own.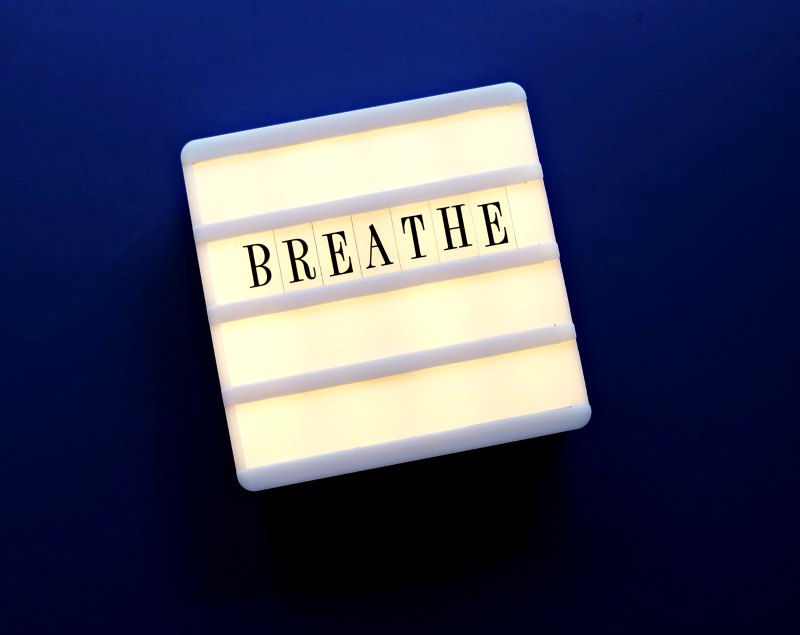 While there's nothing that will keep you from worrying about your kids, this may be a good time to start meditating. Or at least taking lots and lots of deep breaths.
About The Mercury Insurance Drive Safe Challenge
Mercury Insurance started the Drive Safe Challenge, an interactive website and defensive driving program to provide teens with detailed safety instruction, as well as give parents tools to shape responsible driving behavior.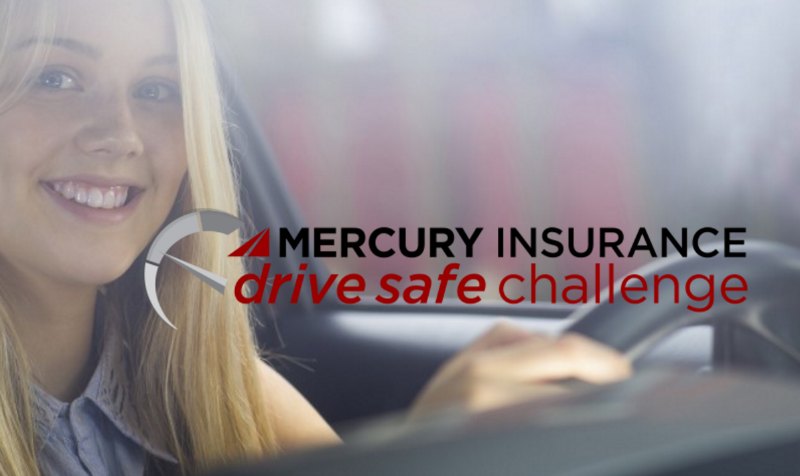 This robust site features:
Teen driving statistics
Car-buying and insurance tips
 Videos
Informative road sign quizzes
A driving contract parents and teens can sign to set the rules of the road and outline the circumstances under which driving privileges would be lost.
A comprehensive break down of Graduated Driver's License Laws by State
The most affordable and safest vehicles for teens to insure
Additional resources
This is a sponsored post. All opinions are my own.