1-year-olds
Responsibility Starts With Me
By |
I've mentioned this before… my kids are growing up at an alarming rate.
My oldest is rushing full throttle towards turning 9 in the fall, and my youngest can spell POOP with 100% accuracy. (A fact which makes his siblings VERY proud!)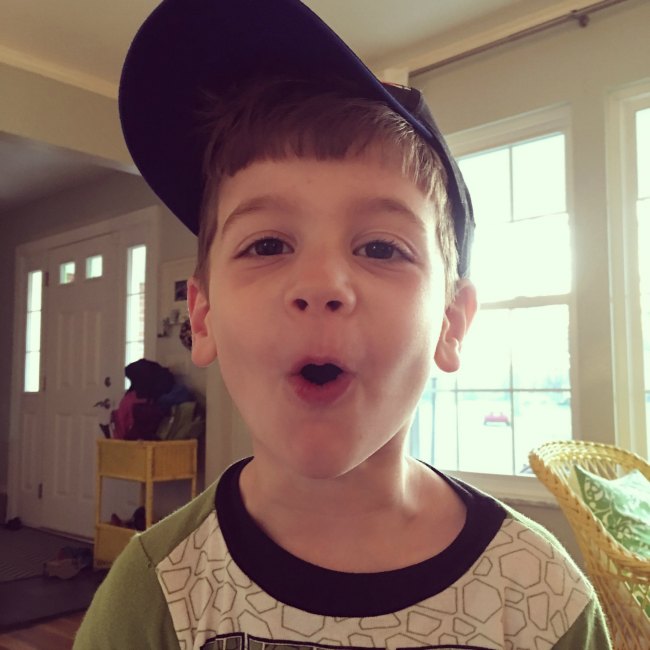 I used to think that my years of having serious talks with my kids were far in the distance. I figured we'd spend their elementary years talking about things like the importance of sharing, letting the new kid in school sit with them at lunch, and why they're not allowed to lick the walls in restrooms.
But once I became a #TalkEarly blogger with Responsibility.org, I realized that so much of what I want to teach my kids needs to start now.
Beyond teaching my kids that they should NOT cut the babysitter's purse strap (ever again), I've learned that it's also appropriate for me to start teaching my kids about alcohol responsibility.
I know, I was surprised too. (Both about my son cutting the babysitter's purse strap AND that it was time to start having some serious talks.)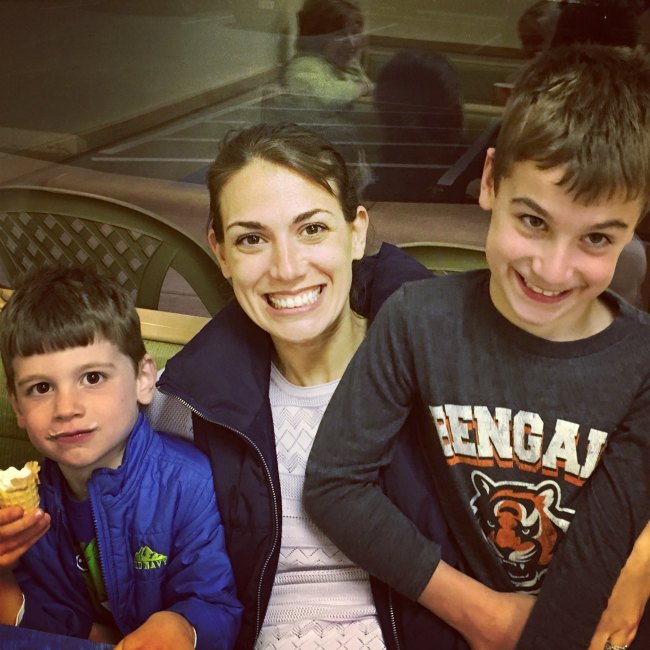 I always thought we would cover this topic in junior high or high school. Or I could take a page from my mom's book and bring it up after their first semester of college. (Nice try, Mom!)
But the truth is, these are not one-time conversations. These are small, little touch points that can happen on a regular basis throughout their childhoods.
Responsibility Starts with Me
April is Alcohol Awareness Month, and there's reason to celebrate. Since the inception of Responsibility.org 25 years ago, drunk driving has declined over 50% and underage drinking is down 63% (8th grade).
But there is still work to be done.
Responsibility.org has launched a new campaign called, "Responsibility Starts with Me," with the goal of sparking a national conversation about alcohol responsiblity.
"There is no better time than Alcohol Responsibility Month to talk to your kids and teens about making smart choices, especially the choice to say 'no' to underage drinking," said Lisa Graham Keegan, chair of Responsibility.org's national advisory board.

"We hope the campaign's message of personal responsibility will empower parents and teachers to continue having conversations with their kids and students about responsibility, in all aspects of life, throughout the year and for years to come."
What this Means to ME
To me, this means showing our kids that we can enjoy a glass of wine with a meal.
It's allowing our kids to see us drinking responsibly and possibly explaining why we're only having one beer with dinner (because we need to drive home from the restaurant.)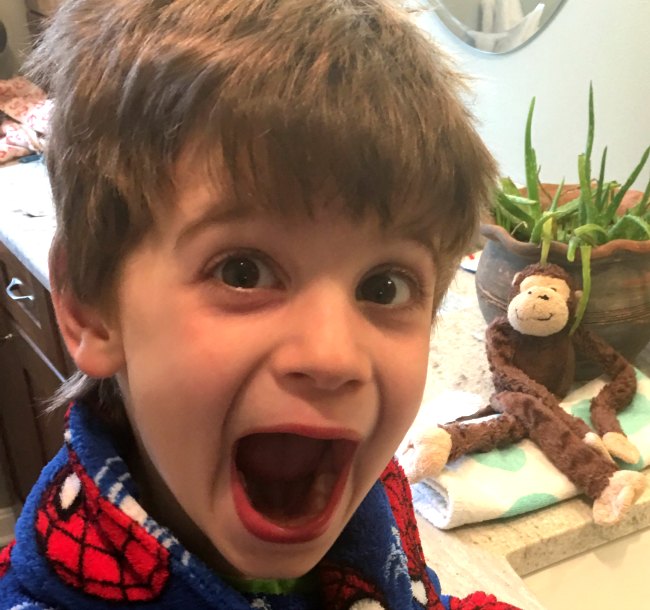 This is not about eliminating alcohol from our lives. It is about modeling the behavior that we hope our kids will embody as they get older.
Do you Believe Responsibility "Starts with Me?"
If so, you're invited to share your personal stories through videos, blog posts, photos, and social media posts describing what responsibility means to you using #StartsWithMe.
Big change often happens when one person makes a change within themself. Their family. Their community. This is especially true when it comes to responsible drinking. Visit Responsbility.org to learn more.
This is a sponsored post. All opinions are my own.
Like it? Pin it!