Mom Life
Real Fashion Ideas for Real Moms + The Best Shoes Ever
By |
This post is sponsored by Isotoner. All opinions are my own.
This post is chock full of goodness. You're going to hear about the "fashion" identity crisis that I experienced after becoming a mom and quitting my job. You'll hear about what I used to wear on airplanes. (Sorry to all of my past seatmates.) You're going to hear about how my stylish sister-in-law breathed new life into my wardrobe when she moved to town. And THEN you're going to be inspired by six different REALISTIC outfit ideas for moms.
But first, I need to gush about the shoes. And for me – it's not usually about the shoes.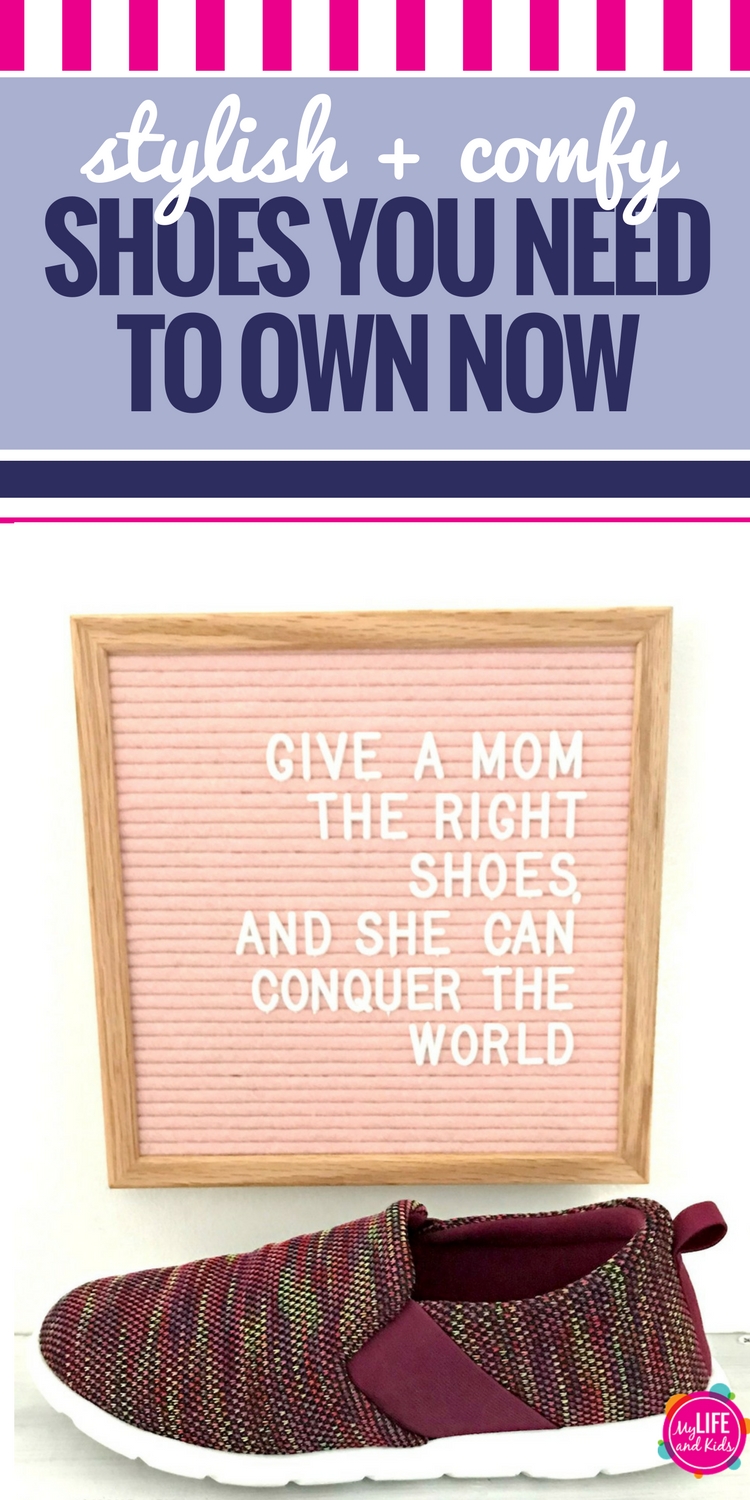 My New Favorite Shoes, And How You Can Purchase Them Before They Go On The Market!
When Slipz™ by Isotoner asked if they could send me a pair of their BRAND NEW shoes to wear and then write about, I got nervous.
⇒ I have really big feet.
⇒ They usually look really bad in shoes.
⇒ Most shoes just don't fit me.
⇒ And if they do, they're just not that comfortable.
I let my contact know all of the reasons why they should NOT hire me, but they still moved forward.
And I'm so glad they did!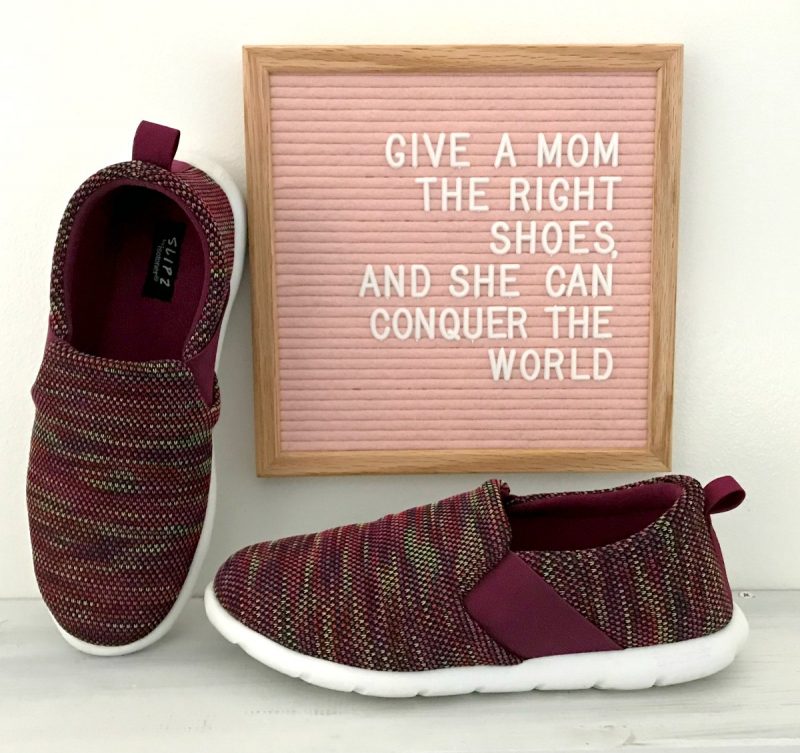 These are lightest, most comfortable shoes I have ever worn. Ever. And I have been getting compliments on them left and right – which is a very new experience for me. (See above.)
Made with Everywhere ™ technology, Slipz™ are as comfortable as a slipper and as durable as a shoe. And they're incredibly lightweight – which is a big deal when you wear a size 10 shoe like I do.
Here's the best part.
They're not available in stores until March(!), but my friends at Vocalpoint have created a special pop-up shop so you can get them early.
How cool is that?!?
Vocalpoint is a community of women across the country that love to try new products and are influencers with their friends and family. The Vocalpoint Pop-Up Shop is an extension of the community and provides members exclusive offers on products that are not available anywhere else!
My Fashion Identity Crisis
Ever since becoming a mom, fashion has had zero meaning in my life. I was pregnant on and off for three years, and when I came out of that fog, my life was very different than it had been pre-maternity clothes.
Not only did it feel like every single piece of non-maternity clothing in my closet was at least 15 years old, nothing really fit my new life. My work clothes left me way overdressed while grocery shopping and playing blocks on the family room floor.
And my "lounge" clothes were used and abused.
I spent the next several years wearing a variety of workout clothes. (Even though I rarely worked out.)
This was fine, except when I had to attend something at the kids' school or go to an actual meeting in person. And then I would be scrambling and stressed to find something to wear that wasn't made of spandex.
Please tell me you can relate…
Enter my Stylish Sister-in-Law…
Luckily, just as my work life was requiring more and more in-person meetings and events, my very stylish sister-in-law moved to town.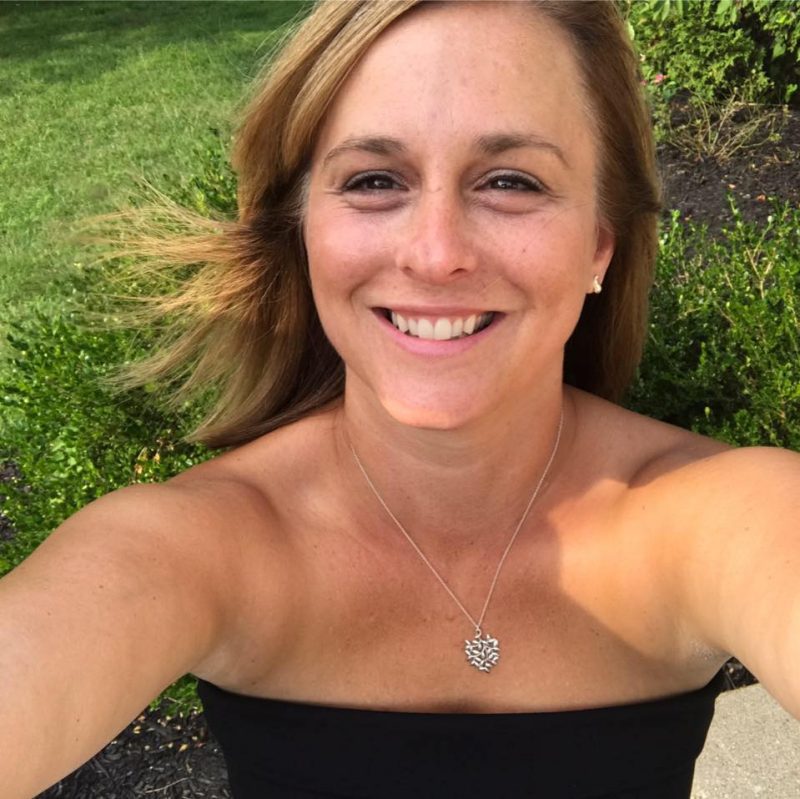 You may remember her as my "trashy" sister-in-law. She is also very stylish. Her name is Holli.
After not living anywhere near each other for the past 15 years, she was appalled at my (lack-of a) wardrobe.
Her motto?
♥ You can be a mom and still be crazy stylish.
♥ You can be comfortable and still look like you made an effort.
♥ You can get dressed every morning and be ready to do whatever your day requires, without feeling stressed if you need to wear something that is not spandex.
Ahem.
Over the last few years, she has helped me find my "style" and end the non-stop workout wear.
But where we have always had a disconnect is when it comes to shoes. I have large feet, and I need to be comfortable.
Unfortunately, comfort usually equals ugly when it comes to size 10 shoes.
And while I can rock a pair of high heels for a few hours at a time, I just feel stupid dragging my three kids into the grocery store while wearing pumps.
I know. I'm such a wimp.
So when Isotoner introduced me to Slipz™, it's like they were standing in my closet, saw what was missing and created a shoe just for me.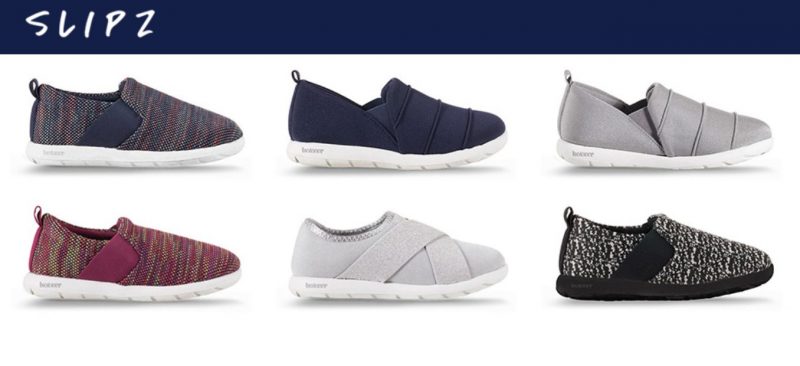 I've already mentioned how much I love these shoes. And the compliments I've been getting all over town.
But you know what else is great? Without even knowing anything about this campaign or that I was working with Isotoner, Holli saw me wearing them and literally SQUEALED because I was finally getting my act together when it came to shoes.
Little did she know that I was basically wearing the most comfortable shoes on the planet.
Real Fashion for Real Moms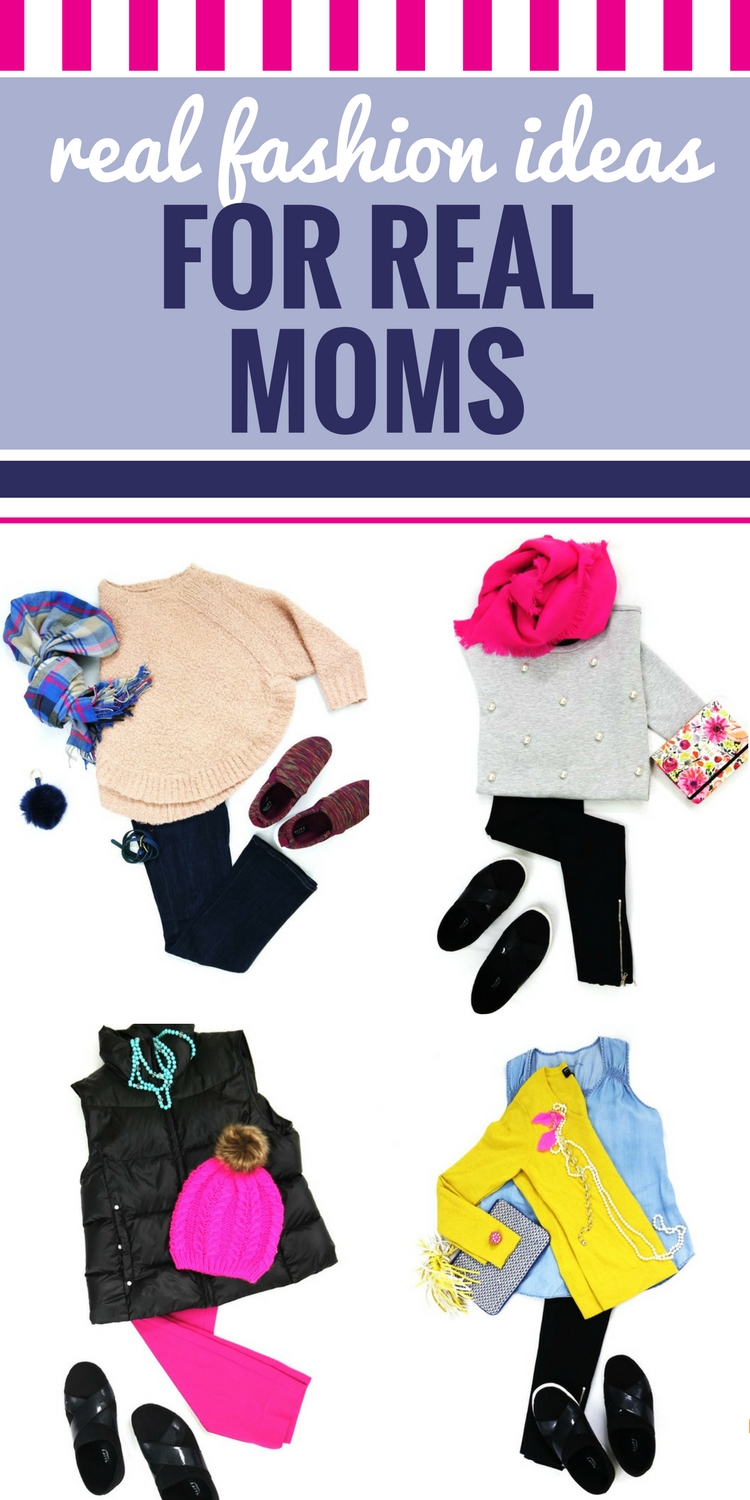 I challenged my sister-in-law to help me create a few different outfits for everyday mom life. She went through my closet (that she has helped me curate) and came up with some very realistic fashion ideas for very real moms.
I told her they had to be simple, they had to be comfortable, and they had to fit in with the things that people like me are actually doing on a regular basis (no fabulous gala dresses, thank you very much.)
Here's what she came up with.
#1 – The Outfit for Everyday Life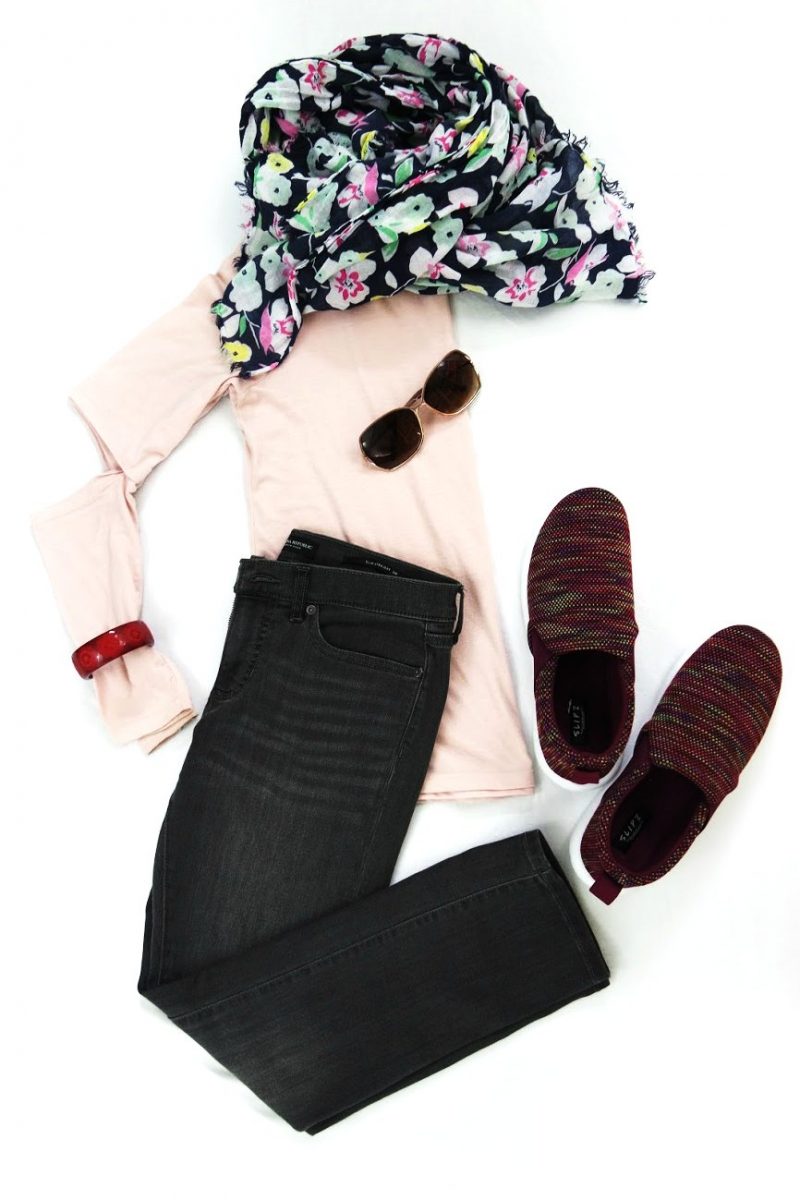 This is an example of a daily outfit that I might wear. I've learned from Holli that sometimes the difference between looking like a slob and looking like you tried is as simple as a bracelet, a scarf and a pair of great earrings and shoes. (It's all about the accessories.)
And yes – that is a shirt that I own with the elbows cut out. And yes – my elbows are cold every single time I wear it. But yes – I still love it.
⇒ Click here to purchase those shoes for just $30 + tax!
---
#2 – The Perfect Outfit for Airline Travel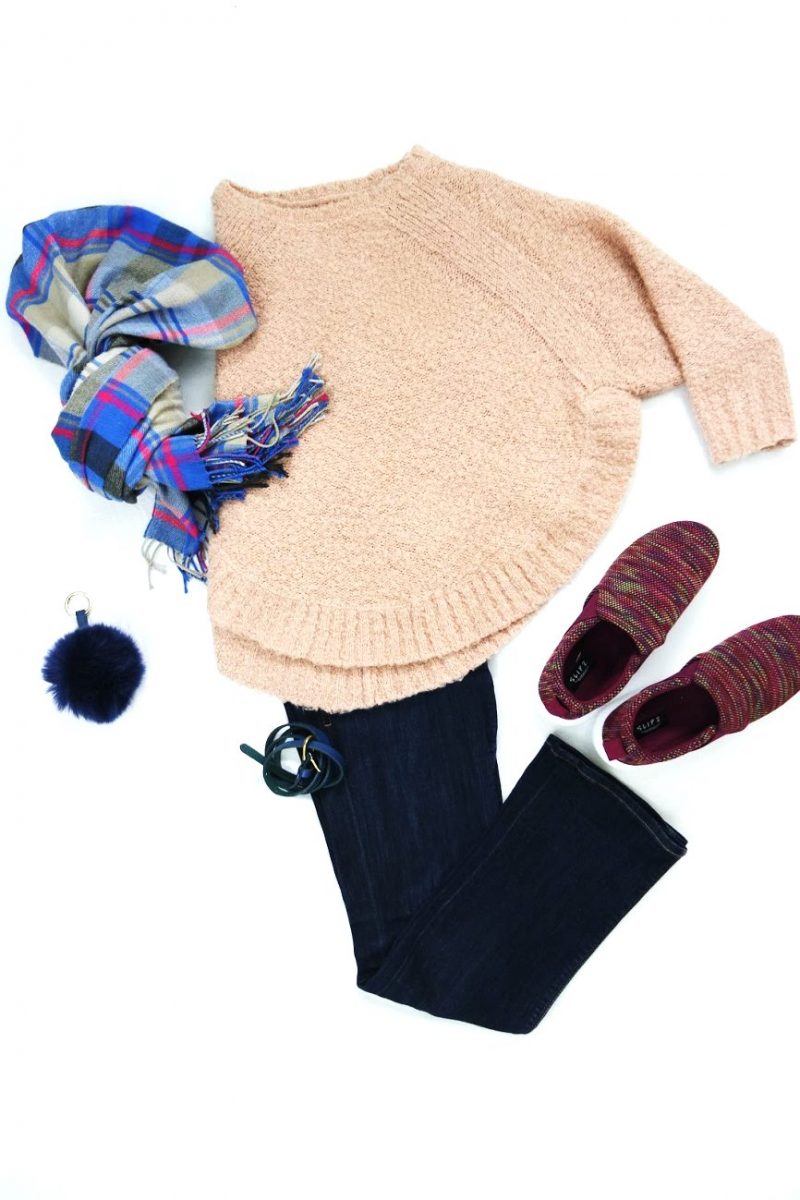 Pre-intervention, I was the person wearing pajamas on an airplane. Seriously.
Holli convinced me that I could be comfortable AND presentable, and she was right. Now, my go-to is a pair of dark denim, a cozy poncho sweater, and a big scarf that can double as a blanket in case I get cold on the plane.
Combined with these Slipz™ by Isotoner, and I am ready to walk for miles in the airport terminal, and they easily slide on and off for security.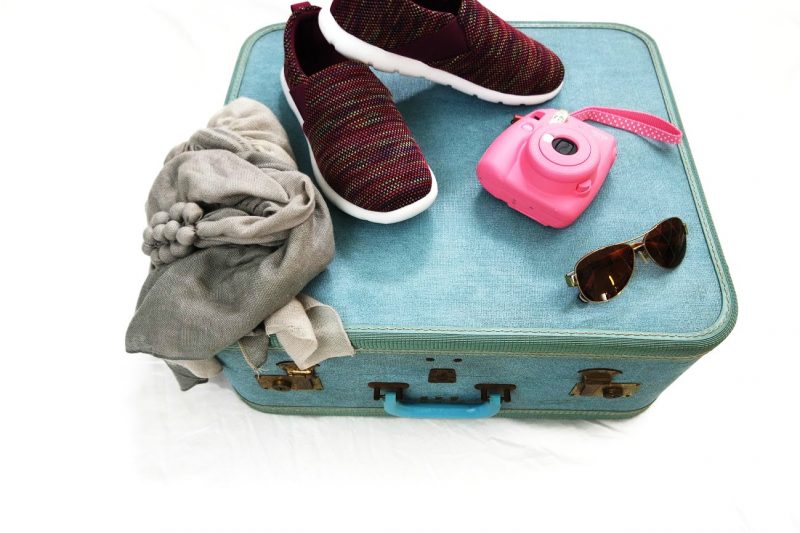 ⇒ Click here to purchase those shoes for just $30 + tax!
---
#3- The Date Night Outfit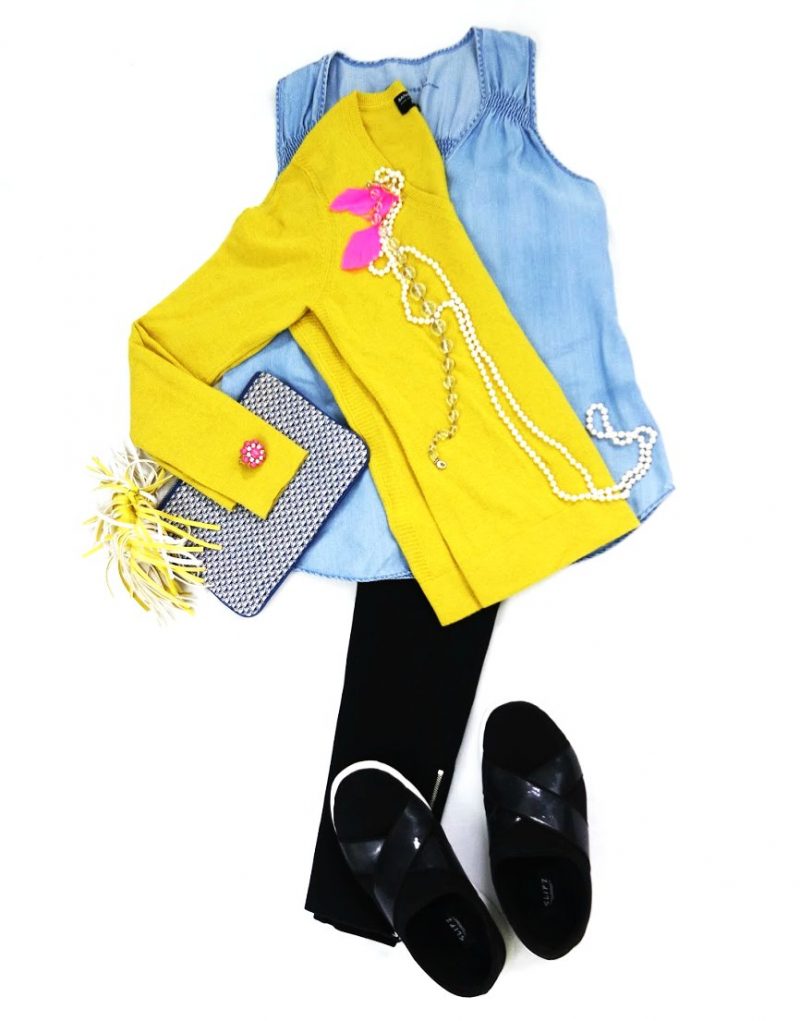 My husband hates paying a babysitter. Do you know what he hates even more than paying a babysitter?
Paying a babysitter to watch our kids while I'm still upstairs trying to find something to wear on our date.
Now (thanks to Holli), I have a few go-to options, and I'm almost always ready when the babysitter arrives. One of my favorites is this denim tank, black skinny jeans and a pop of color with a fun cardi and accessories. Add in the most comfortable shoes in the world, and date night could last forever without my feet getting sore. (If only we didn't have to pay that babysitter…)
⇒ Click here to purchase those shoes for just $30 + tax!
---
#4 – The Outfit for Meetings
For me, my meetings are about work. For you, they might be PTO meetings or school meetings or just meeting your friends for coffee.
Black skinny jeans, a sweatshirt with pearl embellishments and a bright scarf will leave you looking pulled together while you're also crazy comfortable. Bonus if your scarf matches your planner. ♥
⇒ Click here to purchase those shoes for just $30 + tax!
---
#5 – Why Do I Always Need Groceries Outfit?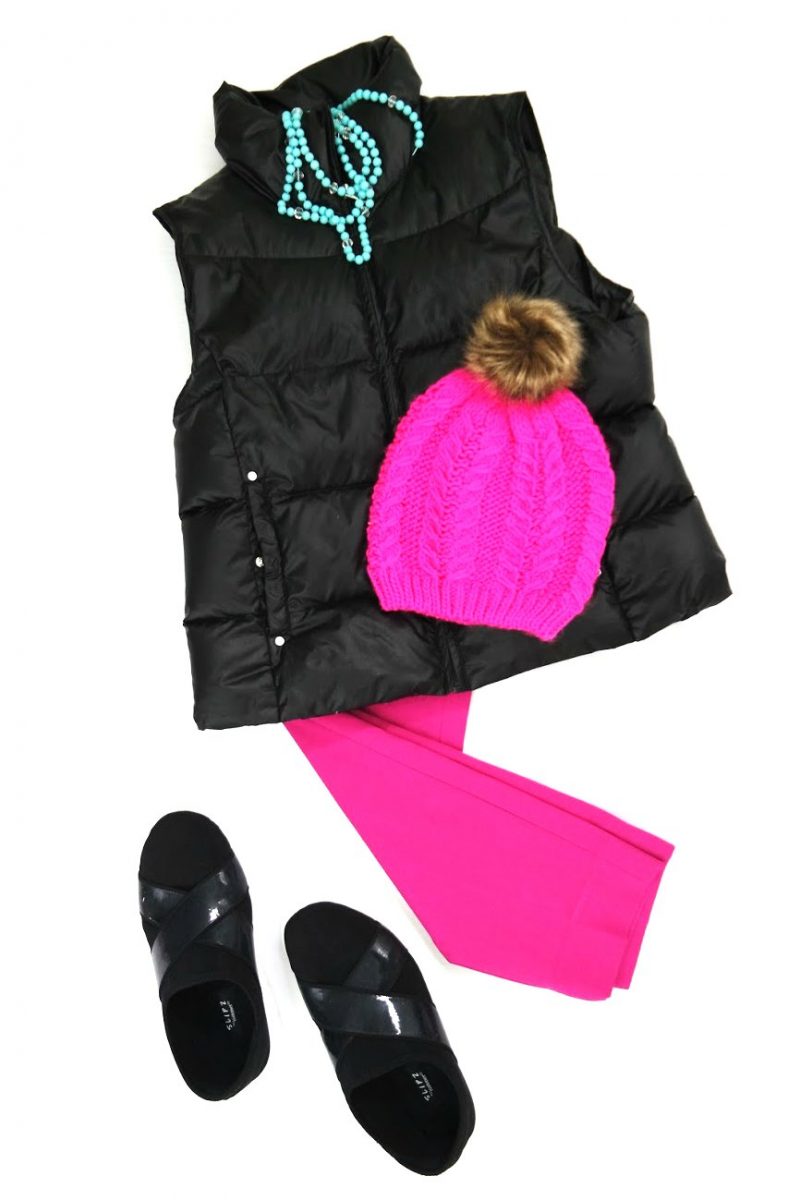 This is another outfit that I would definitely wear on a daily basis. Bright pants with a fun necklace and winter hat, and you're ready to go wherever the day takes you (which for me, usually requires at least one trip to the grocery store.)
⇒ Click here to purchase those shoes for just $30 + tax!
---
#6 – The Yoga to Errands Outfit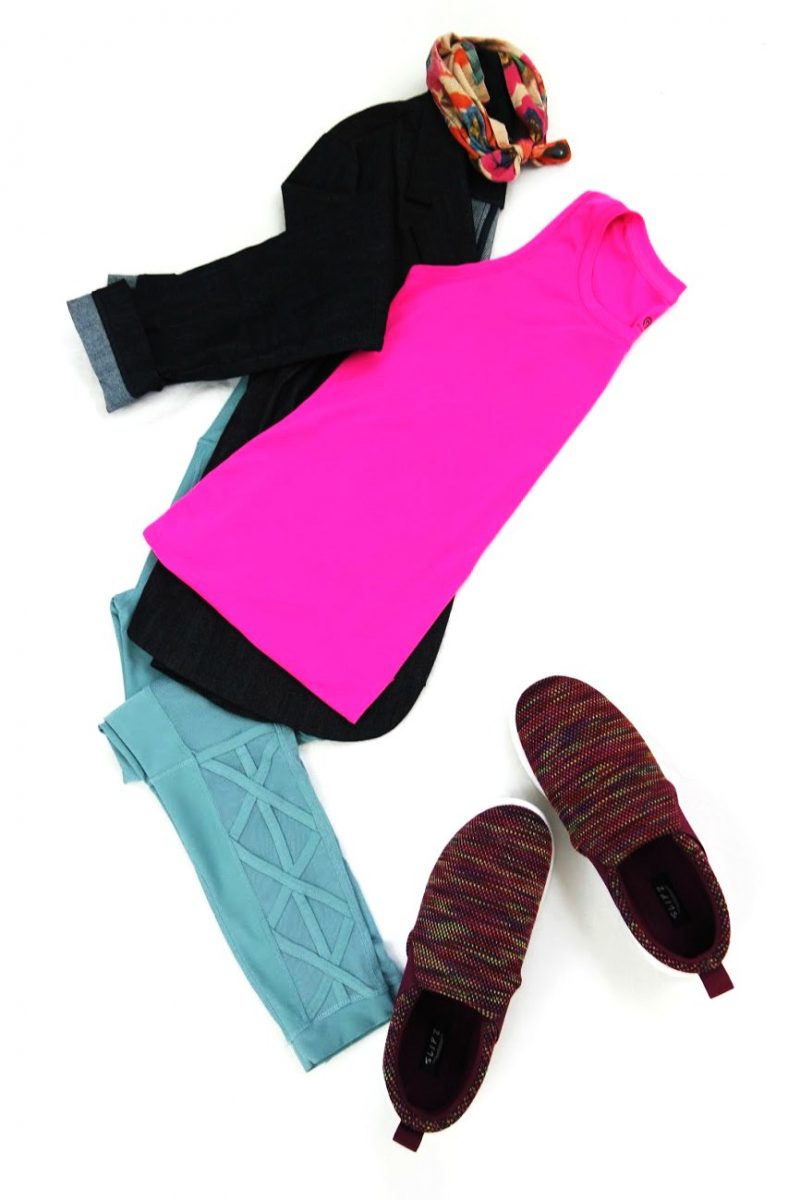 I usually just exercise at home, but Holli felt like we should feature an outfit for all those moms that DO  actually wear their workout wear to the gym.
Pair textured yoga pants with an exercise tank. When your workout is over, you can still run errands or pick the kids up from school when you toss on a denim jacket and a cute scarf.
Maybe I will join a gym this year…
⇒ Click here to purchase those shoes for just $30 + tax!
---
Learn More About Slipz™ by Isotoner
I think by now you probably understand that I really do love these shoes. But just in case you haven't headed over to the Vocal Point Pop-Up Shop to create your account yet, here's a little more information about them.
They won't be on the market until March, 2018. The only way to purchase them early is through the VocalPoint Pop Up Shop.
They are $49 per pair, but if you use my special discount code, they're just $30 each (plus tax). And shipping is FREE!
They come in whole sizes 7 – 10.
They do not come in wides, but I have a wide foot, and these fit really well. They have a lot of give to them.
I don't know that I would recommend them if you have a narrow foot.
If you wear a half size, I would recommend sizing down. They definitely stretch a little over time (in a good way).
Ready to grab your pair?
Click here to join the Pop-Up Shop.
Be sure to tell them that I referred you by choosing My Life and Kids in the dropdown menu.
At checkout, use code Slipz30mylife to get your shoes for just $30 (plus tax) and FREE shipping.
This is a sponsored post. All opinions (and my love for Slipz™) are my own.