6 and Up
Rainbow Loom Projects
By |
Have you heard of the Rainbow Loom? It's kind of a big deal – and for good reason! This thing is so cool and fun for adults and kids.There are some awesome projects and tutorials out there – here are a few of my favorites.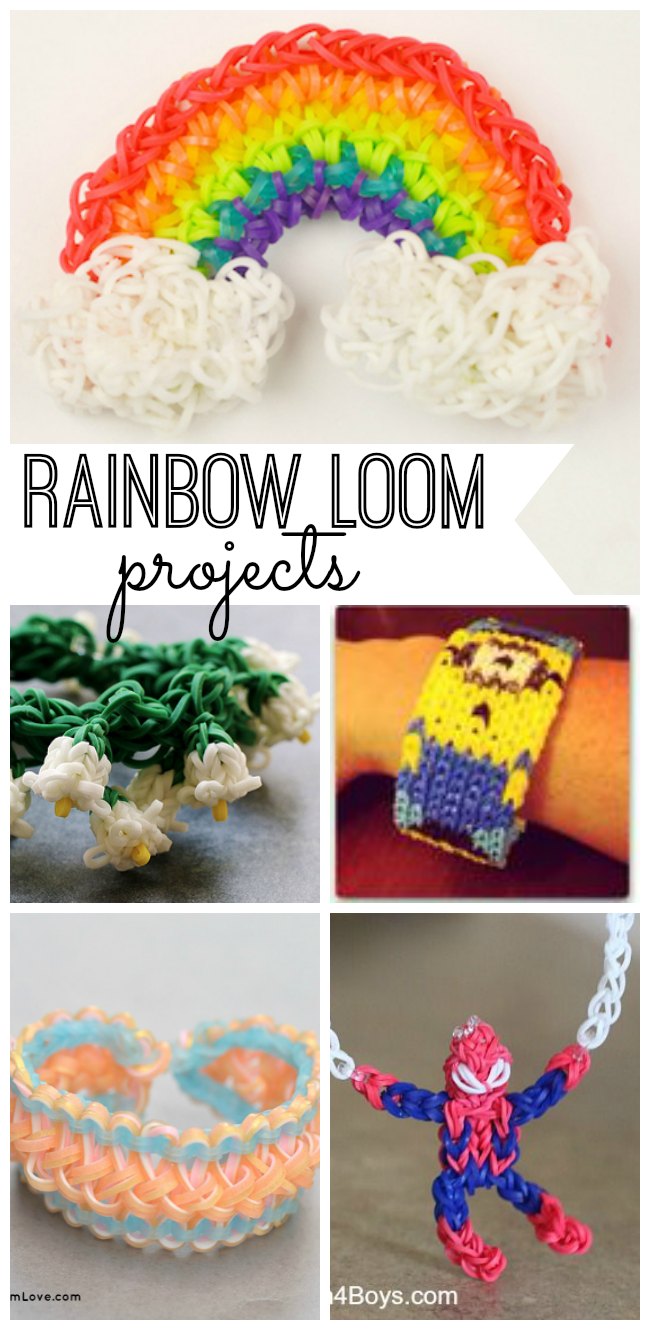 Rainbow Loom Projects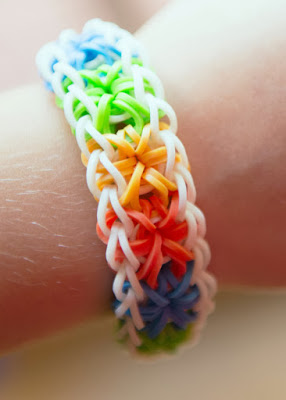 1. Starburst bracelet from Rainbow Loom Patterns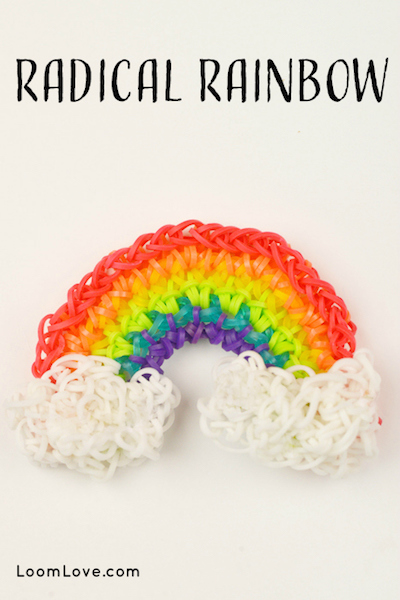 2. Rainbow from Loom Love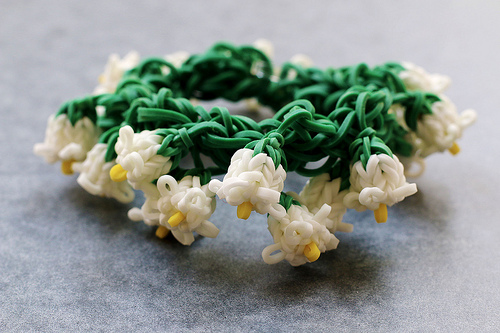 3. Lily of the Valley (and other flowers) Bracelet from Yarn Journey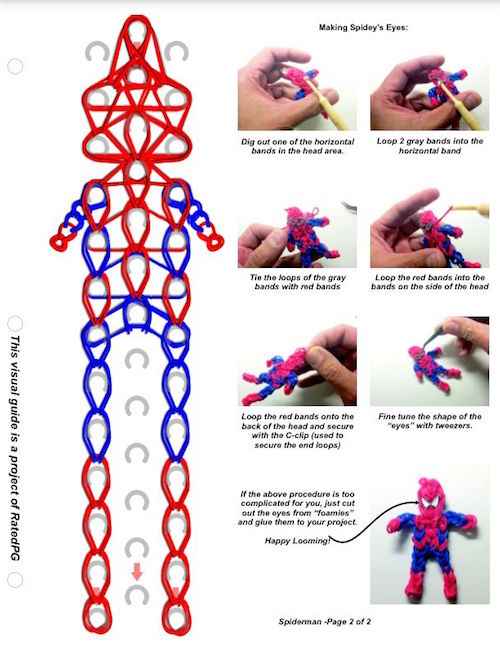 4. Spiderman from Frugal Fun for Boys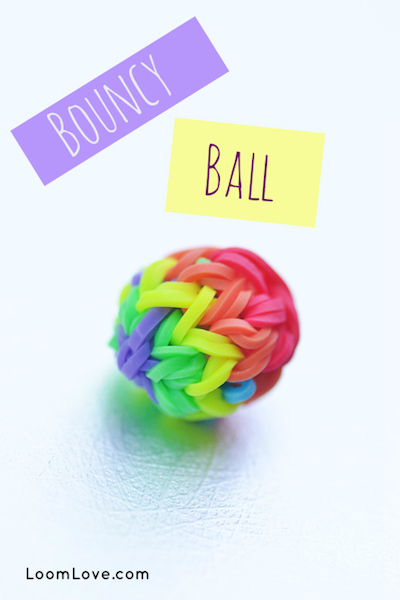 5. Bouncy Ball from Loom Love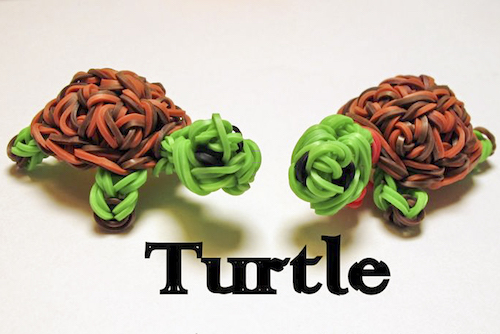 6. Turtle from Elegant Fashion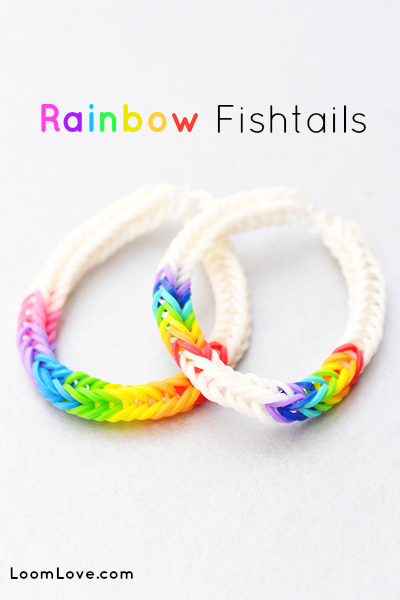 7. Fishtail Bracelet from Loom Love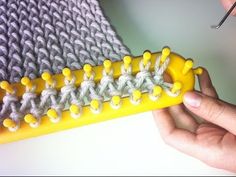 8. How to Knit using a Rainbow Loom from Tuteate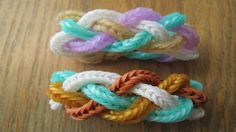 9. Braided Bracelet from Claire's Wears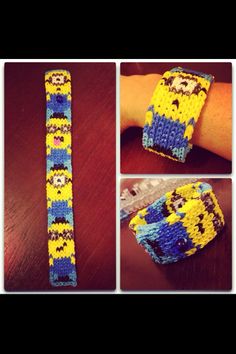 10. Minions Totem Pole Bracelet from Vixxstarr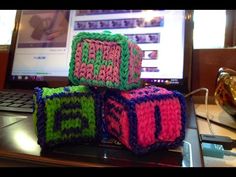 11. Squishy Cube Toy Blocks from Vixxstarr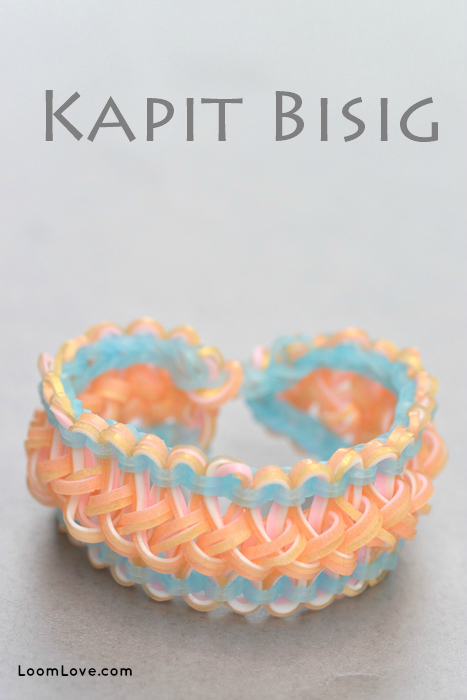 12. Kapit Bisig Bracelet from Loom Love
And if you're feeling insanely ambitious, you can replicate Jimmy Kimmel's Rainbow Loom suit.
For more inspiring craft projects, be sure to follow our My Life & Crafts board on Pinterest.
Follow My Life and Kids's board My Life & Crafts on Pinterest.