Both savory and sweet, it's no wonder pumpkin is a favorite flavor of fall and winter, and we've found 15 amazing ways to incorporate it into breakfast, desserts and beyond. Pumpkin pie, pumpkin cake and pumpkin bread, absolutely - but why stop there? Whether you prefer to use fresh or canned, we have healthy, paleo, gluten free, and even easy skinny options to enjoy pumpkin.

15 Pumpkin Recipes
Delicious Pumpkin Cupcakes with Cinnamon Cream Cheese Frosting are truly the taste of fall. We love these little guys so much. My crew will even eat the cupcakes without frosting!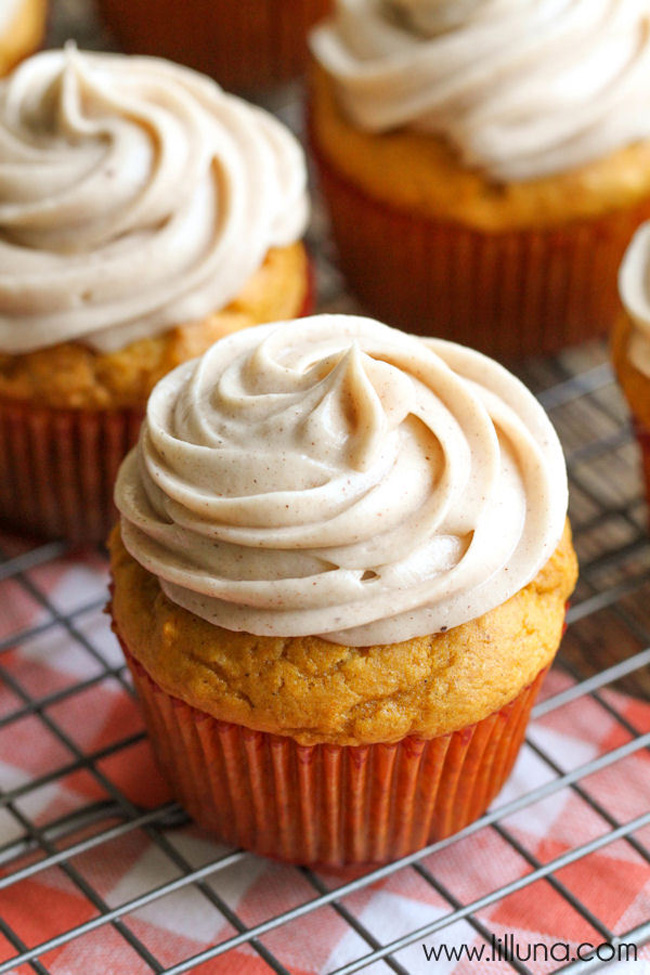 Delicious breakfast bread (or muffin) that has your favorite flavors of fall!
This recipe for pumpkin quick bread is fabulous — it is super moist and delicious, and the batter can be whipped together in no time. Makes a wonderful homemade gift as well!
ProTip: throw the batter into muffin tins and make this an on-the-go classic snack.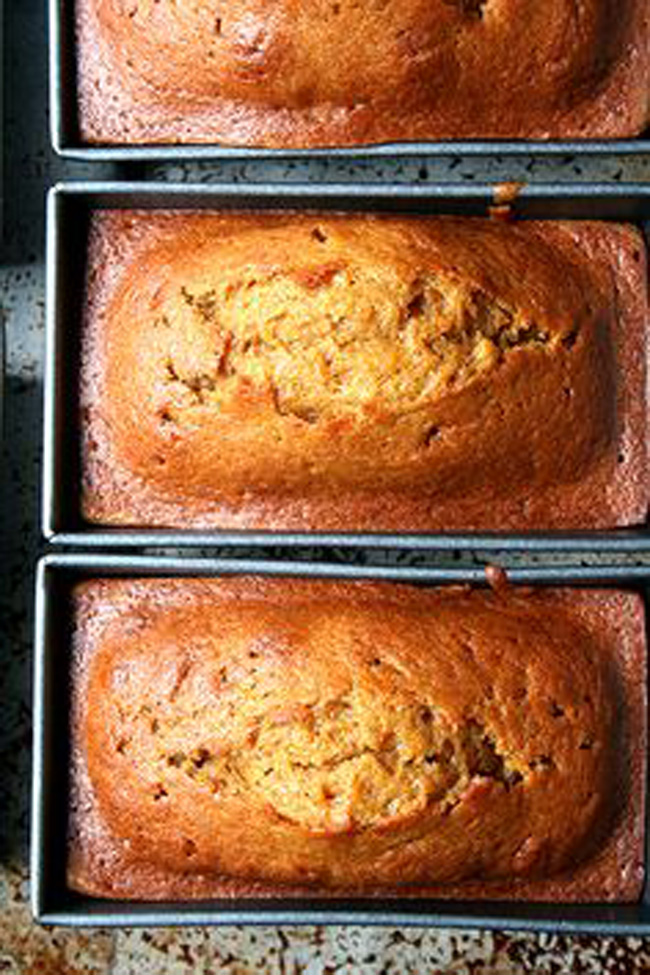 Gluten Free!
These Gluten Free Pumpkin Pancakes are melt-in-your-mouth pancakes! Light and fluffy, these gluten free pancakes take only 10 minutes to make! Your crew will love them and they will become a predictably delightful part of your breakfast menu!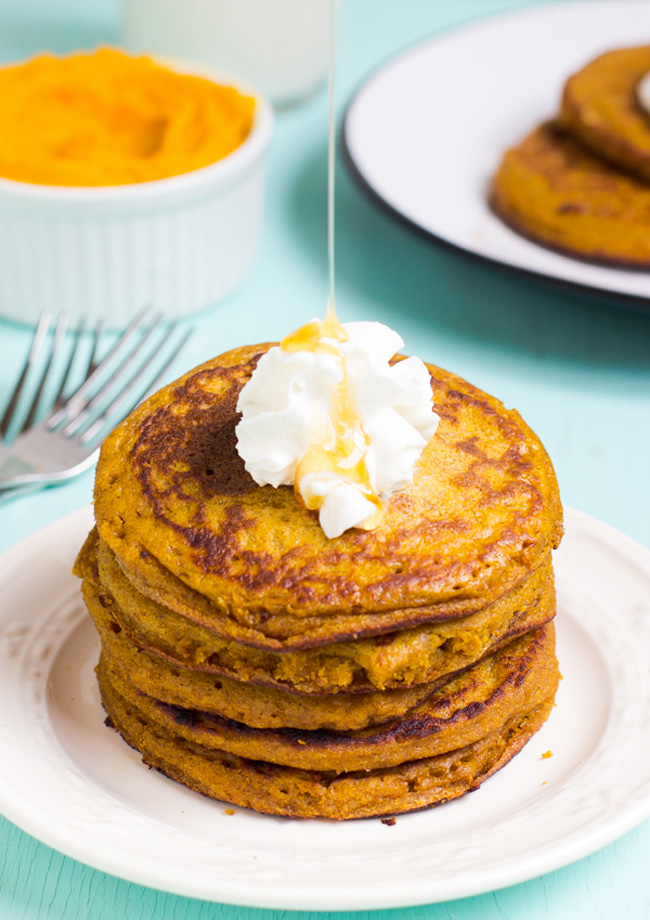 Whenever we can add pudding to a cake recipe - I am on board! This Double Pumpkin Poke Cake Recipe hits me in all the feels. Incredibly moist, bursting pumpkin flavor, rounded out by a delicate creaminess that will make you swoon.
Top it with whipped cream and blow your mind!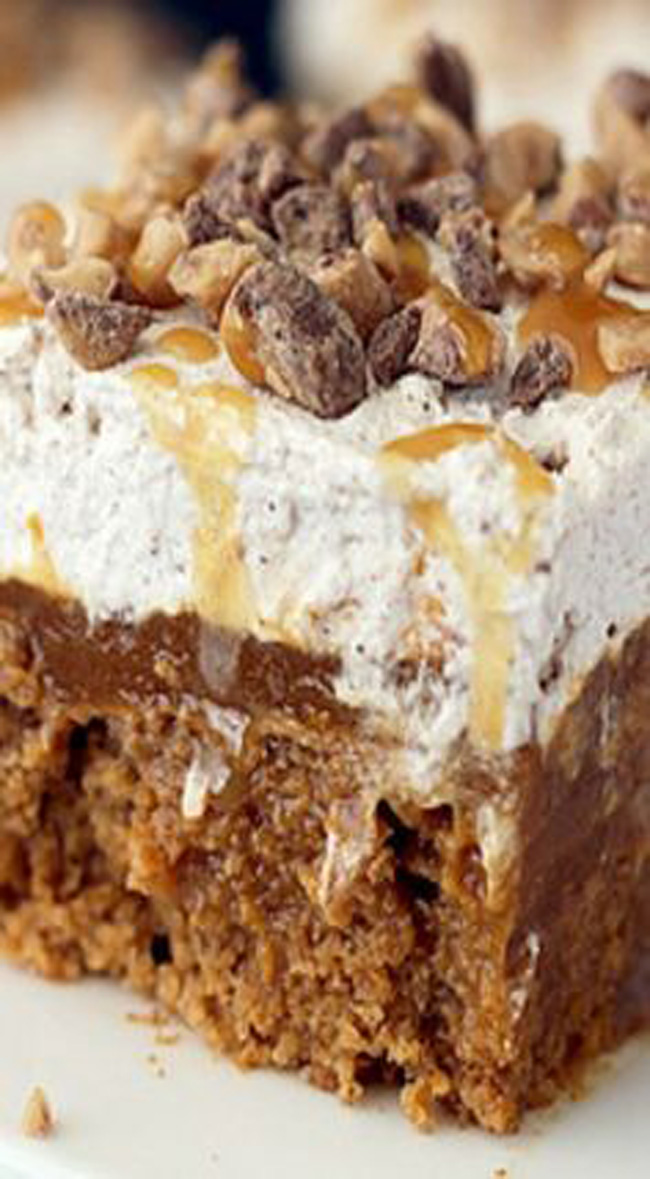 Adorable mini pumpkin pies that are easy to make and addicting to eat! You will adore these, and what is even sweeter is how easy they are to make! I love to make and freeze them ahead of time, so I can pull them out for special events.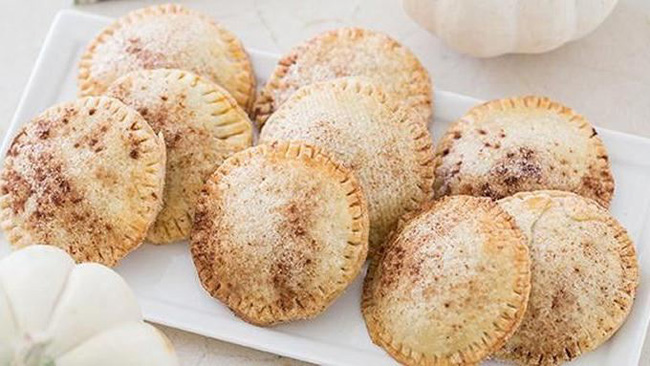 Truly.
Flour + Pumpkin Puree = Vegan Pumpkin Pasta
No special equipment is required! All you need is a counter top! This is a crazy easy way to make pasta. Delicious and packed with nutrients, Pumpkin Pasta can be tossed with a delicious cream sauce or eaten plain. Toddler approved!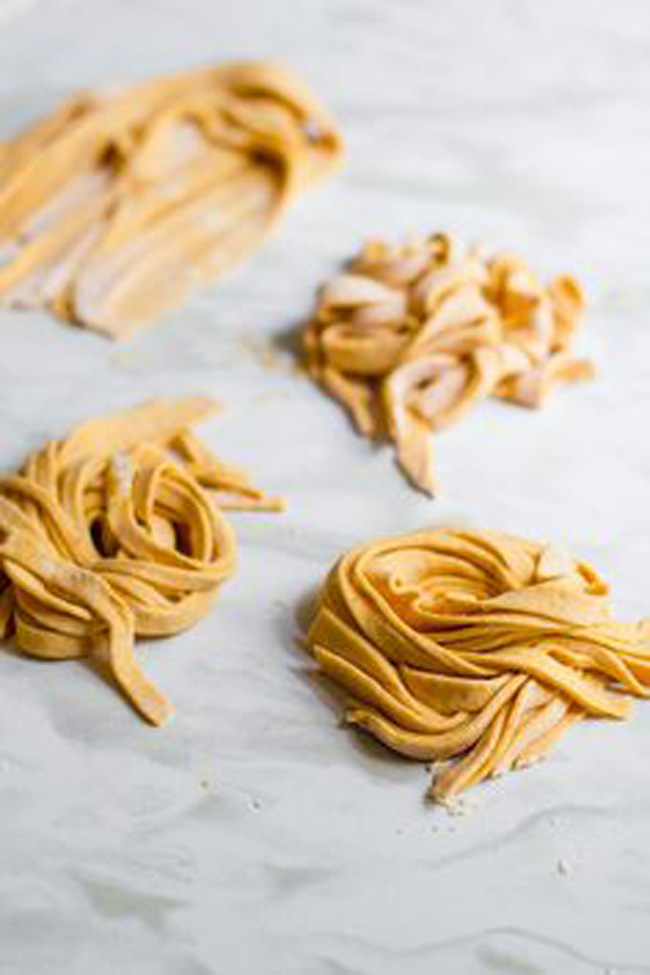 Skinny Pumpkin Pie Smoothie - It tastes exactly like the pie & is only 75 calories!
Blends up easily and is perfect for those hectic on-the-go mornings! Grab a bag of ice, pumpkin puree, milk (or milk substitute) and a few spices create the magic of this delicious smoothie.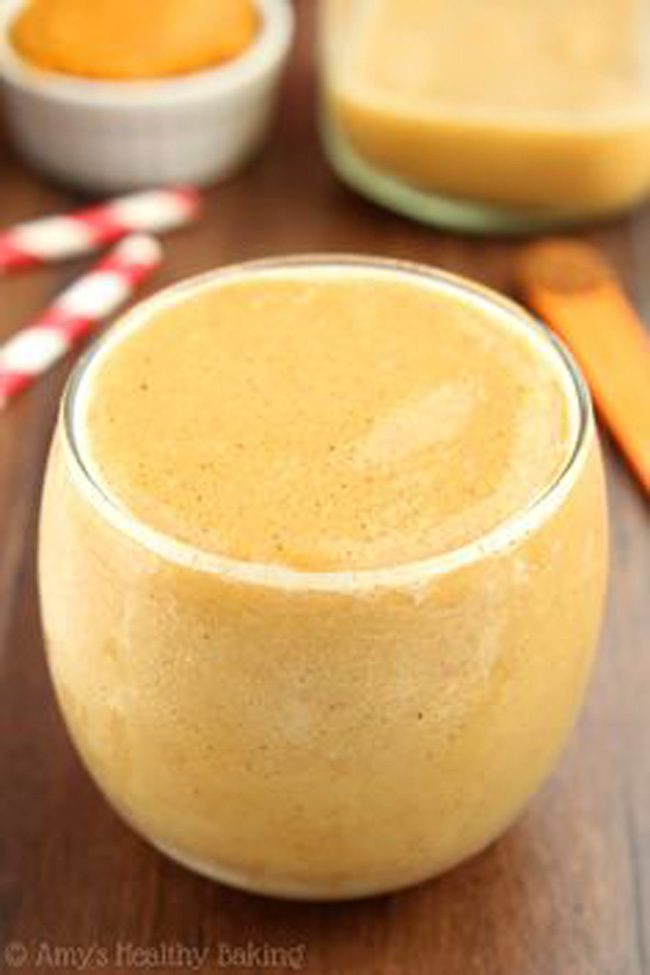 Paleo Pumpkin Pie Cupcakes
Make these Paleo Pumpkin Pie Cupcakes in just minutes! NO flour, NO refined sugar and totally delicious! These will melt in your mouth and fill your heart and soul and quench any sweet tooth.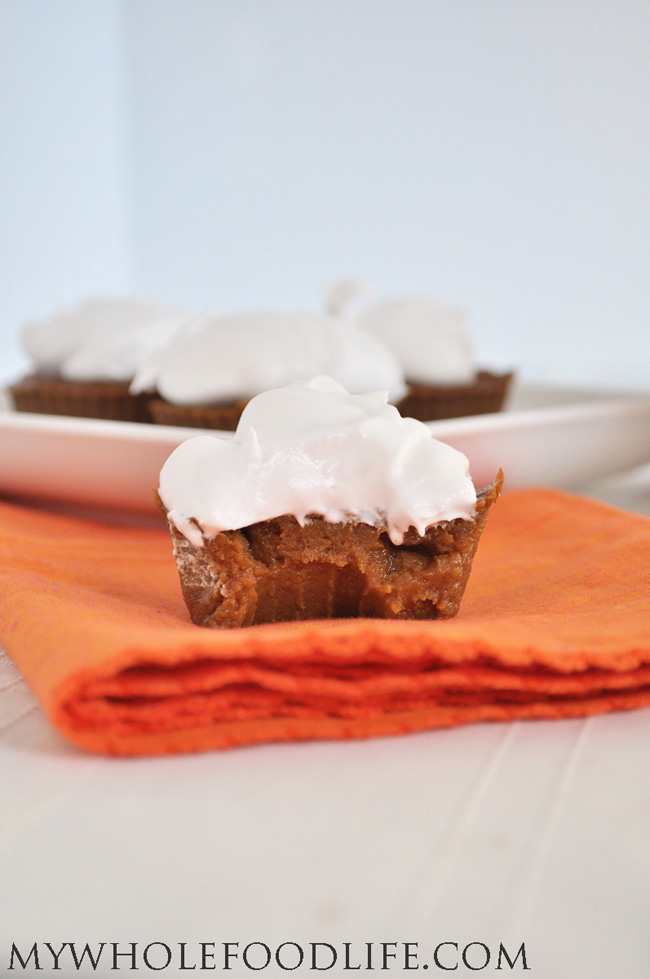 Healthy Pumpkin Banana Bread
This recipe clocks in at 90 calories per serving - big fat slices of pumpkin bread love! Great for breakfast, snack, or dessert. Moist, chewy, delicious and comforting for the whole appetite. This Healthy Pumpkin Banana Bread is your new favorite snack for the family.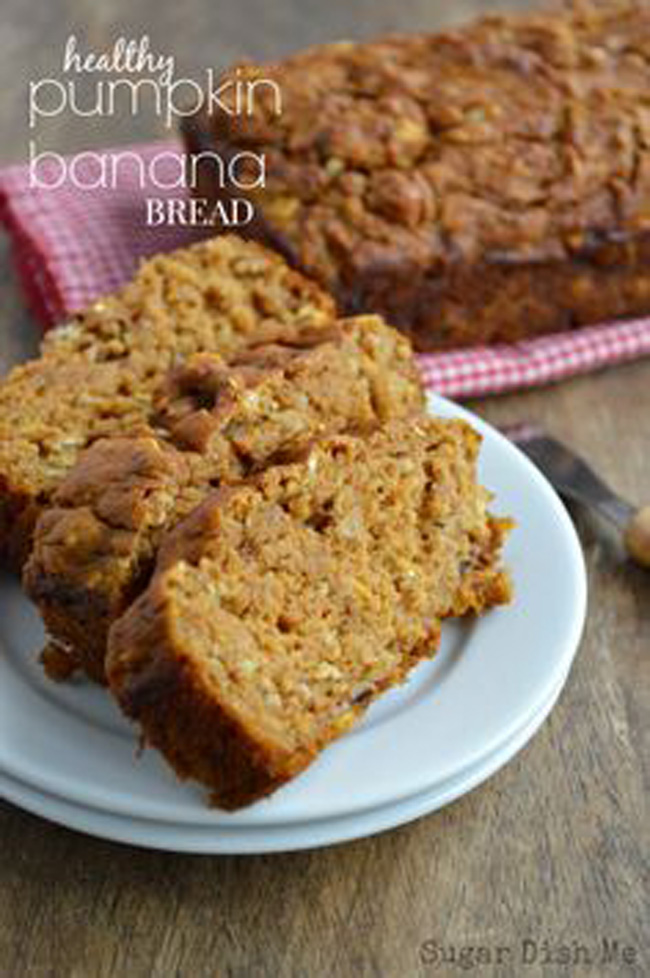 Pumpkin Pie Breakfast Bake  is  a soft, doughy, and pumpkiny DREAM that is loaded with bold and comforting flavors. We LOVE this. Super easy to make, and especially perfect for entertaining guests that travel in for the holidays.
With a simple switch in flour, this dish can also be made Gluten Free!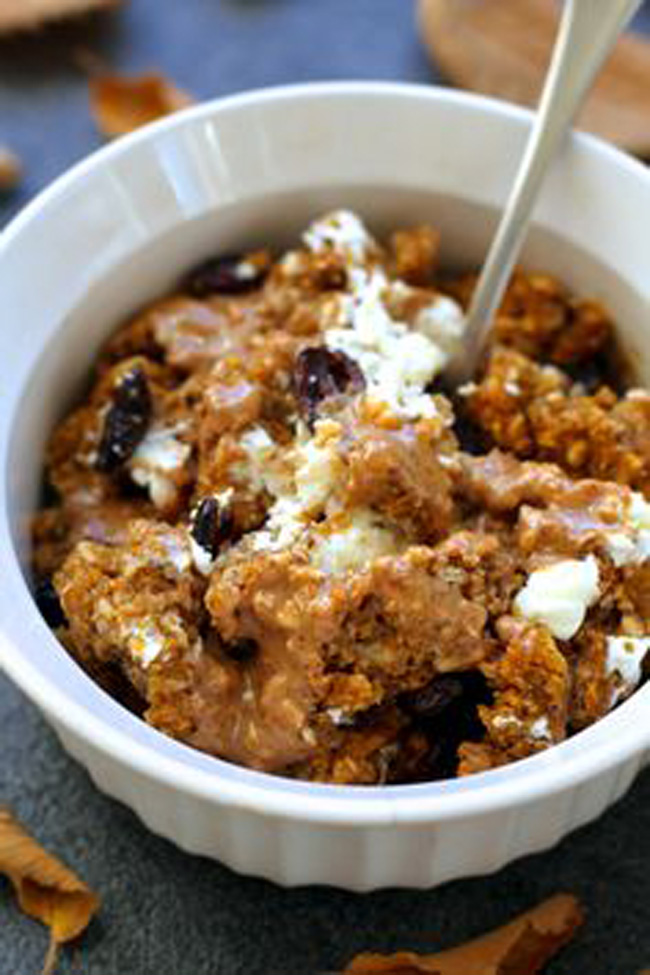 Gluten Free!
Refined Sugar-Free!
Delicious!
Pumpkin Breakfast Cookies
These little guys are AMAZING. It is the perfect make-ahead breakfast. The cookies have the essence of fall packed into each nutritious bite. Any morning that cookies can be breakfast - is a goooooooood morning for our crew.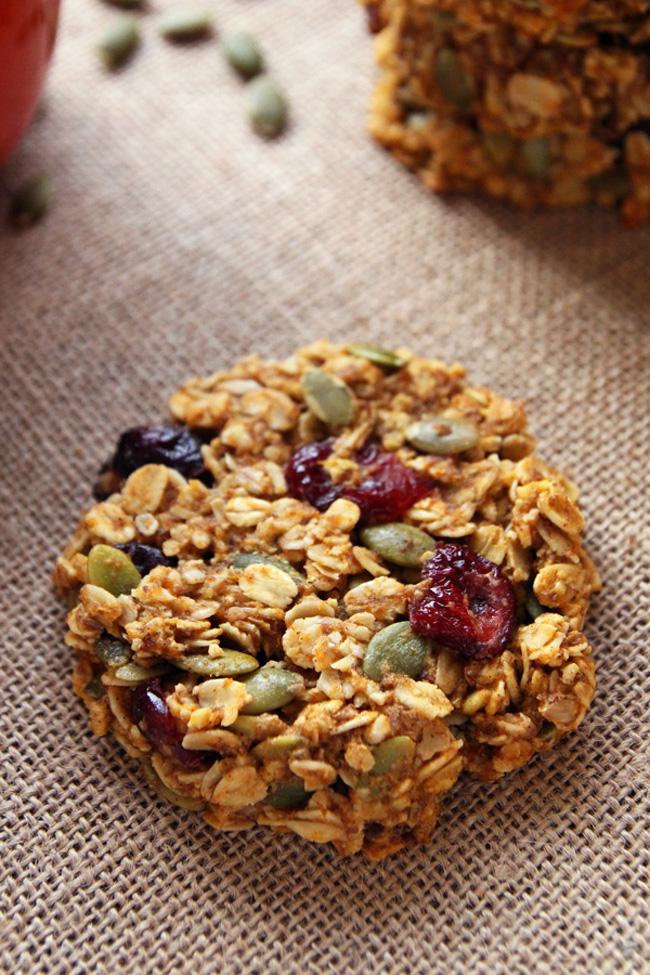 Pumpkin stew with lentils and chickpeas makes a wonderful Fall recipe. This stew is warming, filling, and bursting with delicious flavors. The pumpkin brings the perfect harmony to savory lentils and chickpeas!
This is a classic savory pumpkin recipe you will love so much you might even make a double batch (wink!). Perfect for dinner and lunches throughout the week.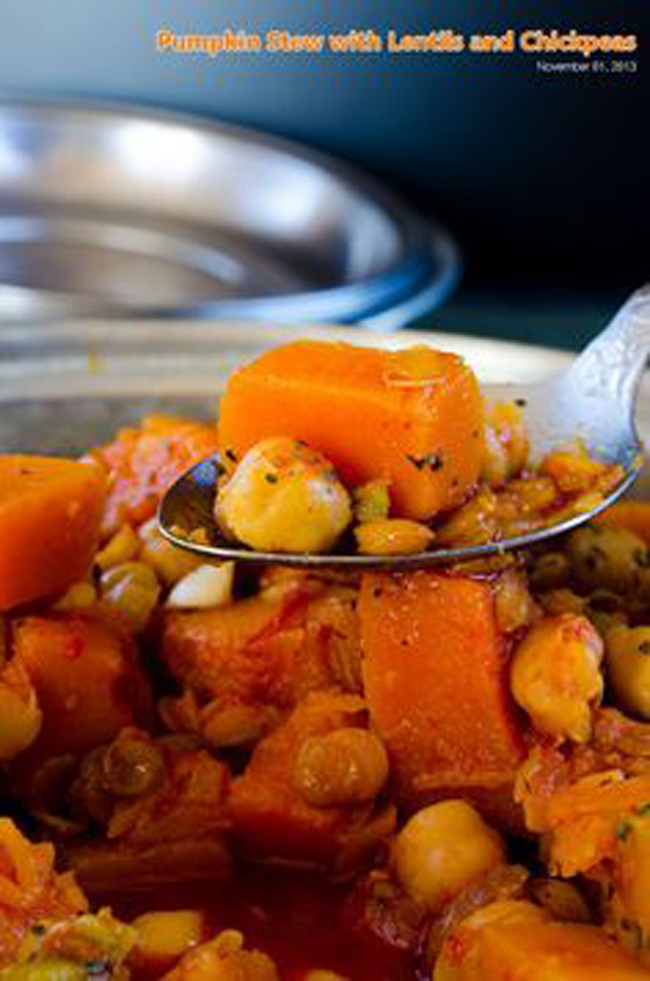 Pumpkin Macaroni and Cheese with Panko Breadcrumb Topping
This is the good stuff. Gets right in there and feeds the soul. Bring this creamy, delicious, savory pumpkin dish to your table and watch it disappear! Pumpkin Mac 'n Cheese is here just in time for Fall and levels up your pumpkin game to one that is delicious, sophisticated, and packed with nutrients.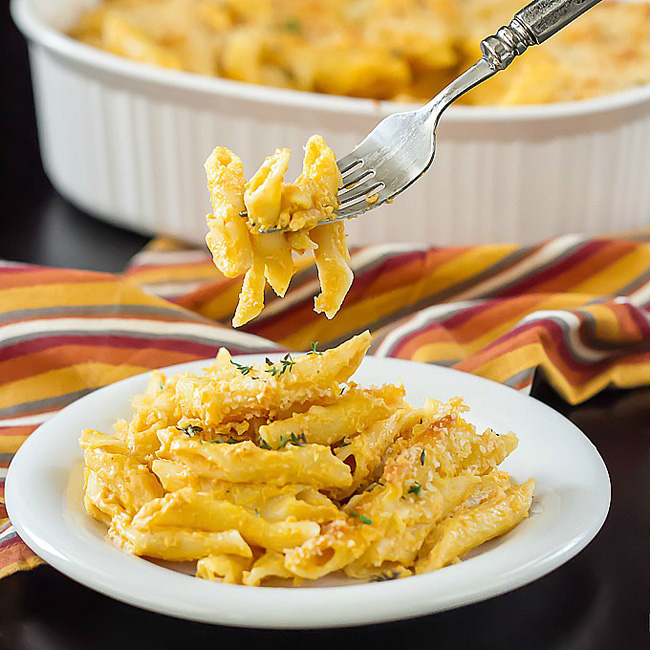 Creamy Pumpkin Soup
This is so dreamy. Easy to make, wonderful to reheat, and such a nice addition to any salad or sandwich. We love this spiced soup! It's delicious for weeknight meals or try it with your elegant holiday dinners to create all the buzz.
Add decadent toppings like bacon, green onions, and sour cream!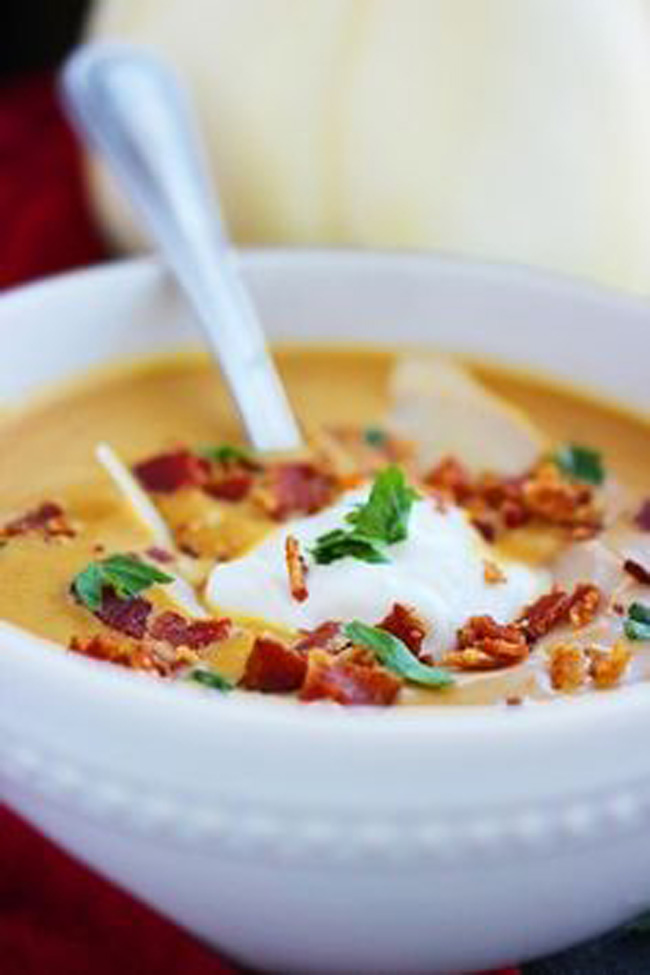 Savory pumpkin? You bet! These Baked Parmesan Pumpkin Fries are sweet, salty, and totally healthy.
You will love how the comfort of a fry can be healthy and delicious. Baked to perfection, these fries are your new favorite thing.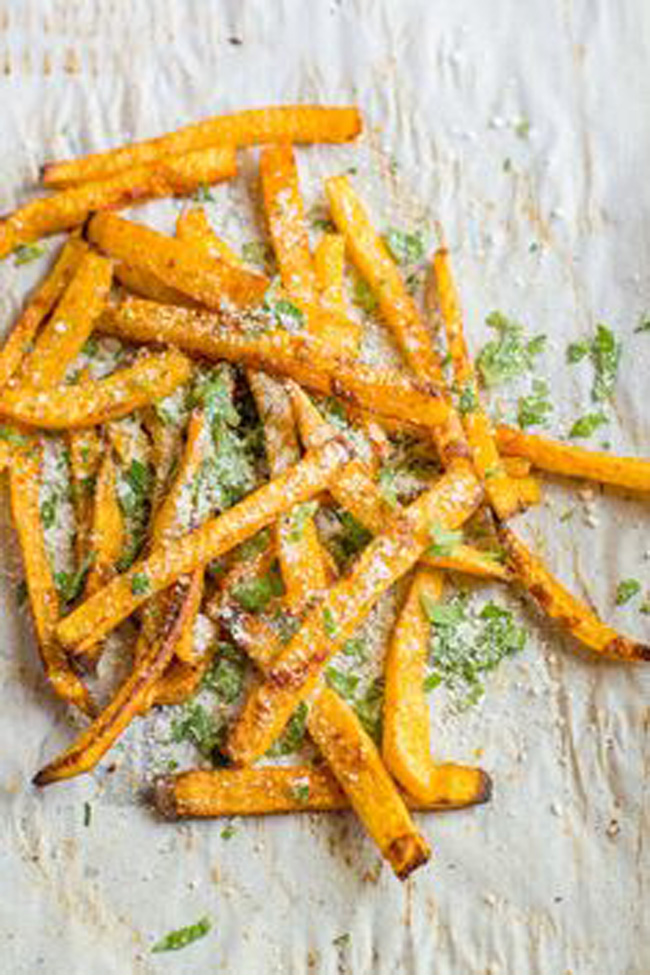 SHORT ON TIME? CLICK AROUND BELOW FOR MORE INCREDIBLE MAKE AHEAD OR CROCKPOT RECIPES FOR ALL OCCASIONS!
STILL WANTING MORE RESOURCES FOR EXCELLENT MEALS WITH YOUR CROCKPOT? CHECK OUT MY RECOMMENDATIONS:
Pumpkin Cookbook: Pancakes, Pies, Pasta Fall Favorite Seasonal Recipes 
Once Upon a Pumpkin: 50 Creative Pumpkin Seasoned, Flavored, Shaped, & Spiced Recipes
The Pumpkin Cookbook, 2nd Edition: 139 Recipes Celebrating the Versatility of Pumpkin and Other Winter Squash
Taste of Home Pumpkin Mini Binder: 101 Delicious Dishes that Celebrate Fall's Favorite Flavor
The Best of Thanksgiving (Williams-Sonoma): Recipes and Inspiration for a Festive Holiday Meal
Make It Ahead: A Barefoot Contessa Cookbook
Do-Ahead Christmas: Stress-Free Cooking for the Festive Season
The Complete Make-Ahead Cookbook: From Appetizers to Desserts 500 Recipes You Can Make in Advance
Beautiful Boards: 50 Amazing Snack Boards for Any Occasion
The Side Dish Bible: 1001 Perfect Recipes for Every Vegetable, Rice, Grain, and Bean Dish You Will Ever Need 
The Complete Make-Ahead Cookbook: From Appetizers to Desserts 500 Recipes You Can Make in Advance
Not Your Mother's Make-Ahead and Freeze Cookbook Revised and Expanded Edition
The Clean Eating Slow Cooker: A Healthy Cookbook of Wholesome Meals that Prep Fast and Cook Slow 
The easy and healthy slow cooker cookbook: incredibly simple prep-and-go whole food meals
Skinny taste fast and slow: knock-out quick fix and slow cooker recipes
skinny taste one and done: 140 no-fuss dinners for your instant pot, slow cooker, air fryer, sheet pan, skillet, dutch oven, and more
Healthy Slow Cooker Cookbook: Fix-and-Forget Recipes using Delicious Whole Food Ingredients
Healthy Slow Cooker Cookbook for Two: 100 "Fix and Forget" Recipes For Ready to Eat Meals
Paleo Slow Cooker: 40 Simple and Delicious Gluten Free Paleo Slow Cooker Recipes for Healthy Lifestyle