Mom Life
Postpartum Pretty: How to Dress After Having a Baby
By |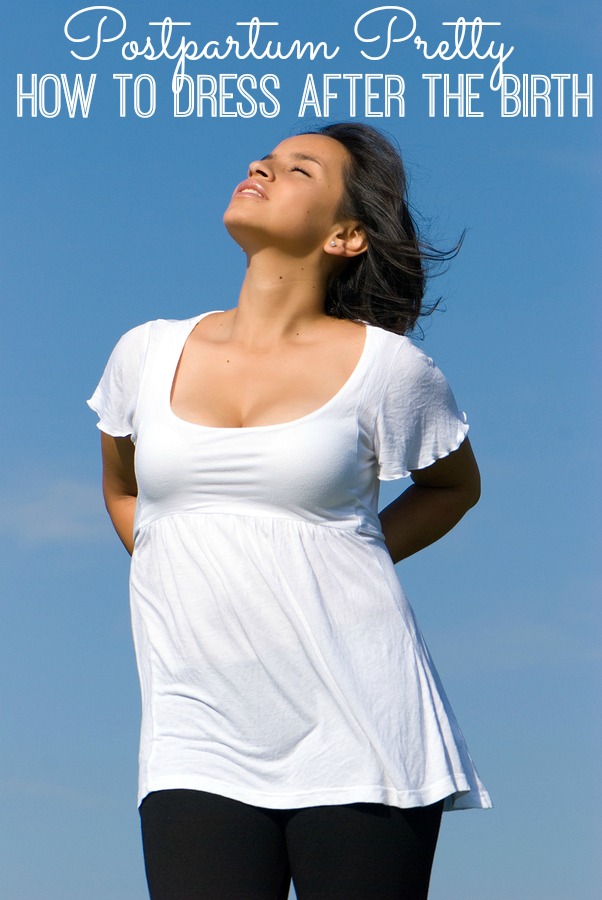 You can feel confident and beautiful in clothes again after having a baby – we're serious!
These tips will help you learn how to dress after having a baby and are super simple to integrate into your postpartum wardrobe.
It's nice to have these outfit options to help you feel a bit better during those first few months of sleep deprivation and unwashed hair.
I wish I would have known the tip about what type of jeans to wear after G was born!
)