Laughs
My Terrible Christmas Card Pictures
By |
Christmas cards have always been hard for me.
Really hard.
I always envisioned having these perfect kids that would wear exactly what I wanted them to wear and pose exactly how I wanted them to pose and then I would send out the perfect Christmas picture every year – making the grandparents proud and causing everyone else to feel weak with envy.
Let me go ahead and show you how well that turned out.
This was the Christmas picture that we mailed to our family and friends in 2010…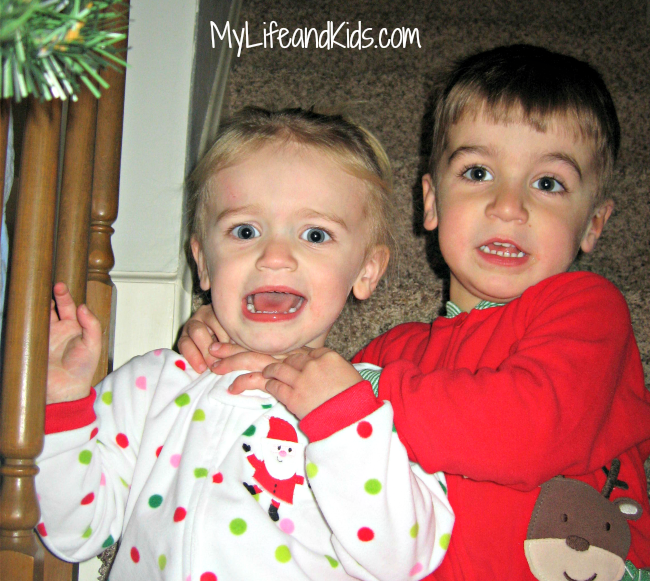 And – yes – that means that I took a bajillion pictures of the kids in their cute Christmas pajamas and this was the best one I got.
Let's move on to 2011, shall we?
Matching pajamas again – and another kid. Perfect picture?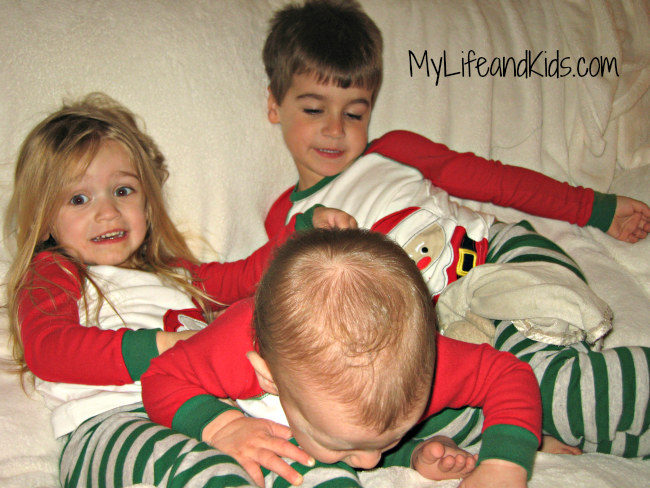 Yes – you could say that we totally nailed that one.
But last year was the best of them all…
THIS is what we sent to our friends and family last year. As you can see, we went with a picture of the whole family.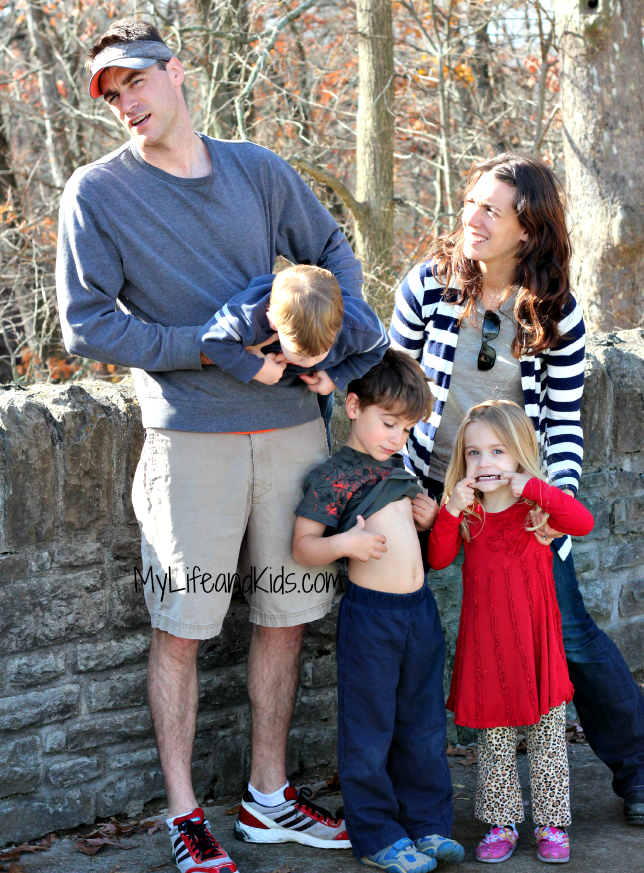 Yes – I'm not even kidding. We used that as our perfect Christmas card picture.
So this year…
I decided that it really was going to be the perfect picture. I gathered the kids. I set up a few poses. But then the phone rang, and while I was on the phone for all of 15 seconds, the baby tore off his pants and ate a marker.
Oh – and then he put on his Spiderman mask.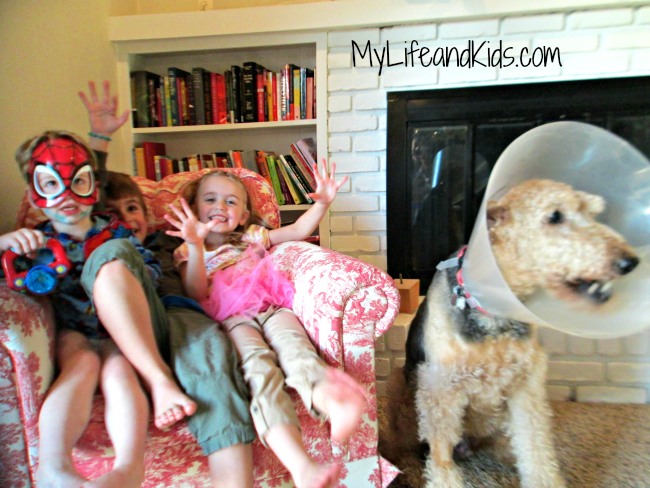 You try telling a 2-year-old to take off his Spiderman mask and put on some pants.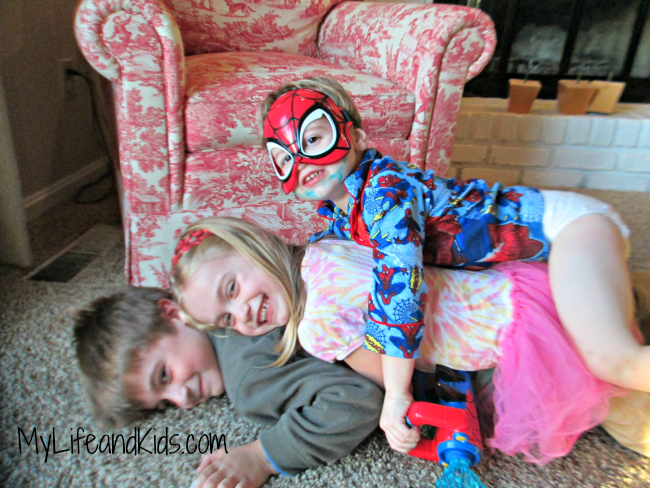 Without an obvious choice on the horizon, Even Steven and I decided to go old school. A beautiful, old-fashioned handwritten Christmas card – from our family to yours.
Perfect.
No pictures.
Just personal notes to our friends and family – getting back to the true spirit of Christmas.
But when I asked Even Steven if he would in fact help me WRITE those awesome, old fashioned Christmas cards – this is the face he made.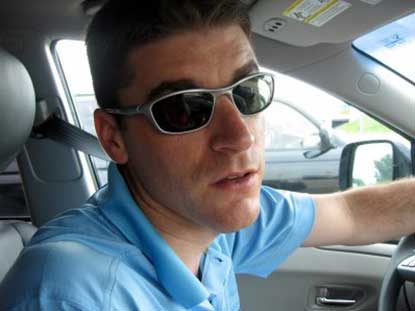 With no help in sight, I decided to skip out on Christmas cards altogether this year.