Christmas
Planning Your Christmas Menu? We Have You Covered!
By |
Are you planning your Christmas celebrations menu weeks in advance? Are you planning the night before? Looking for a perfect appetizer to take to your holiday party or trying to find make ahead meal options that you can freeze in advance? Or how about some Christmas desserts and cookies? From Christmas breakfast to Christmas dinner and cookie exchanges, we have every recipe you'll ever need to make your entire Christmas season delicious and easy!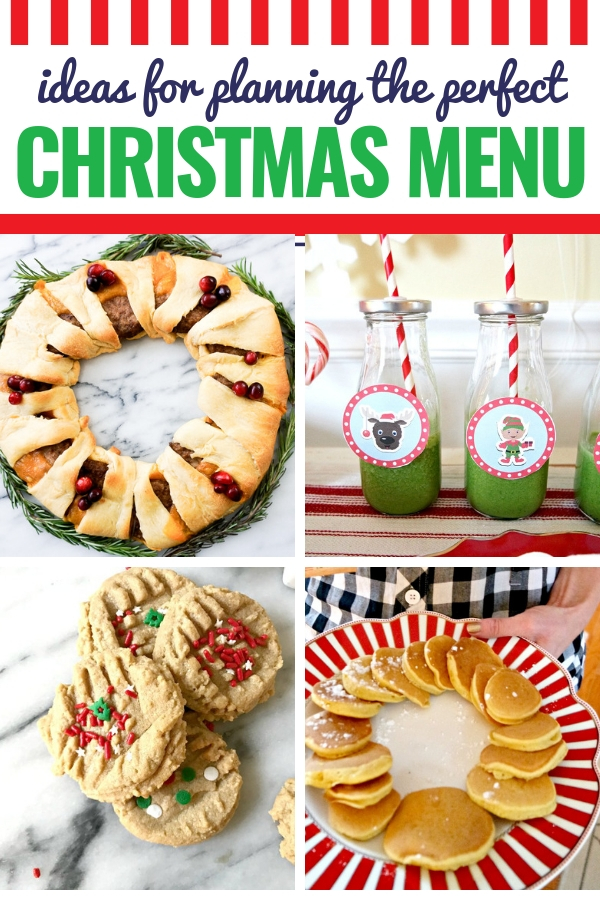 Christmas Breakfast Ideas
Whether you're hosting a holiday brunch or just want something amazing to eat while you're opening gifts from Santa, I have some amazing breakfast ideas for you!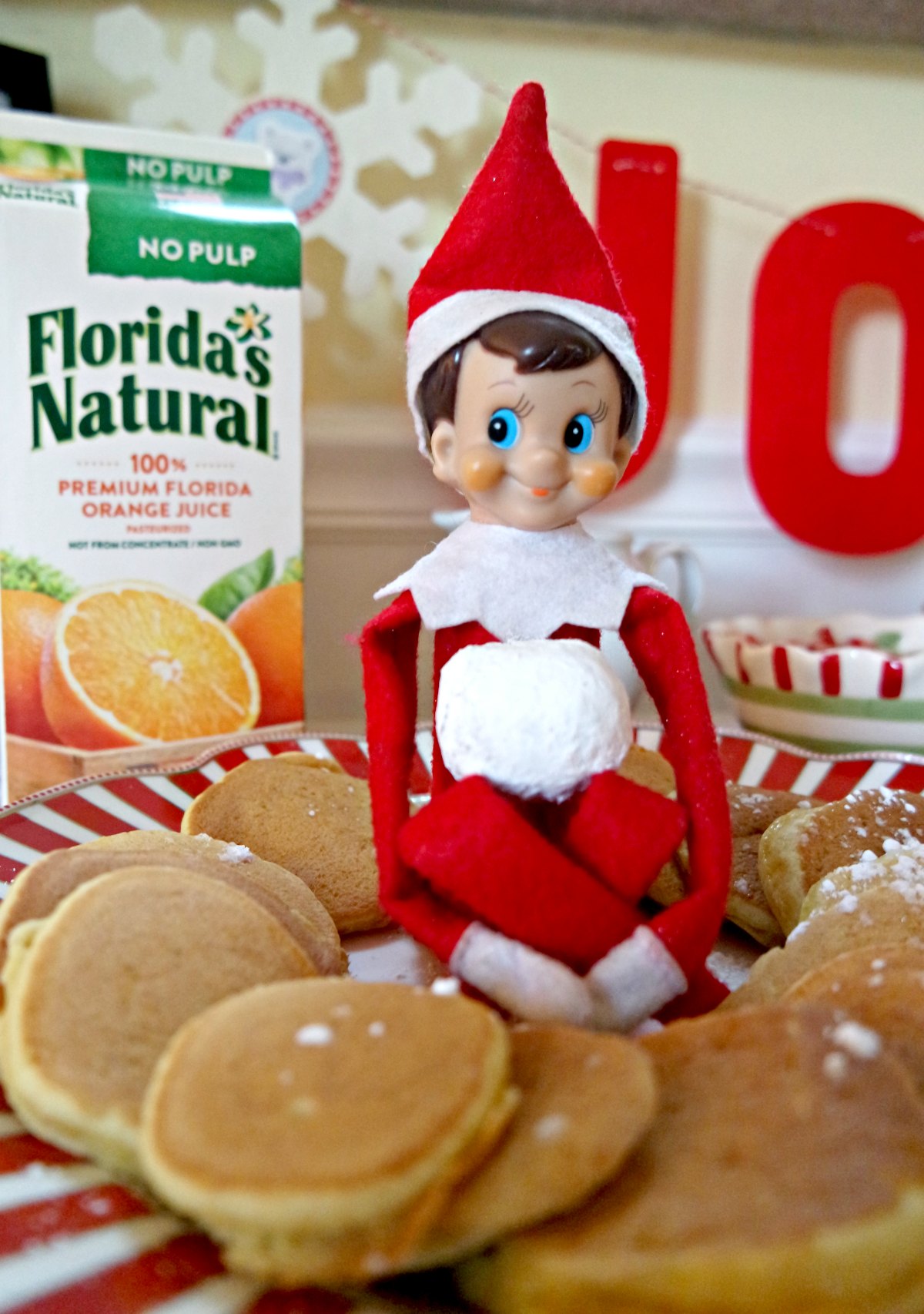 These Orange Juice Pancakes are delicious and oh so easy! (Your Elf on the Shelf will love them too!)
Love the idea of pancakes, but need some more ideas?  How about 15 simple and delicious pancake recipes?
These pancake recipes, featuring some of your favorite ingredients like apple and blueberry but also some unexpected twists, are so easy you'll want pancakes for every meal. Just add syrup (mmm, and maybe some eggs).
Need something easier than pancakes? These are my favorite Crockpot Breakfast Recipes. Just set it and forget it!
Have time to make breakfast NOW? These are the best Make-Ahead Breakfast Recipes. Whip them up when you have time and enjoy them on Christmas morning.
And is it really Christmas without a breakfast casserole? I don't think so. Here are 15 of the very BEST Breakfast Casserole Recipes.
And let's not forget our personal Christmas breakfast favorite – cinnamon rolls. Your entire family is going to love these simple and delicious Cinnamon Rolls!
Need more ideas for breakfast?
Granola Protein Breakfast Muffins
Christmas Morning Survival Kit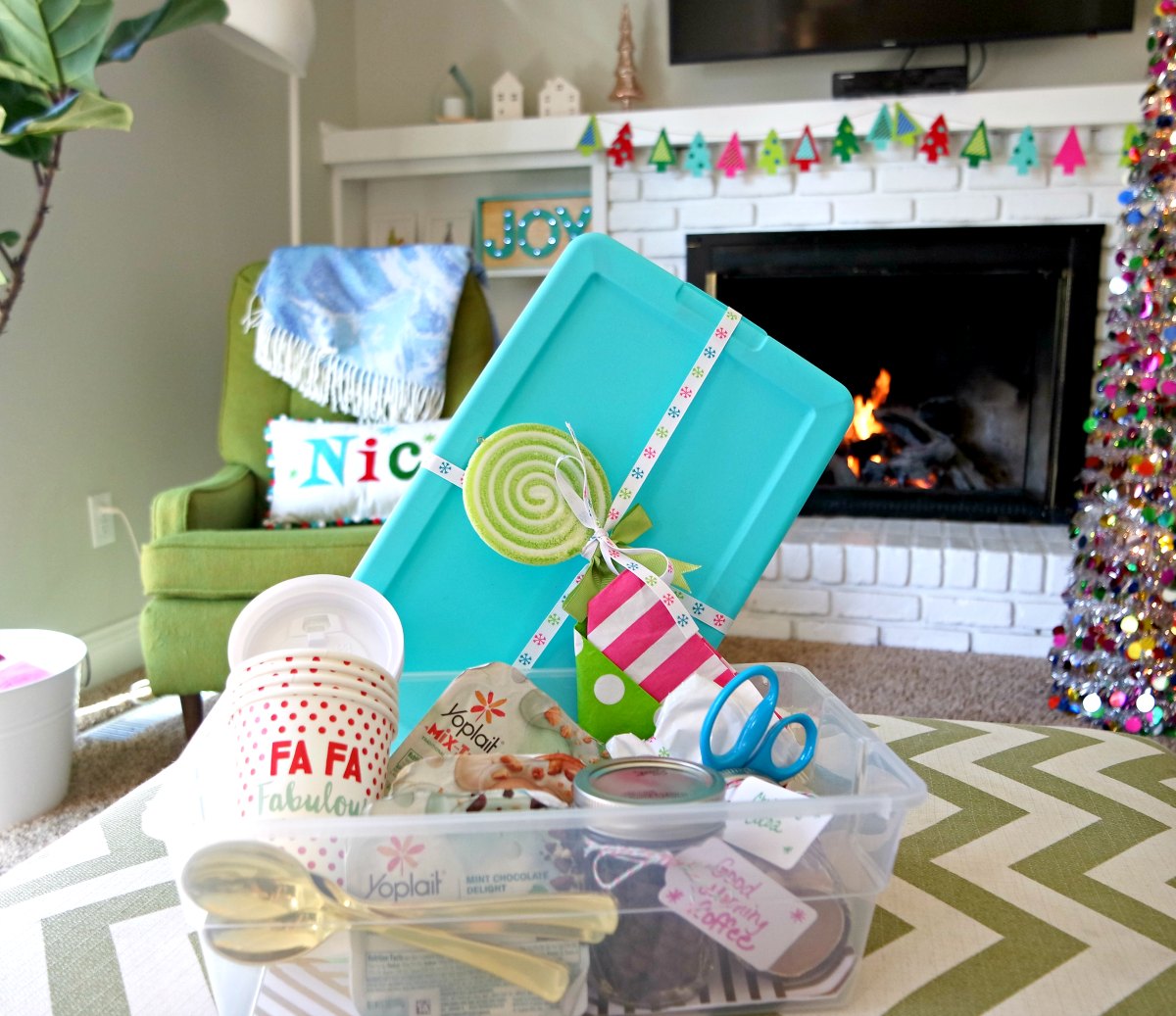 While you're planning your Christmas morning meal, consider putting together a Christmas Morning survival kit for yourself – or for your friends and neighbors.
Christmas Cookies and Desserts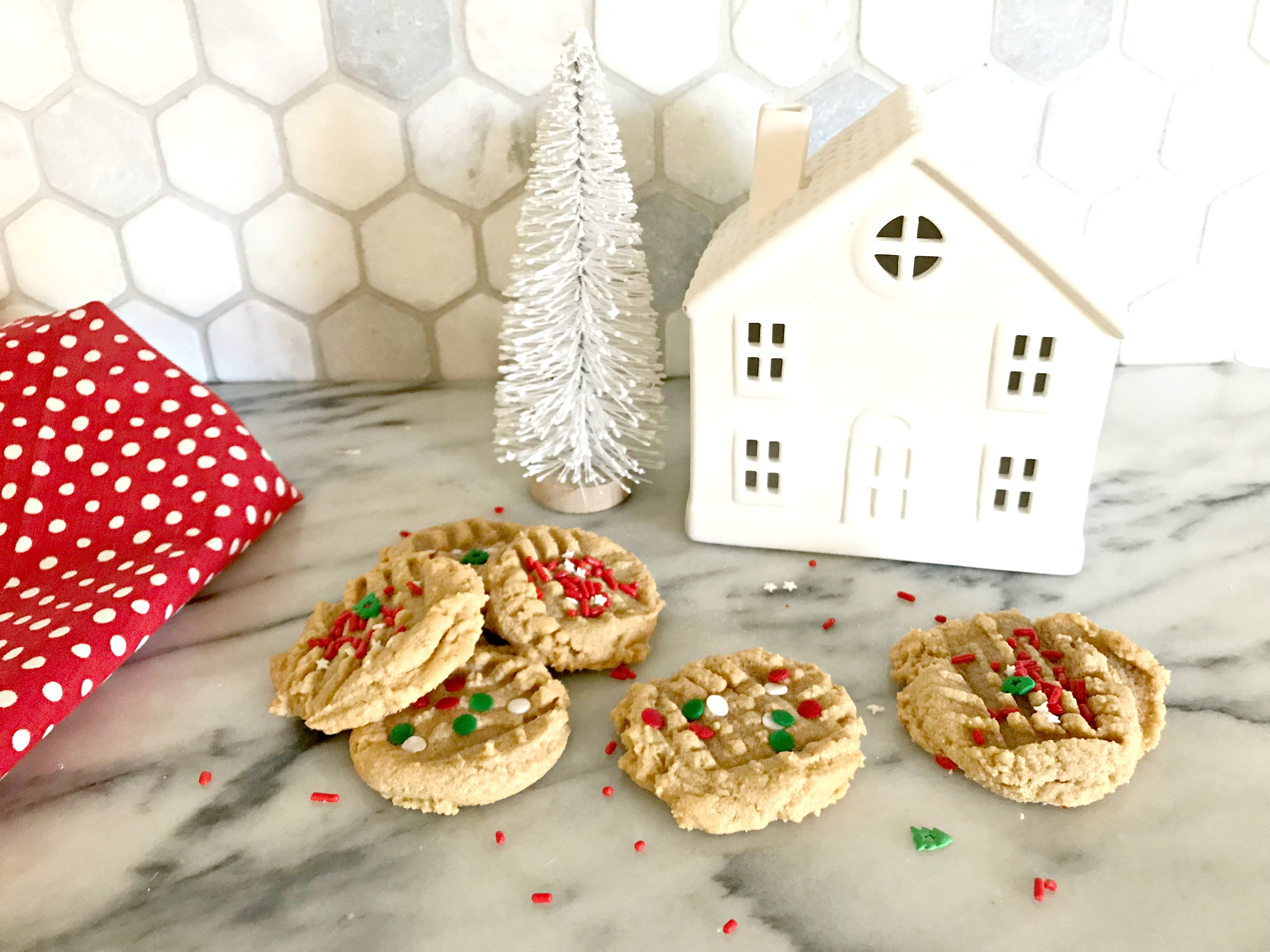 Is there anything better than baking during the holidays? From cookie exchanges to dessert tables to just being in the kitchen with family and listening to Christmas carols, I love everything about Christmas baking. And here are some of our all-time favorite Christmas desserts!
These gluten-free Christmas cookies have only 3 ingredients. They're perfect for cookie exchanges!
Looking for more elaborate dessert ideas? Here are 15 of the VERY BEST Christmas Desserts!
Do you love using your crockpot? Here are 15 Crockpot Dessert Recipes. (Yes, you can make dessert in your crockpot!)
These Jelly Tarts are always my favorite thing to make and eat during the holidays. I used to bake them with my great-grandma when I was growing up!
These Pineapple Cinnamon Cupcakes are another great option for a holiday party or cookie exchange. Fun and festive!
Planning on making a pie? This is my great-grandma's pie crust recipe. It's the best!
Speaking of pies, here are five amazing pie crust designs that you can make yourself!
Need more ideas for Christmas Cookies and Desserts?
Christmas Cookie Decorating Party for Kids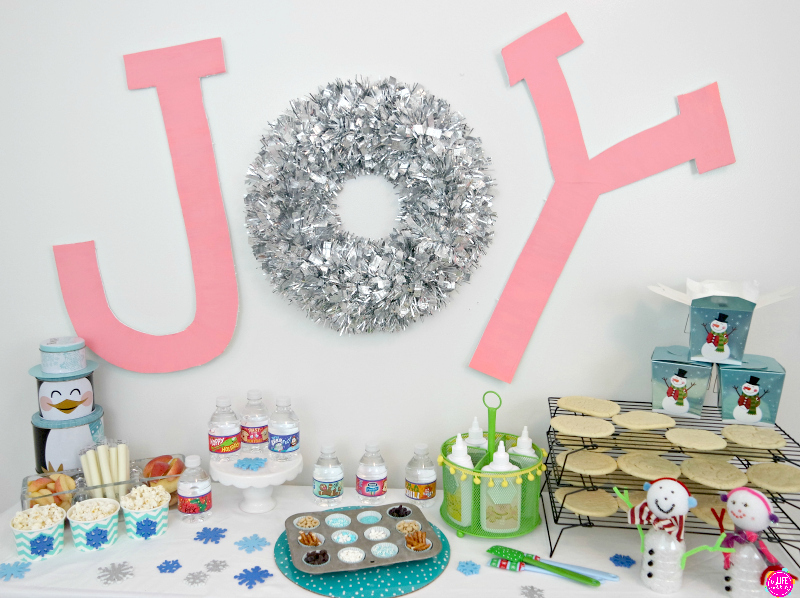 Speaking of cookies, if you've ever thought about hosting a Christmas Cookie decorating party for your kids and your friends, you'll want to read this post first for everything you need to know to make it easy, fun and as mess-free as possible.
Christmas Appetizers Ideas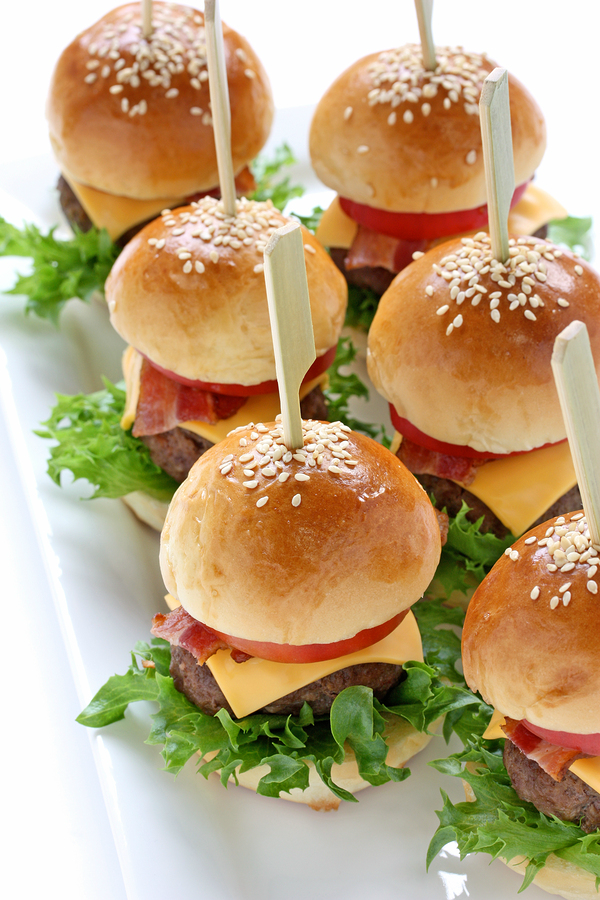 'Tis the season for a party – and there's nothing better to bring than a holiday appetizer. But no sweat, this should NOT be what brings you stress this holiday season!
Here are 15 of the very best Christmas Appetizers on the planet. Not even kidding.
This yummy hot cheese dip is so good that even your kids can make it.
And here are 15 of the best EASY recipes for parties. Translation: crazy easy appetizers that will cause you ZERO stress!
Feeling super fancy? Make one of these TAPAS recipes instead of appetizers.  Just make sure you correct anyone that dares to call your tapas an appetizer.
And you can always just bring a bag of chips and some of your very own homemade salsa. YUM!
Christmas Dinner Ideas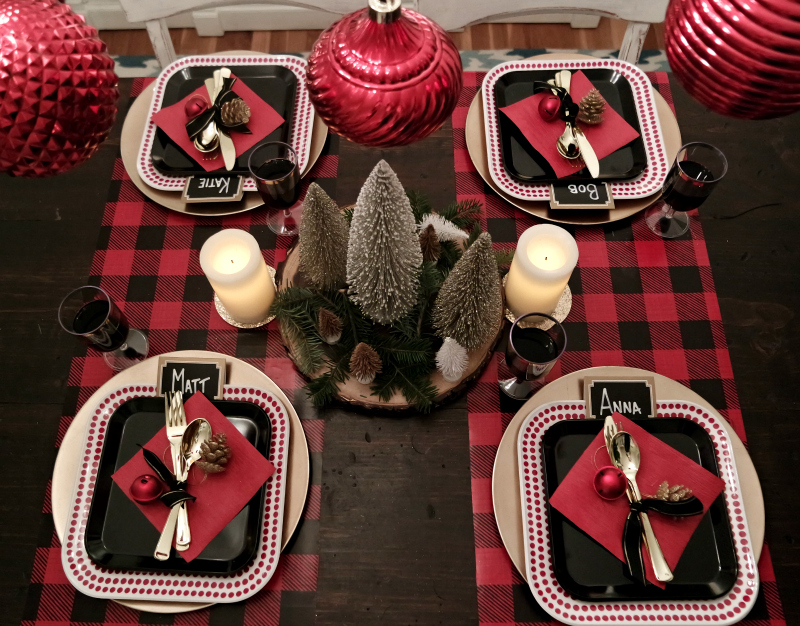 Aside from Thanksgiving dinner, is there anything better than Christmas Dinner? Even if it's not fancy, even if you order pizza, there's just something special about the twinkling lights of the tree, great company and a feeling of celebration!
From the South – or want to pretend you are? Here are 15 Southern Christmas Recipes.
Are you trying to get healthy? These Healthy Christmas Dinner Recipes will keep you on the right track without risking taste.
Expecting a crowd? Keep it simple with these EASY recipes to feed a crowd.
Need a make-ahead dinner? These simple Casseroles You Can Freeze will make Christmas dinner a breeze!
Feeding a crowd on a budget? These Budget Dinner Recipes will never let your guests know that you didn't spend a fortune.
And let's not forget those vegetarians at your table. Here are 15 of the Best Vegetarian Recipes ever!
Need more ideas for Christmas Dinner?
Our Favorite Italian Dinner Recipes
My Top Tips for Hosting A Holiday Dinner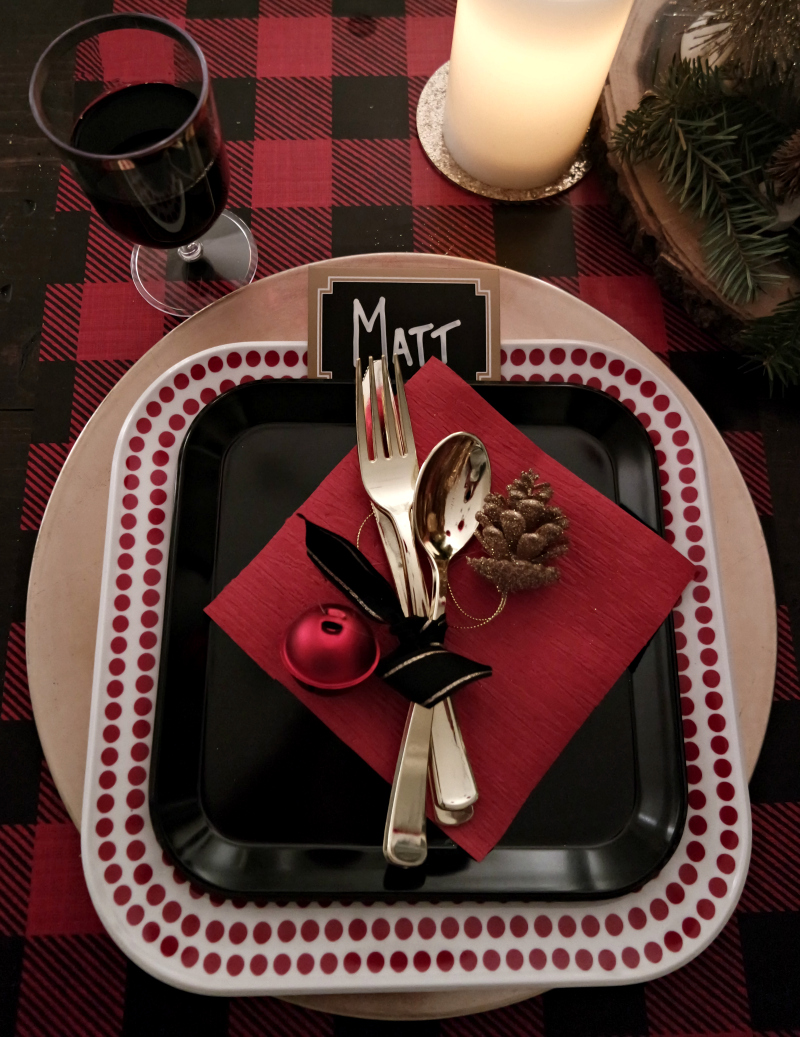 Are you hosting a holiday dinner? I'm sharing my very top tips for hosting right here. Hint: That's wrapping paper on our table!
More Christmas Food and Drink Ideas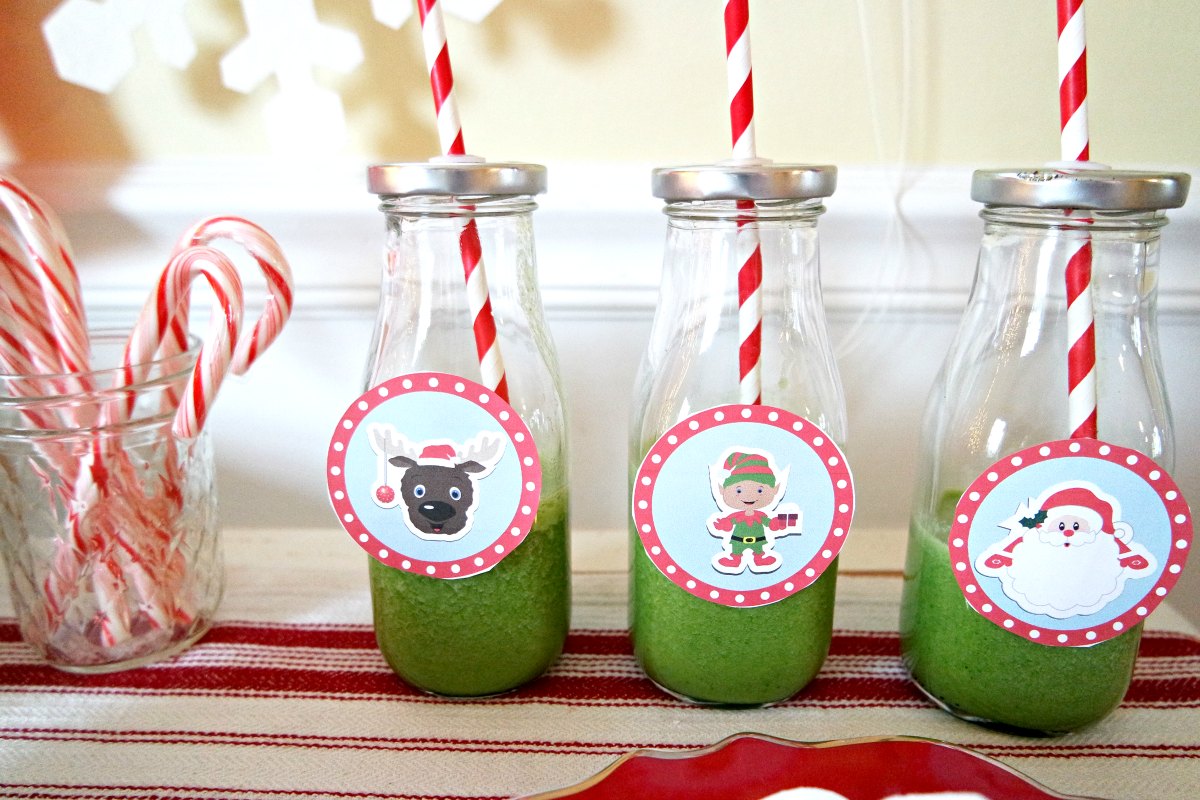 Your kids (and you!) will be obsessed with this Grinch Juice. It's seriously delicious and crazy healthy for you. Click here for the recipe.
Do your kids love hot chocolate? This DIY Hot Chocolate Stand is a huge hit during the winter months (especially around the holidays). Learn all about how to make it right here + see a delicious homemade hot chocolate recipe.
And – for those of you over the age of 21 – you might need this post. Hopefully you won't, but just in case: The very best (and FAST) Hangover Cure. You're welcome!
Looking for more Christmas Ideas?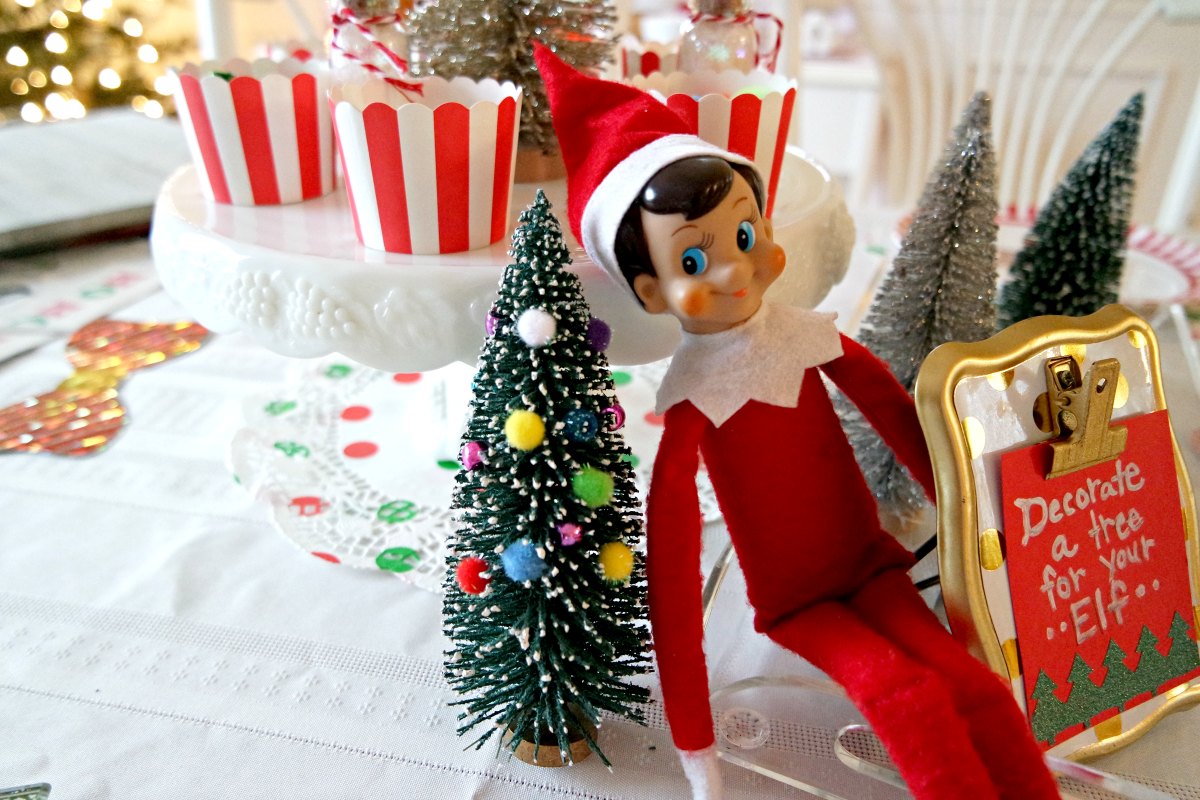 From Christmas Games to Christmas Cards and even some fun ideas for your Elf on the Shelf, we have you covered this Christmas Season.