Laughs
Picking on Even Steven
By |
Picking on Even Steven is so much fun – and I'm not the only one that enjoys it.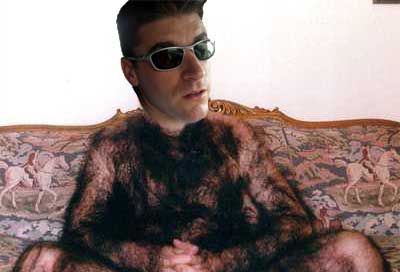 My family does too.
My Dad
After meeting my parents for the first time, Even Steven said to me,
"Wow. Your parents are so great – I want to do something really nice for them. Like clean all those bugs out of the light in their kitchen."
The next time Even Steven visited my parent's house, my dad greeted him with a stepladder, paper towels and cleaning spray – to get those bugs out of the kitchen light.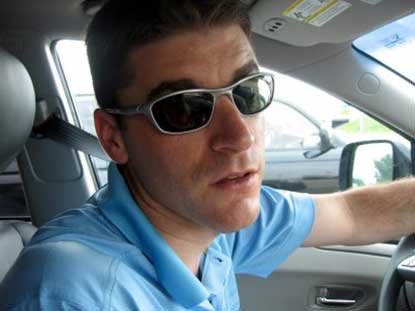 My Brother
You already know that Even Steven is terrified of sharks. Well, my brother is a shark researcher – and a little bit of a big deal.
On one of our trips to Hawaii to visit him, my brother took us to a beach and assured Even Steven that there weren't any sharks to worry about.
Even Steven enjoyed a carefree day swimming in the ocean.
When we arrived home, my brother mailed Even Steven a map that outlined the numerous shark sightings and attacks that had taken place at that same beach.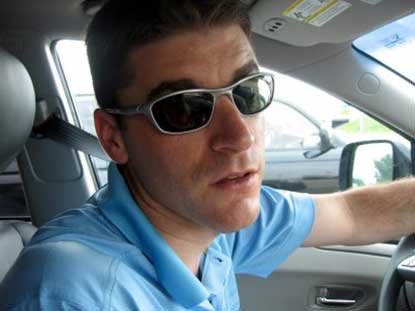 My Mom
Several years ago, Even Steven and I were visiting my parents. While watching television together, a commercial came on for the Gazelle. Remember this?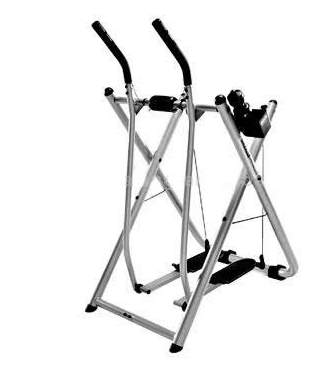 Even Steven: Who on earth would buy such a stupid thing? I mean, seriously, what a joke!
He continued on a fairly long rant about everything that was wrong with the Gazelle.
A few minutes later, my mom asked Even Steven to please grab her a bag of onions from the basement.
Guess where she had placed the onions?
That's right – on her Gazelle.