A paleo diet is one part of your healthy lifestyle, but you want to make sure you're eating clean and losing weight? These good-for-you foods for everything from breakfast to dinner will complement your paleo diet and your waistline.

15 Paleo Recipes for Weight Loss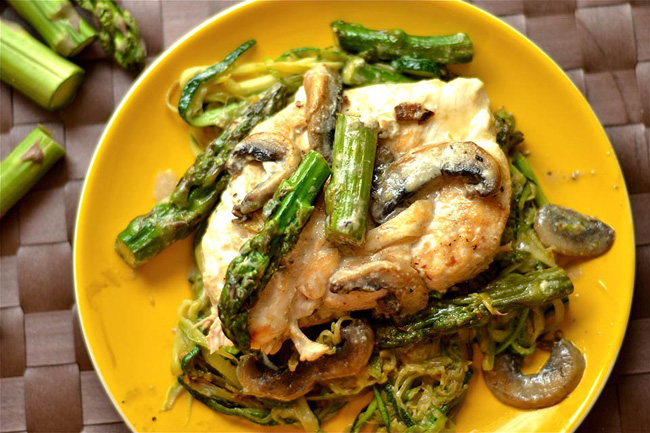 Creamy Lemon Chicken with Asparagus and Mushrooms -  - Creamy Lemon Chicken with Asparagus & Mushroom - Delicious creamy chicken that is dairy free, Paleo, and Gluten-Free.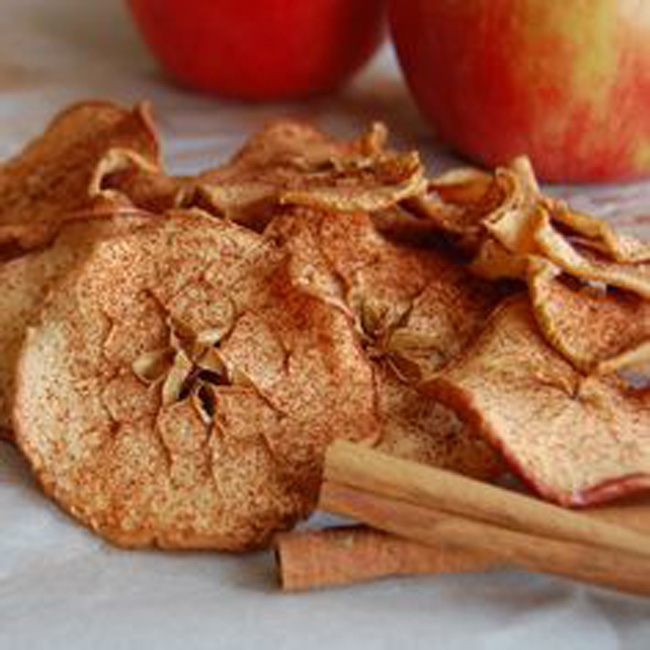 Baked Cinnamon Apple Chips -  - How to Make Baked Cinnamon Apple Chips- these are so addicting!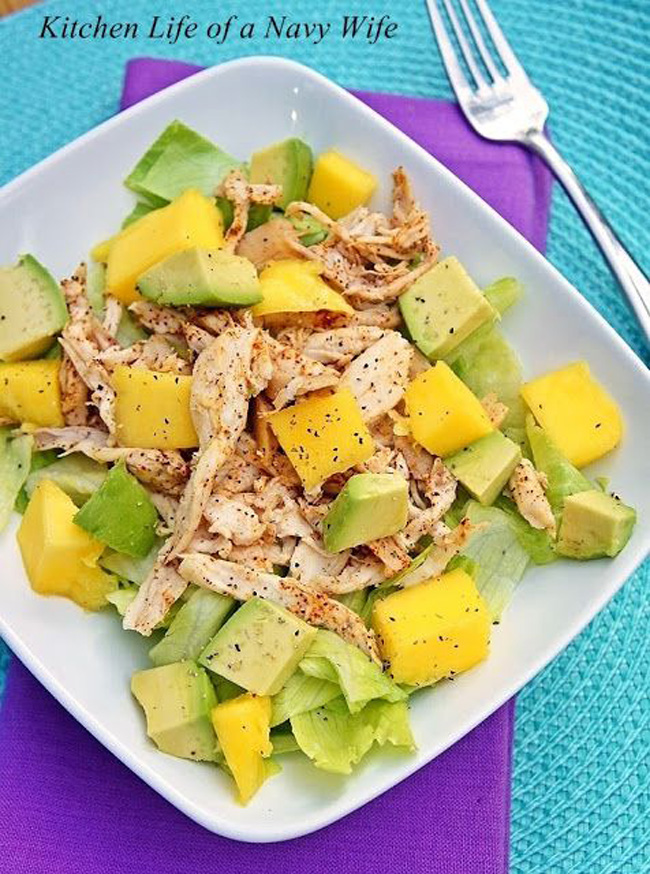 Mango Avocado Spiced Chicken Salad -  - Eat as-is, or top with a light dressing of choice!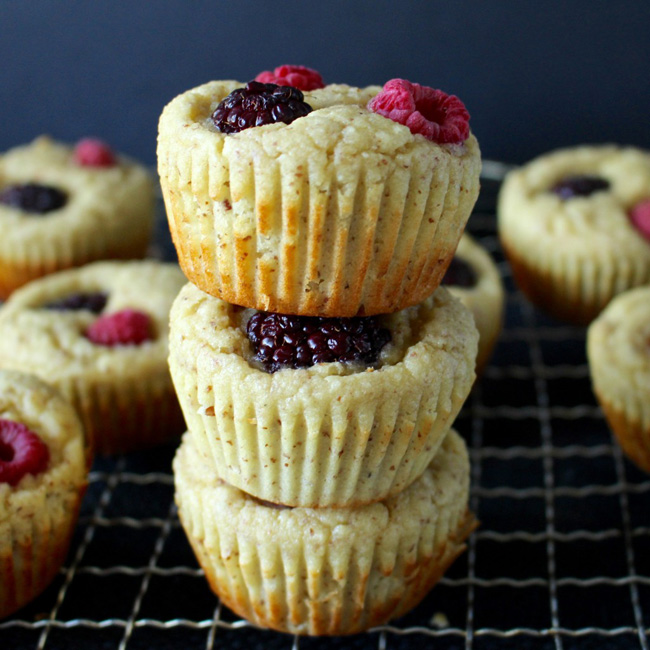 Paleo Breakfast Muffins -  - These Paleo Breakfast Muffins are the perfect grab-n-go breakfast. Delicious, easy, healthy, and filling.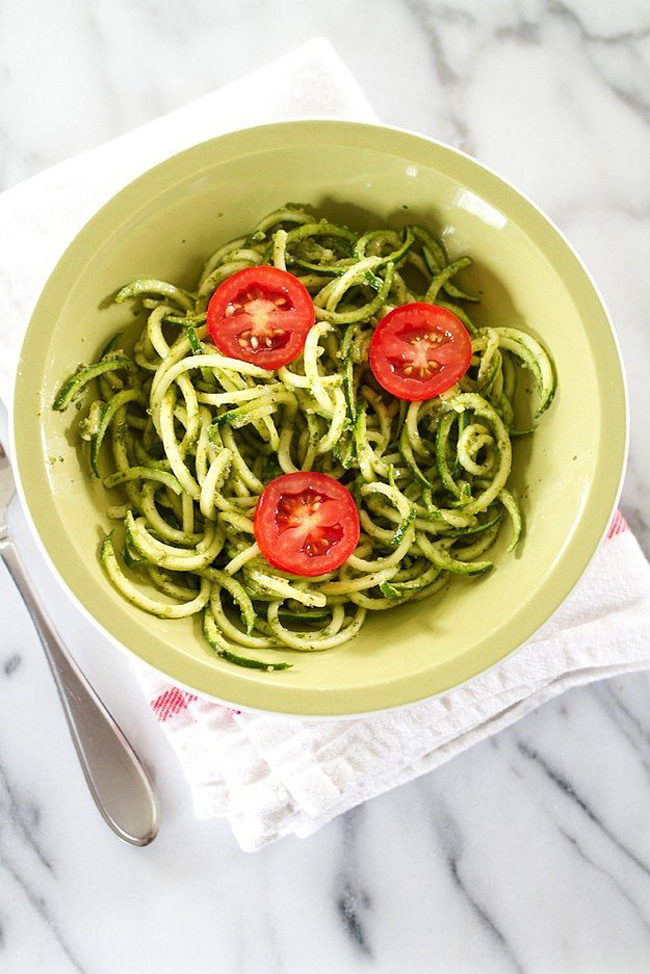 Zucchini Noodle Pesto Pasta -  - This 3-ingredient zucchini noodle pesto pasta is what everybody on a diet has been waiting for. Skip high calorie pasta and opt for this recipe instead.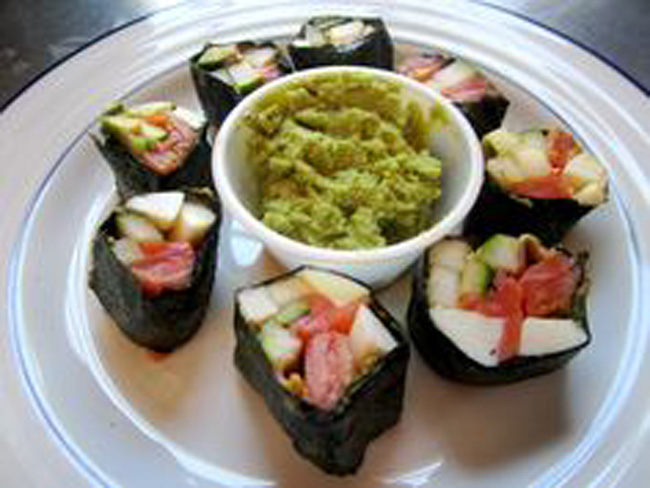 Sushi Rolls -  - riceless, yet just as delicious version of sushi.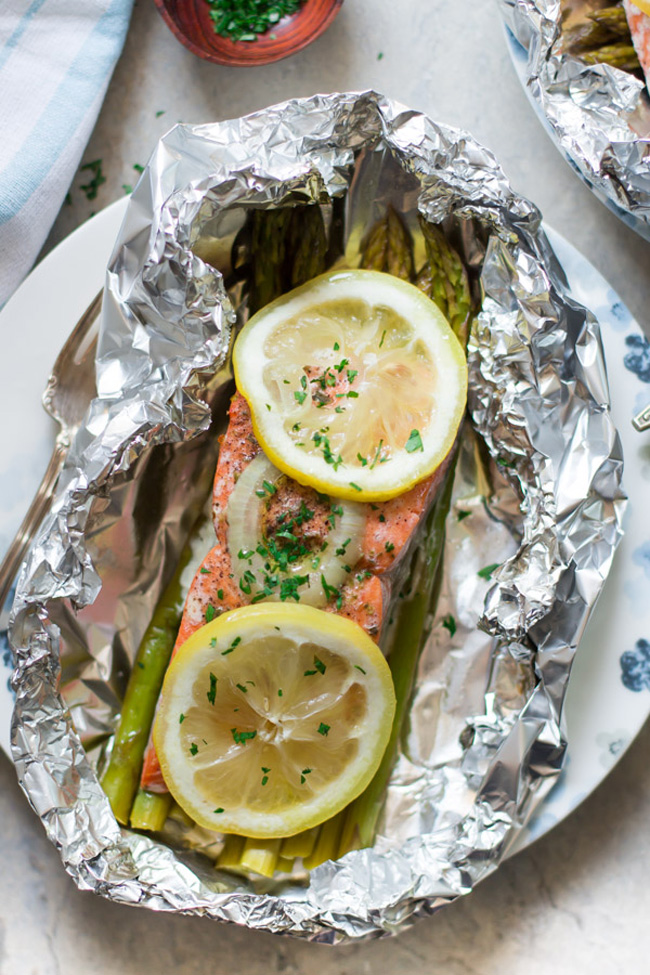 Foil Baked Salmon -  - Foil Baked Salmon - You infuse your salmon with lemon, onion, dried oregano and asparagus for a richer flavor. Gluten-free, paleo, and low-carb!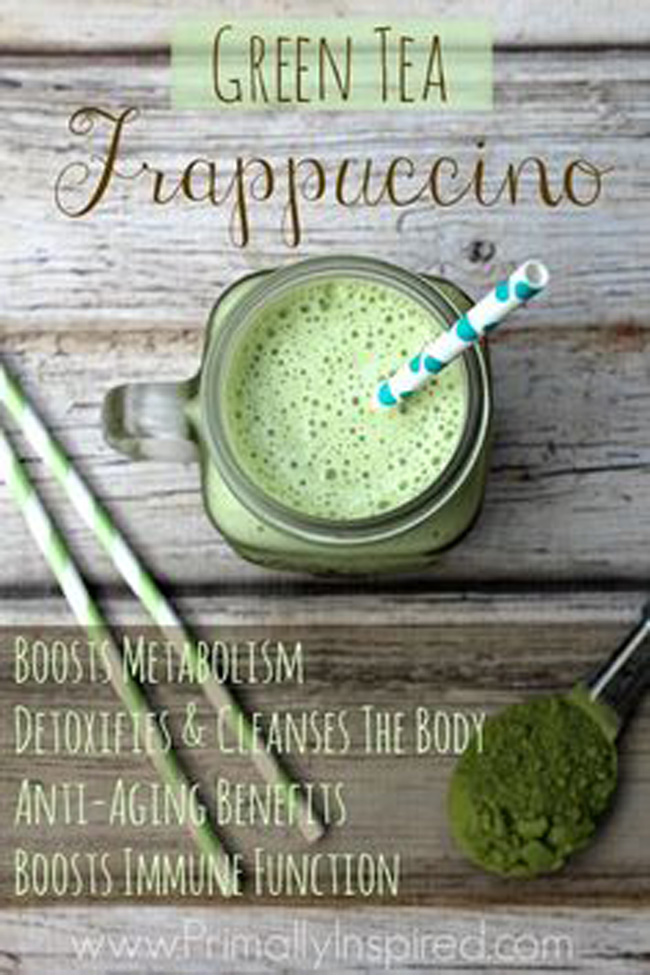 Green Tea Frappuccino -  - Weight loss and Metabolism Boosting Green Tea Frappuccino Recipe from Primally Inspired!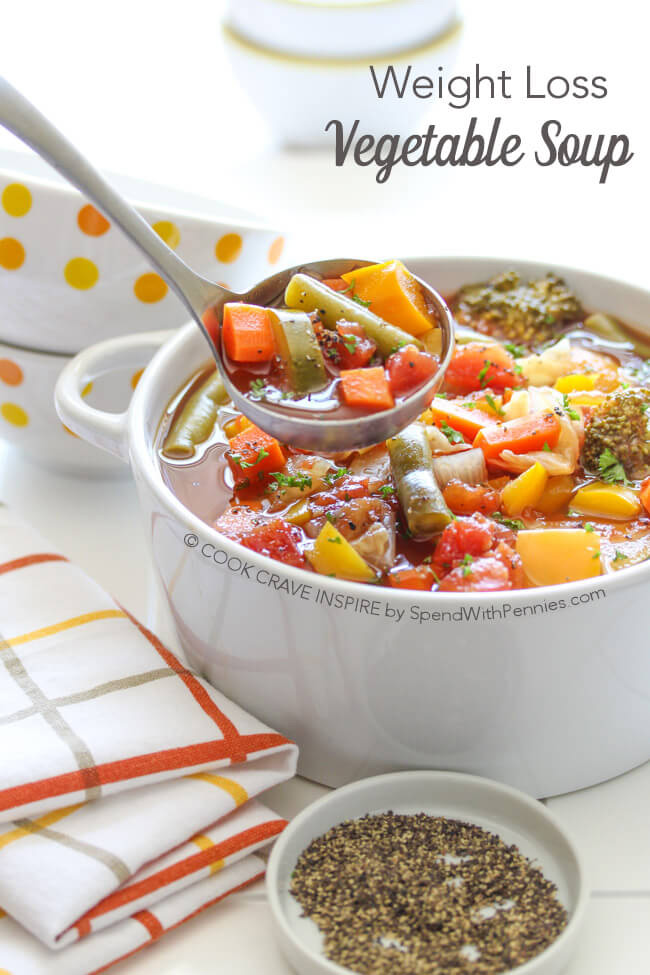 Weight Loss Vegetable Soup - - This Weight Loss Vegetable Soup Recipe is one of our favorites! Completely loaded with veggies and flavor and naturally low in fat and calories it's the perfect lunch, snack or starter!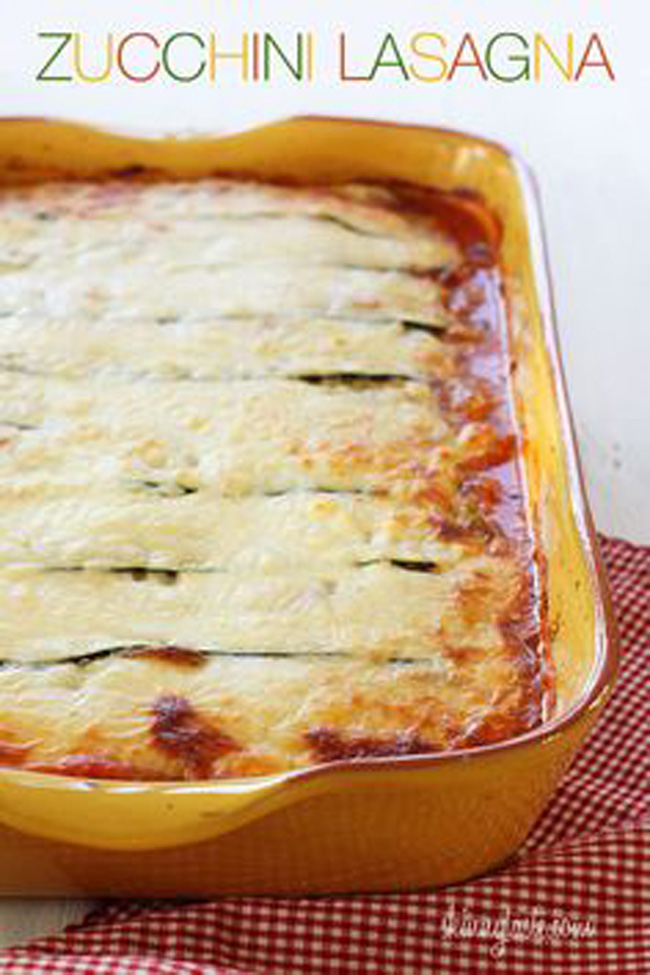 Zucchini Lasagna - - Zucchini Lasagna - Cut out the carbs with zucchini slices instead of noodles.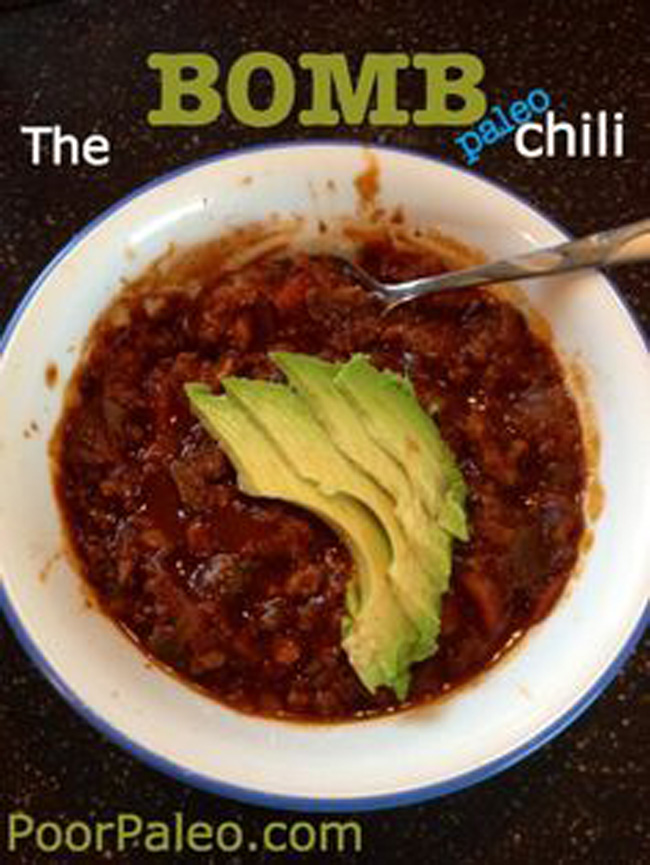 The Bomb Chili -  - The bomb paleo chili! The BEST Paleo Chili!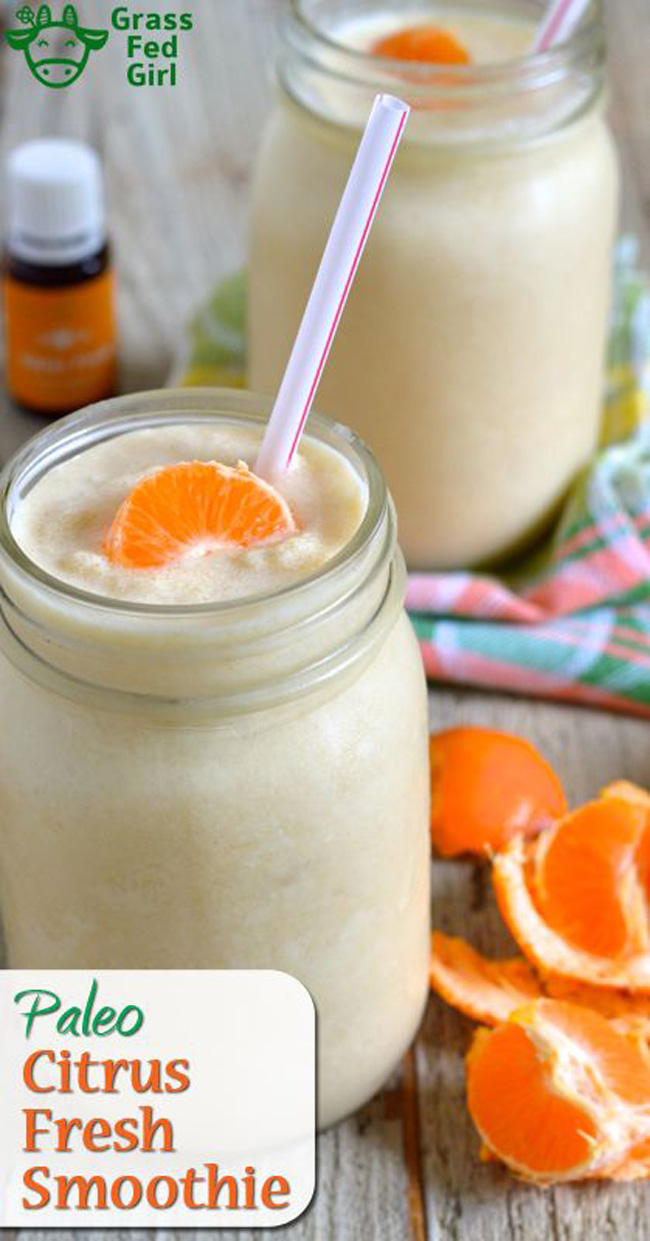 Paleo Citrus Fresh Smoothie -  -Citrus Fresh Weight Loss Smoothie (Paleo, Low Carb, Gluten Free)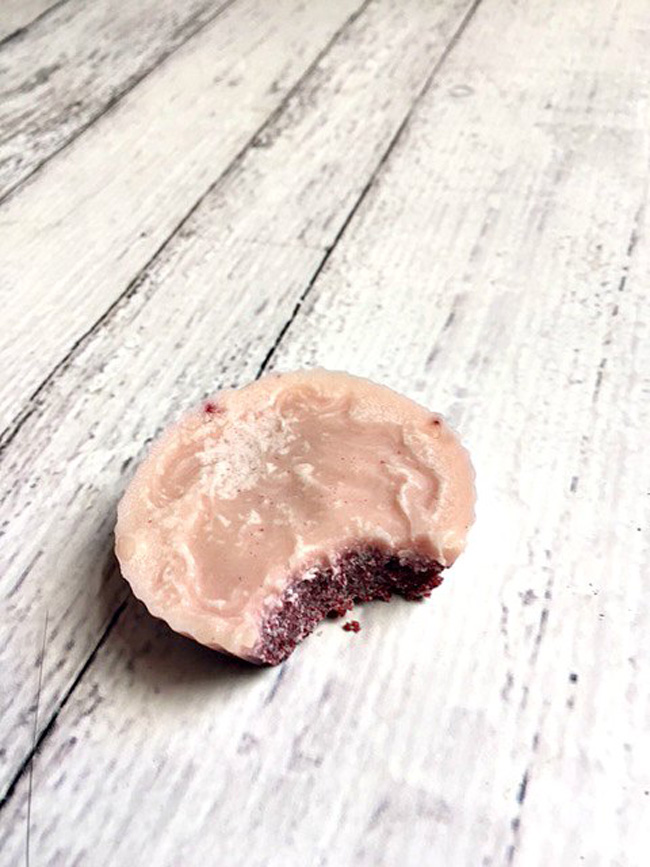 Raspberry Coconut Oil Bites -  - Metabolism Boosting Raspberry Coconut Oil Bites - a paleo dessert or snack that promotes healthy weight loss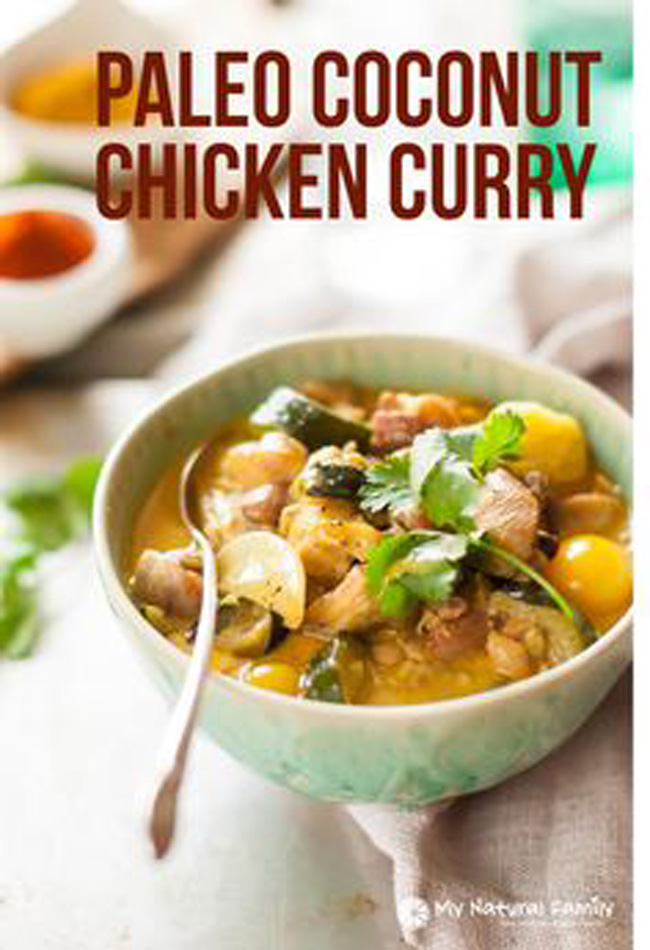 Paleo Coconut Chicken Curry -  - I'm totally in love with this recipe I made up for a simple Paleo chicken curry. I love it because I can make it fast, it's FULL of flavor and it's even paleo. The sauce is so good you don't even miss the carbs! Plus, it has lots of healthy vegetables and no sugar.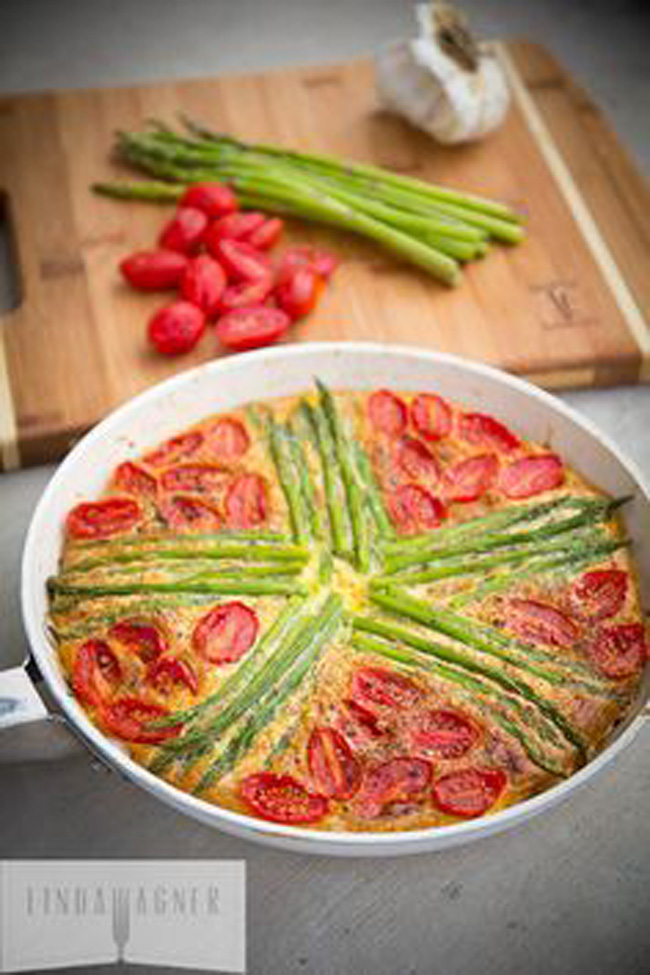 Star Frittata -  - Linda Wagner's delicious and easy Healthy Holiday Frittata! {Gluten Free, Dairy Free, Low Carb, Paleo}