1-year-olds
Packing Tips for Kids
By |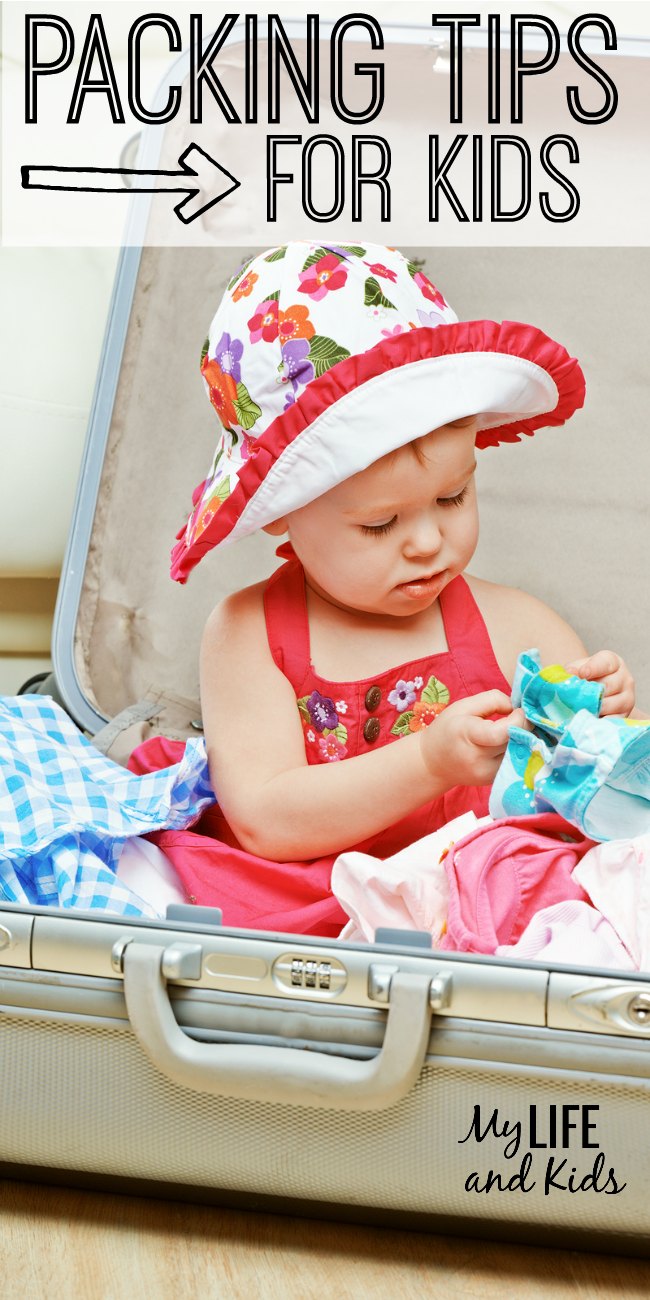 We've all been there. You feel like you're packing everything in the house for vacation. You're checking things off your list. It's taking days. You finally arrive at your destination – only to find that you've forgotten all of your son's pants. Or your daughter's diapers. Or – even worse – the LOVIE!!!
Don't let packing for kids get you down!
If you love vacation, but hate packing, here are 10 packing tips for kids that will get that suitcase closed! Great travel tips for busy moms!
We're huge fans of What's Up Moms. Click here to subscribe to their YouTube channel!

Photo was purchased from bigstockphotos.com