DIY
Organization Ideas for Every Room in Your House
By |
I love being organized. It's just getting there that's the problem. Once I am organized, I can manage to maintain it (for awhile at least).
With the new year fast approaching, I'm starting to think about resolutions. Reorganizing is one of them. While the actually process of organizing can wait until January, I've rounded up organization ideas so I'll be ready once we get through the holidays.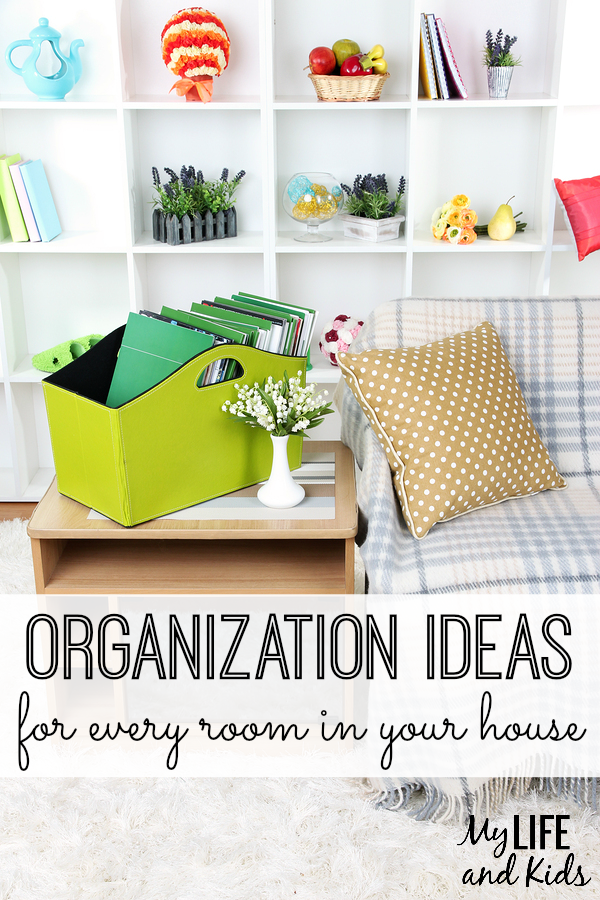 Family Organization & Paperwork
Organizing Family Paper Work: A Simple System
Kitchen
Organizing Tips for Small Kitchens
Pepperplate (I'm a huge fan of this site & app! It's great for recipe organization, meal planning, and making a grocery list)
Around the House
Creative Ways to Organize Toys
Simple Tips to Organize Your Garage
Organize & Display Kids' Artwork
Teaching Your Child to be Organized
How to Create an Organized Living Room
3 Tips to an Organized Family Room
Sewing & Craft Supplies
How to File Your Fabric (love this idea!)
If a filing cabinet won't work for you, try these other Best Ways to Store Fabric
5 Tips to Organize Your Small Sewing Space
Bedrooms
10 Tips for an Organized Closet
Organizing Tips for Small Bedrooms
Bathrooms
Four Simple Tips on Organizing the Kids' Bathroom
How do you stay organized?
For more organization ideas, be sure to follow our My Life & Organization board on Pinterest.
Follow My Life and Kids's board My Life & Organization on Pinterest.