Home
Organize, Purge, Play: Board Games Edition
By |


My kids are at a really fun age. They don't spend quite as much time in pretend land as they used to, but they're getting really into board games. And it's starting to get really fun to play board games with them.
Our endless days of Candyland are (for the most part) over, but now we've moved on to games that I used to dominate as a child – like Life and Monopoly.
With the fun, also comes the chaos. Missing pieces. Missing boards. Or missing games altogether.
One of our family goals for 2018 is to spend more time playing board games together, so I've teamed up with On-Cor to declare Family Game Night twice a month.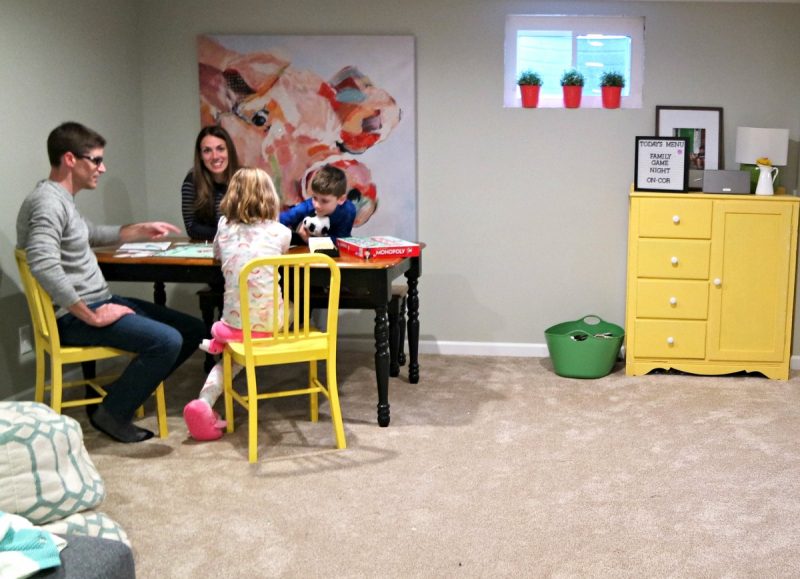 In order for this to happen, I needed to get our board games organized.
First, I went through and assessed what games we had, what games had missing pieces and what games we just haven't been playing. The kids helped me track everything down.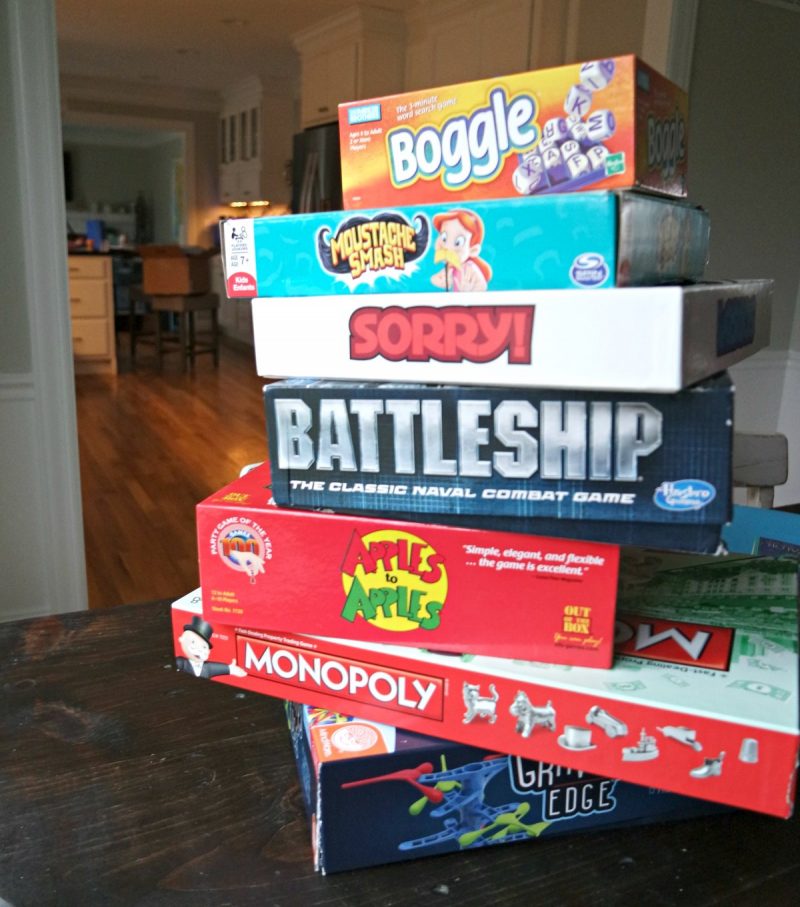 As a team, we sorted the games based on what we no longer liked to play, what was missing pieces and needed to be replaced and what our favorites were. We donated the games that we're no longer playing and made a list of games that we need to replace as we see them on sale or at yard sales. In the end, we had a pile of games that are our favorites and are ready to be played.
Next, I taped a Game Tracker to the inside lid of each game. The Game Tracker is a way for us to track our family game nights as well as see which ones aren't getting played very often and might need to be donated next time we inventory our games.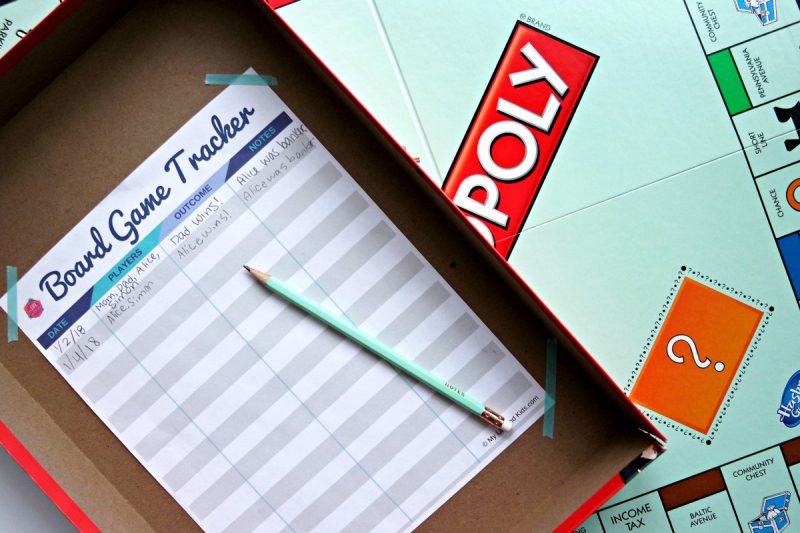 Every time we play a game, we log it on the tracker with the date, who played and "notes" about the game. Like the time that I had to get another car in the game of Life because I kept having so many kids. Or the time that Simon got so mad at Monopoly that he flipped the board. We've also been tracking who won.
This is a fun way to remember some of our best game nights. It's also a great way to see which games aren't getting played very often. Click here to download your own free Board Game Tracker.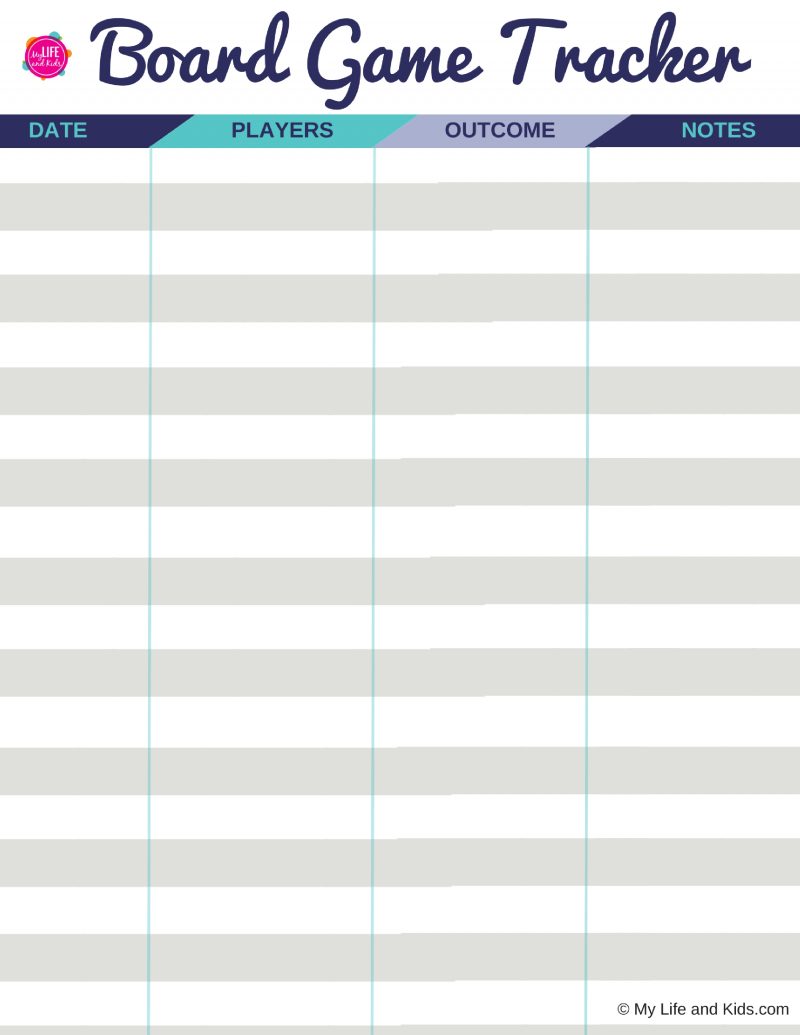 Family Game Nights with On-Cor
Now that we're organized, we make an On-Cor meal one night every couple of weeks and have family game night. We play while dinner is cooking and continue playing while we eat. It's a fun way to connect as a family, eat great food and take a break from the craziness of life.
The kids love several On-Cor entrées, especially the Lasagna with Meat Sauce. And I love that On-Cor offers quality, multi-serve entrées that everyone loves.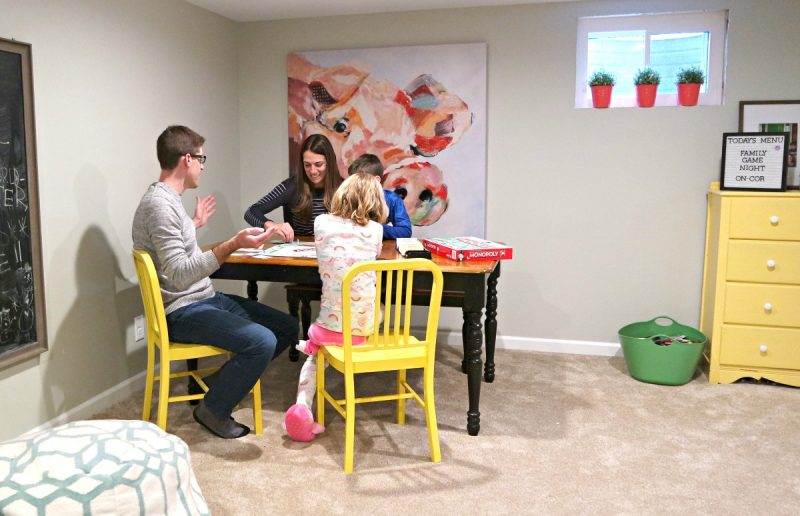 Learn more about On-Cor
From hearty entrées to microwave favorites, convenience has never tasted so delicious. No frills, no fancy. Just really, really good food.
The multi-serve entrée products feature popular flavors and varieties, giving people a reason to come to the dinner table. The frozen, fully-cooked entrées are conveniently packaged and ready to heat and serve.
For your next family meal, head to the freezer aisle of Kroger or check out the store locator at www.on-cor.com to pick up one of On-Cor's entrées.
Win an On-Cor Prize Pack
Complete the form below to enter to win an On-Cor prize pack.
If you are not able to see the form, click here to enter.
This is a sponsored conversation written by me on behalf of On-Cor. The opinions and text are all mine.