Kids Activities
Olympic Games Party in a Box
By |
GIVEAWAY ALERT! After reading this post, be sure to scroll to the bottom for a chance to win a Coca-Cola #ThatsGold prize ($385 approximate retail value)!
When I was on the track team in 8th grade, the track coach took one look at me and decided that I would be great at high jump.
It didn't matter that my legs were very (VERY) short. It didn't matter that I had never attempted a high jump. He thought I could do it, and I was so excited that he believed in me.
I practiced and practiced and practiced – and I fell and fell and fell.
But I was confident that when my first big meet arrived, I would surprise everyone and win. I could see myself becoming an all-star high-jumper, dominating the varsity team, performing high jump at the college of my choice and then joining the USA Track and Field team in the 2000 Olympic Games. I was going to dominate.
Unfortunately, my short legs and my inability to jump higher than three feet meant that none of my high-jumping dreams ever came true. I wasn't on the track team in high school or college, and spoiler alert – I didn't compete at the Sydney 2000 Olympic Games.
Luckily, my friends at Coca-Cola believe that gold medal moments exist beyond the podium and that we don't need to be athletes at the top of our game in order to achieve them.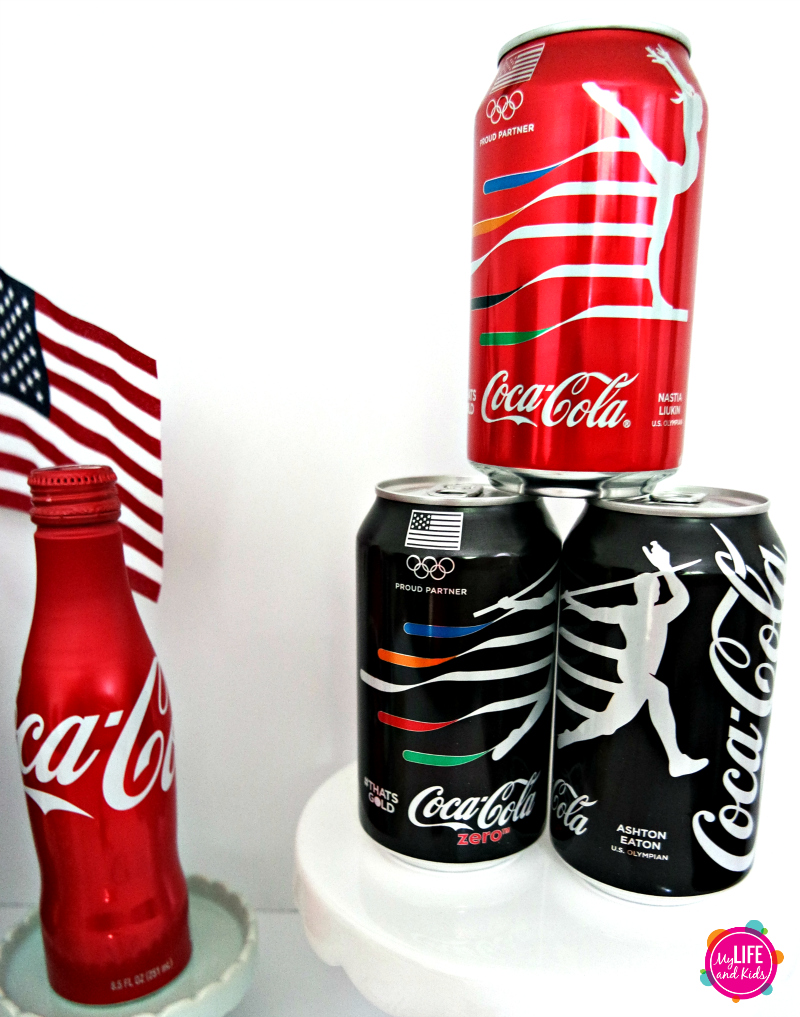 Coca-Cola has been a worldwide sponsor of the Olympic Movement for more than 80 years. So when they asked me to share a #ThatsGold moment – to illustrate that we don't have to be Olympic athletes to be worthy of a gold medal – my list of things to write about did NOT include high jumping.
But I did consider…
writing about the time that I managed to finish every single bit of laundry – AND get it folded and put away – all in the same day #ThatsGold
sharing how my kids have never missed the bus in the three years that I've had a child in school #ThatsGold
Through #ThatsGold, Coca-Cola encourages people everywhere to celebrate the gold moments that happen every day, whether small and mundane or splashy and exciting.
Gold is:
Spreading happiness
Moments that are inspiring, fun and feel contagious
Funny, real, authentic, spontaneous
Of course, I immediately began thinking about the Rio 2016 Olympic Games (premiering August 5 on NBC) and how I always wanted to throw a huge Olympic-themed party. I decided that for this post, I would invite the entire neighborhood to our house, take pictures and proudly state that my #ThatsGold moment was hosting an amazingly epic Olympic Games party.
I had even planned on sharing some of my high jumping tips with our guests.
And then Even Steven reminded me that we're still finding shrimp in the basement from our "epic" New Year's Eve party more than six months ago, and that I had promised no more parties for at least a year.
Ahem…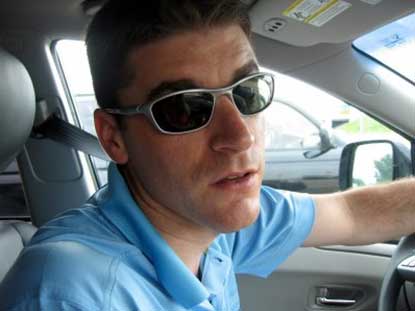 Olympic Games Party in a Box
So instead, I decided to give one of my neighbors an Olympic Games party in a box.
I figured if I couldn't host a party, at least I could bring the fun and excitement of a party to someone else.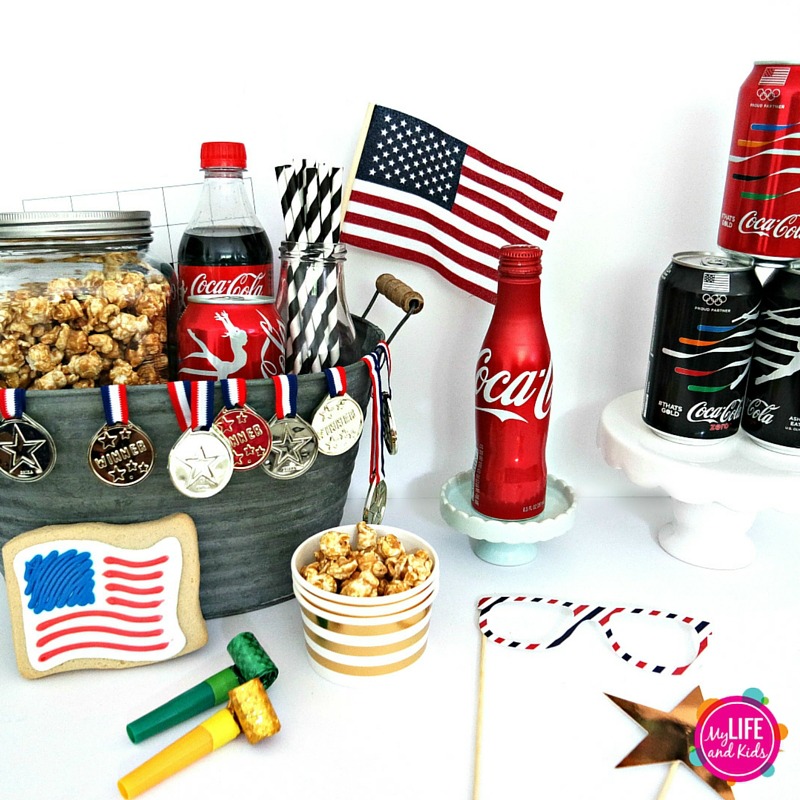 I included gold medals, party horns, photo props, USA cookies, caramel corn and (of course) lots of ice cold Coca-Cola.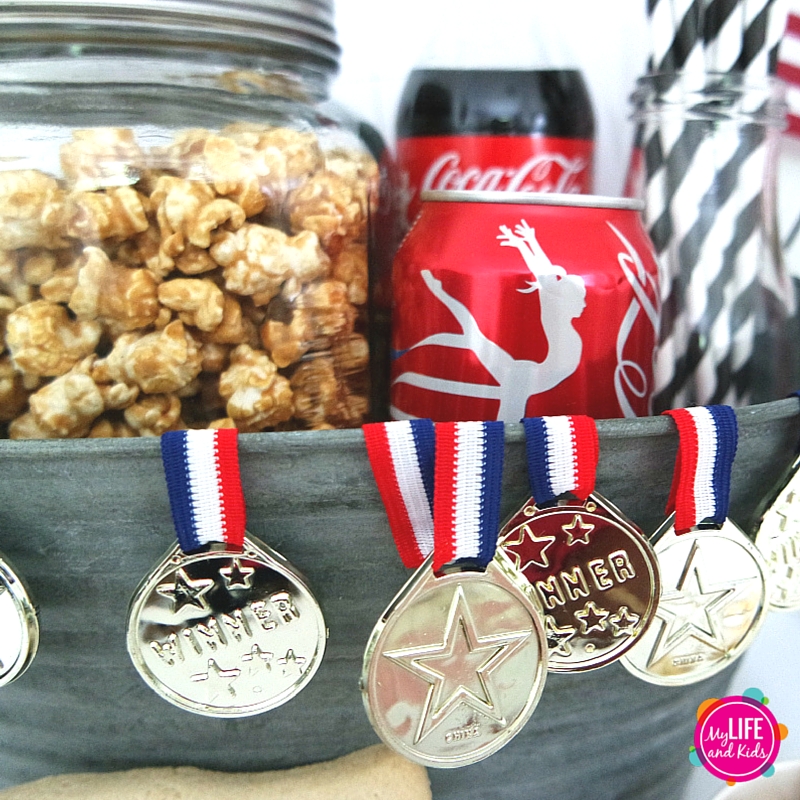 Family Sports Night Bingo – Free Printable
I also included Family Sports Night Bingo.
Whether you're watching the Olympic Games with your family or hosting a full-blown party, playing Family Sports Night Bingo can make the viewing experience even more fun.
Give everyone a Bingo Card, and let them fill in the squares with what they think they might see while watching the Rio 2016 Olympic Games.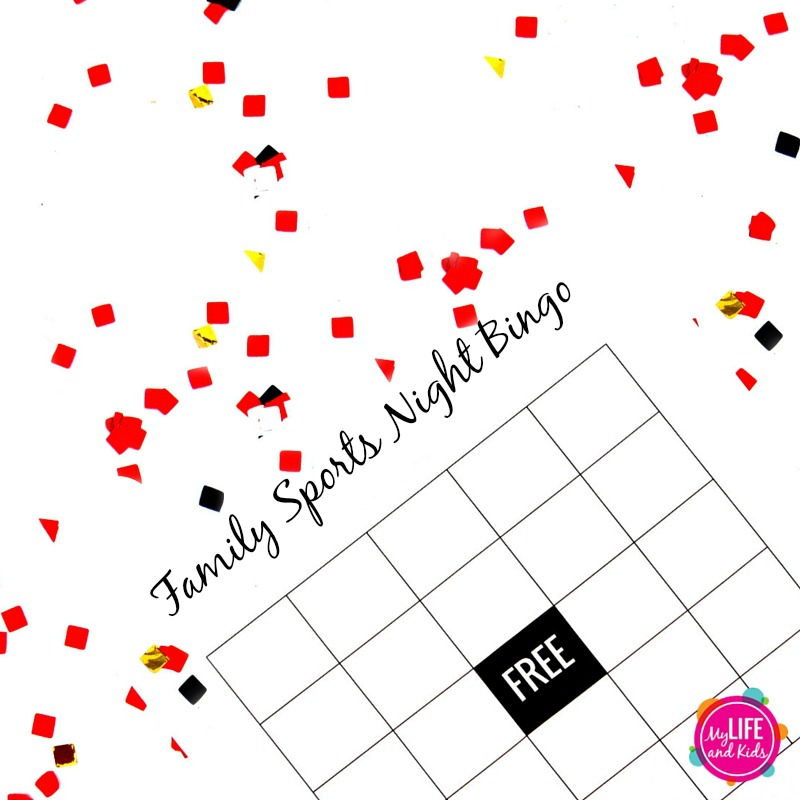 This can be anything from seeing a Coca-Cola commercial to watching someone win a gold medal.
Don't worry – I also included a cheat sheet in case people need ideas of what to write in their squares.
Click here to download your own Family Sports Night Bingo board and cheat sheet.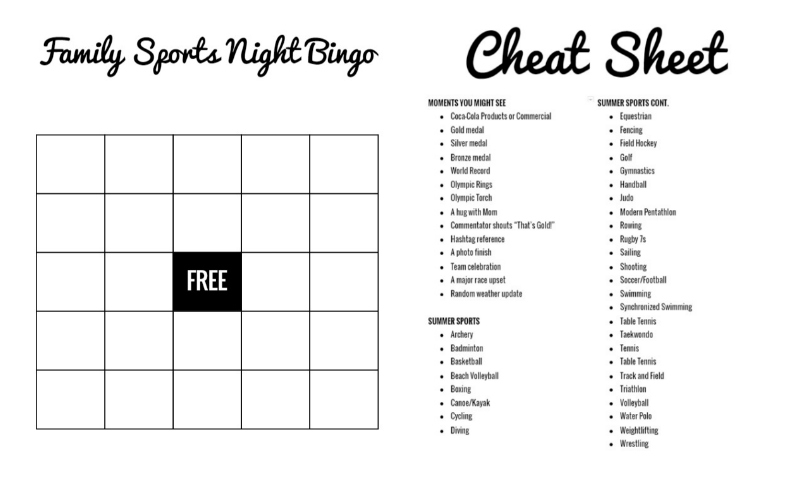 #ThatsGold with Coca-Cola
For 88 years, Coca-Cola and the Olympic Games have shared the same values of leaving a positive impact on the world by celebrating friendship, joy, hopes, and more as we applaud our amazing athletes.
Coca-Cola is shining a light on the very thing the Olympic Games inspire by celebrating happy and humorous moments that go beyond the podium, because when you drink a Coke and do something positive, #ThatsGold!
Watch this video to see Ashton Eaton, an Olympic Games gold medalist in Track & Field, share what #ThatsGold means to him.  See more and tune into the Rio 2016 Olympic Games starting August 5 through August 21 only on NBC!
Celebrate the spirit of The Olympics by sharing a video or photo of your #ThatsGold moments with friends, family and @CocaCola on Twitter and Instagram to inspire more everyday moments made gold and spread happiness during the Olympic Games! 
#ThatsGold Giveaway
With Coca-Cola, everyday moments of happiness, joy and togetherness are turned gold for moms and families around the country during the most celebrated sporting event in the world.
Complete the form below to enter to win a one-of-a-kind Coca-Cola #ThatsGold prize ($385 approximate retail value.)
Giveaway will run Tuesday, August 2 – Friday, August 12, 2016. Winner will be chosen randomly.
This prize was provided by The Coca-Cola Company. The Coca-Cola Company is not a sponsor, administrator or connected in any other way with this program.
Pin It!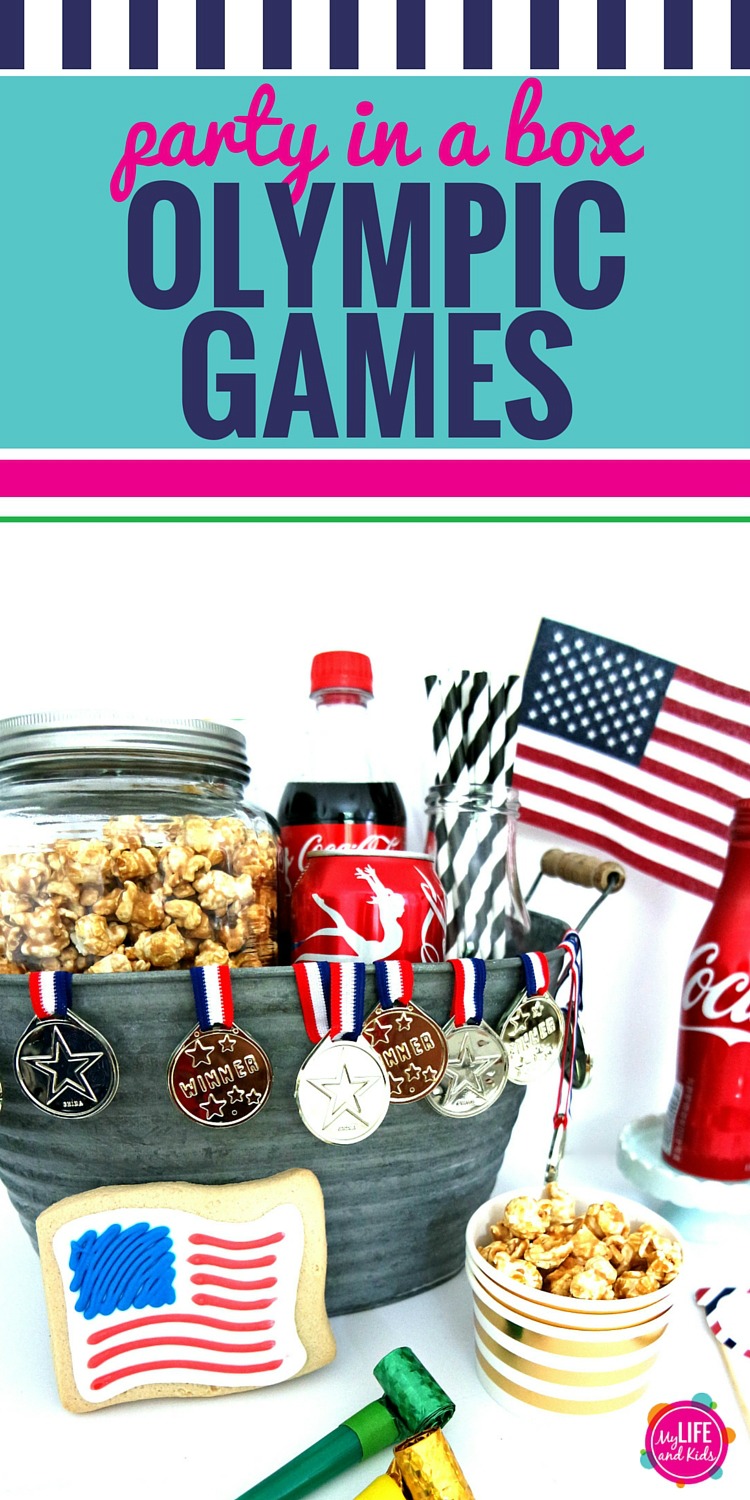 This is a sponsored post. All opinions are my own.