Holidays
My Top Tips for Easy Entertaining at Home
By |
About five years ago, I decided that I was sick of staying home with our kids all the time.
And I was also sick of going OUT with our kids all the time.
So I decided to start entertaining friends and family at our house.
Since then, we have had some major parties at our house. We've hosted Thanksgiving dinners for upwards of 20 people. We've had some whopping New Year's Eve parties – with over 65 kids in attendance one year. We've had couples over for dinner, we've hosted birthday parties and theme parties and patio parties and even neighborhood parties.
After hosting so many parties in our home over the last few years, I have several tips to share. So I'm teaming up with Zevo to give you my top tips for easy entertaining at home.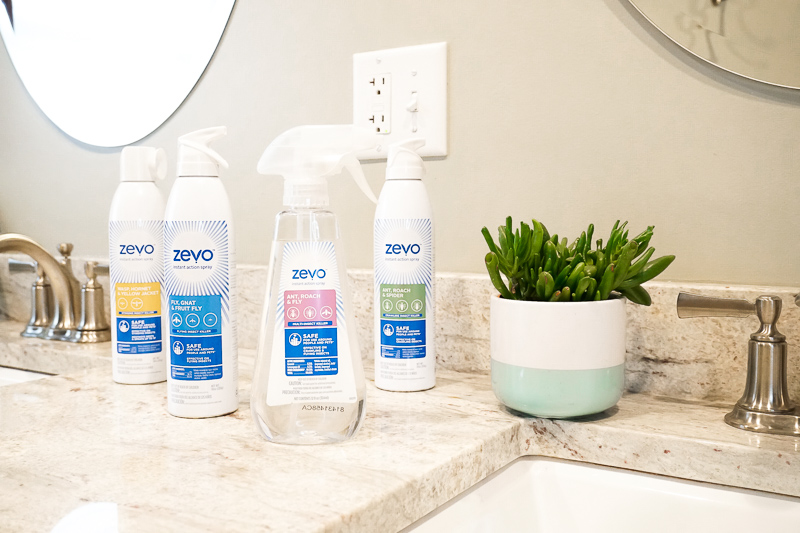 They provide safe and powerful insect control that can be used around people and pets when used as directed. With four formulas (crawling, flying, stinging, and multi-insect), their sprays are made with common essential oils to control a variety of insects in your home.
The active ingredients are cinnamon oil, lemongrass oil, and geranioal – which means you can stay in the room after you spray – unlike traditional insect killer sprays. Zevo does not contain synthetic pyrethroid chemicals like imiprothrin or cypermethrin, too.
Pretty awesome, right?
LET GO OF PERFECTION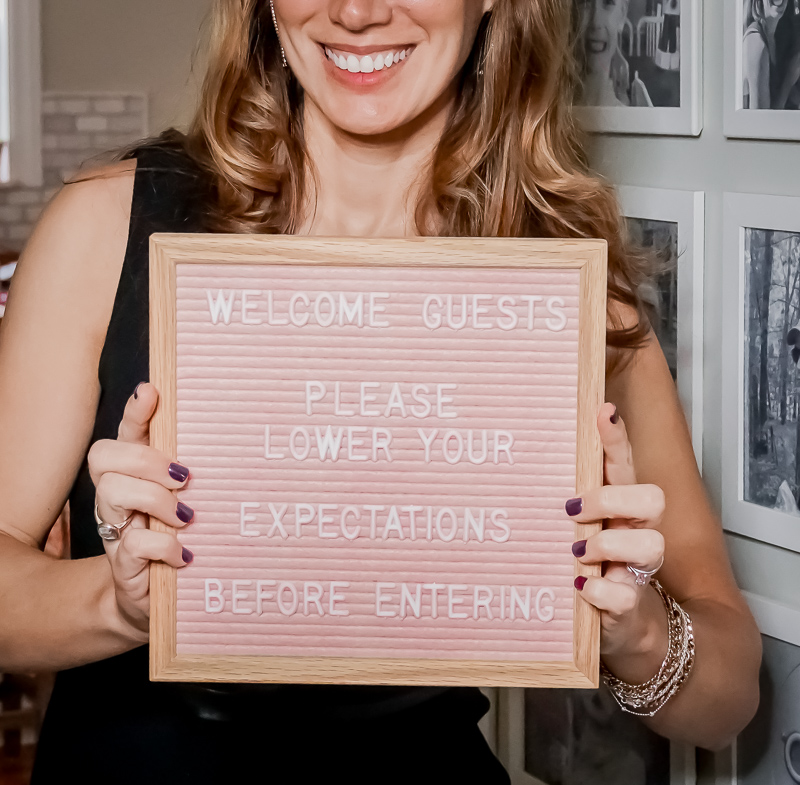 Listen, if you're going to be a perfectionist about entertaining at home, then don't even bother.
I'm serious.
I think one of the things that makes our house parties such a huge success is that I tell everyone to keep their expectations low, and I try to do the same.
If guests arrive before all the food is set out, they just pitch in and help. If I forget to make sure there's toilet paper in the bathroom, someone will remind me sooner or later.
One year, I ran into my neighbor hours before our party, and that's when I realized that I completely forgot to invite her.
I'm not even kidding.
So I confessed my total error, and she completely understood. And she was the last one to leave the party!
So – let go of perfection – and remind your guests (and yourself) to have low expectations. If you remembered to invite your friends and neighbors, then you're already ahead of the game.
GET YOURSELF READY FIRST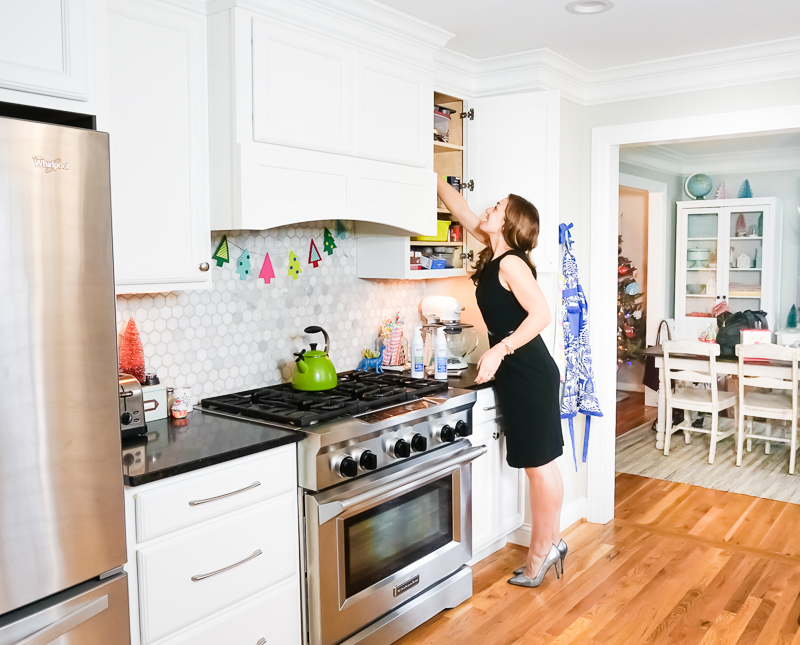 It never fails.  I work for a few hours before the party starts to make sure the house is clean, the food and drinks are prepped, we have toilet paper in the bathroom (Ahem), and then 10 minutes before guests are supposed to arrive, I'm rushing to get myself ready.
Now, I get myself ready first.
This might mean that I'm cooking in my party clothes, but at least I look and feel my best even if guests arrive early.
SPRAY THOSE BUGS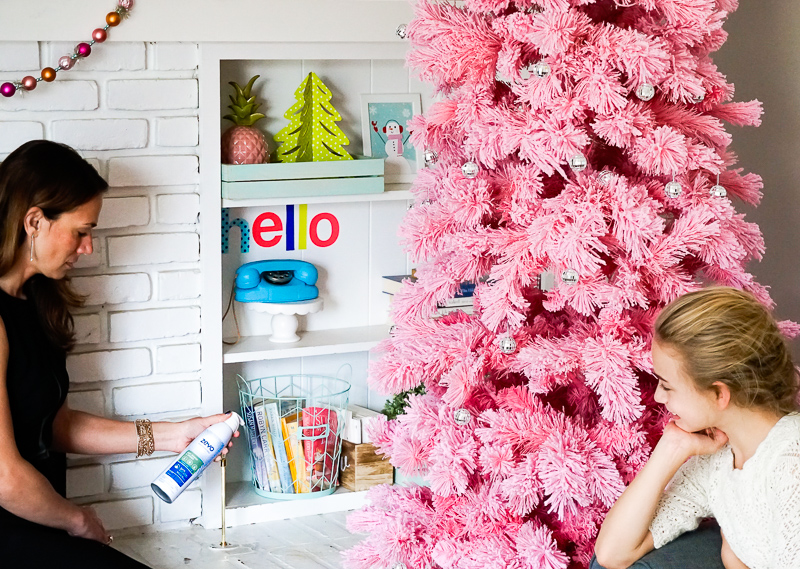 I'm all about being laid back and embracing imperfection during my parties – but not when it comes to insects. From fruit flies to roaches, ants, hornets, flies and spiders(!) – NONE of them are welcome guests in my home or at my parties.
This safe bio-science formula quickly paralyzes and kills bugs by targeting a nervous system receptor only active in bugs, and not active in people or pets. Once paralyzed, the bugs die in seconds.
And the process couldn't be easier. I simply snap the safety cap to unlock it, spray the insect, re-lock the cap and then wipe up any residual spray left behind on the surface (along with the dead bug).
ENLIST HELP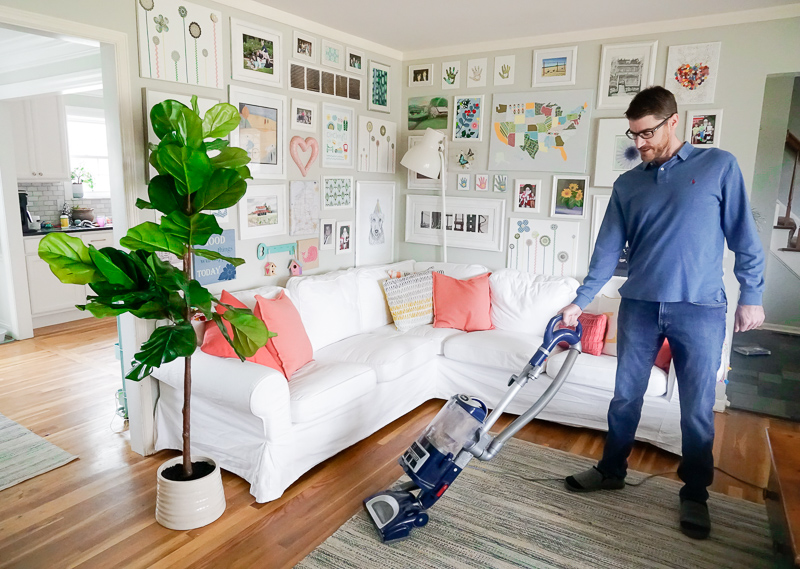 I've found that the key to parties being enjoyable to me is not becoming a crazy, stressed, madwoman trying to prep for the party.
How do I keep from becoming that person?
I let go of perfection, and I allow my family (and friends) to help.
This might mean that my husband is helping me vacuum. Or my daughter is in charge of how the table is set. Or my son is in charge of the decorations.
It's never done exactly the way I would have done it – but in a lot of ways it's so much better – because I didn't have to turn into a crazy psycho party prepper.
KEEP THE FOOD SIMPLE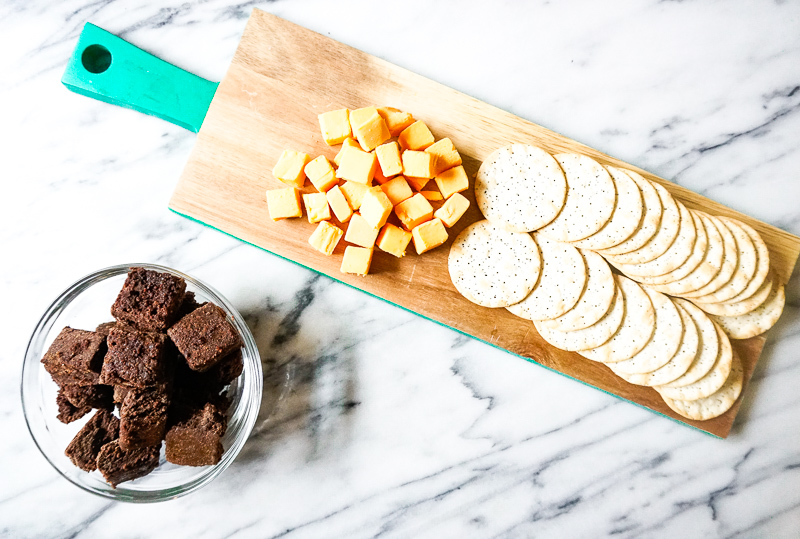 I am easily intimidated by food, so when I started entertaining this was by far my biggest obstacle. What would I serve people to eat?
What I quickly learned is that people aren't coming to eat, they're coming to spend time with friends and family.
These days, I keep the food very simple. I either have a desserts-only party or I toss out some cheese and crackers and some brownies and ask everyone to bring a dish to share. Easy peasy and no stress for me!
Whether you're an entertaining pro, or you're thinking about starting a tradition of entertaining at home, I hope you'll let go of perfection, get yourself ready first, let people help you, keep the food simple, and get rid of those bugs intruding your home!
LEARN MORE ABOUT ZEVO INSECT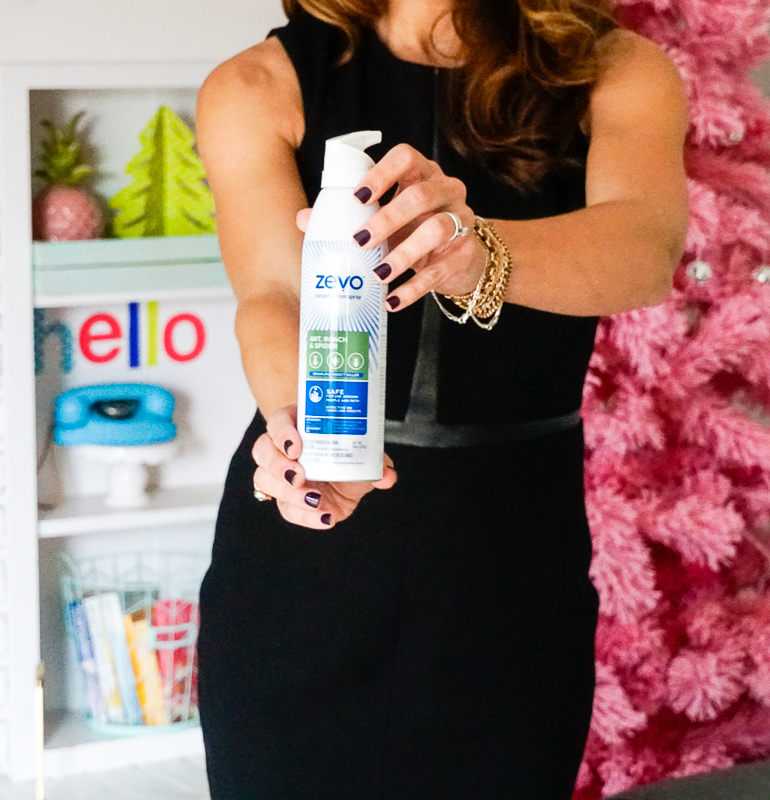 After using Zevo sprays in my own home, I'm blown away by how well they work, and how good they smell.
Even better? I feel great knowing that Zevo does not contain synthetic pyrethroid chemicals like imiprothrin or cypermethrin like other insect killer sprays. Zevo uses effective essential oils and is also free of butane and propane propellants.
That makes me feel safe spraying it around my kids, and my big furry dog Chewie.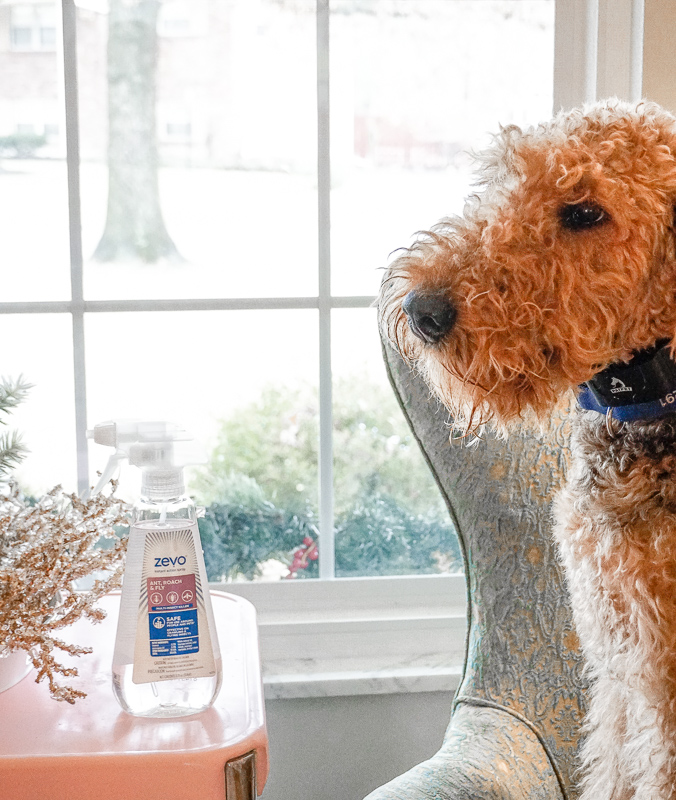 This is a sponsored conversation written by me on behalf of Zevo. The opinions and text are all mine.