1-year-olds
MY LOVE FOR IKEA HAS REACHED AN ALL TIME HIGH
By |
It's no secret that I love IKEA.
From perusing their catalog to shopping in person at the store, IKEA is my go-to place for design inspiration.
My kids love to play at the play area, and I love to wander around and get ideas.
And don't even get me started on the fact that it's pretty much our favorite place to eat.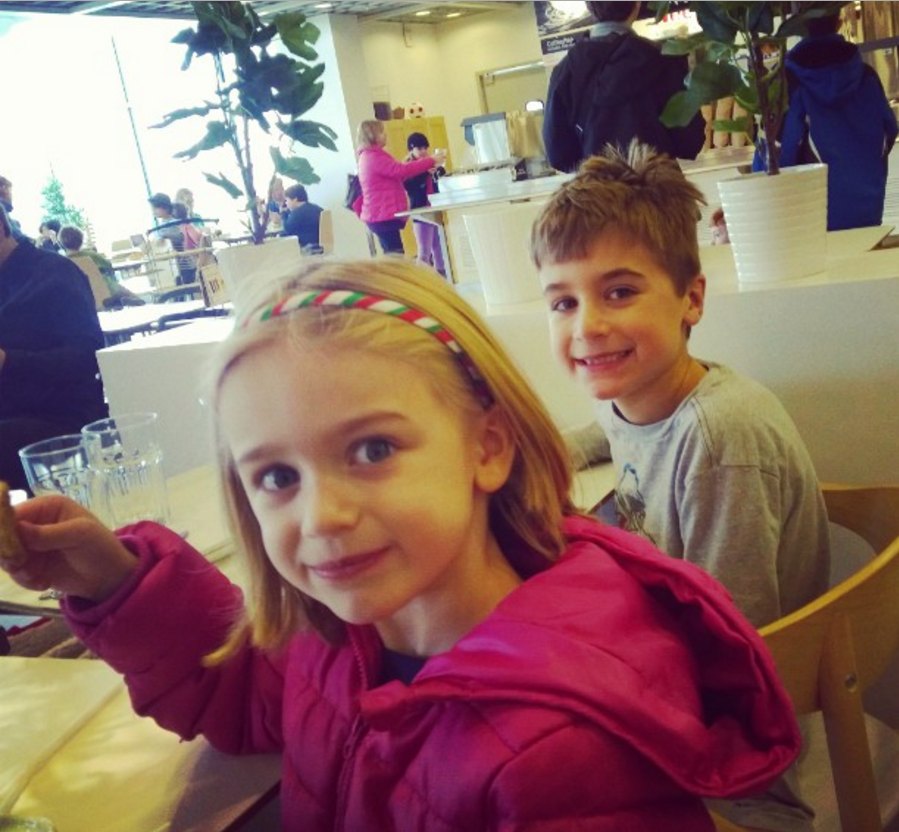 Two weeks ago, I even got to take my grandma on her first IKEA trip. She loved it just as much as I thought she would.
In fact, she said she was going to go home and burn everything she owns so she could replace it all with IKEA.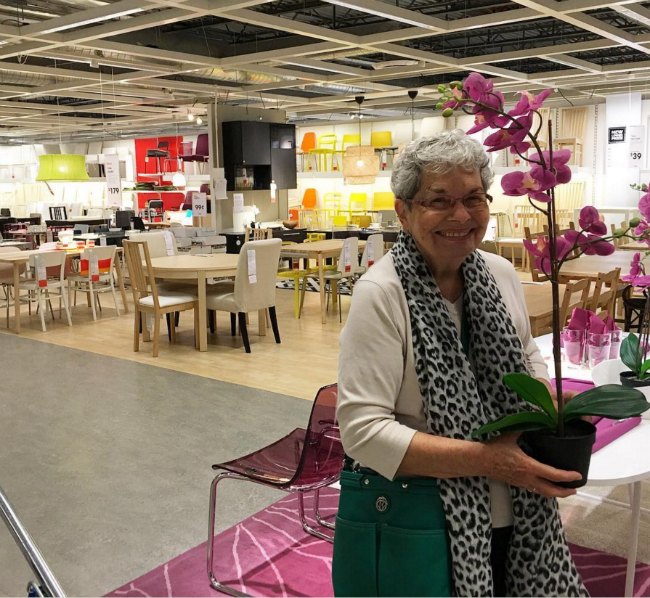 Did I mention that my grandma is funny?
My PARTNERSHIP with IKEA (Why I've Been Jumping For Joy!)
My extensive IKEA shopping hobby has finally paid off…
I have been bursting to tell you that IKEA invited me (and some other lifestyle and design experts) to be part of their First :59 program.
The first and last hour of your day can be challenging, hectic and stressful. IKEA wants to help people better their mornings by offering resources to streamline and maximize those first 59 minutes after the alarm rings and the last 59 minutes when it's time to get ready for bed.
There's a panel of four lifestyle and design experts, including me, that will share our suggestions of how to make a better morning – from better organization to having a more efficient routine to spending quality time with your family. (Click here to meet the entire panel.)
Yes – you read that correctly. I'll be OFFERING ADVICE on the IKEA website.
Can you even believe it? My mom said it's the proudest she has ever been of me.
It even made Even Steven crack a smile…
This Hasn't Been Easy
It hasn't been easy keeping this a secret from you for so long.
But do you know what the hardest part of this program has been?
I had to provide a list of every single IKEA item that is in my house.
And the list is LONG.
I only showed half of it to Even Steven because it was that long.
From bedding on four of our beds, to the beds themselves, to the curtains throughout my entire house, my office furniture, my white couch, my daughter's dressers – and don't even get me started on the kitchen items and general decorations that I own.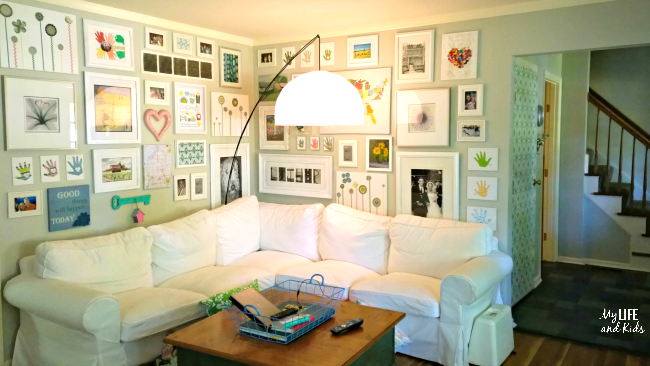 Oh yeah – and that lamp…
Like I said, the list is LONG. Please tell me you can relate!
Take Control of Your Mornings and Evenings
If you're anything like me, you're busy juggling work, home life, children, husband, friends, community and social involvement.
The issues from the immediate and distant outside world create stress and anxiety.
But our mornings and evenings at home should be comfortable, safe, welcoming and fun – not frantic and stressful.
Over the next few months, I'll be sharing tips to help you master your morning and evening routines – from tips to help you wake up happier and get into a routine of stress-free mornings to the three things we do EVERY NIGHT before bed and how to get better sleep.
Look For Me at IKEA
Until then, please be sure to visit www.First59.com to see ME on the IKEA website!
Wait – I mean be sure to visit www.First59.com for tips, product suggestions and more on the program.
This is a sponsored post. All opinions are my own.