Laughs
My Favorite Name
By |
When I was 5 years old, I changed my name to Tina.
It was the most beautiful name I had ever heard.
Ever.
My family called me Tina at home.
And my mom – always wanting to support and encourage me – talked to my teacher so that I could be Tina at school too.
I signed all of my kindergarten papers Tina Anna.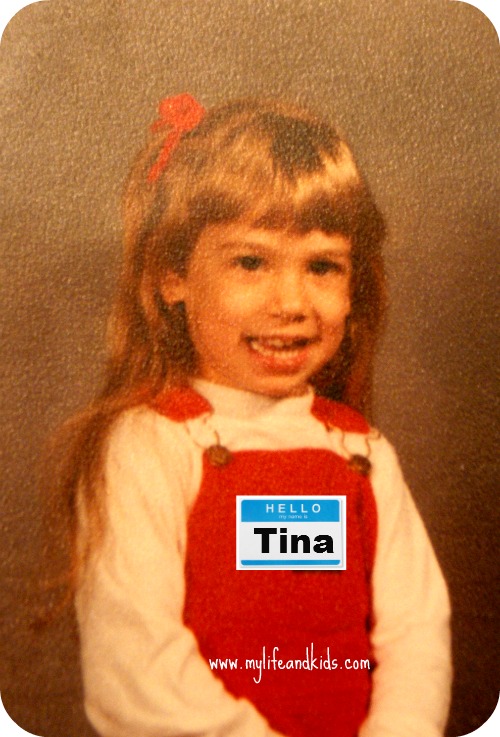 When it was nearly time to start 1st grade, my mom said she needed to talk to me.
"I have bad news, sweetie. Your 1st grade teacher won't call you Tina. She says you have to be Anna at school.
And your dad and brother and I will still call you Tina at home if you want us to – but we think it might be confusing to have two names.
I'm so sorry.
Should we say goodbye to Tina now?"
No one ever called me Tina again.
Looking back – I'm pretty sure this was all a huge lie. What do you think?
And – now that I think about it – should I go ahead and change my name back to Tina?