Cleaning
My Daily Cleaning Schedule
By |
While I do my fair share of fake cleaning, I also "real" clean. In fact, I real clean almost every single day. (Try not to laugh if you've ever stopped by my house just before nap time. Seriously – I do clean – really, I do!)
It took me nearly a year of staying home to find a routine that works for me. I tried specifying one day for cleaning, but that's not possible or practical with little kids to take care of. I tried just doing things as I saw they needed to get done, but I still felt like I was having to spend a lot of time cleaning – and my house always seemed to feel dirty.
Finally, I created a daily cleaning schedule, and it has made a huge difference. Now I'm able to keep my house clean (enough) without spending hours a day cleaning.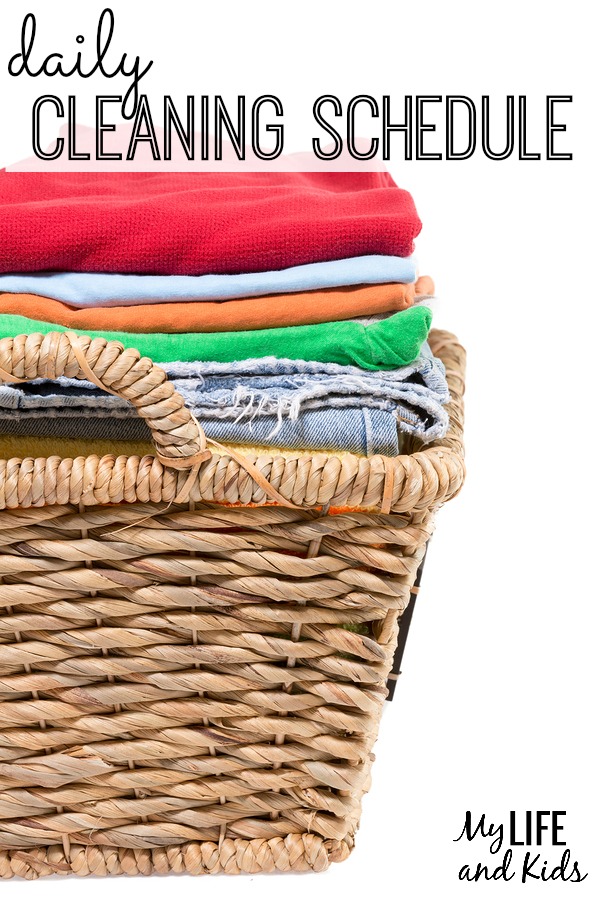 Every Single Day
Do a load of laundry (and actually fold the laundry when it comes out of the dryer)
Pick up toys, clutter, bedrooms (this should happen several times a day)
Clean kitchen
Swiffer SweeperVac the kitchen floor (See below)
Fake Clean before Even Steven gets home from work
Monday
Change sheets
Clear off the dining room table, aka our dumping ground (and actually put things where they belong)
Deal with paper clutter (and actually deal with it – make calls, pay bills, file things. Resist the urge to neatly pile.)
Tuesday
Wednesday
Dust bedrooms
Vacuum bedrooms
Vacuum stairs
Thursday
Empty upstairs trash, bathroom trash and kitchen trash (guess who helps me!?)
Create menu for following week (this hardly ever happens)
Create grocery list
Vacuum main floor
Friday
Deep clean kitchen – wipe down cabinets, shine stainless steel, scrub stove, etc
Mop kitchen floor (which still looks amazing!)
Weekends
Clean basement
Big decluttering projects
Put away clean clothes (this hardly ever happens)
Notice anything missing?
I'd been doing my cleaning schedule for almost a month, and I was quite proud of how clean my house was with such a small amount of time being spent each day. I bragged to Even Steven.
And then I started noticing a smell in my bathrooms. What else is new?
I checked my schedule and realized: I forgot to clean the bathrooms.
For an entire month.
They weren't on my schedule, so I didn't clean them.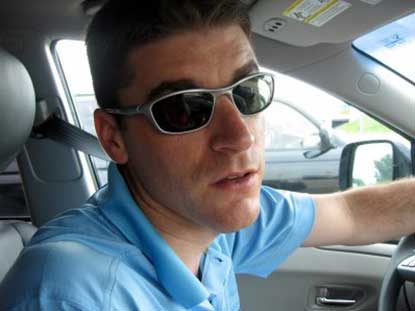 PS – This is my new favorite cleaning tool.
The Swiffer SweeperVac
is amazing. It is a vacuum and swiffer all in one. It picks up playdoh, cheerios, orange peels… while also grabbing all your dust bunnies.  I highly recommend it for everyone – especially if you have kids or dogs! I use it every single day – and I really don't know how I ever lived without it!
This post contains affiliate links.
For more inspiring cleaning tips, be sure to follow our My Life & Cleaning board on Pinterest.
Follow My Life and Kids's board My Life & Cleaning on Pinterest.