Mom Life
My 3-Minute Makeup Routine
By |
When bareMinerals asked me to share my morning routine with them, I had to laugh.
There's just nothing routine about it.
Some mornings I am Mama Homemaker. The kids have clean clothes in their drawers. I make a giant batch of pancakes. Everyone gets along with each other, and the kids seem to actually hear my voice when I speak.
On mornings like this, I might even get to squeeze in a workout video and use the bathroom alone before anyone starts whining.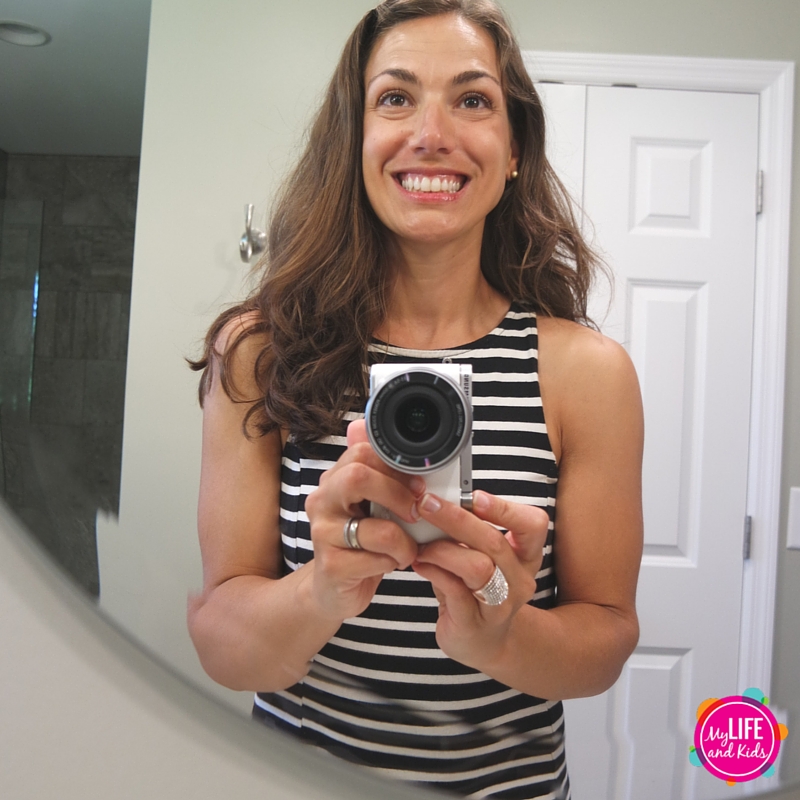 But on way too many mornings, I wake up at least 20 minutes later than I mean to.
Someone can't find a shoe.
Someone else has no clean underwear.
Someone else is screaming at the top of their lungs because they can.
I'm running around like a crazy person trying to toss cereal in bowls and find food to pack in lunch boxes.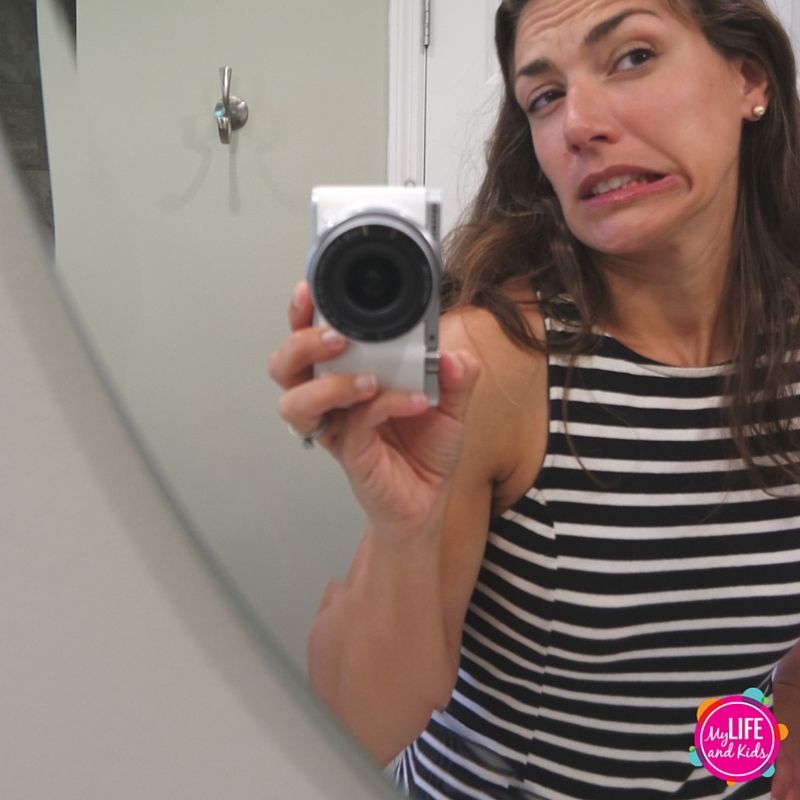 On mornings like this, I don't even get to use the bathroom – so don't even talk to me about the luxury of actually using it alone or working out. HA!
My life with kids is chaotic and frustrating and joyful and exciting and full of maddening moments that are quickly followed by moments that make me smile, or want to call my mom to tell her about them, or make me laugh so hard that tears roll down my cheeks.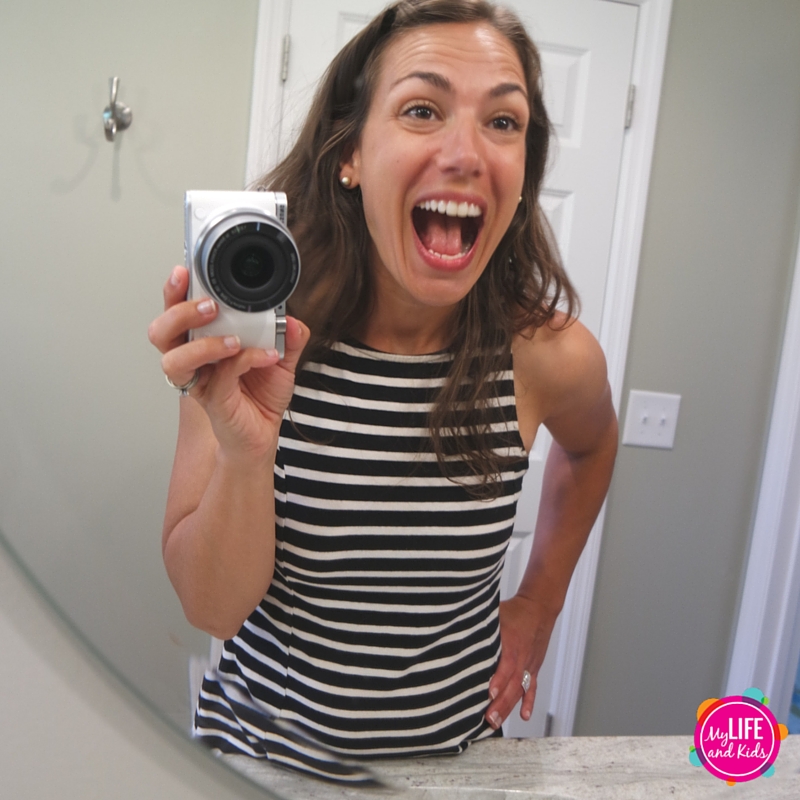 My kids are also the reason that I yank several grey hairs out of my head every single day (and don't tell me to stop doing it, because I won't stop doing it.)
They're the reason that I have laugh lines around my eyes and so many wrinkles on my forehead (that my son likes to count to "see how old I am.")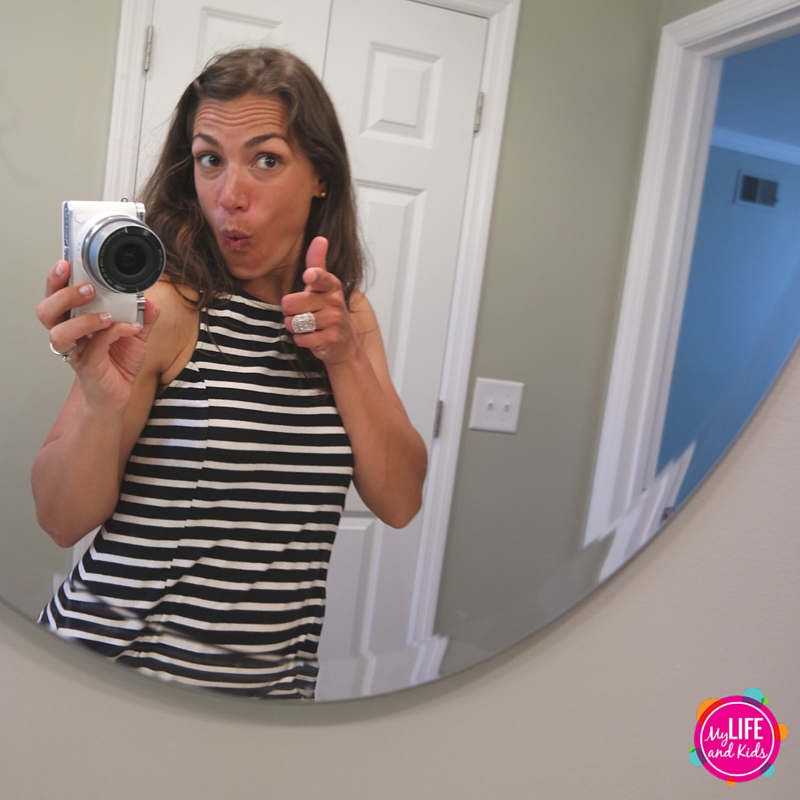 And they are also the reason that I have about 3 minutes to make myself presentable each morning (at the most.)
So when bareMinerals suggested that Complexion Rescue might be the quick, multi-tasking makeup that I've been looking for,  I was ALL IN!
I dragged Even Steven to the nearest Ulta to take pictures of me buying the product. (He loves being my photographer.)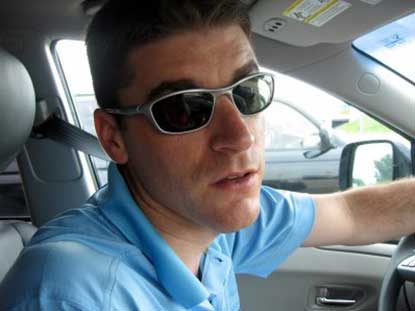 Complexion Rescue comes in 10 shades, and I was thrilled to see that it offers mineral-based broad spectrum SPF 30 for sun protection. That's some multi-tasking that my skin and I need for sure!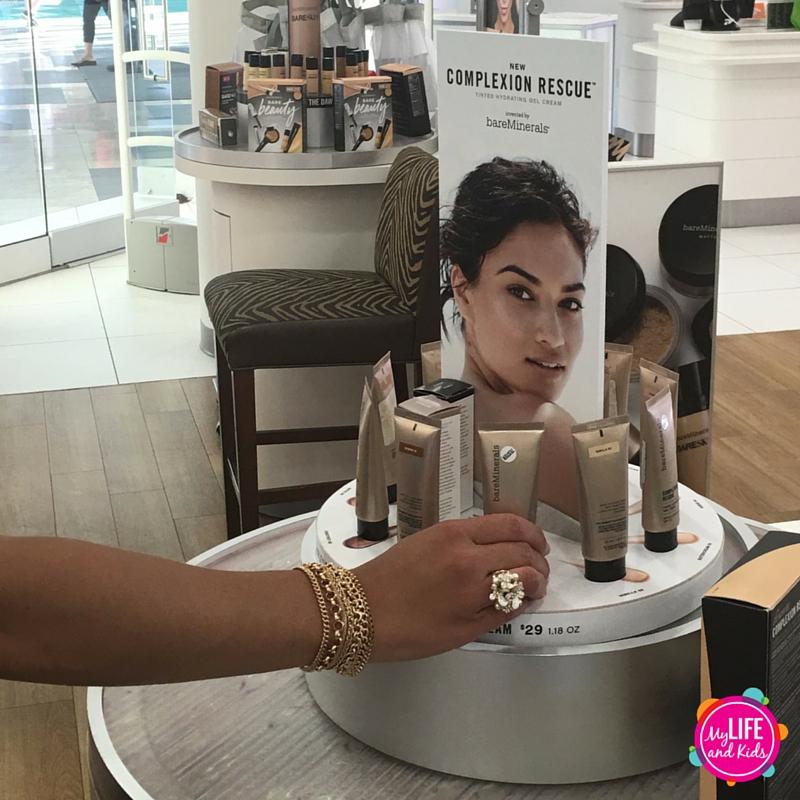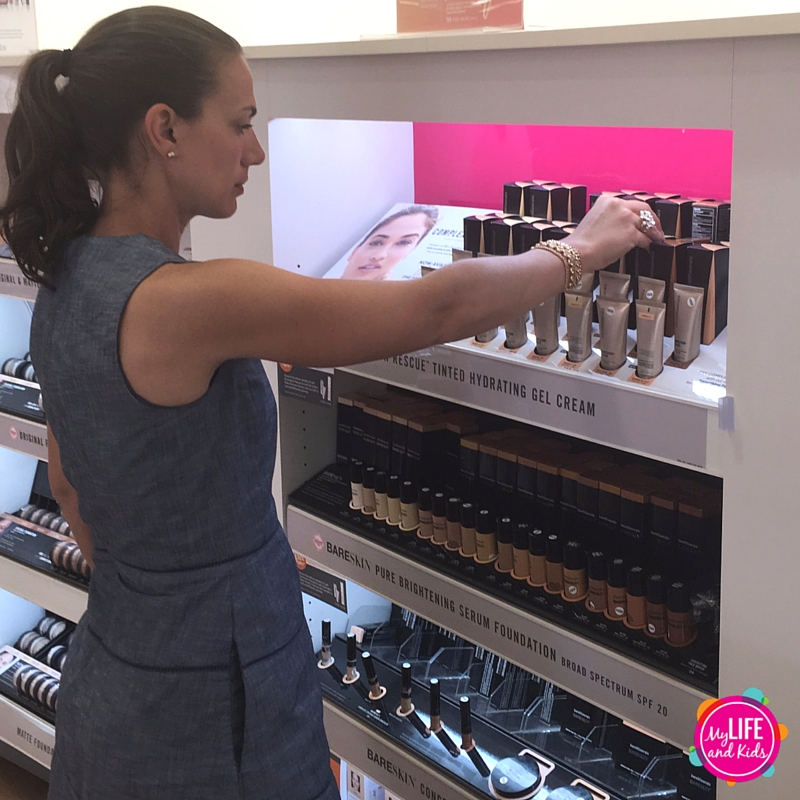 The next morning, I tried bareMinerals Complexion Rescue for the first time, and I immediately fell in love. 
Pretty much my entire life post children has been all about how to do something easier or faster or how to find a shortcut.
Well, Complexion Rescue is definitely my shortcut for looking refreshed and radiant all day long. Here are a few other things I love about it:
It's really lightweight and smooth to apply.
My skin feels dewy (not dry) when I wear it.  It's a hydrating gel cream for thirsty skin.
My forehead wrinkles look less noticeable.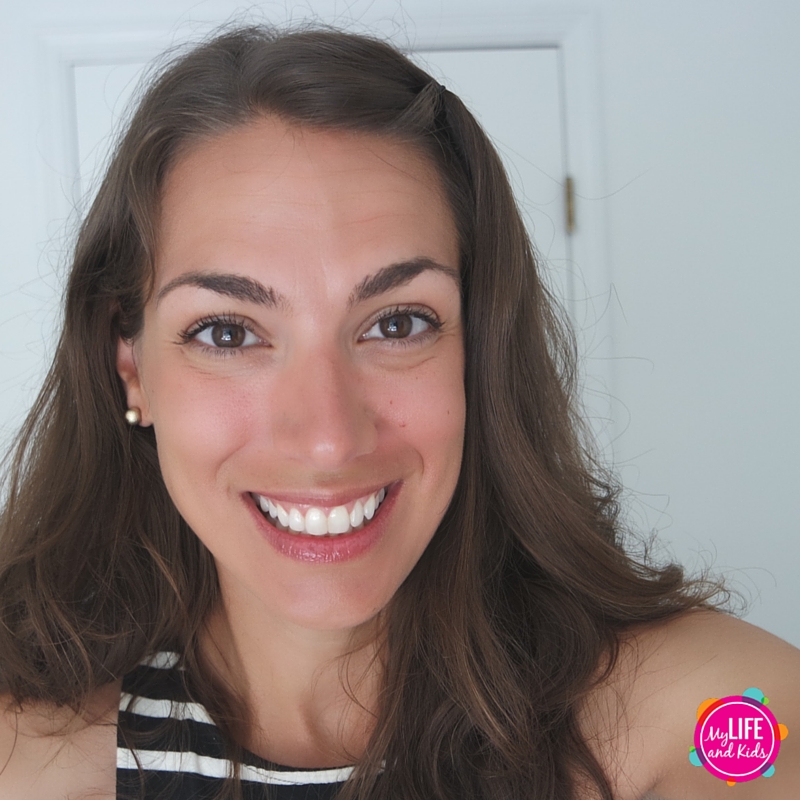 My 3 Minute Makeup Routine
Now that I have Complexion Rescue, my morning routine has been cut in half, and I am able to do all of my makeup in 3 minutes (or less!)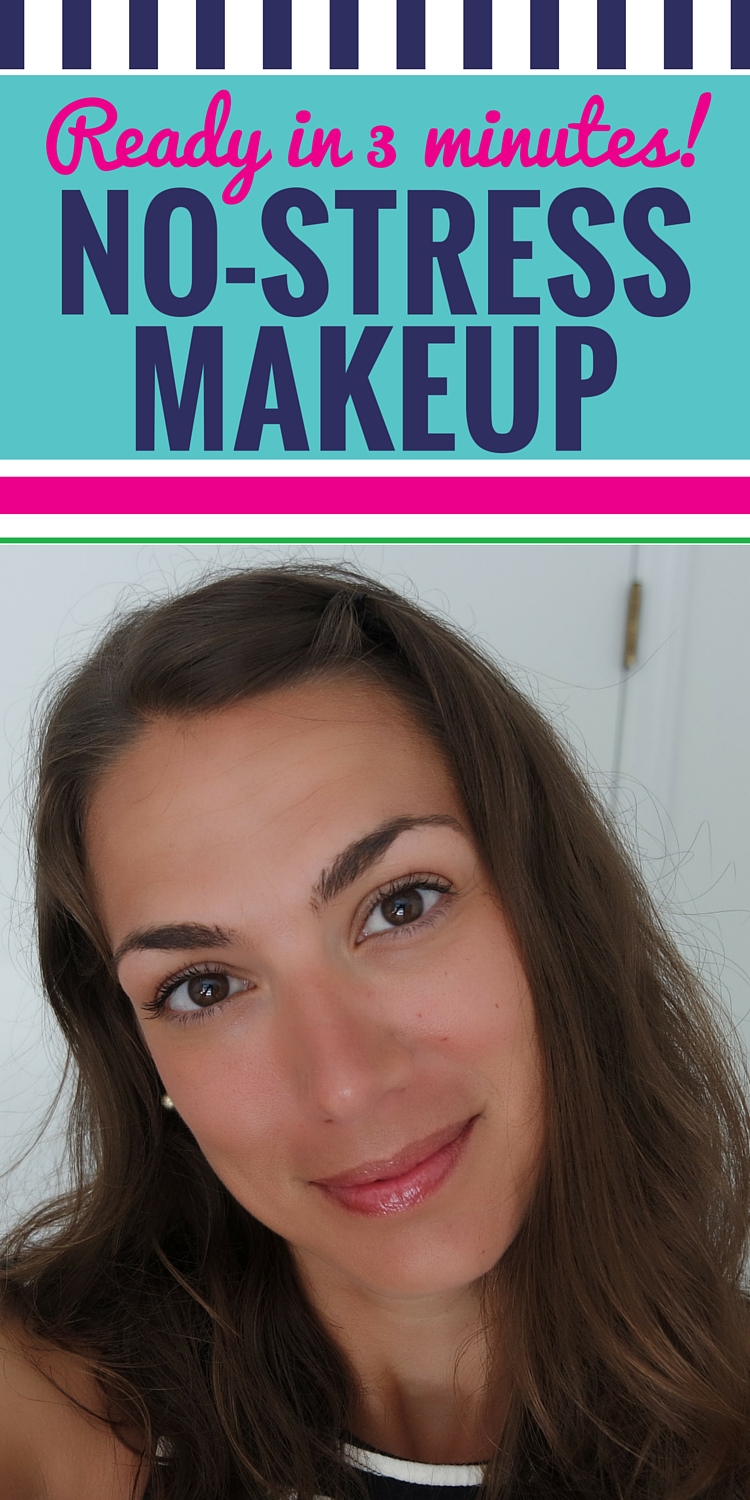 First, I apply bareMinerals Complexion Rescue.
Then I use a touch of blush, some mascara, and occasionally some lip gloss.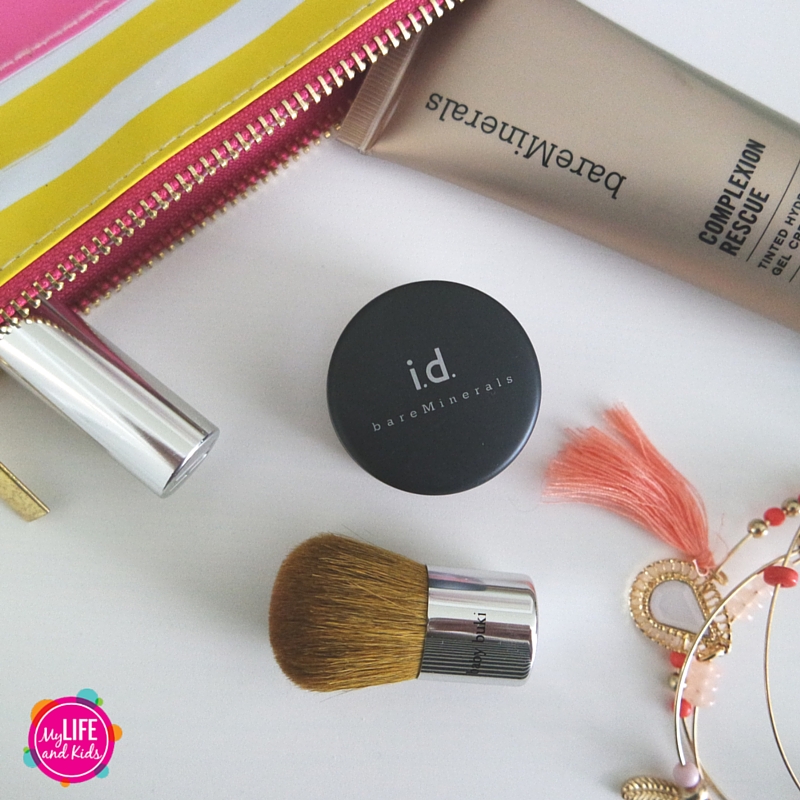 Then I rush out of the bathroom to get back to making breakfast, finding clean clothes and packing lunches.
What I don't usually do is take 20 million selfies of myself, but once I got started, I just couldn't stop.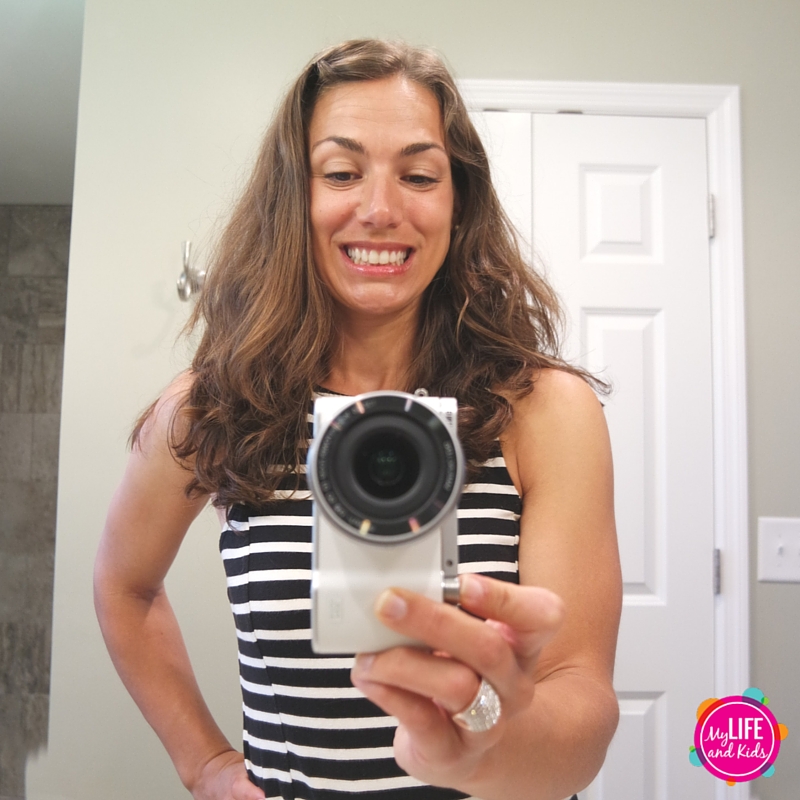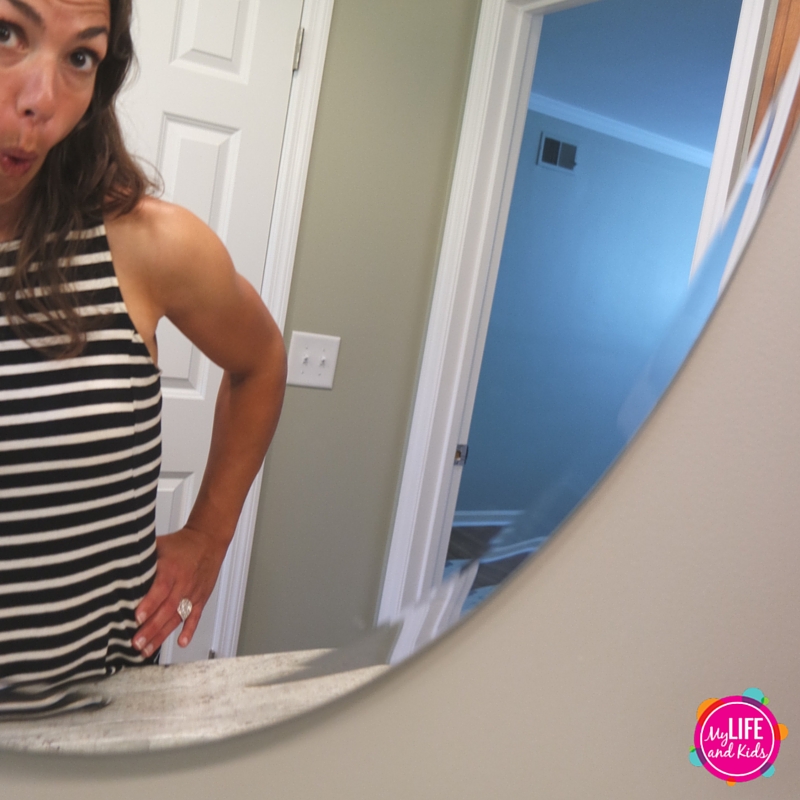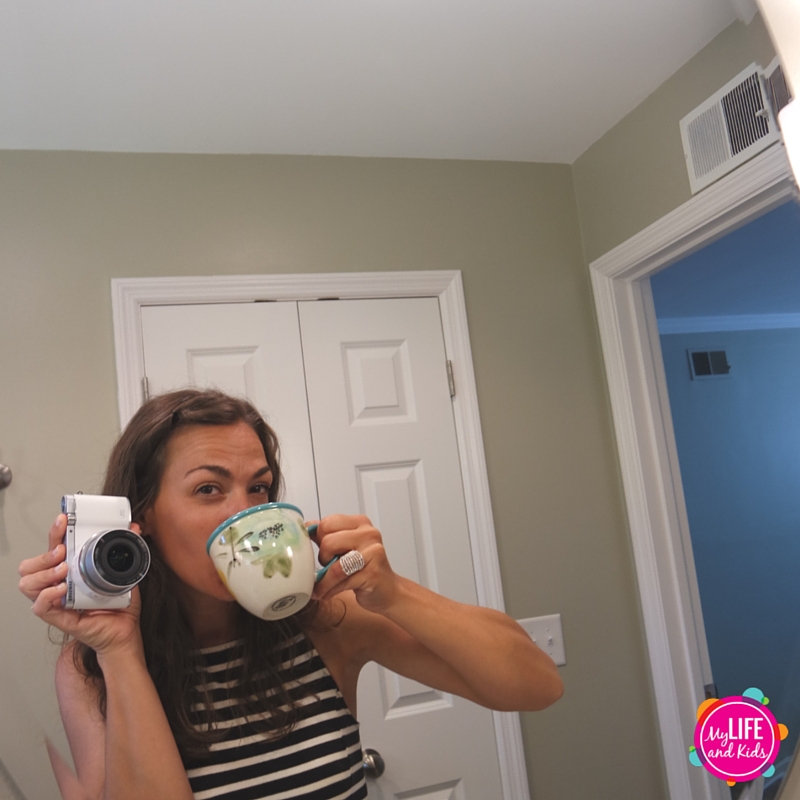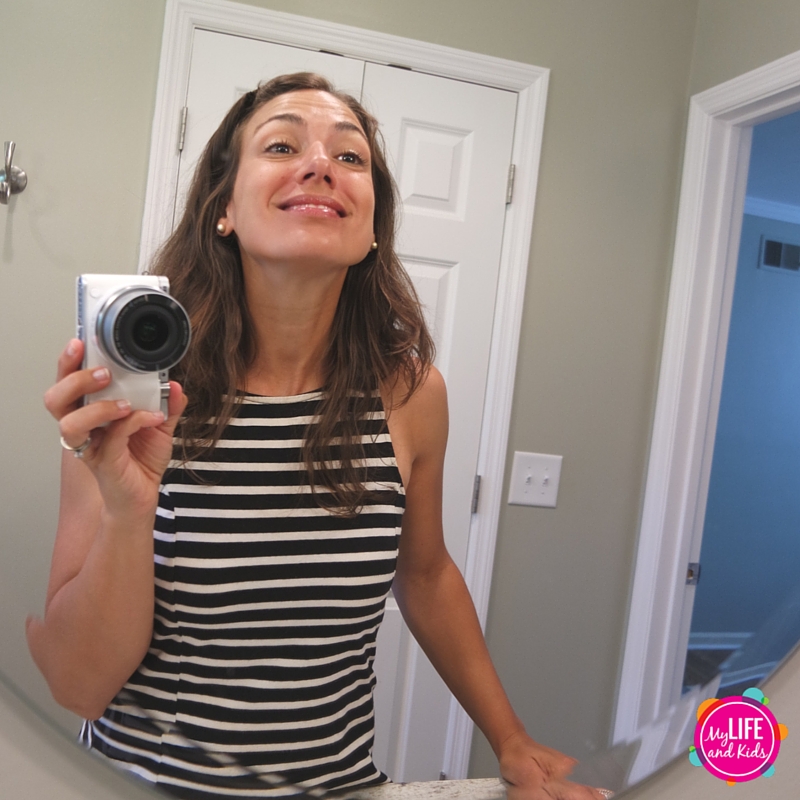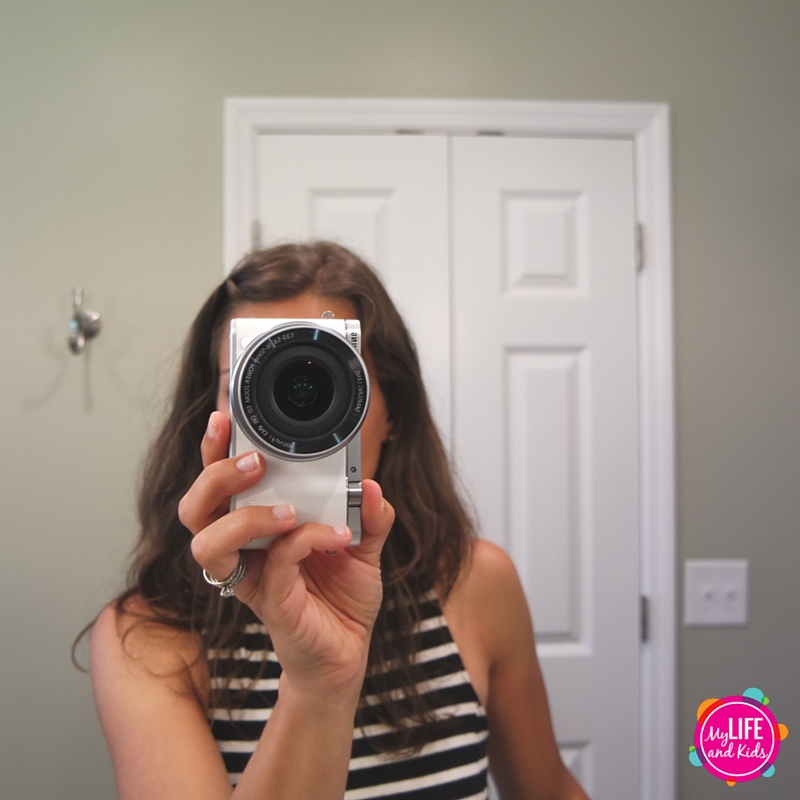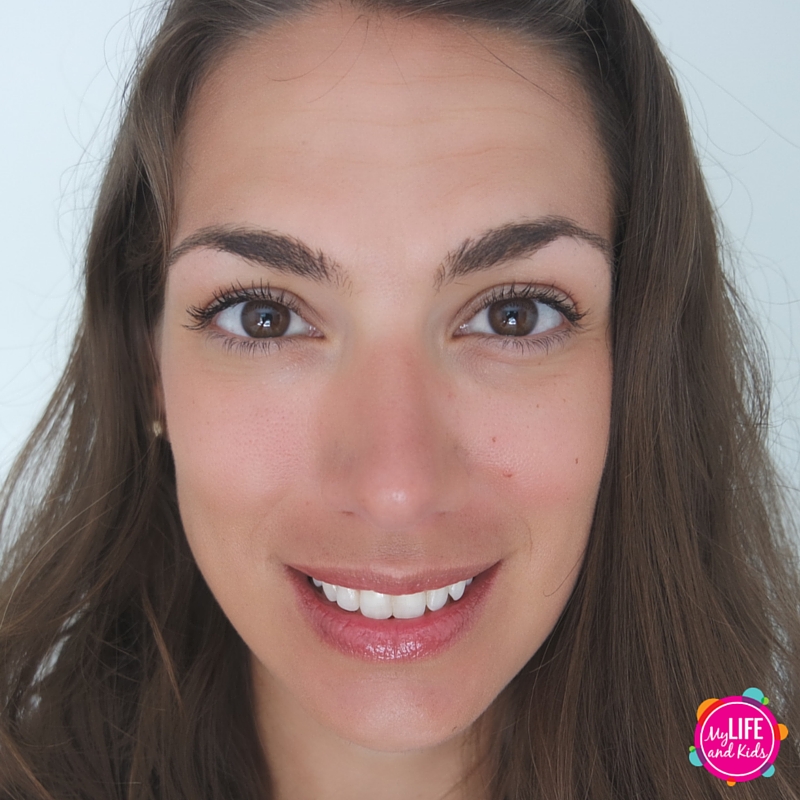 Learn More About Complexion Rescue
For more information on Complexion Rescue, visit the bareMinerals website, like them on Facebook, subscribe to their YouTube channel or follow them on Instagram and Twitter. Join in on the conversation using #MorningRescue!
And be sure to watch this 3-Minute Makeup Tutorial for Busy Moms for more great ideas to help you look  your best, fast!
This is a sponsored conversation written by me on behalf of bareMinerals. The opinions and text are all mine.