Laughs
Mr. Even Steven
By |
Last week I revealed that Even Steven's name is not really Even Steven. (You can read his real name here.)
Several of you asked why I refer to him as Even Steven, and it's mainly because he's super "even."
Seriously.
If he loses a $20 bill on the sidewalk, a day later he'll find a $20 bill in his pocket. That's just how his life works.
I often find myself calling him Even Steven in real life – which really confuses the kids and the dog.
And several times we've been at a party and someone will say to him,
"Oh my gosh – I totally know you! Where do I know you from?"
And then he'll rattle off where he went to college, where he went to high school, where we used to live, where he works and used to work.
And then the person will say, "OH MY GOSH! You're Even Steven!!!"
And then his face gets really red, and I laugh and laugh and laugh.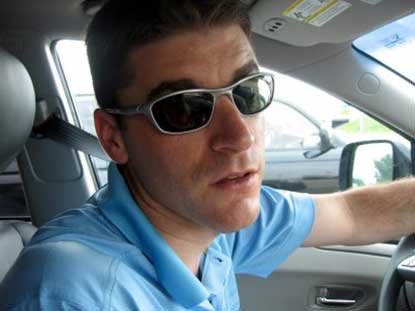 He's terrified of sharks.
He loves the weather.
He's been there for the birth of all three of our children, and he never did get it quite right.
My mom likes to make fun of him just as much as I do. Maybe even more.
When Even Steven is feeling the happiest he's ever been in his entire life, he looks like this: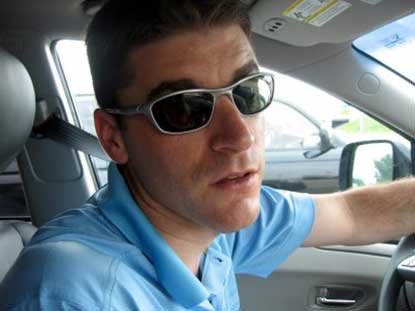 When he's the saddest he's ever been in his entire life, he looks like this: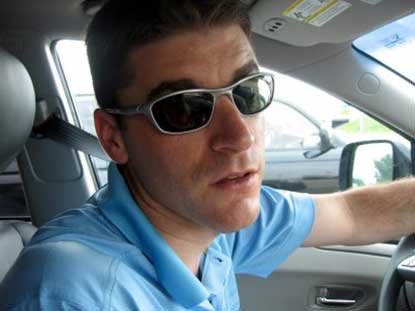 Every now and then he looks like this: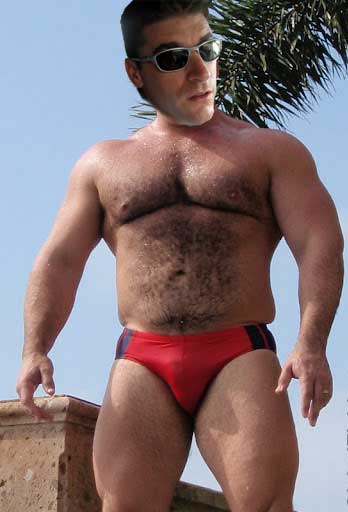 Or like this: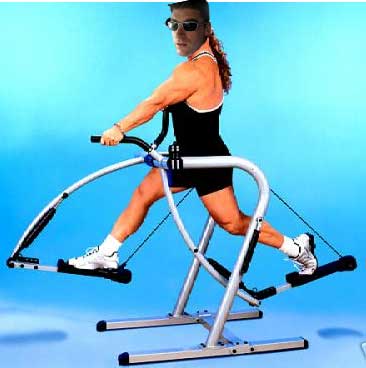 He has finally accepted keeping our butter on the counter.
But he still makes me cut his toenails.
He tore his labia last year – it was really painful for him.
He pretty much invented texting.
And I've been known to lock him in the basement – and then leave the house.
When he's around his kids, he looks like this:
But mostly he just looks like this: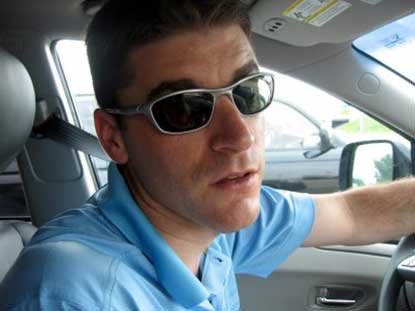 Last year, I let him write his own blog post. It was enlightening, to say the least…
So – there you have it – everything you could ever want to know about Even Steven.
Isn't he dreamy?
PS – Even Steven launched HIS OWN WEBSITE in 2019. You can read My Life and Dads right here.