Mom Life
How Being a Mom has Made Me Stronger
By |
This is a sponsored post. All opinions are my own.
When Similac first asked me to share an example of how being a mom has made me stronger, I struggled to come up with ideas.
And then I couldn't STOP coming up with ideas.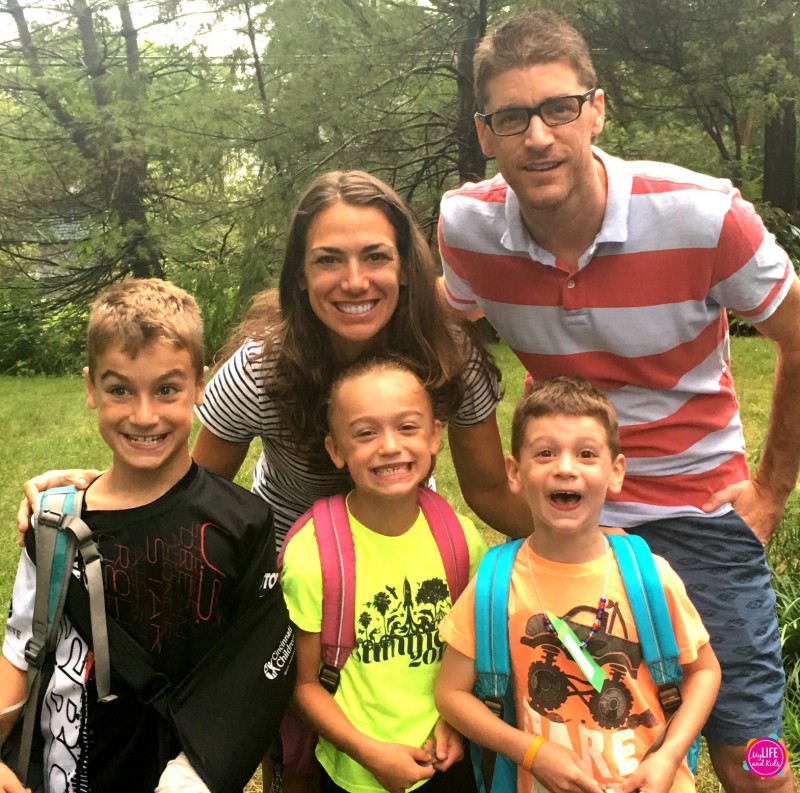 I could share the time that I drove in traffic-jammed streets during a snowstorm trying to get home from work with my 1 and 2-year-old babies. Our 10-minute commute took four hours – with nowhere to stop for help, diaper changes or even a bottle. We were all crying by the time we got home, but we were all okay.
I could talk about the time that I had a 3-year-old, 2-year-old and 6-week-old, and Even Steven broke his collarbone during a triathlon. How the storm sirens went off the night after his surgery, and I had to figure out how to get my injured husband and all three kids to the basement. (Thank goodness for my mother-in-law's help!) How Even Steven wasn't allowed to lift any of the kids for weeks. And it all turned out okay.
Or I could tell you about going to the dentist last year for a routine cleaning. They discovered a cavity and rather than go through the nightmare of scheduling a return visit, I opted to have it filled right then.
The pros: It took 10 minutes, and I didn't have to come back for another appointment.
The cons: They weren't able to numb my mouth or offer any kind pain management.
Yes, I opted for a non-medicated dental procedure over having to coordinate childcare and schedules to make another appointment.
Moms do so much without thinking about the limitations; we put our families first and our needs second; we multi-task yet are still able to give our babies the unconditional love and support they need.
I wouldn't be able to do half of the the things I do without the help and support of the women and moms around me.
They remind me that I CAN do this – and help me when I can't.
They remind me that they've been through this too – and maybe even worse.
They inspire me to stay strong so my kids (and especially my daughter) will know that they can do it too.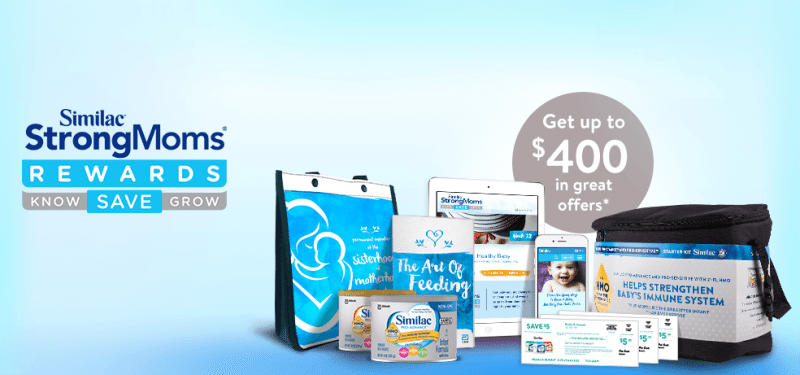 One great resource for moms is Similac's StrongMoms program, which offers up to $400 in rewards, as well as regular emails with tips and your baby's growth and development!
Whether you safely navigate snowy roads with crying kids, manage to accept help when you really need it or suffer through 10 minutes of pain in exchange for hours of time, share your story of strength on social media using the hashtag #SisterhoodUnite. We're all in this together!
Similac partnered with influencers such as me to promote its Pro-Advance and Pro-Sensitive products. As part of this Program, I received compensation for my time. Similac believes that consumers and influencers are free to form their own opinions and share them in their own words. Similac policies align with WOMMA Ethics Code, Federal Trade Commission (FTC) guidelines and social media engagement recommendations.