Laughs
Me VS Him – Why My Mom Likes My Brother the Best
By |
I always joke that my mom likes my brother the best, but I think it's time to show you why. A comparison of our lives last week should give you a better idea of why my mom thinks he's so great.
Me versus My Brother
Last week, I went to the grocery store and was excited to see that the hot dogs we like to eat were on sale. SCORE!
On that same day, my brother boarded an OCEARCH boat as a shark expert participating in #ExpeditionCapeCode.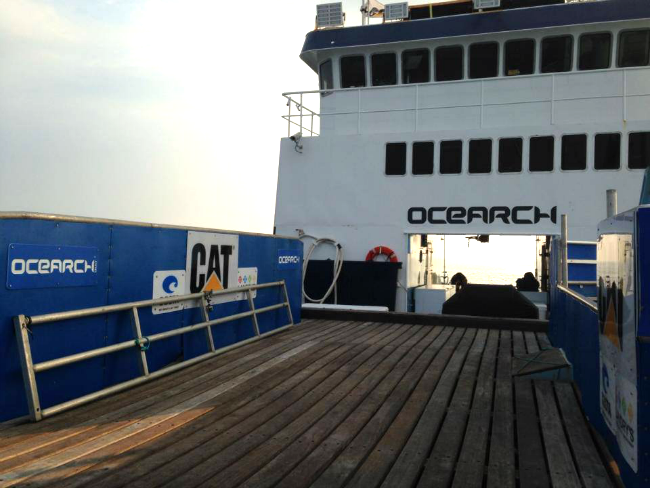 Last week, I had a hard time deciding which pair of black yoga pants to wear to the playground. The bootcut or the barely bootcut… It was a tough choice. And, in a move that surprised even me, I went with shorts instead.
On that same day, my brother helped to catch and tag a Great White Shark. They named her Betsy.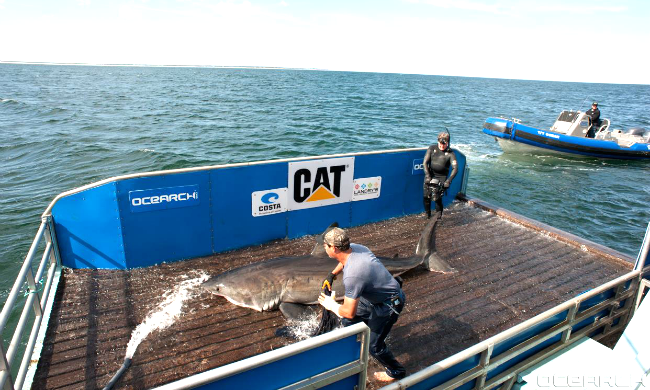 Last week, I cleaned all three of my toilets – and I mopped my kitchen floor. No one noticed.
And my brother wrote a blog post about what sharks really do during a hurricane (Hint: It's not Sharknado). His blog post was picked up by no less than four news outlets.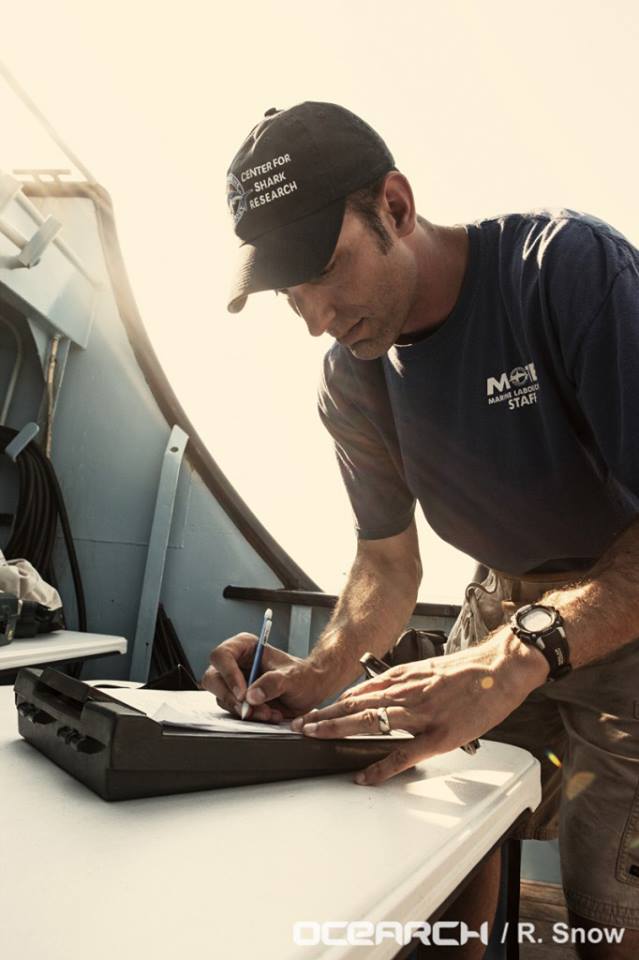 Last week, I was excited to use my Kroger fuel points to get $0.10 off every gallon of gas I bought. I spent $100 at Target to celebrate.
And on that same day, my brother helped to capture and tag ANOTHER Great White Shark, named Katherine.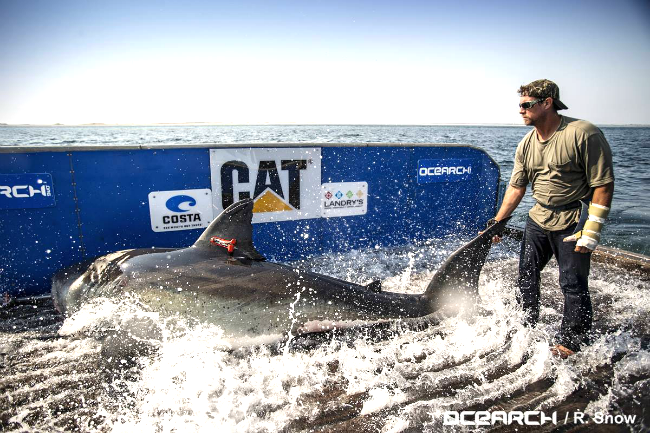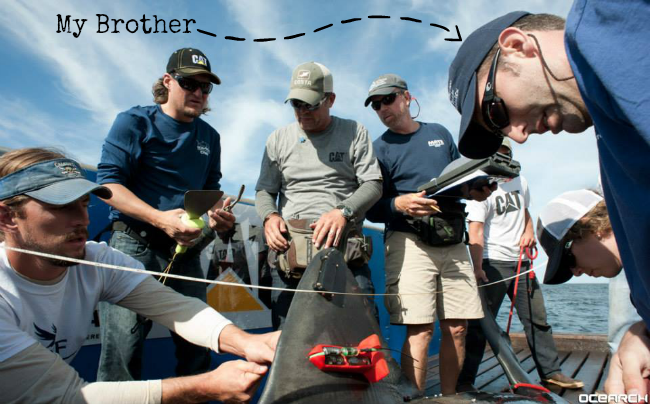 Last week on Facebook, I shared a coupon code to get a great deal on yummy body wash.
And my brother was featured on Facebook in an OCEARCH caption contest.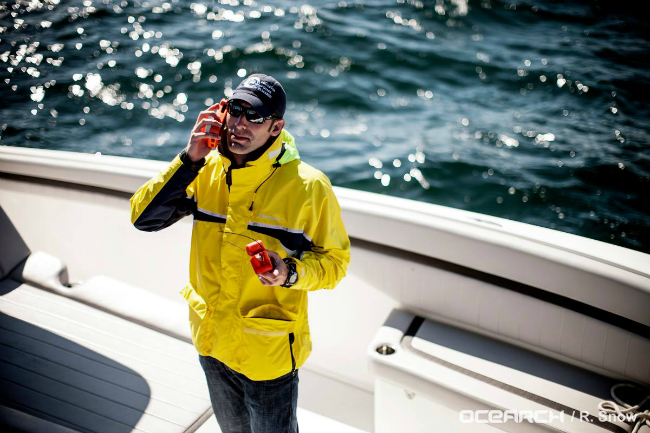 489 people chimed in with their captions, and there were a few that even I have to mention.
This is one of my favorites, for obvious reasons.


My Mom got a little excited during the caption contest. Can you hear her excitement through your computer?



And the one that should have WON!


So – while cheap hot dogs, discount gas, clean toilets and a coupon code for body wash are fine – I think we can all agree that catching Great White sharks and writing blog posts referencing Sharknado is a little cooler.