March Madness is here and we've found elite eight activities you can do with your kids - and they will be learning too!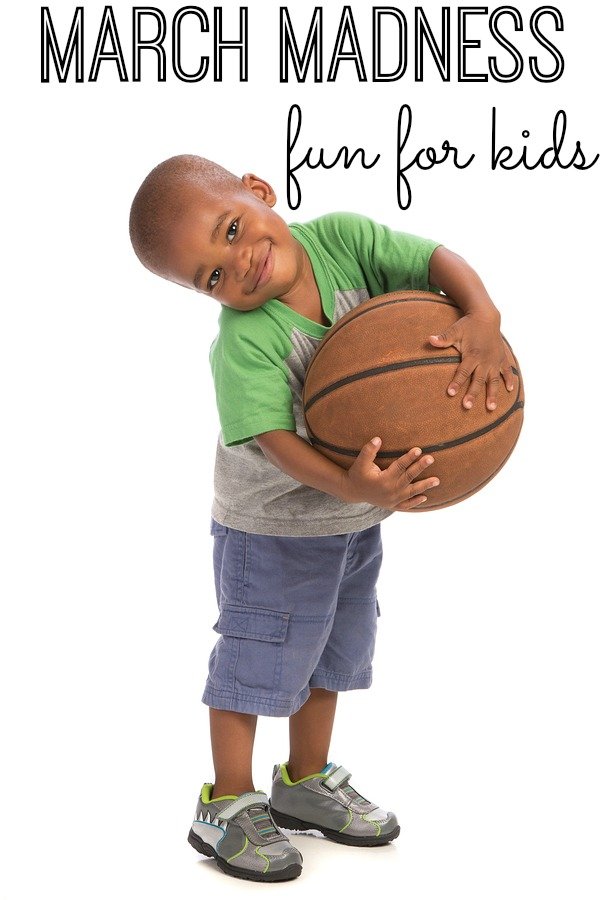 1. You can incorporate math for any grade level with these ideas that include a free printable of jerseys!
2. Your kids will enjoy making and savoring these delicious Basketball Krispie treats.
3. Use March Madness to help your kids learn about geography!
4. Bounce a ball to help your kids remember facts they are learning at school!
5. This bracket will help your kids get active!
6. Create a tournament of kids books to get your children reading.
7. Make a delicious March Madness spread and support your team with these dipped pretzel rods.
8. Help your kids fill out a Junior Bracket so they can take part in the fun!