This is a sponsored post.
Nothing can really fire up a migraine like the impending holidays. Sprinkle in a global pandemic and some sleepless nights and this could be the perfect combination that rings in a pounding migraine just in time for the holidays. But, this does not have to be your story!
NOT THIS YEAR!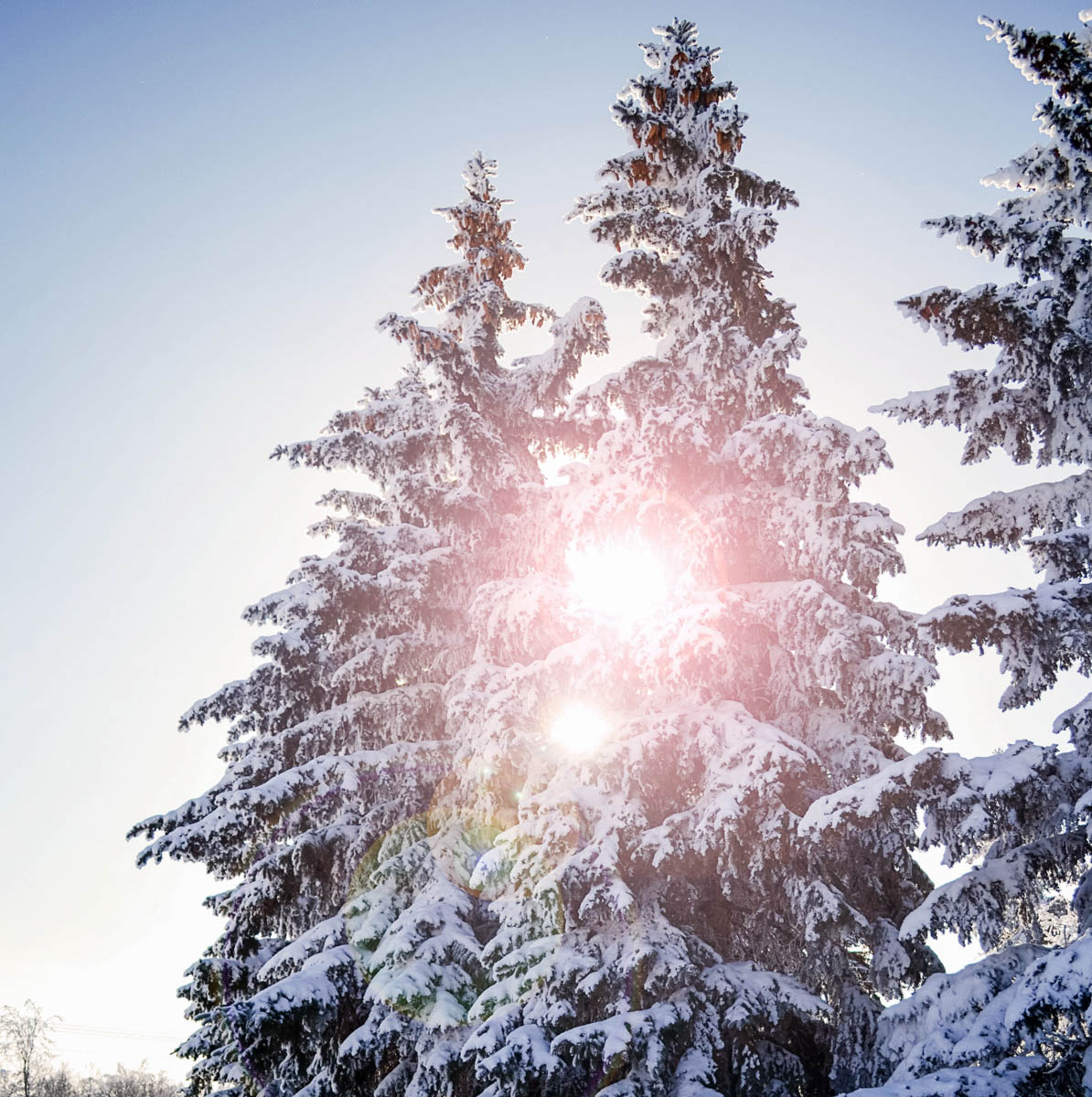 As someone who has suffered from migraine (the prevalence of migraine is highest among women aged 18 to 44 and the disease disproportionately affects women), I am here to say that not all migraines are created equal; likewise, not all treatments are created equal.
Minimizing the impact that migraines had on my life was a dance I did in my youth (AHEM)...I tried to ignore them, I tried hundreds of 'home remedies,' and found myself questioning if the pain was really that bad or was I just being dramatic (gasp!)?
And then I was diagnosed with the neurological disease known as Migraine.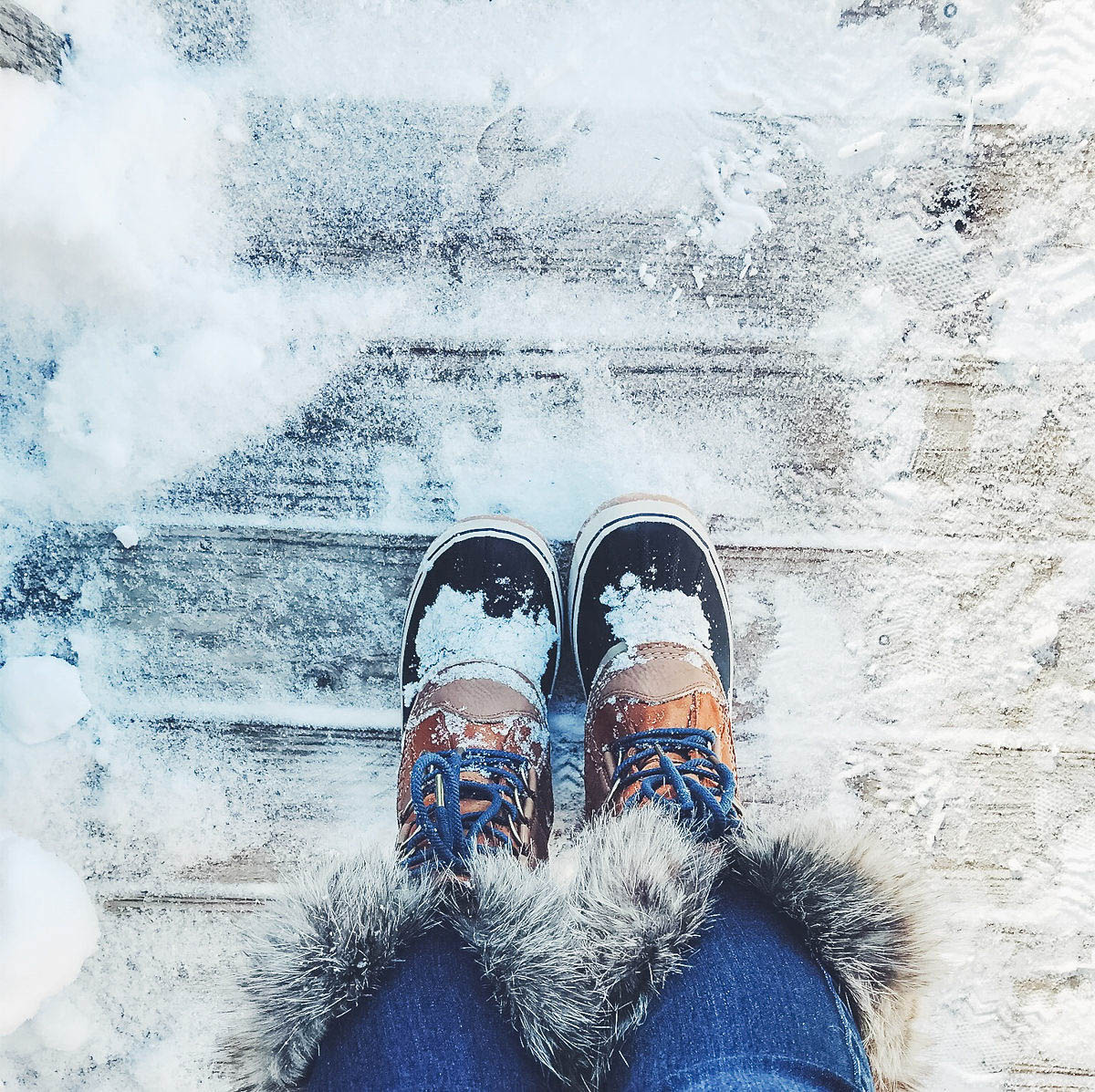 REAL TALK:
MIGRAINE IS NOT A ONE-SIZE-FITS-ALL DISEASE
Migraine is a neurological disease (meaning that patients often need prescriptions to achieve pain relief and management)
Migraine disproportionately affects women
Med-IQ survey results indicate that for one-third of respondents it took more than 2 years to receive their diagnosis (that is a LONG time to wonder if I was being dramatic you guys!)
86% of respondents have never formally been diagnosed with migraine
I'm teaming up with Med-IQ, an accredited medical education company that provides an exceptional educational experience for physicians, nurses, pharmacists and other healthcare professionals, to bring you your essential holiday guide for a migraine free holiday!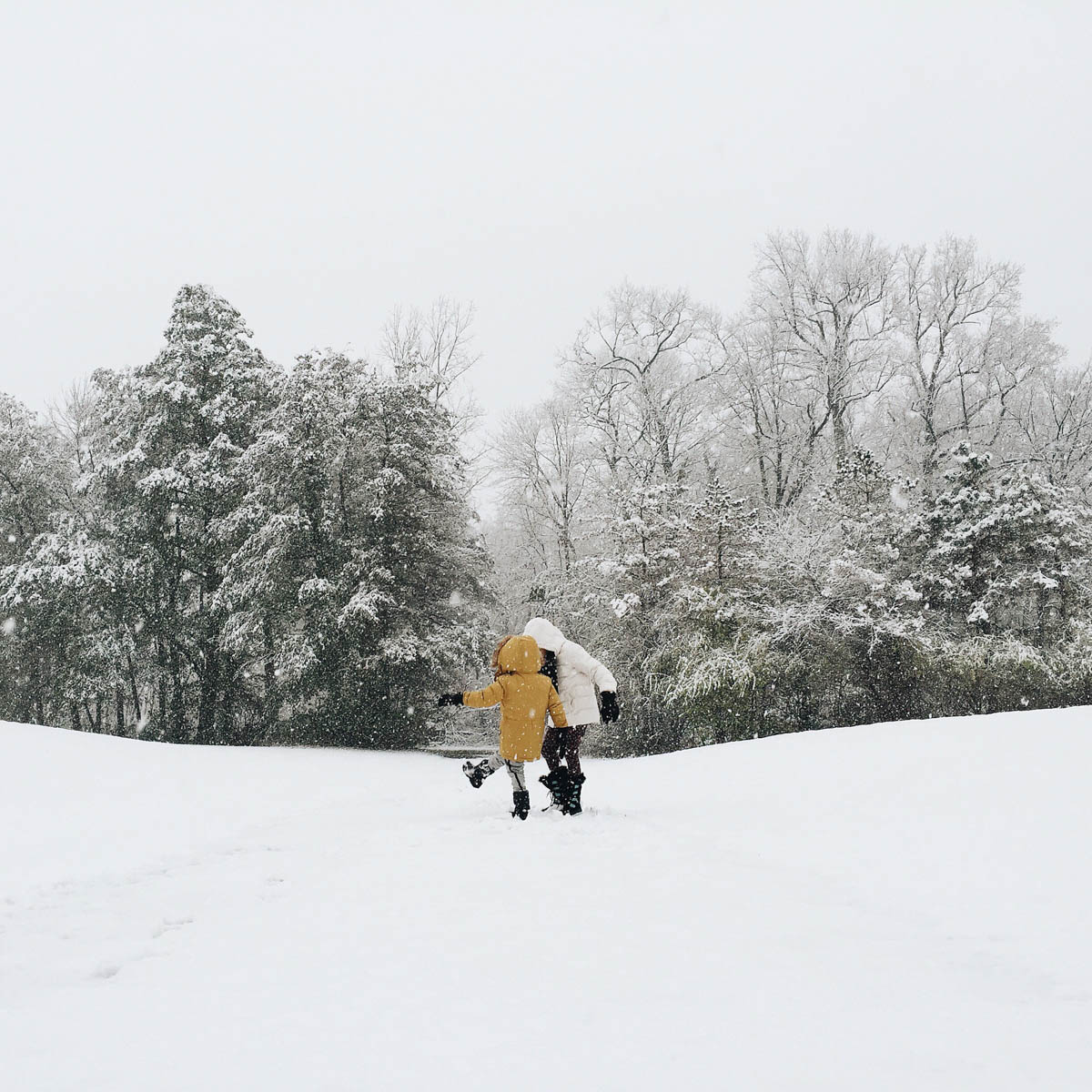 Med-IQ lists BIGGEST TRIGGERS:
Stress (84%)
Insomnia (72%)
Weather (60%)
December marks the ninth month of the pandemic and is also the peak of the holiday season for many. This holiday will look and feel different.
For many, the stress of how this "pandemic" holiday will play out compounds the normal everyday stress of an approaching holiday! Rituals and traditions will change. And the reality is, stress and sadness over those rituals and traditions is a real source of stress and even sleeplessness.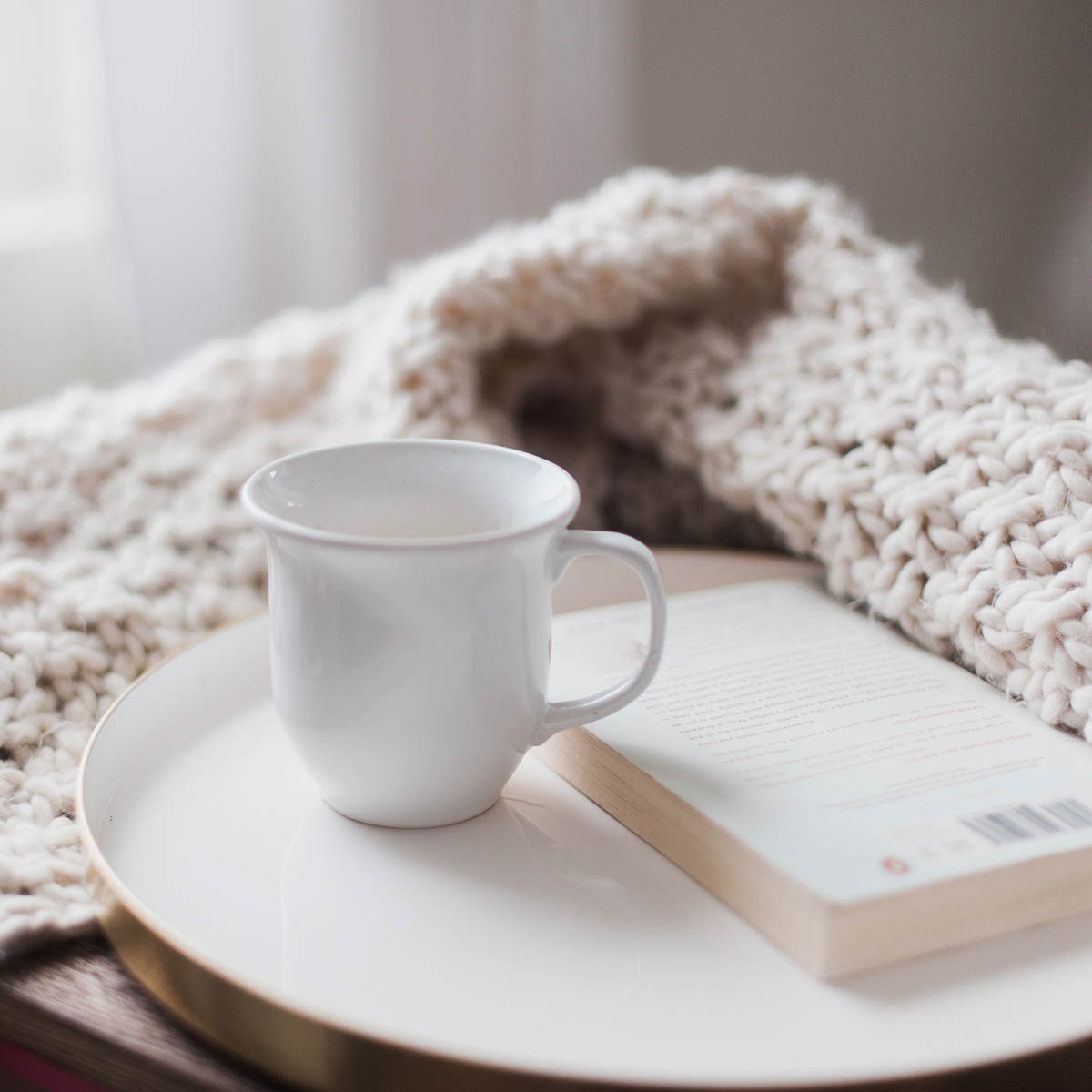 Having an awareness of the usual suspect of triggers for migraines is the first step. Next, it is important to create a plan to help manage the triggers (that are within our ability to manage)! Finally, seek the help of a medical profession to determine a treatment plan that meets your individual needs to ensure that no more holidays have to be missed.
Obviously, we cannot control the weather (darn it!).
This leaves the common triggers of stress and sleep. We know that stress and sleeplessness are of the highest reported triggers for a migraine episode. Let's not get surprised by this holiday season delivering a fresh new type of stress - instead, I know that I am going to level up my own stress management plan!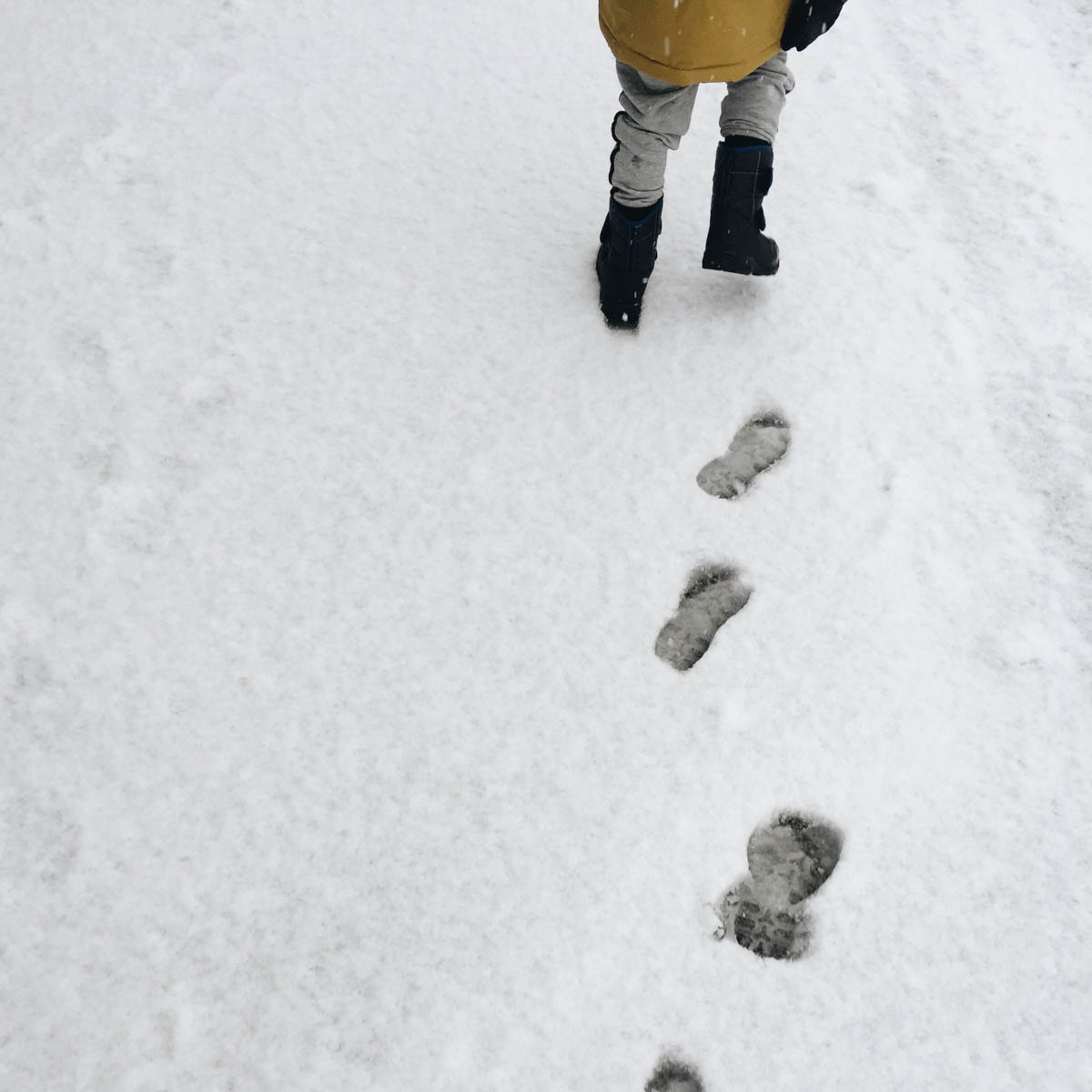 Create your plan for stress management, BEFORE the stress arrives!
ALERT! → Part of your plan, if you think you suffer from migraines, is to begin the process of being diagnosed with your health care providers. Start this process now! I promise your future self will thank you!
Making sure I get exercise and fresh air each day is the first tier of my stress management plan. Next, is what my family loves to call "Mom's Super Fun Anti-Stress Diet!" I start by kicking the sugar and avoiding processed foods that make me sluggish, irritated and bloated (which then impacts my willingness to get outside and exercise).
For me, having routine and expectation for each day goes a long way in helping my stress level, and also the stress levels of everyone in my house. The final tier of my stress management plan involves taking time each day to dedicate to my own sense of calm.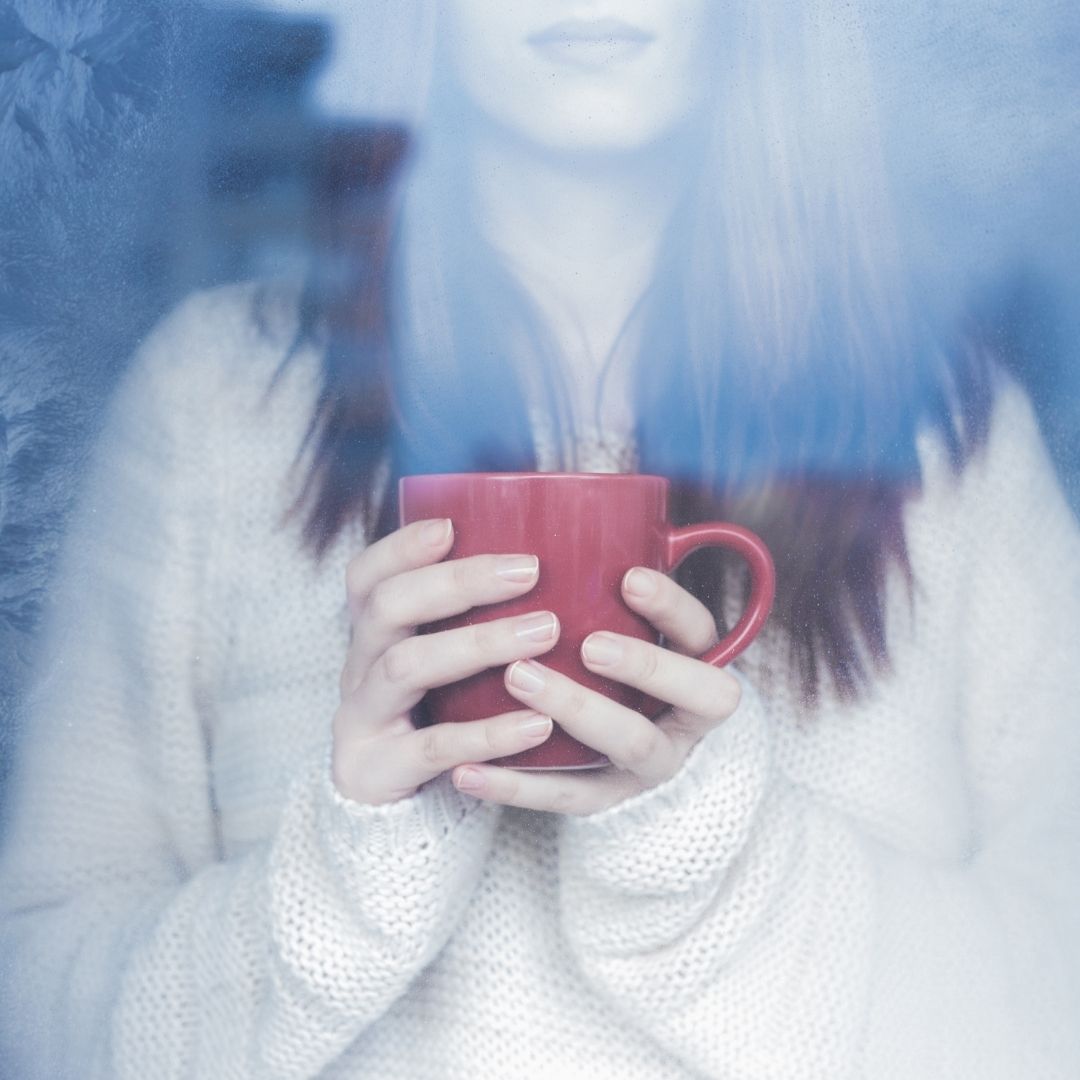 Sometimes that means hiding away with a good book. Other times, it is connecting with a friend for a virtual Happy Hour. Finally, start working with healthcare providers now to determine a treatment plan that meets your individual needs to ensure that no more holidays have to be missed.
ProTip: Over the years, I have crafted a long list of things that I enjoy doing for myself. This helps in those moments when it feels too overwhelming to find something to do just for me. It leaves me with literally no excuse!!
IF the uninvited migraine visitor does crash in, be prepared!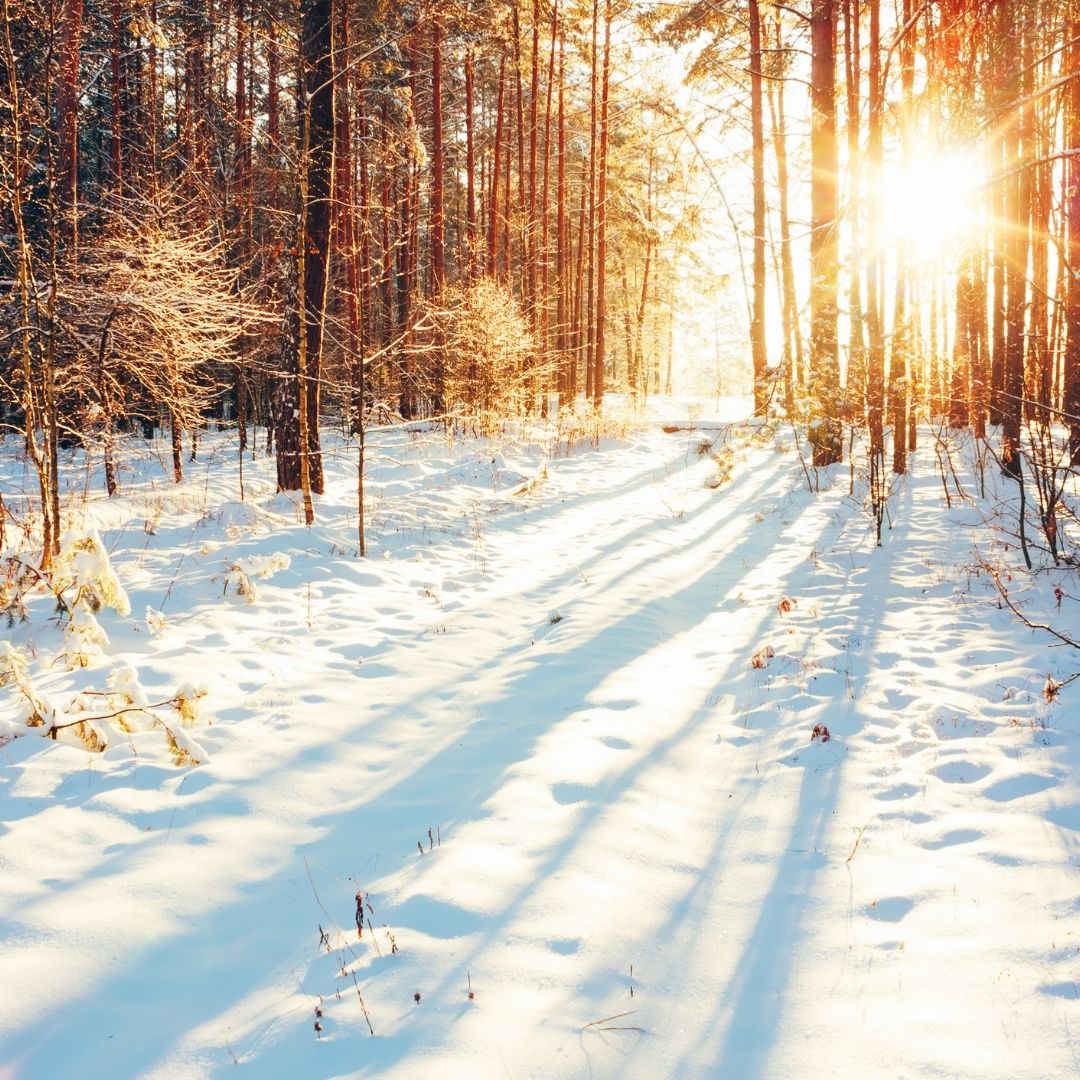 Here is my roadmap:
Standard of care treatment: be aware of prescription treatment options and know what works best for you. Remember, this is not a one-size-fits-all disease and therefore knowing your prescription medication history and efficacy for treating the migraine is going to be critical. I keep a journal to make sure that I keep it all clear.
Set realistic expectations: migraine is rarely, if ever, cured, be patient with yourself and aware of treatment options so migraine can be managed optimally!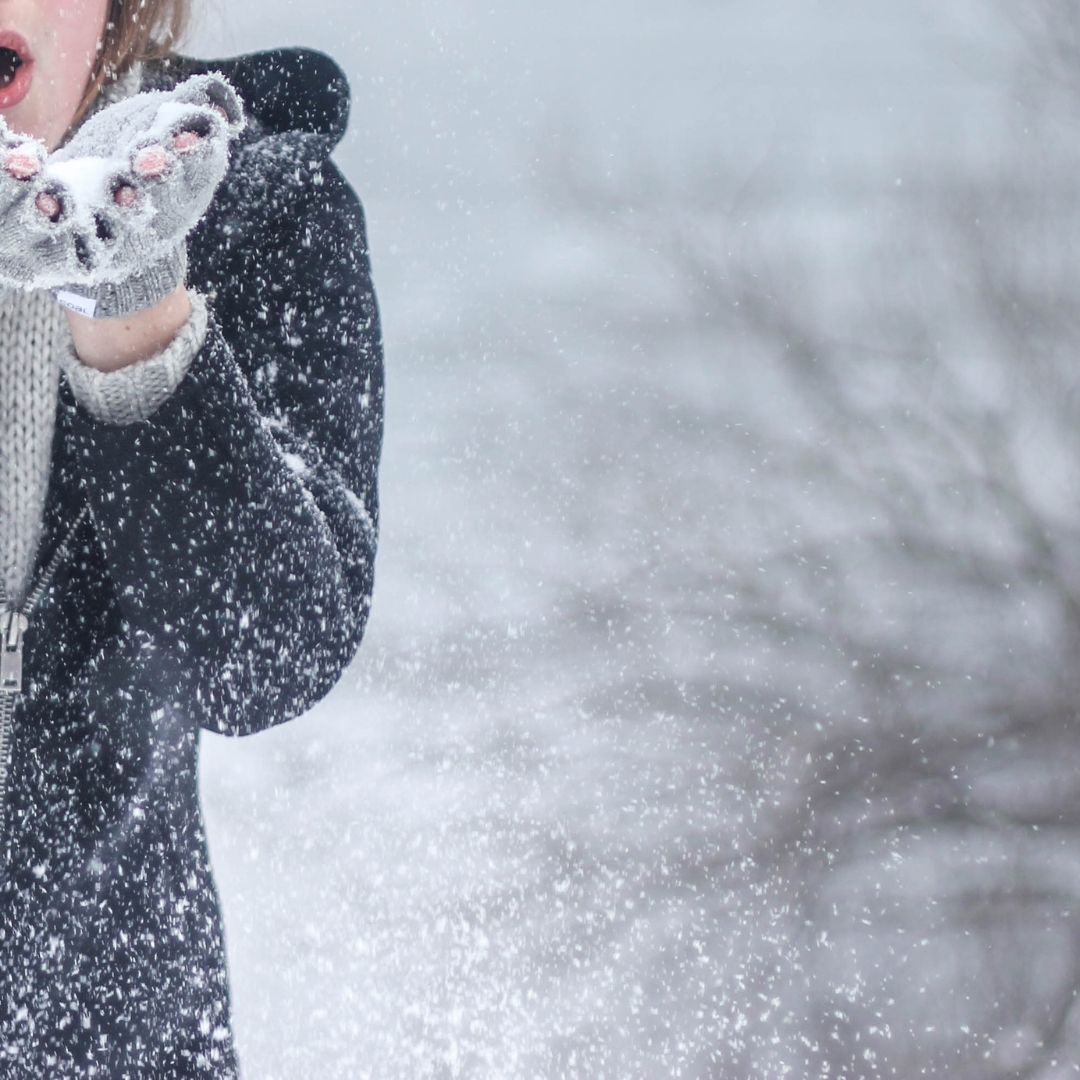 New treatment options have been approved by the Food and Drug Administration (FDA). Speak with your healthcare provider to see if they might be right for you! These new medications are intended for:
Patients with 4 migraine per month, or 8 or more headache days per month
Patients who experience intolerable side effects from other treatments
Patients who haven't responded to other preventative treatments
If you would like to learn more about the new treatment options, click here to watch a Facebook live interview between Deva of My Life Suckers and Dr. Amaal Starling, Associate Professor of Clinical Neurology and Consultant in the Department of Neurology at Mayo Clinical College of Medicine and Science in Phoenix, AZ.
There is help! There is hope! Do not spend another month, tumbling from day to day at the mercy of migraine!
Please consider sharing your story through our survey!
Med-IQ is conducting an anonymous survey and would appreciate your input.
The survey will take less than 10 minutes to complete.
Survey responses are shared only in aggregate. Your responses to these survey questions will provide Med-IQ with important information about your experiences with migraine and related care, which will help them develop future educational initiatives in this area.
Once you've completed the survey, you will have the option of providing your email address to be entered into a drawing administered by SOMA Strategies to win 1 of 10 $100 VISA gift cards. If you choose to enter, your email address will be used only to randomly draw the winners and notify them of their prize.
Click here to take the survey and enter to win.
I was compensated by Med-IQ through an educational grant from Allergan to write about the realities of migraine as a neurologic disease. All opinions are my own.