1-year-olds
How We Exercise as a Family
By |
It's been nearly a year since I started my year-long partnership with Together Counts. At the time, my youngest two kids had just turned 3 and 5, and I couldn't believe how old they were. (Read that original post here.)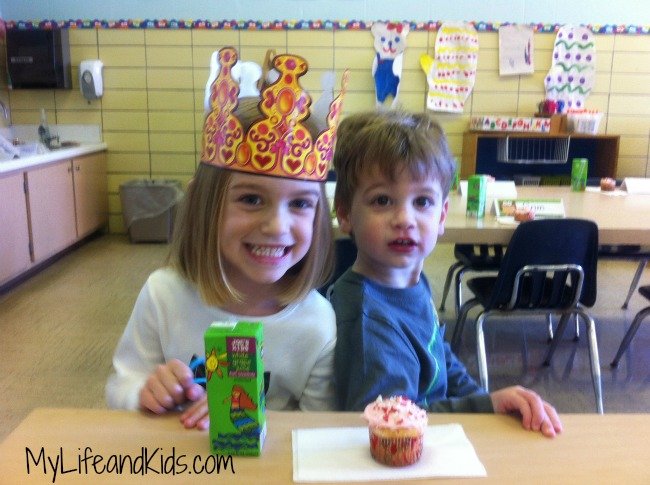 And now they're about to turn 4 and 6, and someone might need to hold me because I just can't EVEN HANDLE IT. (And don't even get me started on the fact that there is now a 7-year-old in my house.)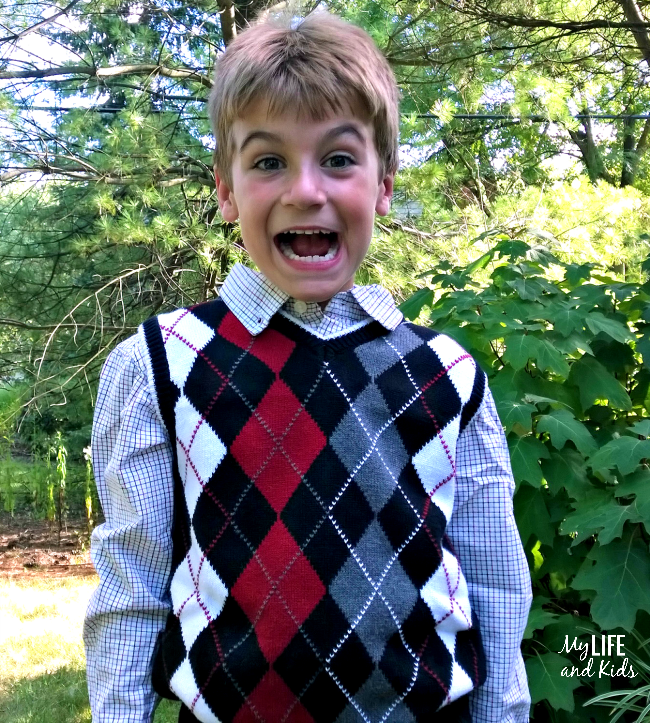 Last year, we set a family resolution to get outside as often as possible and move a little more every single day. And I have to say, I think we met that goal.
We took hikes in the woods – even though it was colder than we thought it should be, and the youngest had a touch of diarrhea and stepped in dog poop at some point (which we didn't discover until I found it smeared all over my coat because I was carrying him.) But – still – FUN! Right?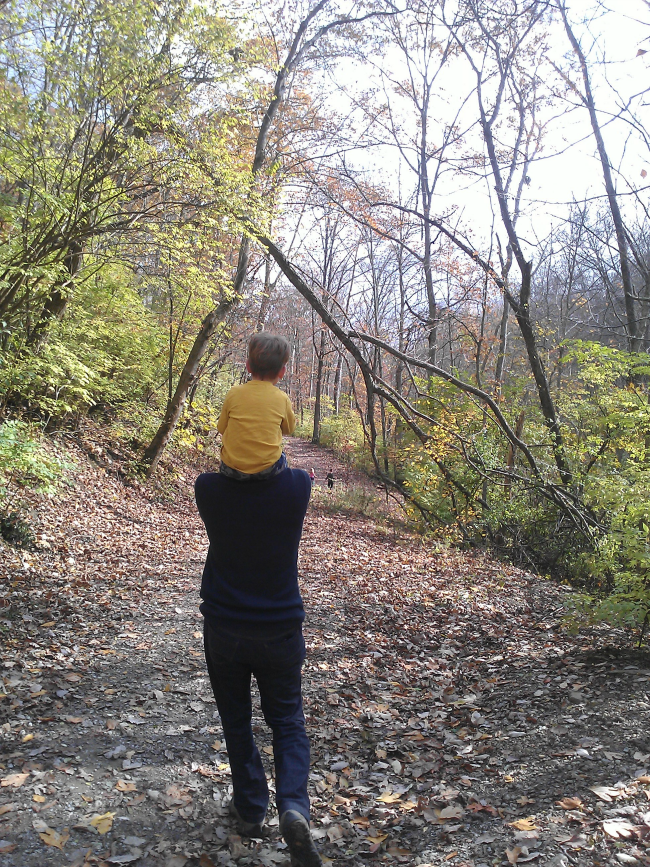 Even Steven and I went skiing together for the first time. He loves it. I found myself alternating between loving it and being positive I was going to die.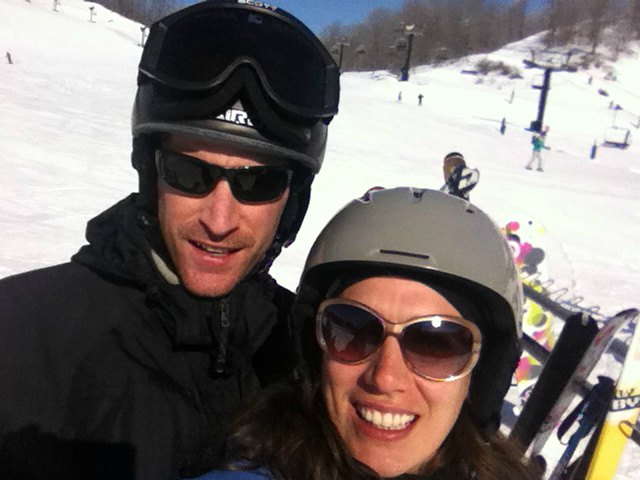 I started running (veeeerrrrry slowly), so the 7-year-old and I have been enjoying time together while I run and he rides his bike and asked me questions like, "Do you think you might be the slowest runner ever? Because I think you might be."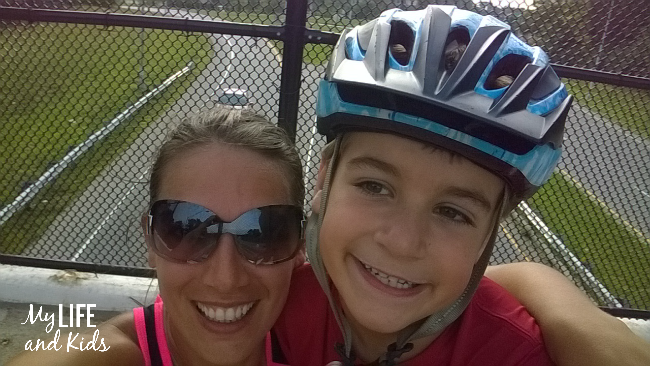 We took a detour on one of our roadtrips over the summer and hiked to the highest point in Tennessee. Somehow we managed to lose the 3-year-old's shoes on the way down the mountain – but I'm pretty sure it was still worth it.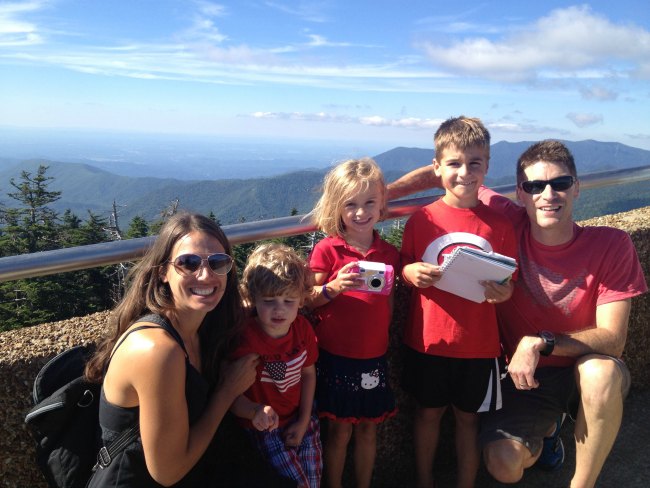 We went on a camping trip in the fall and spent an entire weekend exploring outside.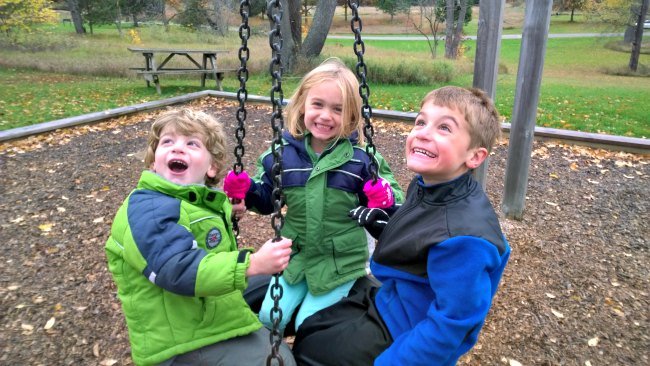 And we tried this revolutionary new thing where instead of sitting on the sidelines during sibling soccer practice and reading or playing on my phone, the kids and I spent our time running around the field. Guess what? Soccer practice goes a LOT faster when you're running around and playing games. Who knew?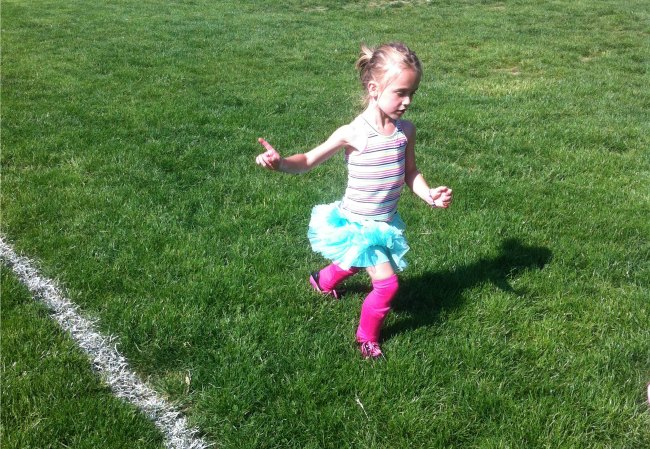 All-in-all, I've learned how easy it is to move a little every single day. For our family, it's not about running marathons or spending hours at the gym. It's just making an effort to incorporate some exercise into our everyday activities – and it's a lot easier to do than I would have thought.
Unfortunately, I didn't eat as many Salt & Vinegar potato chips as I would have liked in the last year, but there's always 2015!
When you get a chance, be sure to check out the articles I wrote for Together Counts over the past year.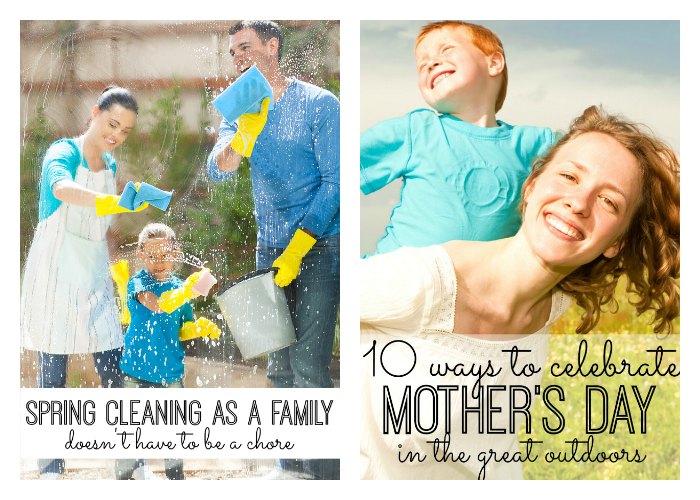 Spring Cleaning As a Family Doesn't Have to Be a Chore
10 Ways to Celebrate Mother's Day in the Great Outdoors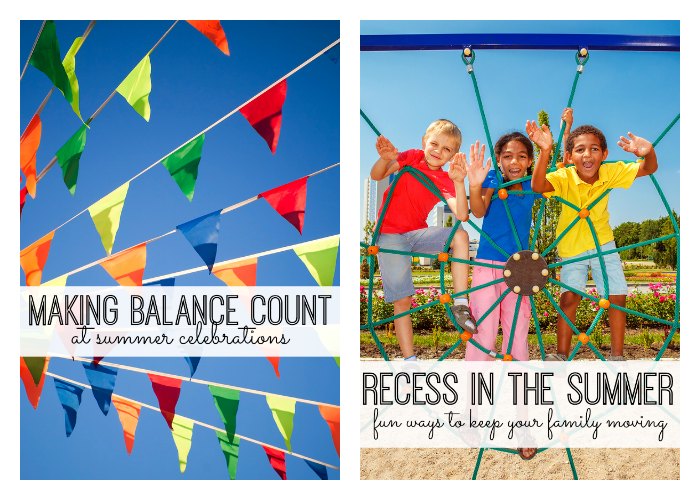 Making Balance Count this Festival Season
Recess in the Summer – Fun Ways to Keep Your Family Moving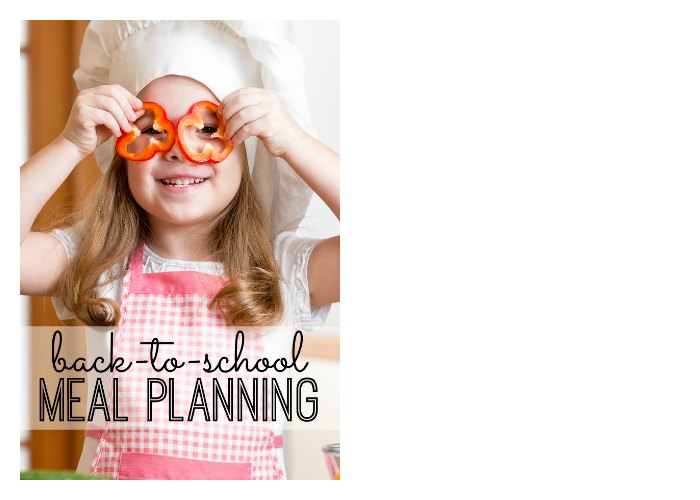 This post is part of my partnership with Together Counts. All opinions are my own.