1-year-olds
How to Make and Store Baby Food
By |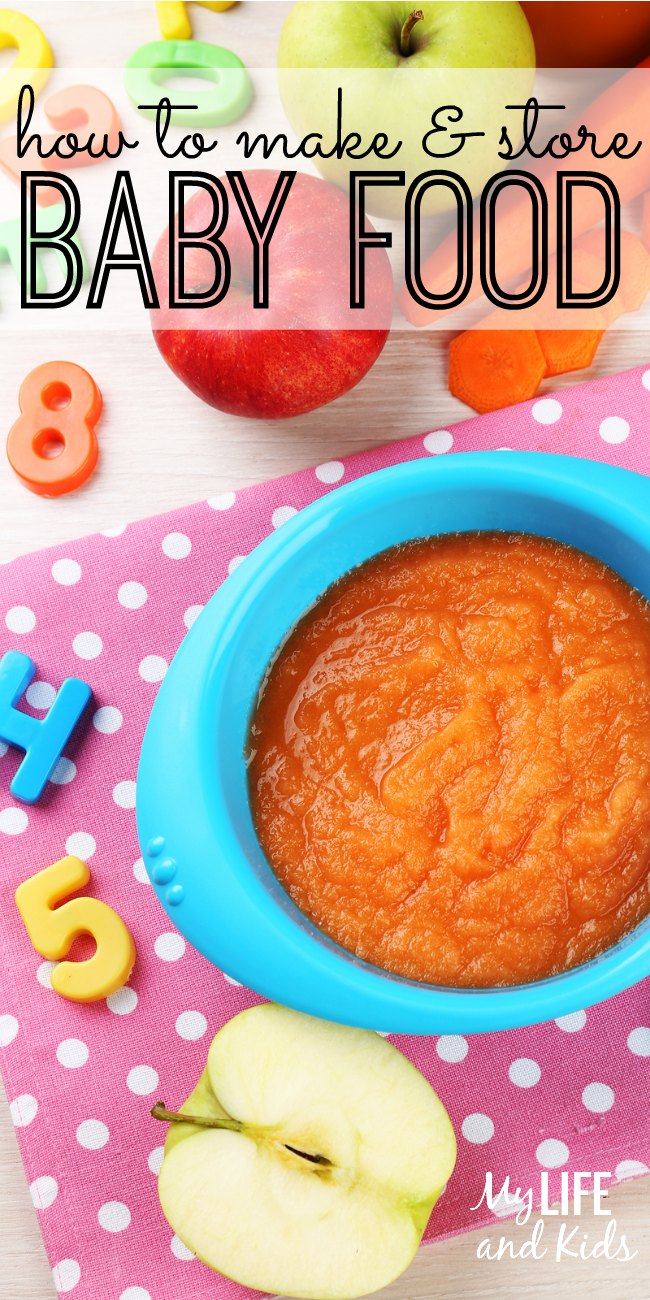 Making baby food is a lot easier than you might think!
From steaming to boiling, using a blender to baby bullet, we've got the answers on why and how to make homemade baby food. We also share our tips for the best ways to store that food and a few of our must-have items for feeding baby.
We're huge fans of What's Up Moms. Click here to subscribe to their YouTube channel!

Photo was purchased from bigstockphotos.com