Laughs
Just Another Reason Why Even Steven is a Saint
By |
Even Steven installed a lock on the basement door last weekend to keep kids from accidentally from toppling down the stairs. The door doesn't always like to stay latched, so the lock should do the trick.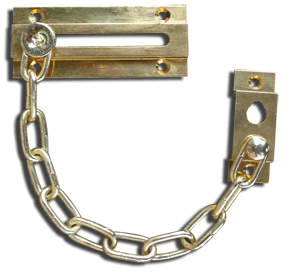 Seeing it reminds me of when we were living at our last house. Our basement door had a deadbolt lock on it, and I used it religiously. Every single time I closed the basement door, I turned the deadbolt lock.
And on more than one occasion (I refuse to say exactly how many times), I received an angry call on my cell phone.
Even Steven: Where are you?
Me: I'm at the grocery store. Remember? I told you I was running out after the kids went to bed. I asked you if you needed anything.
Even Steven: Do you want to know where I am?
Me: Ummmm…. I'm assuming you're at home with our sleeping children.
Even Steven: I am. But I am LOCKED in the basement. Did you know that you were locking me in the basement when you left?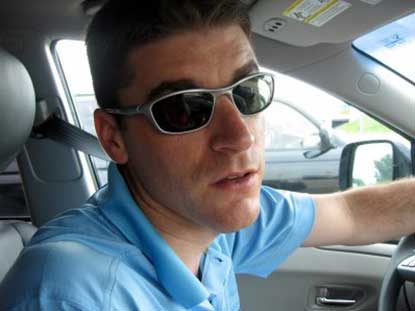 Every time I got one of these calls, I would leave my cart, or my friends or my treadmill, and rush home to let him out.
And every time I would promise never to do it again. (Especially since we had an unfinished basement.)
Seeing the lock on our new basement door makes me wonder if my old habit will resume.
And where I'll be next time I realize that I  locked Even Steven in the basement…