Laughs
Life Lessons from Linda, Part 2
By |
Yesterday, I shared 5 Life Lessons from Linda. You can read them here.
Today, I'm sharing 5 more.
Life Lesson #6 – Be Unpredictable
When my trashy sister-in-law felt that my brother wasn't paying enough attention to her, she called my mom for advice. Her response?
"Clearly you're wearing way too much clothing. Making him a meal and dine naked."
Odd advice coming from a mother-in-law – but that's Linda. You just never know what shocking thing is going to come out of her mouth next.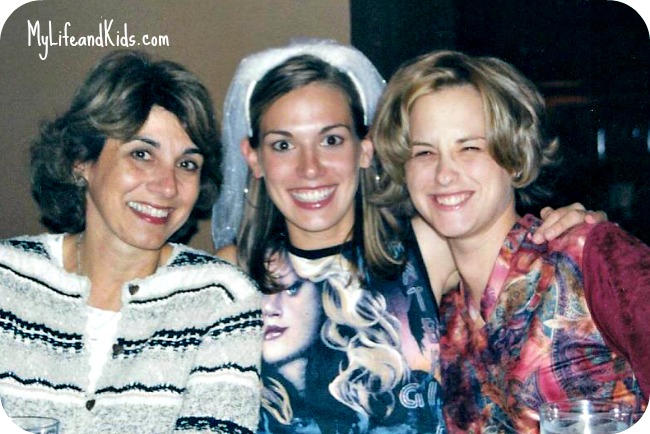 And it gives great insight into the the mind of my mother.
Do whatever it takes to shock the ones you love. If this means dirty jokes, so be it. (Although my mom's dirty jokes are quite tame – and often are followed by her asking us to explain why that dirty joke was funny.)
If it means dining naked or leaving a silly voicemail – do it.
If it means going out of your way to plan a surprise – get started.
Never underestimate the necessity to keep life interesting. This isn't accomplished by adding conflict to an otherwise fine situation.
The interest should come from others not always knowing what will come out of your mouth next.
Life Lesson #7 – You Don't Need an Invitation
One of my mom's greatest virtues is her desire to be involved.
She doesn't seem to believe that teenagers or married couples always need to be alone. When we were in college, any time we wanted to go to a bar, my mom would be the first to volunteer to be our driver. And she wouldn't just drop us off – she would stay – just so she could spend time with us.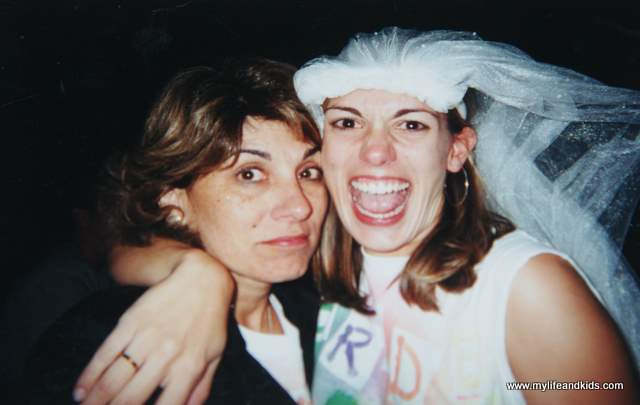 Life Lesson #8 – Have No Expectations
Don't expect others to know what you are thinking or what you want. If you want your husband to take you out for a nice meal – tell him.
If your birthday is coming up – remind him. Put multiple notes on the calendar, leave messages on his voicemail and cards in his pockets. Don't use special events or holidays as a test to see whether your significant other will remember.
More often than not, he won't.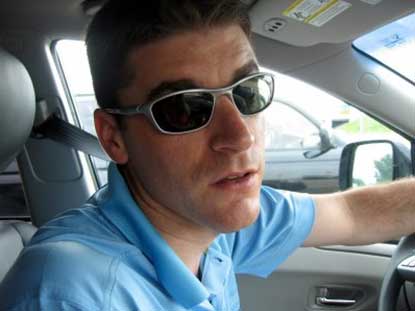 And you will spend your day pouting and baking cookies (see #4). So tell him.
Life Lesson #9 – Write a Letter
As citizens of this democratic country, it is our duty to let our views be heard. A letter can be one of the best ways to communicate your concerns or thoughts to others.
My mom has written letters to the manager of McDonald's when she was unhappy with their service. She worked her letter-writing magic at Hot N' Now to get them a new speaker system for their drive through.
She even wrote a letter to my college after my freshman year to thank them for a wonderful experience.
And don't even get me started on all of the letters she has written to the presidents over the years (and their wives).
Life Lesson #10 – Love Unconditionally
If you're going to love someone, then do it unconditionally.
This means lots of forgiveness. Lots of hugs. Lots of tears and lots of reminders.
I can't even begin to tell you how the knowledge that I am loved totally and utterly unconditionally by my parents has shaped who I am today.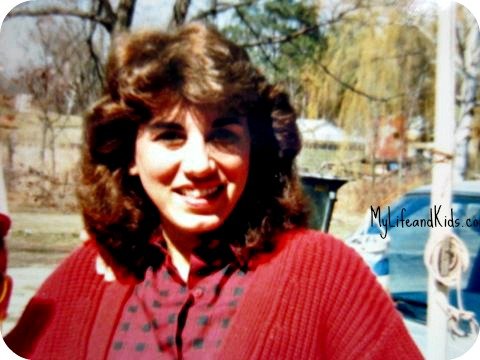 Thank you, mom! I love you! (And your rockin' mullet!)