Laughs
Lessons from Linda: The Walking Farts
By |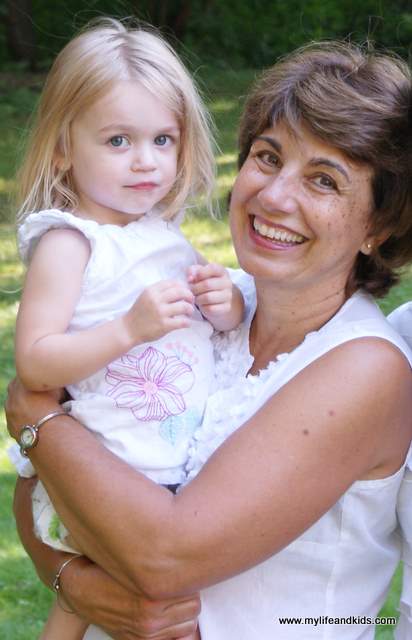 Linda is my mom – and as much as I love to share all of the things she did wrong while raising me, she taught me a lot too. I like to call these, "Lessons from Linda."
Lessons from Linda: The Walking Farts
My mom taught me a lot of things in life, but one thing she never encouraged was holding in my farts.
"It will just give you a stomach ache," she said. "And if you have to fart in public, just walk and fart, fart and walk, walk and fart."
She called them the "walking farts."
Which is why at the age of 31, I still have not mastered the skill of holding in my gas. This used to bother me. I would dread work meetings just after lunch (walking around the conference table during meetings was frowned upon at my office.)
And then I had kids, and everything changed. I can fart all I want – and now I don't even have to walk.
"Ewww – what's that smell?" Sorry – Miles has gas.
"Does someone have a poopy diaper?" YES, SOMEONE DOES!
At the doctor's office, "Sorry doc – little missy has a gassy tummy today."
Everyone seems much more understanding when it's a child's fault.
And on the rare occasion when the kids aren't with me – I just keep on walking.