1-year-olds
Language Development Activities for One-Year-Olds
By |
Are you a mom to a 1 year old? Help your toddler develop important language skills with these language development games and activities. Great for your toddler and preschool kids too.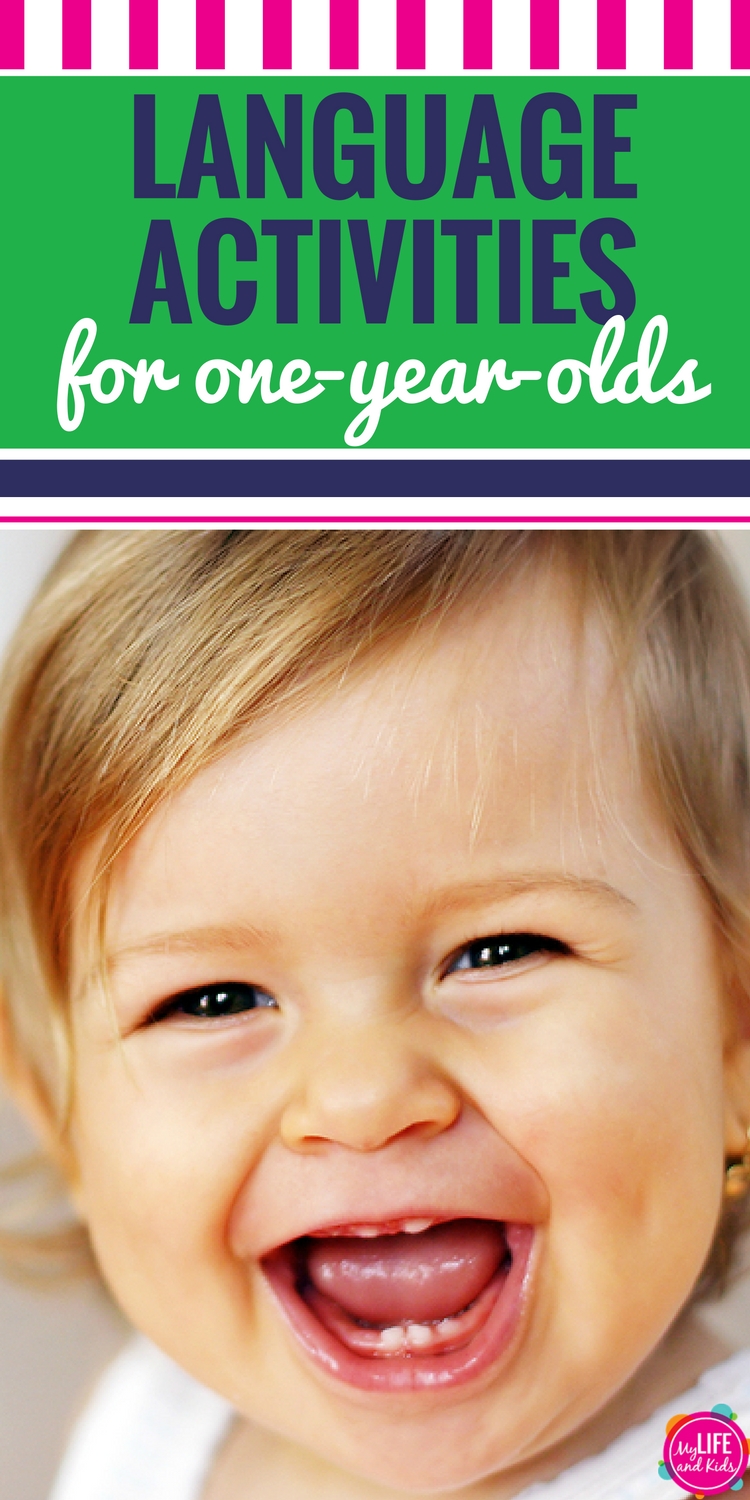 Language Development Activities for One-Year-Olds
1. Language development is learned through play; help your child understand 'big' and 'little'.
2. This classic children's song continues to be a favorite, and your child will learn in the process!
3. Your child will love this find the shapes game.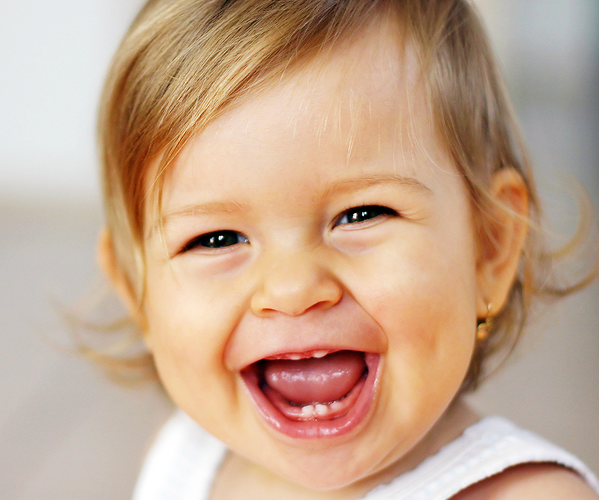 4. This activity uses hats!
5. Introduce the words 'stop' and 'go' while driving in your car.
6. Wondering what your child really wants to eat?  Check out this activity!
7. Your child will learn about animals in the woods with this one.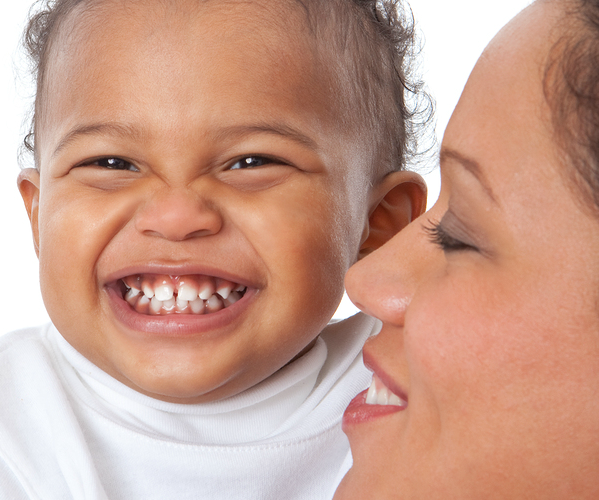 8. Go grocery shopping in your living room!
9. Create a cereal box road – your child will love it!
10. This activity will help your child learn about directional concepts.