Laughs
My Kitchen Remodel Diary…
By |
If you're following me on Instagram, then you know that we have been undergoing a full-blown kitchen renovation. (Plus hallway, bathroom and family room.)
Things are almost finished, and I have SO MUCH I want to share with you (including some sweet before and after pics). But first, let me share a few notes from my diary during the renovation.
Note: I don't actually keep a diary, but pretend that I do and that this is what I wrote because it was definitely what I was feeling.
Week 1:
I'm so excited to FINALLY begin the renovation process on the kitchen. Everything is boxed up in the basement, and Miles and I are spending the weekend at grandma's house to prep 31 crockpot meals to get us through the duration of the remodel.
We won't have a microwave or stove or any running water on the main floor of the house, but we will have a refrigerator, freezer and crockpot.
The contractor said it will take six weeks from start to finish. It's going to be an adventure for sure!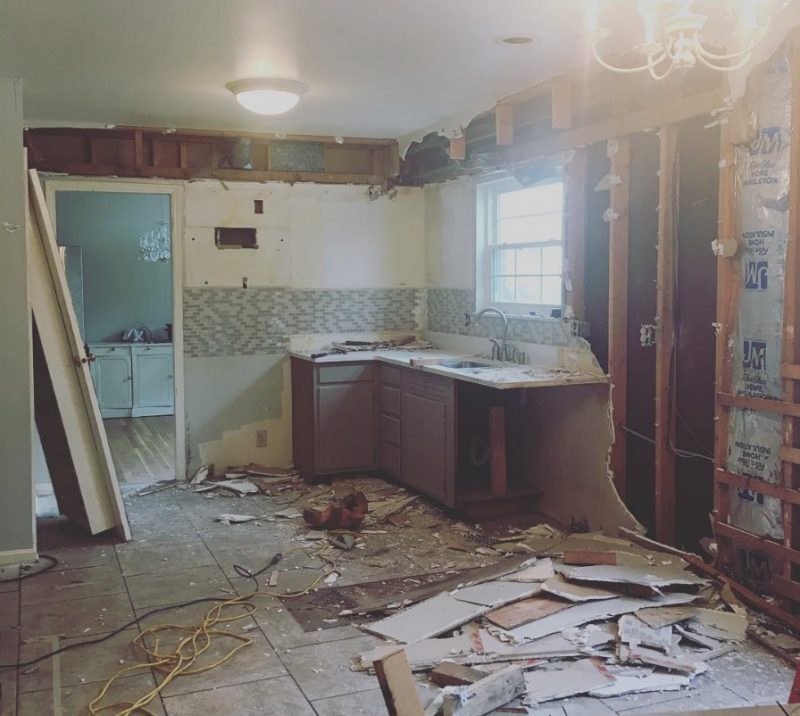 Week 2: 
I ordered a microwave on Amazon. This is the cheapest one I could find. When did microwaves get so expensive?
Why did I think our family of five could eat breakfast, lunch and dinner in a house without a kitchen or a stove or a microwave?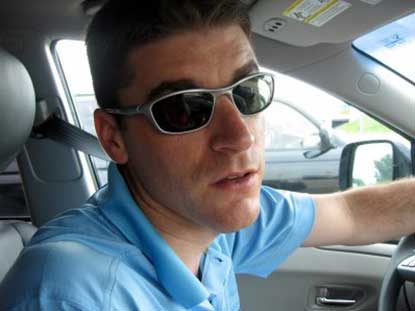 Week 3:
I just bought a lifetime supply of trash bags, plastic silverware, paper bowls, paper plates and crockpot liners. I will never wash dishes in the bathtub again. My apologies to the environment and the landfills.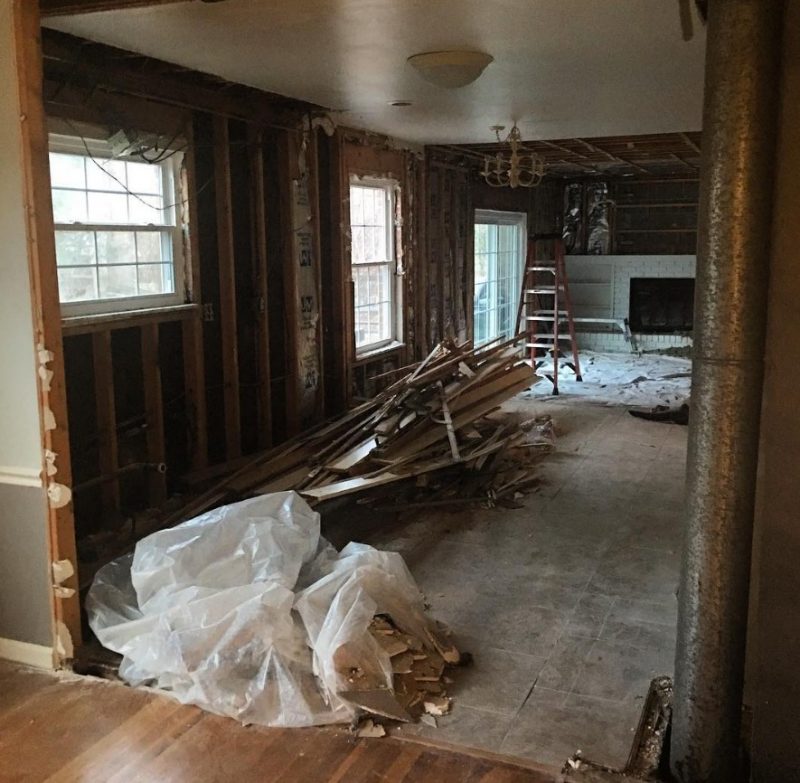 Week 4: 
We never should have done this. The kitchen was fine the way it was. This is taking forever, and it's going to look terrible. It's possible that we will need to burn the entire house down immediately.
I'm serious.
Week 5: 
I just told the workers that I hate them all, and I want them out of my house. They laughed and laughed and laughed.
I would eat my feelings, but WE DON'T HAVE ANY FOOD.
Spoiler alert: the kitchen will not be done in six weeks.
Week 6:
Even Steven and I are most likely going to have to get a divorce. Why does he think he should have an opinion on how our kitchen should look when he's never even been on Pinterest? WHY?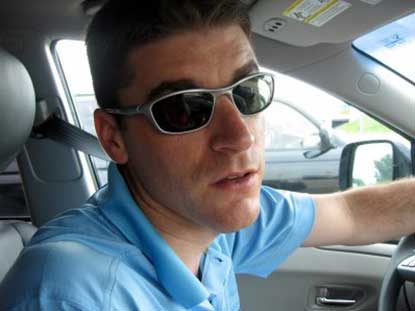 Week 7:
We are all sick of eating crockpot sludge for dinner every night. If I have to eat anything out of a crockpot ever again in my life, it will be too soon. From here on out, we are eating takeout.
Screw the budget.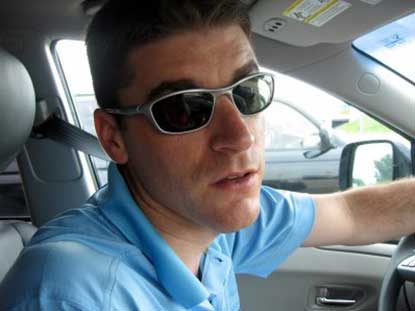 Week 8:
I've been having renovation nightmares for the last several weeks.
I'm stuck in a tile store and I'll never get out.
The electrician has moved into our basement and refuses to leave.
The kitchen is delayed by 10 weeks because I can't decide what kind of pendant lights I want.
I NEED TO GET SLEEP!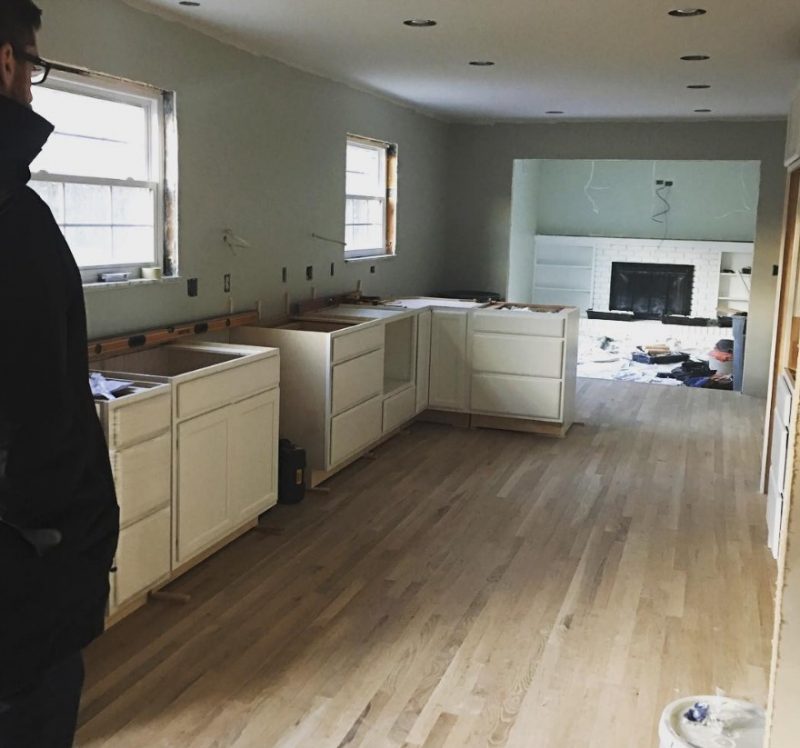 Week 9:
I think I have hit my lifetime limit on making decisions and having an opinion. I don't care where my light switches are. I don't care what hardware I have on my cabinets. I don't care what color grout we use. I don't care what barstools we have.
Even Steven and the workers can make all decisions from now on. Unless I don't like their choices…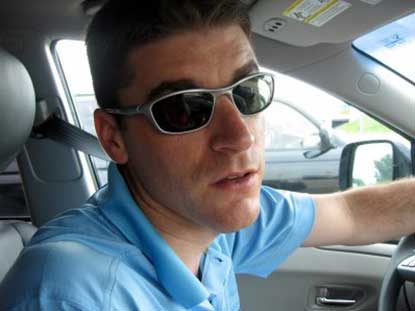 Week 10:
Forget everything I said.
I love my life.
I love my kitchen.
I want to give big slobbery kisses to every single one of my workers.
The electrician can move into our basement anytime he wants.
I love Even Steven.
I don't love crockpot meals, but I love everything else on earth – especially the smell of banana bread coming from my new, functioning oven in my new, beautiful kitchen!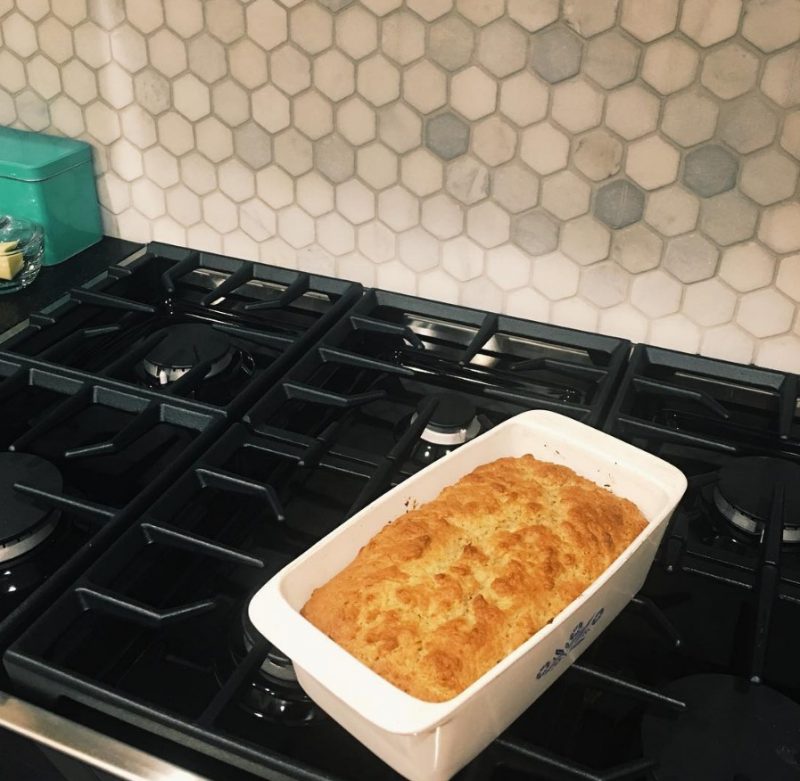 This post contains affiliate links.