Laughs
My Kids are Getting Old(er)
By |
As of last month, all three of my kids are officially old.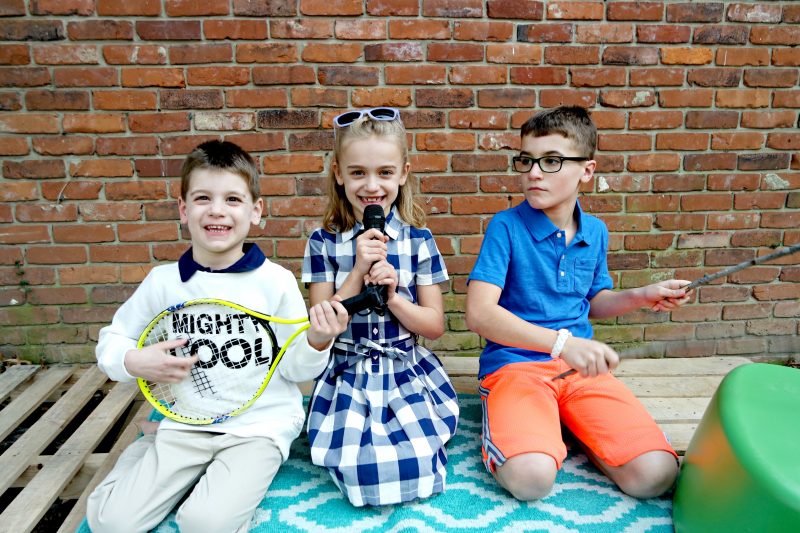 They are now 6, 8 and 9 years old.
And as much as I hate to say it (for fear of jinxing ourselves), they're all at a really fun age. In fact, it's possible that we have entered the "sweet spot" that I have heard so many parents talk about.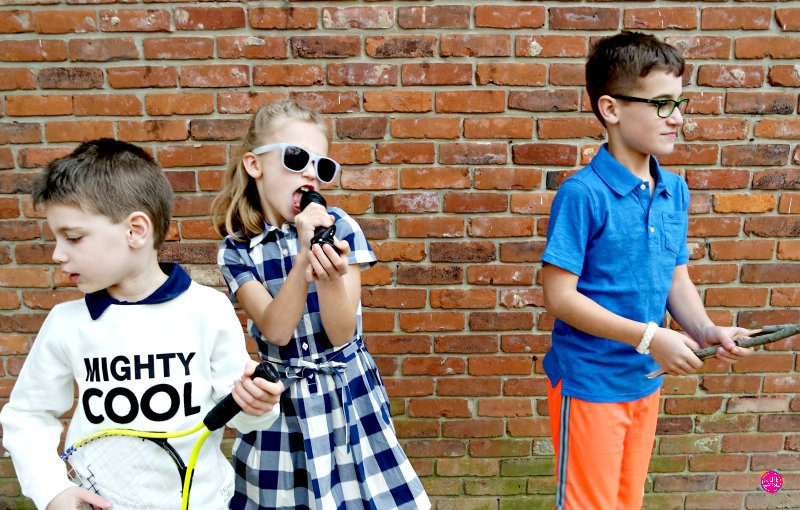 They're no longer babies. No diapers. No nap schedules or feeding schedules. No tantrums (for the most part.) They're getting older.
Since you haven't heard much about my kids lately, I thought I would bring you up to speed on what they're really into these days. Let's start with Miles…
Miles, Age 9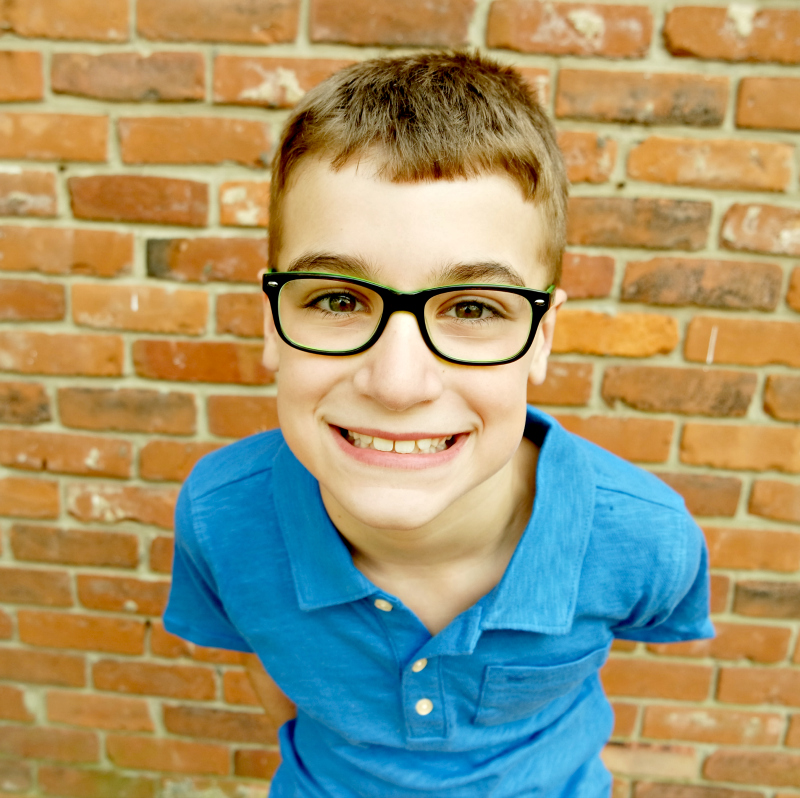 At least three times a day, I am in awe of my oldest. He is incredibly smart. He has big ideas and loves to help. (Seriously, he's my go-to guy if anything needs to be moved, organized or vacuumed.) Plus, he looks EXACTLY like his dad!
Favorite color: He says pink, but most of the clothes he wears are red, black and blue.
When he grows up, he wants to be: A farmer. He even has plans drawn up of his future farm. As of now, there will be a portion set aside for a Christmas tree farm, and there will be lots of pigs.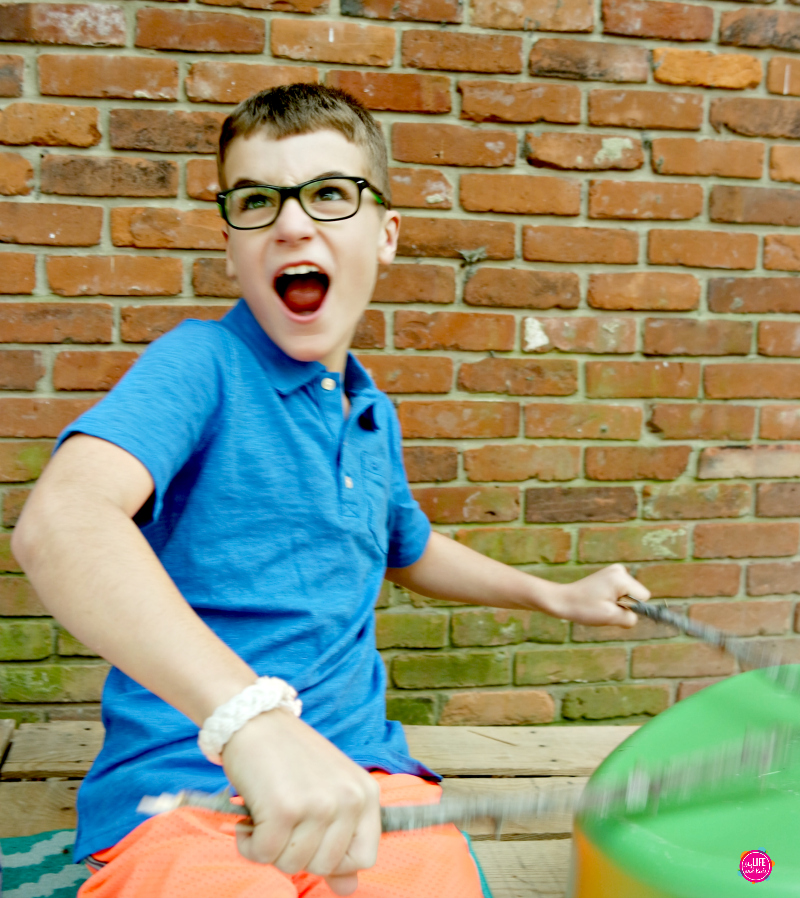 What amazes me about Miles: Miles is constantly in motion, loves sports and is the type of kid that will be in the backyard for hours building something out of sticks, mud and rocks. He is also incredibly sensitive and thoughtful. If he reacts to a situation, he is quick to take a deep breath and apologize if he sounded harsh. He's the first to ask me how my day was when he gets home from school. He is always thinking!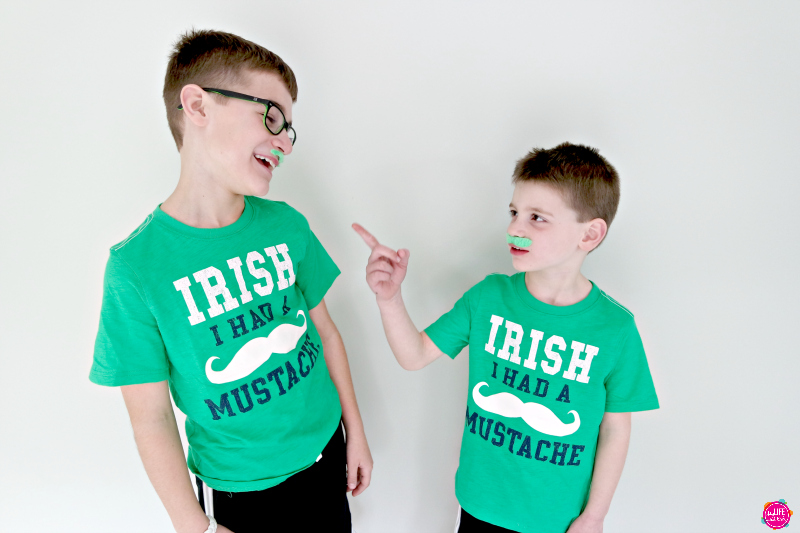 Alice, Age 8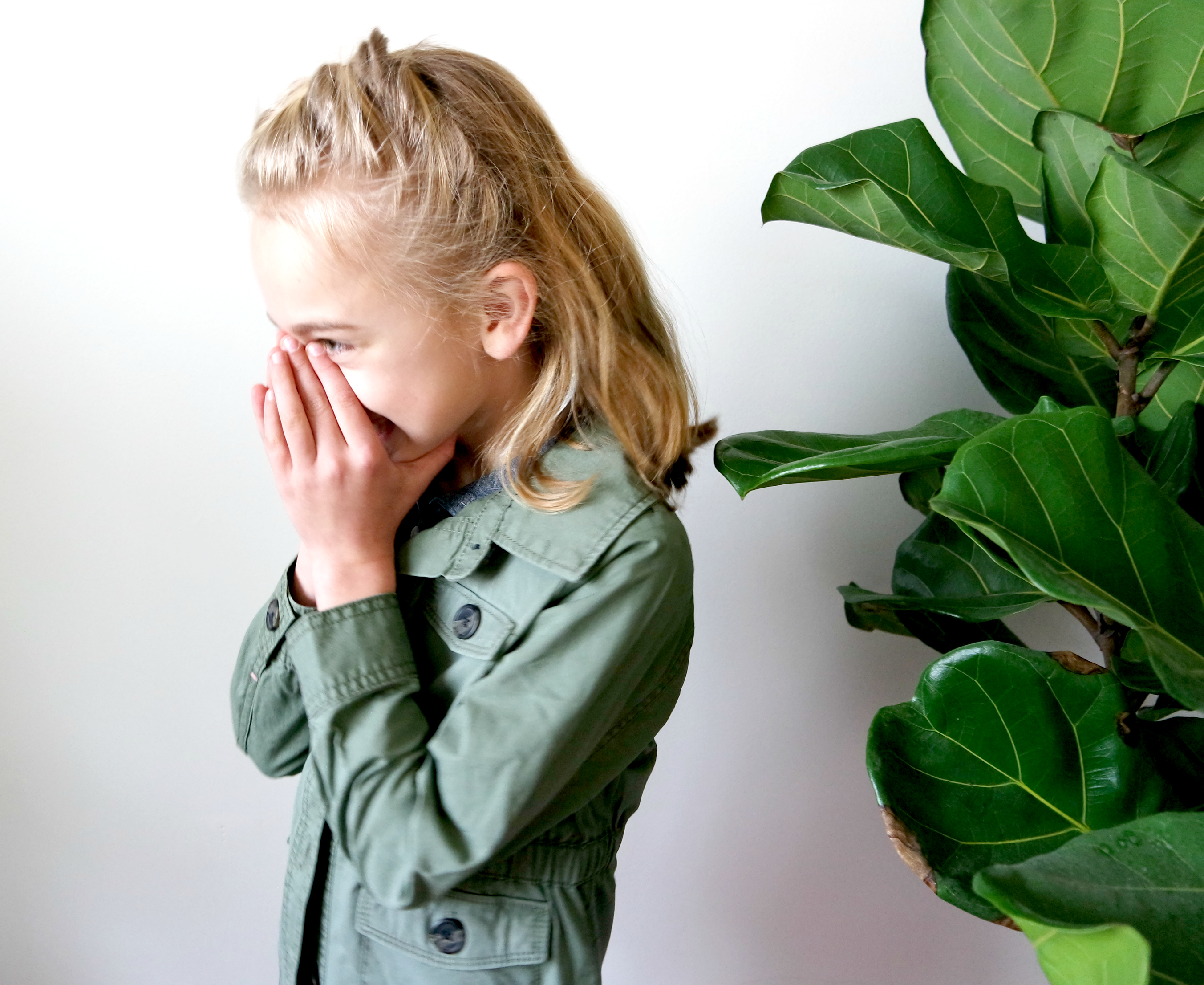 Oh my gosh, how did my little girl turn 8 so fast? Sometimes I just observe Alice from across the room and practically have to pinch myself that she's my daughter. How did we all get so lucky to have Alice in our family?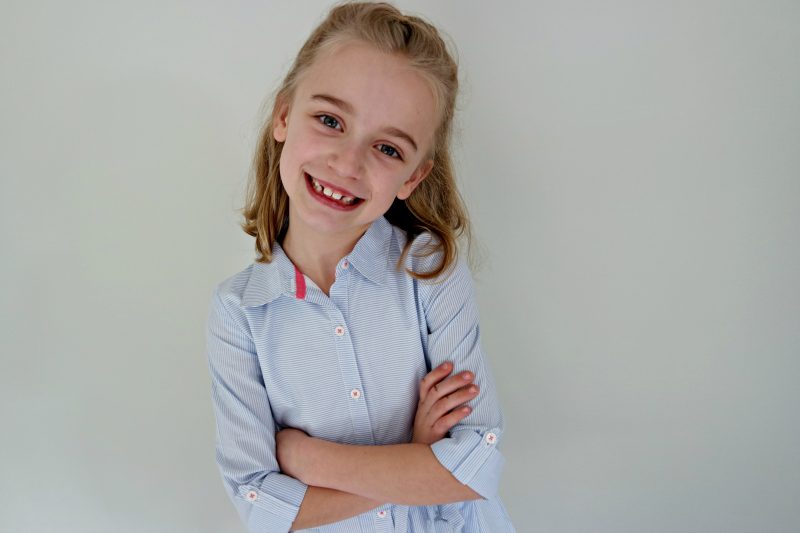 Favorite color: Pink, red, purple, yellow – she basically likes ALL the colors!
When she grows up she wants to be: A singer. Or a writer. Or an ice skater. Or a blogger. Luckily there's still time for her to decide.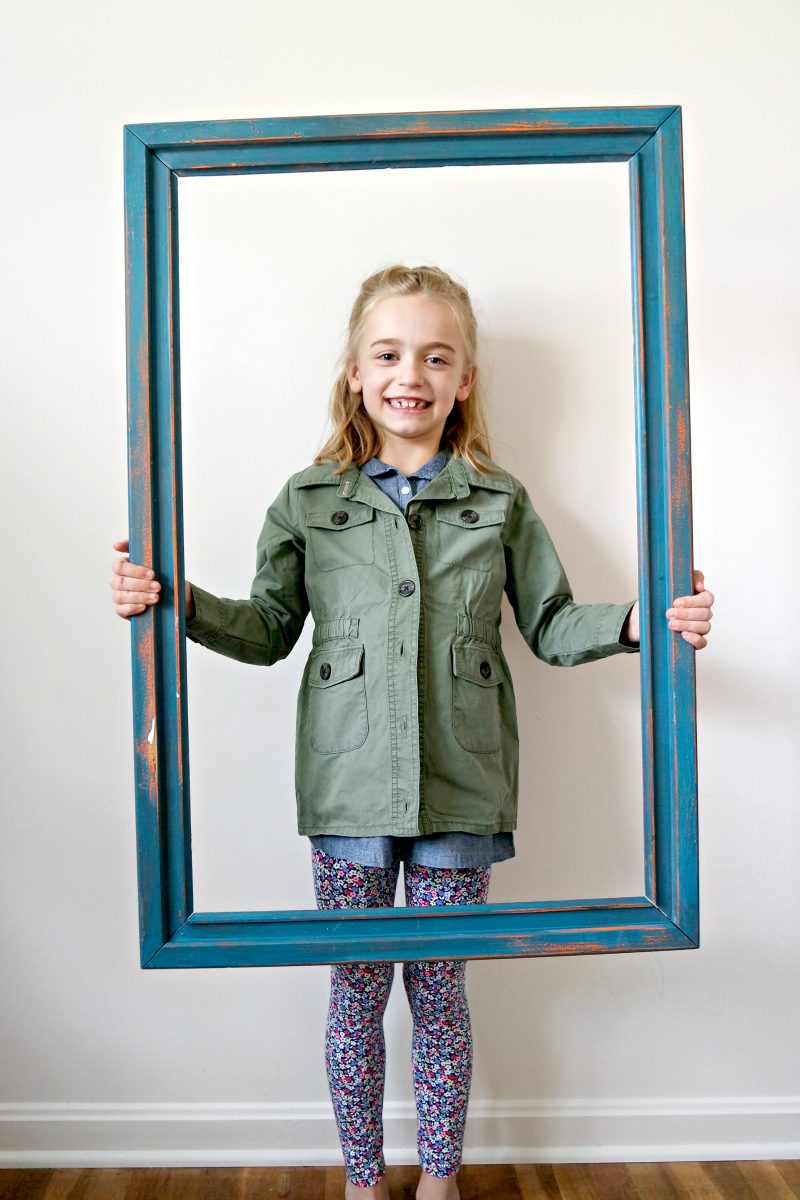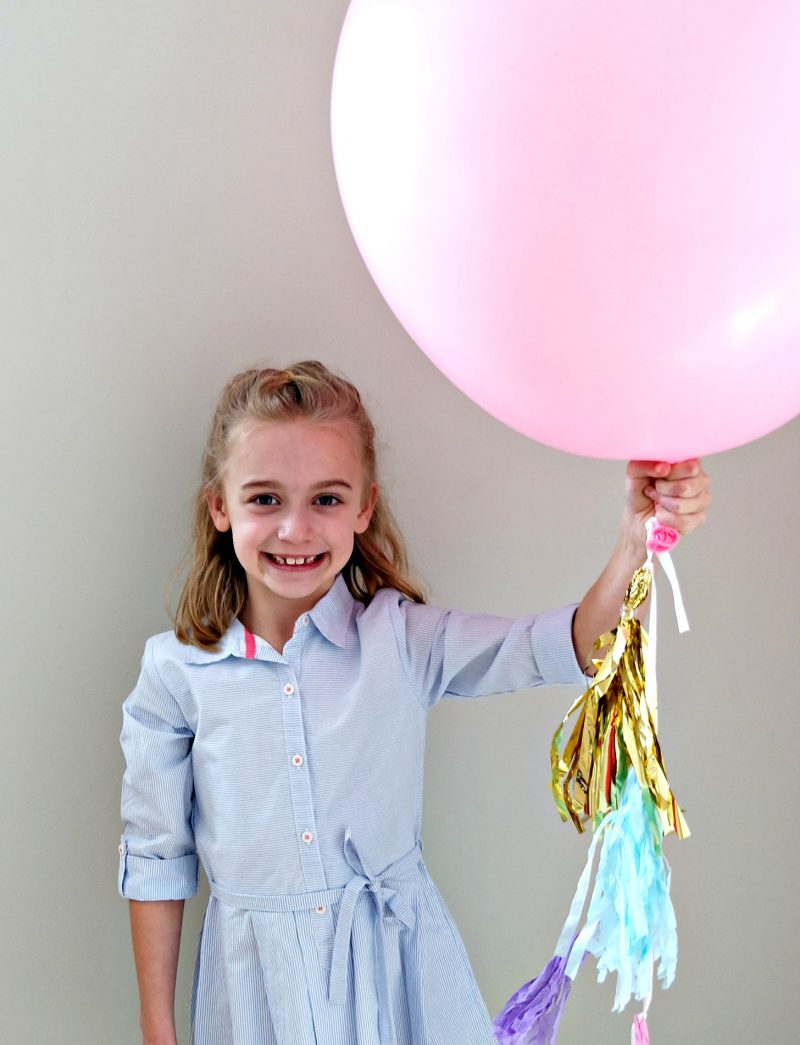 What amazes me about Alice: Alice is emotionally in tune with life. If someone is hurting, she knows. If someone needs a hug, she's there. If there's any type of tension, she feels it. She's also the first to smile and laugh and make every situation a little bit better.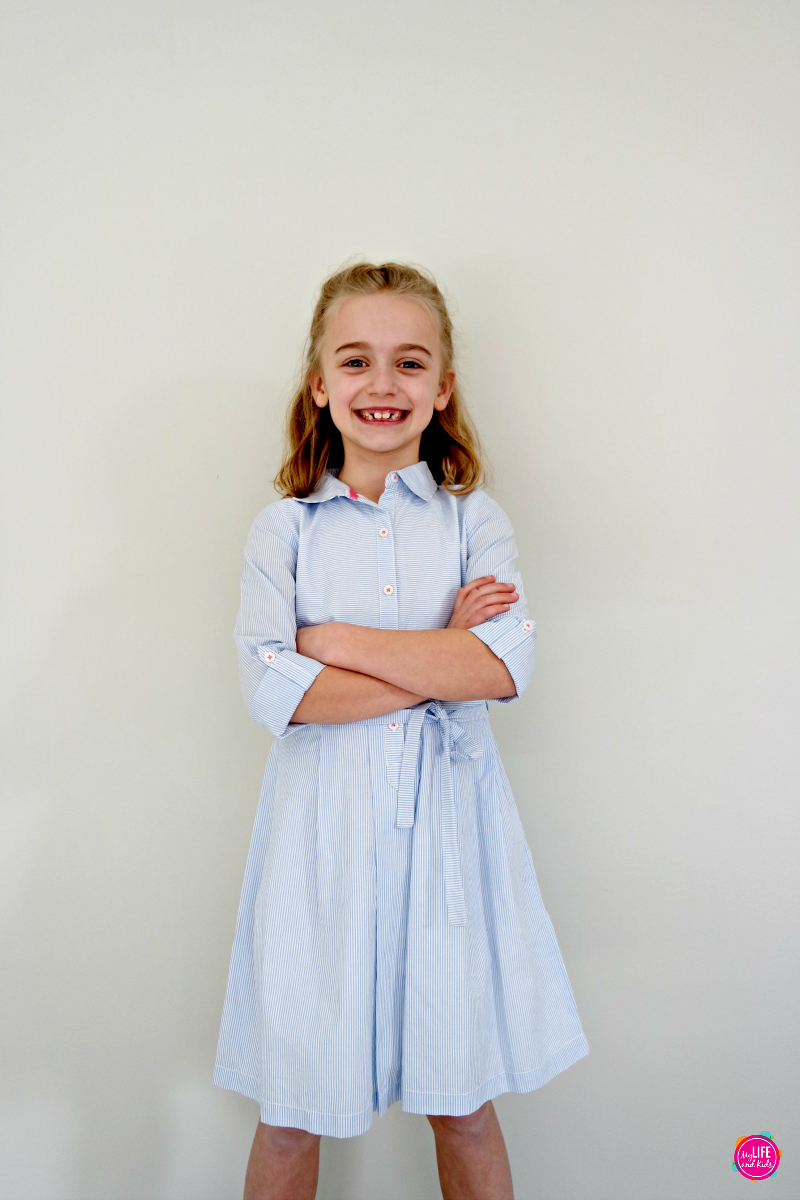 What she thinks a model looks like: I asked Alice to do her best model pose for me. This is what she did: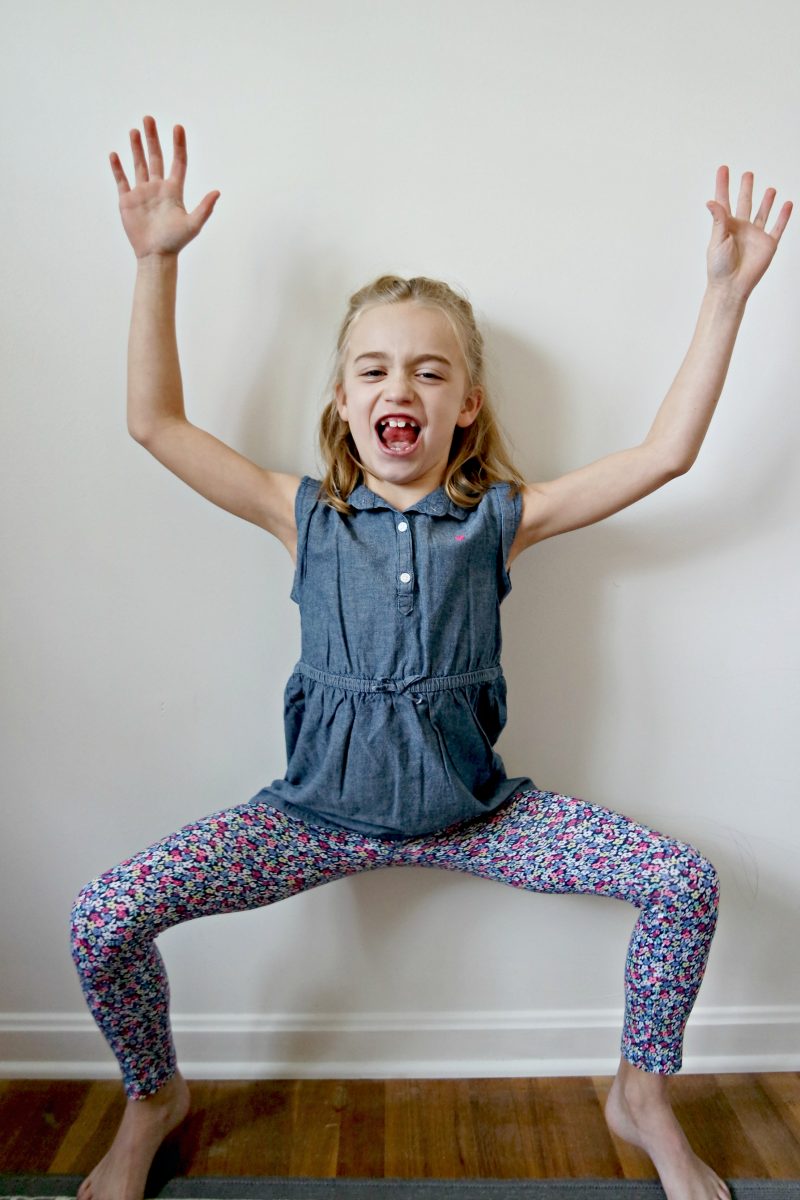 Simon, Age 6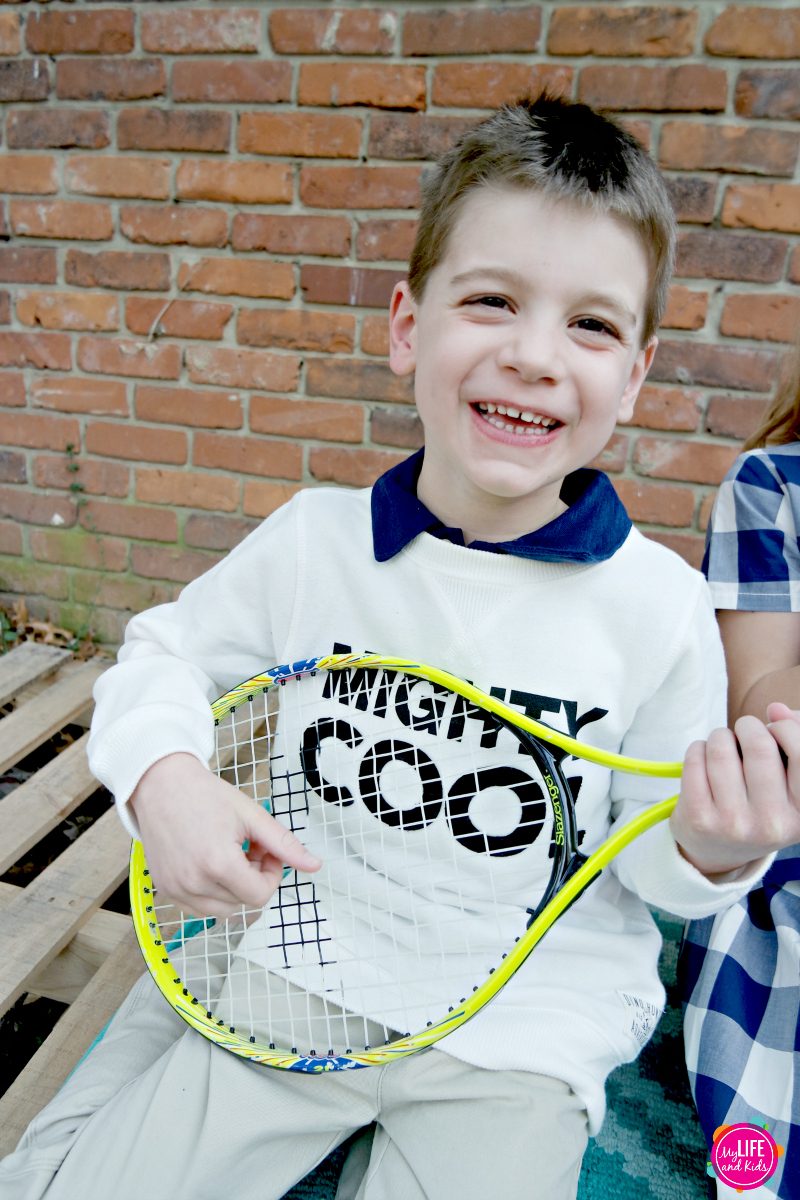 Simon is indeed "Mighty Cool!" He's fun and funny and sure to bring the party to every single situation. I've never seen anyone with so much exuberance and enthusiasm for life. He keeps us constantly laughing!
Favorite color: Outer space (I'm not kidding. That really is his favorite color.)
When he grows up, he wants to be: I have no idea. He says he just isn't going to grow up. Instead, he's going to live with us forever and ever and ever. And this actually wouldn't surprise me. We'll just have to wait and see with this kid.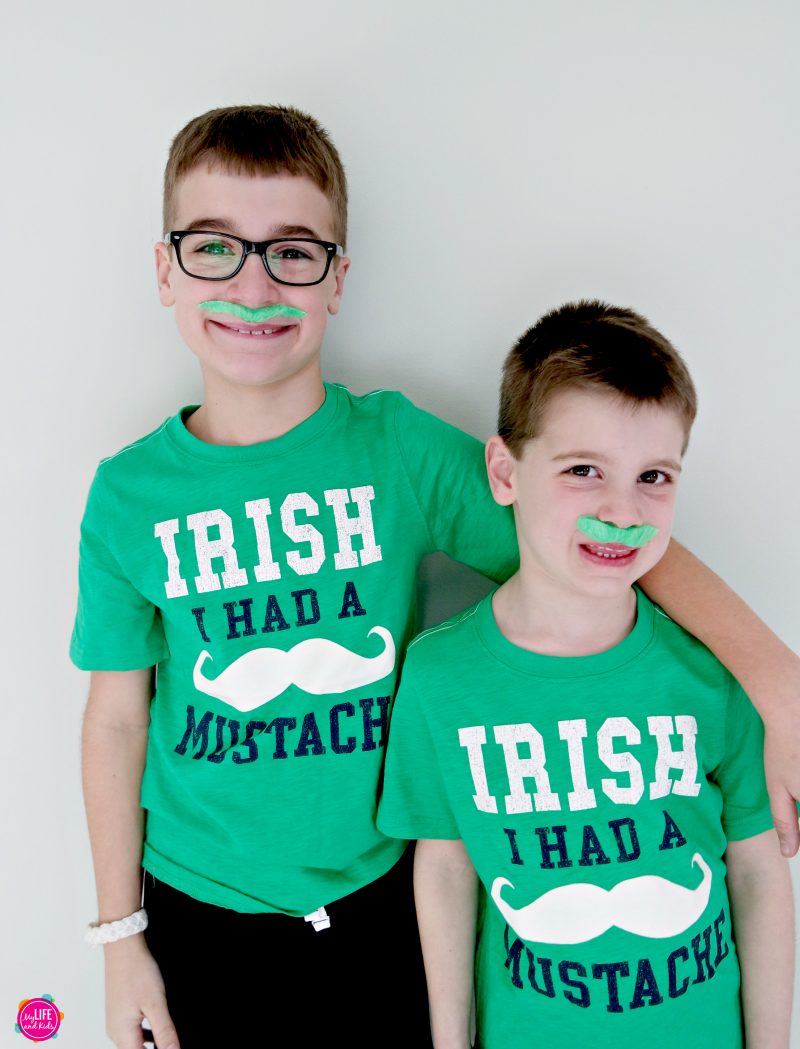 What amazes me about Simon: In social situations, Simon makes me a little nervous because I never know exactly what's going to come out of his mouth. It can also be hard in public because I laugh at 99% of the things he says – even if it's incredibly inappropriate. He's fiercely protective of his siblings. He's the first to offer a hug or run for help if it's needed. He likes to write the word poop. And every single morning he climbs into my bed to start our day with a snuggle.
Sibling Love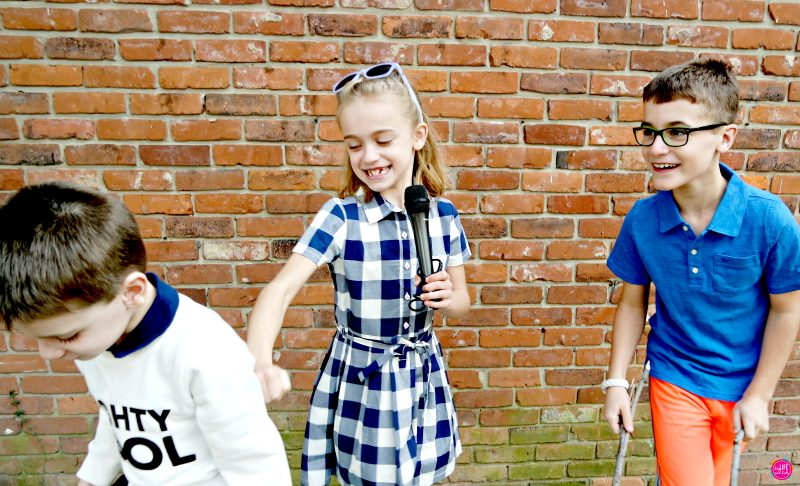 It's so fun to see my goofball kids becoming friends. They play together. They commiserate over homework. Miles tries to coach Alice on her basketball techniques and Alice tries to teach Miles how to do a cartwheel. They all laugh at Simon.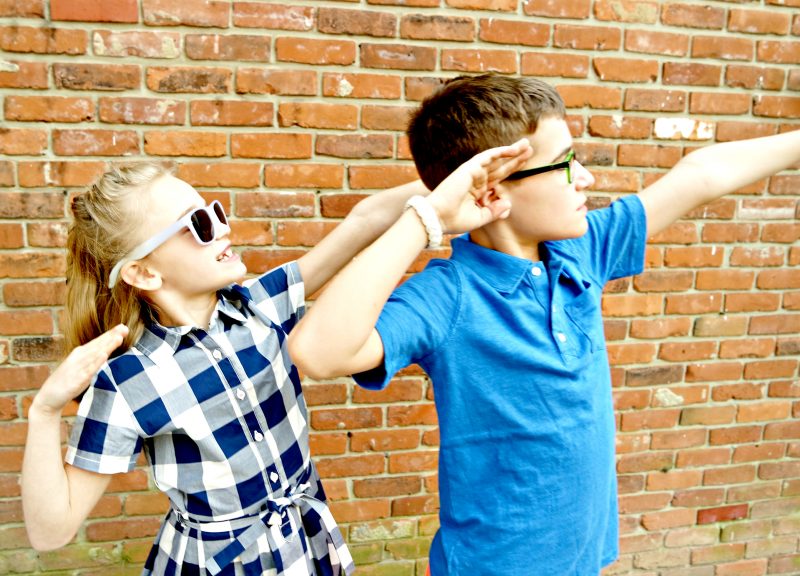 As for me, I'm just enjoying the ride.