Balance
Join Us! My Life and Balance
By |
As a mom, a temporary (please let this be temporary) homeschool teacher, a wife, a business owner and the head chef of my family's kitchen, it can feel like I am wearing ALL. THE. HATS.
Toss in a global pandemic, and the dog eating my underwear (and requiring surgery) more than once in the past year, and it would be a bit of an understatment to say that I am desperate for a little balance.
So I teamed up with my life coach, my yoga instructor (she's certified), my counselor (she seriously has a master's degree in counseling), my trashy sister-in-law AND my best friend, to create My Life and Balance.
NOTE: In case you didn't catch all that – my life coach, certified yoga instructor, counselor, trashy sister-in-law and BFF are all the SAME person. Her name is Holli.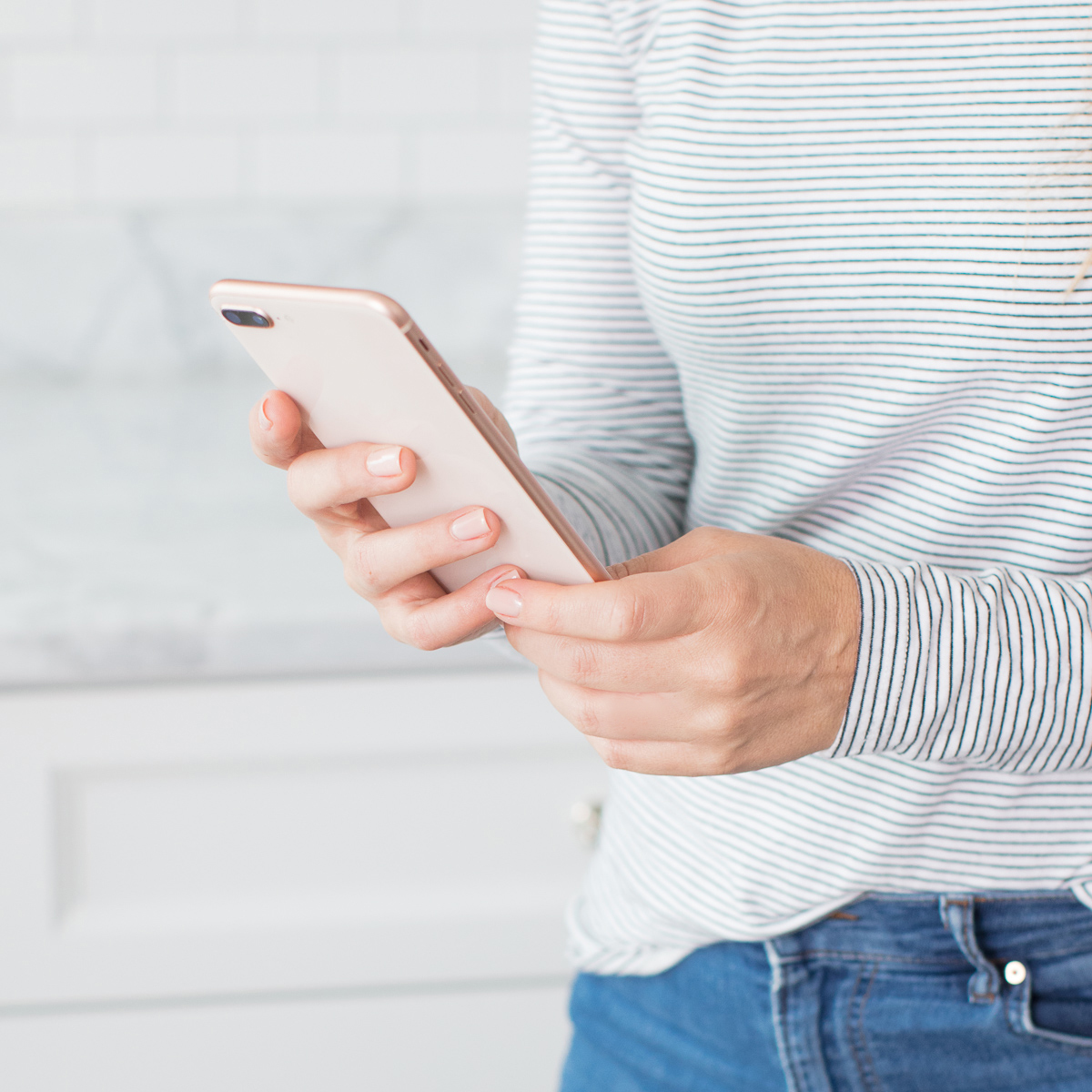 My Life and Balance is a community of moms, friends, family, sisters, neighbors who seek to find balance, support balance, and CELEBRATE balance.
Our journey will be to give shape to our own balance and to inspire and learn from the collective badass wisdom that we all share to prevail and thrive.
My Life and Balance is a safe place to learn how to be accountable to ourselves and turn the motivation inward! When we are balanced, we inspire balance in those we love and our entire community thrives.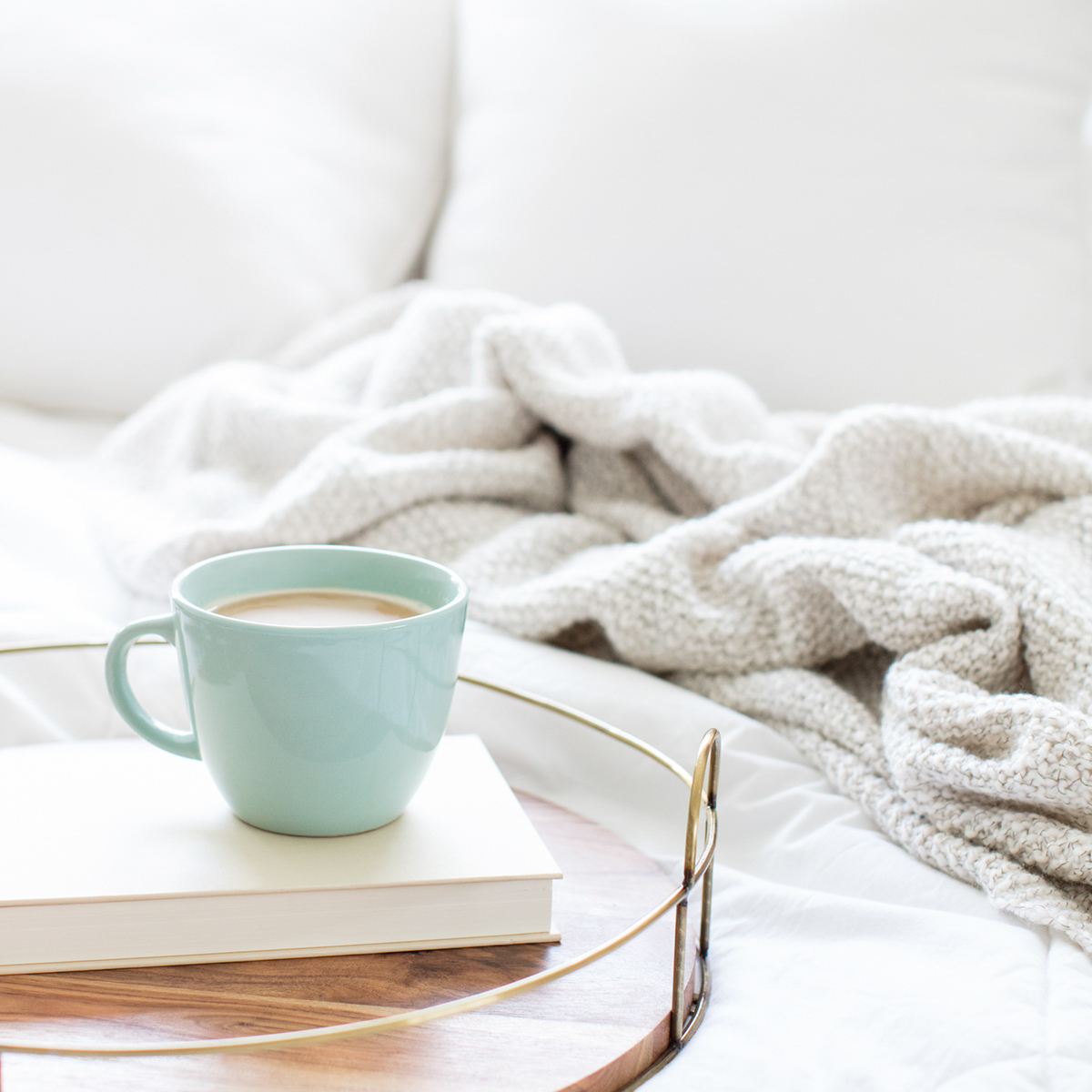 I don't want another program that promises me that I will feel like a new person if I just ditch sugar and caffeine and exercise for an hour a day. Or that if I have a very specific morning routine (that appears to be designed by a childless man without a single responsibility for anyone but himself), then all of my dreams will come true.
I need to work with a group of women that are like me. Generally happy, but also overwhelmed. We've given up perfection years ago, but it would be nice to find a little bit of BALANCE when it comes to our lives.
No big crazy goals.
No ridiculous promises.
Just attainable, balanced suggestions that can help us all feel a little more like ourselves.
We'll be doing weekly challenges (think: drinking more water), weekly giveways, group stretching sessions via live events and sharing our collective ideas, advice, and badass wisdom to find balance and THRIVE together.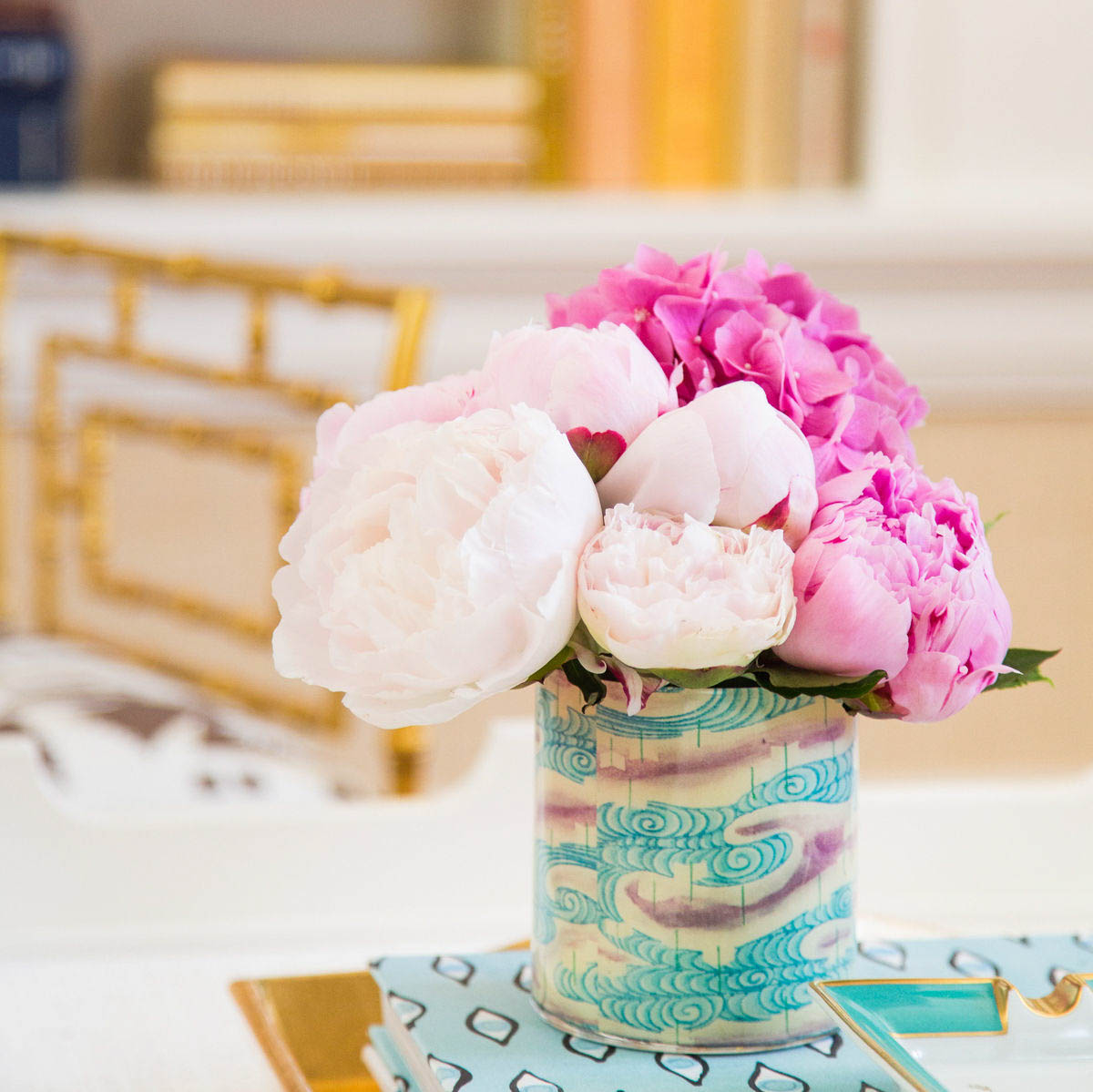 WHAT TO DO NOW
Click here to join the My Life and Balance Facebook Group. We can connect, share and help each other towards our collective goal of balance and badass-ery.
Our first challenge (and super fun giveaway) begins on December 7.
Hope to see you there!